Aleksander Wolszczan the first to discover an exoplanet.
Aleksander Wolszczan the first to discover an exoplanet.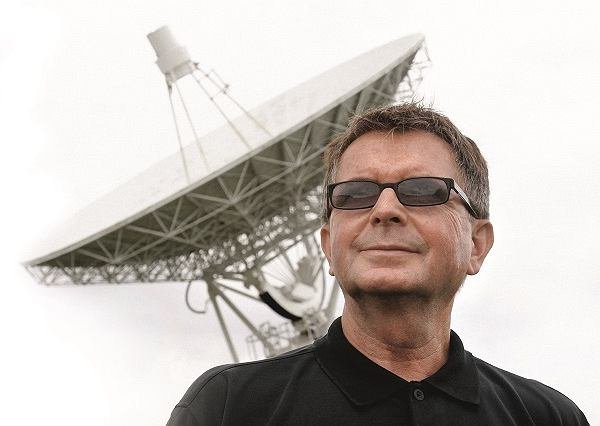 Souce
There is confusion around who was the first discoverer of an exoplanet, I imagine it was since Michel Mayor and Didier Queloz were awarded the Nobel Prize, because it is false that they were the first to discover an exoplanet, you have to read In the fine print of the nobel prize, they were awarded the award for making the first confirmed detection of an extrasolar planet orbiting a main sequence star, something that happened in 1995.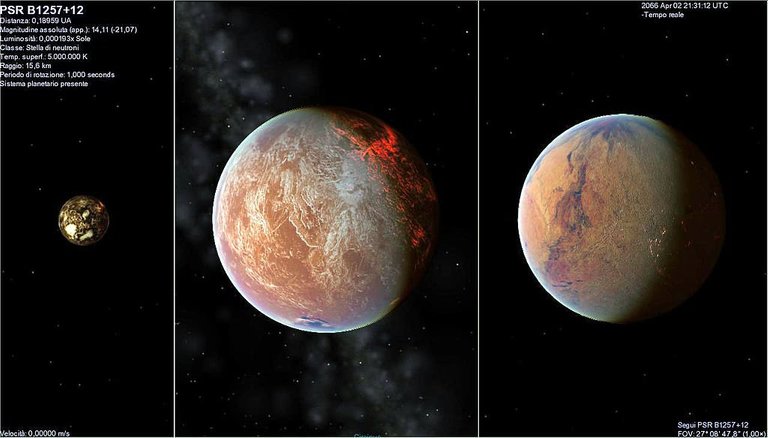 Souce
The exoplanet in question is a hot jupiter-type gas giant, eye for detail, a main sequence star, because it turns out that a few years earlier in 1992 the discovery of not one, but several exoplanets and also a size was confirmed. similar to that of the earth orbiting the Lich pulsar thanks to the work of the Polish astronomer Aleksander Wolszczan using the Arecibo radio telescope in Puerto Rico.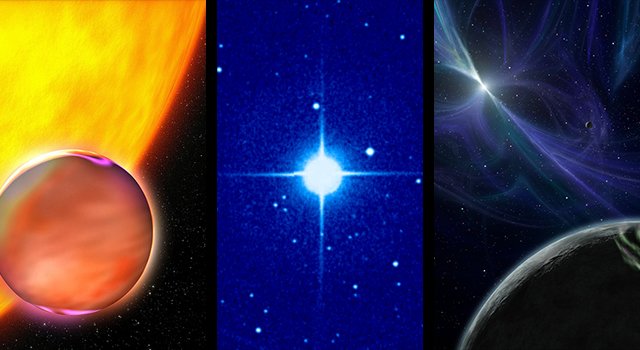 Souce
A pulsar is not a main sequence star, it is the rest of a dead star after exploding as a supernova, it is a neutron star that emits jets of very intense periodic radiation at short and regular intervals, something similar to a lighthouse Cosmic, these jets of radiation strike down any possibility of life on an exoplanet that orbits with pulsar.
The worlds that orbit a pulsar are very strange places, but so is a black hole, a neutron star, a hot jupiter, and the entire cosmos; Aleksander Wolszczan was the first to discover an exoplanet I hope one day they will recognize his work as it deserves
---
---
---
Thank you for visiting my blog. If you like posts about
#science
,
#planet
,
#politics
,
#rights
#crypto
,
#traveling
and discovering secrets and beauties of the
#universe
, feel free to Follow me as these are the topics I write about the most. Have a wonderful day and stay on this great platform :) :)
! The truth will set us free and science is the one that is closest to the truth!
---
---