These days, i have been seeing activity to tax other front-ends. I am going to explain a little bit about this today.
Let us say, i am an active poster on hive blockchain. There are different communities and tribes. Many of them also have their own front-ends to post the content to blockchain.
However, the underlying of every front end like #ctp, #sportstalk, #stem or #leofinance is hive blockchain. You can use any front-end finally the content is rewarded on hive blockchain. Now, it is necessary to understand that even though these all are different tribes, you can publish the anything on these tribes by using the hash tags as i have used in this post.
Let us consider that #proofofbrain is my preferred front end but i still want to post the sports content and also need some sports tokens then i can very well add the tag of #sportstalk and publish it. Now there is no tax on publication of sports content from other front ends but #stem can tax them.
Due to these taxes, the author gets a lesser payout for the content which is posted using the other front ends.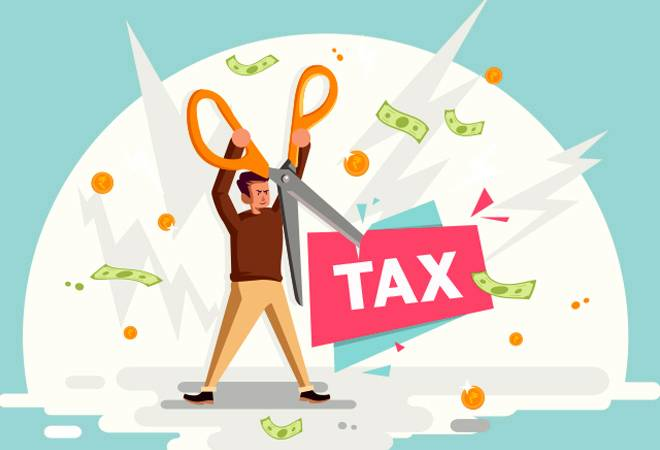 This tax is essential as they all have their own currencies, these currencies have their own economics. And economics decides the demand and supply of the currencies.
I am actually a wordpress blogger and used to post the content over various blogs. But i never got so much of appreciation and rewards as i am getting on the #hive platform.
So when at the month end, i calculated the post tax income from my blogging on wordpress and from hive, i realised that hive blogging is far more rewarding and i am sure i would keep posting my financial crimes related stories through this platform. So whatever is the tax imposed by the other platforms, i am happy to say that i still earn more on hive after tax.
---
Posted via proofofbrain.io