#Proofofbrain is becoming my topic of interest. I was amazed to see the tokenomics associated with the coin.
I was looking at the economics of #proofofbrain today, just out of curiosity. I discovered that total supply of the #POB coins was 244 thousand. All of these coins were found to be in circulation. However, only 81% of these coins are staked. This situation calls for analysis. It would be a simple analysis of the 46300 odd coins which are not staked.
What is staking ?
Staking on the hive blockchain is an interesting concept. When you stake the tokens, they go out of the liquidity. They are treated as investment because they create a voting power for you which yields the curation income for you.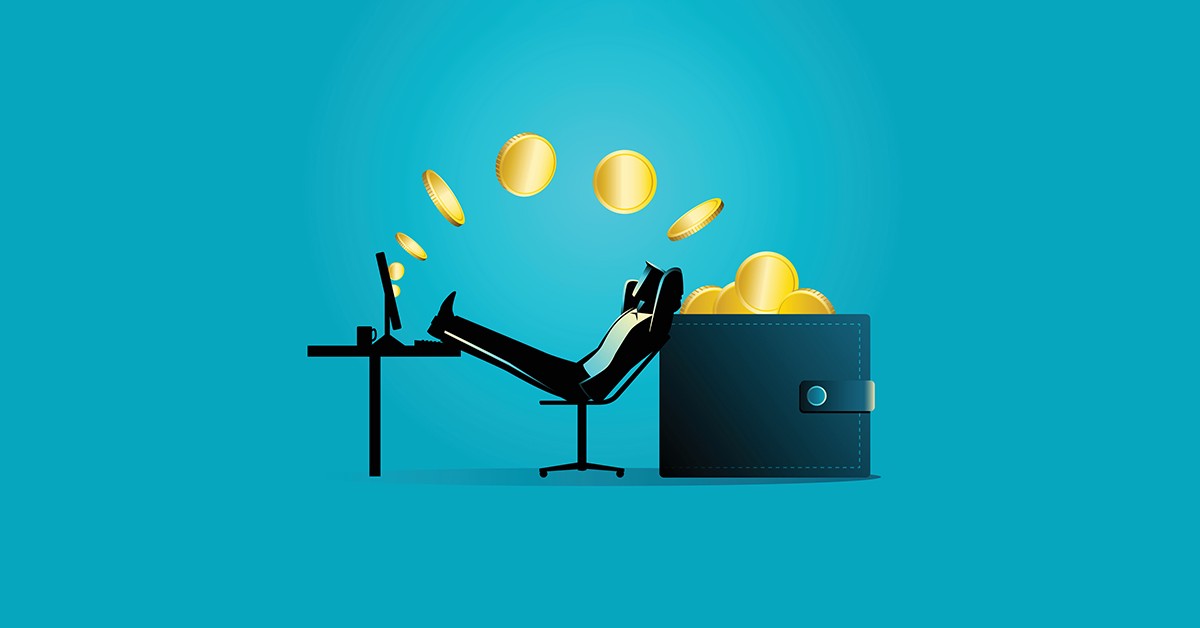 The more you stake, more is your voting power and higher is the size of your vote in value. Currently, the value of the token is somewhere close to 0.07 hive per pob. Which means if you have staked 1000 #pob tokens then your vote value is 7 Hive.
Out of these 7 hive, 50% is given to the author and 50% is returned back to you as the curation income. As the prices start going up, your vote value magnifies. Which means for every 1000 tokens you get 3.5 hives as curation income.
Now since 46300 tokens are lying in the wallets means the amount equivalent to almost 163 hive is not getting used per vote to curate the good content.
When we say 81% of the coins are staked, the rest amount of 19% of the coins are still in the wallets of the users. When the coins are in the wallets, they are liquid.
They don't yield any income for the token holders.
Now there would be some users who have not yet noticed that these are in the wallet or they have noticed but simply don't want to stake it up.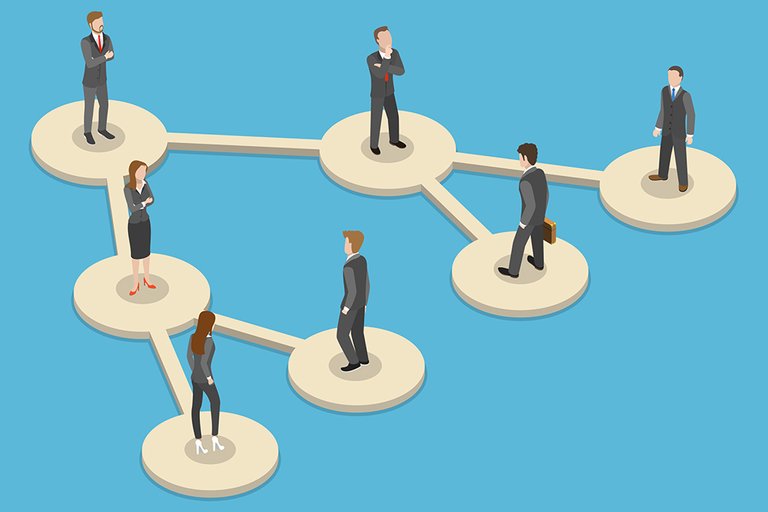 What do i propose ?
I propose to start a challenge where we can incentivize the holders to stake the tokens. Though, i am not having enough #pob power as i am new to this platform, if i get some delegation from @proofofbrain account i can curate all the posts where the token holders post the proof of their activity on a certain hashtag.
Secondly, there are 73 members of the community and we need to achieve the first target of 100 members. In order to increase the activity we need to take the benefit of twitter and if i get a delegation, i can also create the twitter campaign. In this regards i am looking for a favourable response from the community owners.
---
Posted via proofofbrain.io