Most time I looked at myself and am scared of how I do see life at times, trust me it is not just because I know much or am less informed at times,but I just have the feeling that things are not just the way will do see them at times,mind you I might be very wrong,but at the same time sharing my opinion on issues is what I cherished the more even when am wrong.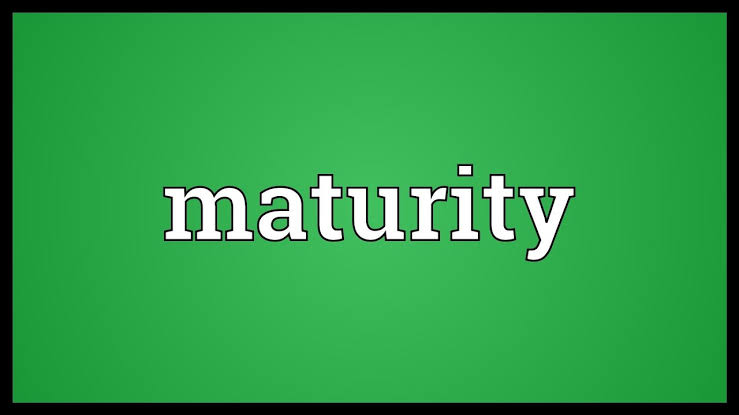 Image source
Do you know my age ,uhmmmmm this was one common slang that goes viral in my country Nigeria for a long period of time, making it looking as if age is everything, even though a part of it comes as a joke,but I still read meaning to one part of it,that age doesn't comes with maturity neither do they embedded common sense it
The above statement might look rude considering the fact that aged people needs to be respected,but at the same time have observed that maturity and common sense doesn't comes with grey hair
Definitely my opinion,you might not want to agree with me,but have come to see that the happening of life does not need to do with age anymore as against the believe that been old means experience and common sense,but to me I see been old as a privilege and not as a means of experience, cause life this days as teached the young ones what an adult or the so called grey hair gang as never experienced in life.
Not trying to be rude or disrespectful by saying this and I want go believe that people too do have their own opinion too about life,but I stand on mine that grey hair is not maturity.
Kindly drop your opinions,,, Thanks 😁
---
Posted via proofofbrain.io