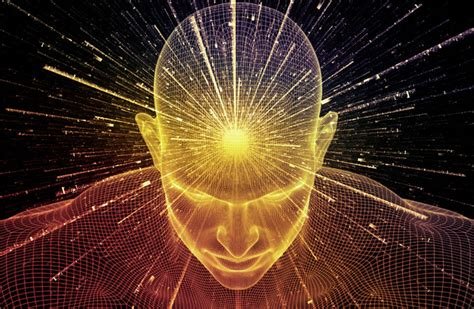 Ok, today we talk a bit more about Alzheimer's prevention.
One of the blood tests that needs to be done is the Homocysteine level, as high levels of this specific aminoacid can be used as a marker of the inflammation and of the loss of trophic factors (two out of the three causes of synapse loss, the third being the accumulation of toxyns and heavy metals). The methionine is the precursor of homocysteine and we got that from food (nuts, beans, dairy, eggs, shellfish, fish, meat from turkey, lamb, beef and pork). The conversion from methionine to homocysteine needs vitamins like B6, B12, folate and betaine (this is another aminoacid). If these supplements are in their normal values, there is not problem in the homocysteine cycling, but if any of them are lacking, the homocysteine will start to build up, and this can lead to brain and blood vessels damage. This is one of the contributors to cognitive decline, and if your value is above 6 mmol, then you got a problem. Because higher levels of homocysteine can lead to hippocampus atrophy, and this is translated straight to cognitive decline.
Conclusion: you may want your homocysteine level to be less than 7 mmol. Higher levels can be decreased using specific vitamins (B12, B6 and B9-folate). Some versions of these vitamins are better than others ( the most active forms are usually methyltetrahydrofolate for folate (B9), methylcobalamyn for B12, pyridoxal-5-phosphate for B6).


All the best,
George
Why not...
...have fun and win rewards on my favourite blockchain games (Splinterlands - Hearthstone-like card game) and (CryptoBrewmaster - Beer factory sim)
...get the higher rewards for your investments using Blockfi and Celsius.network. Get ETH while writing on Publish0x blog, using Presearch search engine to maximize your income with PRE tokens. Check my Lbry.tv channel in here and use Torum instead of Twitter . I am also writing on Read.cash.
...the most lucrative faucets that I use: ZEN, ZEC, DOGE. Start mining Helium (NHT) for free on Emrit.io.
---
Posted via proofofbrain.io