Looking through my Hive journey right from the start, then I realized have been short of great outcomes due to the amount of effort I exerted on it.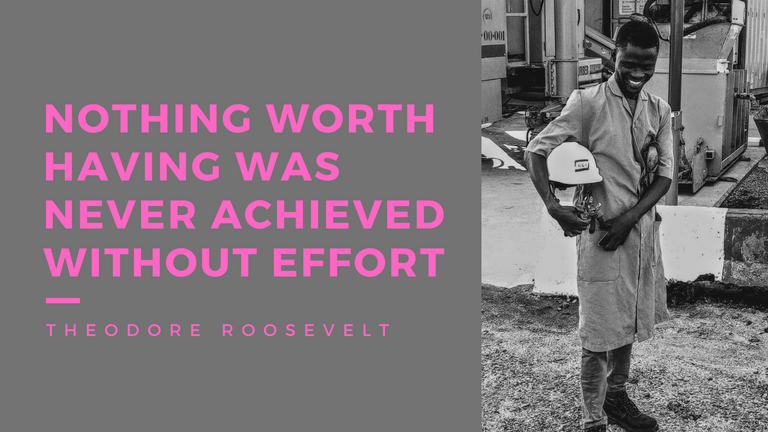 Image made with Canva
Nonetheless, I always expect the little effort I put into my content to always yield a greater result far better than the effort can produce. My effort in terms of time, ability to think about what to write and the strength to pull this off are far below what is expected of me. As a result of this, there has been no result. All thanks to my friend and boss @starstrings01 that has been an inspiration, directing me on the right path. He made me realize that I need to put more effort and time into my commitment to creating content.
I always desired to be a good guitarist, it's a passion for me because when I see someone playing I always love the way they rock the guitar but have never for once put in consistent energy in learning and rehearsals over and over again what am been taught. The required resources are available to achieve the desired results but the energy and effort exercised weren't enough.
The result of the second-semester examination is finally out after a two-month wait, and the outcome is a reward for the effort and time spent in preparation.
Except for my blunders and effort, no one is to blame for the dreadful outcome.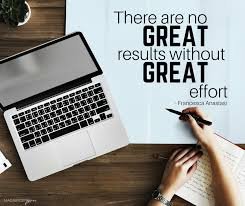 pinterest
Effort teaches us that we are capable of far more than we previously believed. When we put forth persistent effort, we can develop new talents and abilities.
Every new achievement we gain as a result of our efforts boosts our self-esteem and confidence in our talents. Effort keeps us focused on achieving our goals.
Sometimes you put a lot of effort and time into something, but the result isn't what you expected.
There may not be a rapid or immediate outcome, but if you are consistent and put forth the appropriate kind of work, it will show regardless of how long it takes.
Efforts are always commendable.
Many people wished to achieve outcomes without having to undertake the necessary work. You may have taken the first step, but you are not putting forth the necessary effort to achieve the desired result. If you're not getting the results you want, check yourself and what you're doing. Ask yourself, "Am I doing the right thing?" "Am I putting in the right effort or energy?" "What else do I need to do?" You will get answers to these questions if you ask yourself these questions, and then you will take steps to create a change. Also, do your homework on what to do next so you don't make a mistake.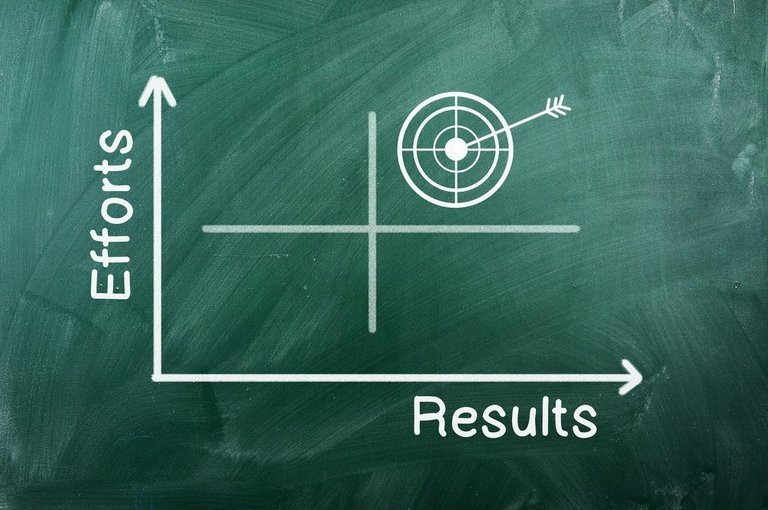 Shutterstock
Do the appropriate action to achieve the desired outcome!