It is the start of another week right now and it is no more news that Ukraine is still at war till this present moment, honestly to me it's actually becoming unbearable as lot of lives as been wasted , while so many people have been render homeless recently.
Am already loosing hope in humanity
Honestly for a moment have thought about it and I still couldn't understand why we have to seek supremacy by killing or sabotaging the lives of others, the numbers of innocent lives lost of recent is really alarming and to me I sincerely see no reason why will should all put ourselves in this condition.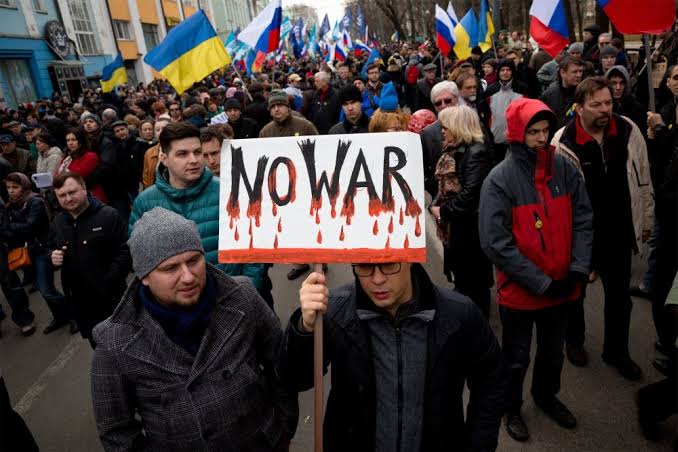 Image Source
Till this present moment Ukraine keeps getting help across the nation and honestly that is the best thing right now for a country that needs help, even despite the threat from the opposite party that no one should help in any form. It is now very clear that the world won't sit back and watch lives been lost on daily basis without no means of help.
Lot of content here on hive system too as a means of sending messages to both Ukrainian and Russian, so as to make them know that this war or fight is of no need but of all am still very much concern about life over there and I sincerely wished someone could relate our heartfelt write up to the Russian authority that there is no need killing innocent people over agitation of power.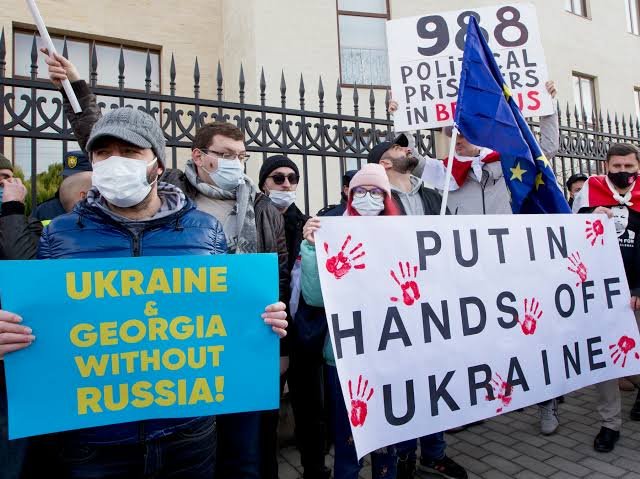 Image Source
I came across a content where by helped as been sent to Ukraine financially via BTC and other means of helping them with fund and honestly I sincerely see this as a better means of giving hope to as many losing it already.
The world won't keep quiet
I might not have more to give, but right now am standing with them daily by writing until it get to our Russia hive mate and hopefully it will get to one of the official too.
Killing each other won't bring peace, Ukrainian are your brothers
The world need not to live under threat at the moment and that is why it is very vital and paramount that we watch over each other instead claiming supremacy be wasting innocent lives.
Honestly I sincerely think someone could tell Mr Puttin that killing won't solved the differences and it is better we all work towards making peace.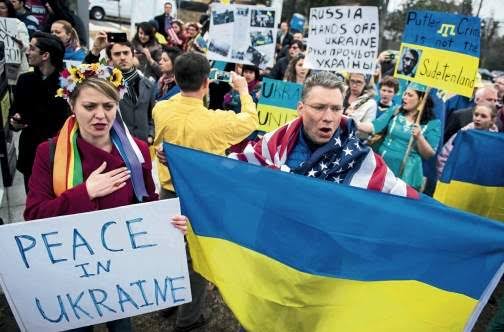 Image Source
Let keep on writing until it get to the necessary authorities.
Say no to killing of innocent people.
We want peace in Ukraine