Trust you are all amazed to see the title of my introduction post.Yes I must be honest that have been trying to find my way to join this community since I heard about it on blurt.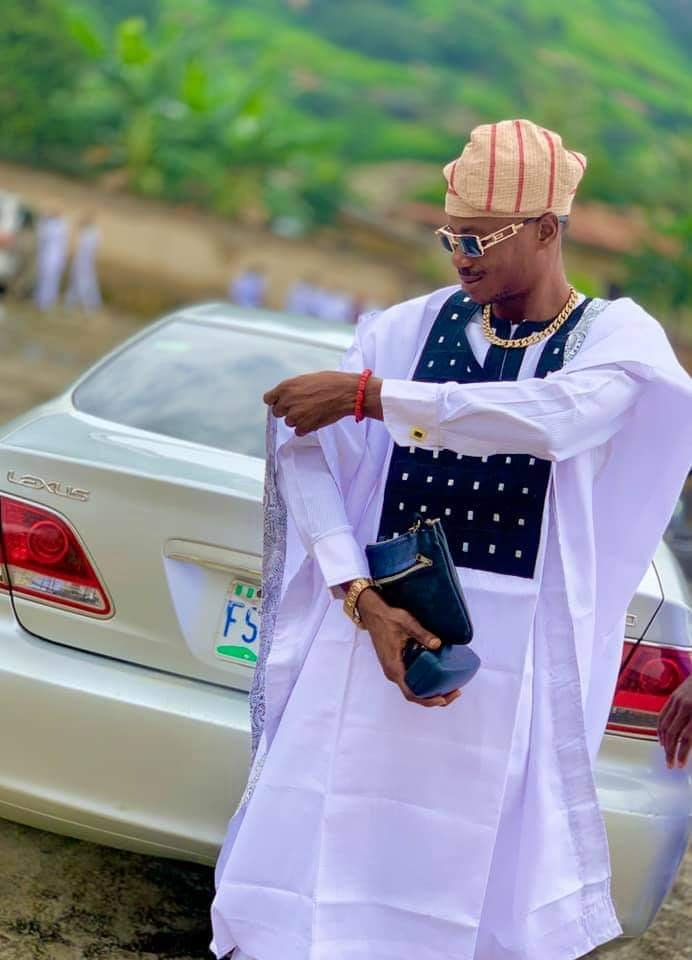 Even though I decided not to lean to anyone to gain an entrance to the community,cause i sincerely believe in the power of self wisdom too,Dont get me wrong,I sincerely believe in getting help too,but of all I see myself as a champion at all what I do.
Finally I think the champion in me as now show itself, without no one's help and have taken the first step to greatness here on hive.
Oh,have not mentioned my name, anyway,Am Adewale Richard ,a student of THEARTER ART from Lagos State University
Am from Oyo State , the famous Ibadan city to be precise,I know what comes to your mind , especially for those who are from Nigeria and the Youruba tribe at large.(what is the show Oyo)
Definitely I will say I have alot to offer in the community,but my hobbies too should not be left unsaid to the community,I find more joy in writing and doing act and design too.
Trust me you know what firstborn means,which definitely show that am the first Male child of my family.
My life resolve around meeting new people ,which is one of the things the community is meant for base on my findings and have gotten to know something's through some content I opened before joining the community during my research.
Staking
This is one thing I sincerely hope I can do quick on time to actually be an integral part of the community,hope delegation too won't be a bad thing too,that if I received
I know that getting POB to stake might be hard too,so I decided to buy some very soon and stake too
Engagement
Got to know all this through my research and I will try as much as possible to be an active member of this great community, honestly am looking forward to meeting new people and get to know other community too, though have done some research on peakd too at the point of registration,but I just which I can get more information too as I engage in the community..
What do I have to offer
Honestly I don't know how this will sound to you,but this is one very question I do ask myself when taking a new step in life,.especially when am joining a new community like this, don't know maybe you have at once asked yourself what are you offering,but to me am working on lot of proposal to make sure that the community gain something from me too.
I do stand by one word ,that first born are king's, finally a king is here.
---
Posted via proofofbrain.io