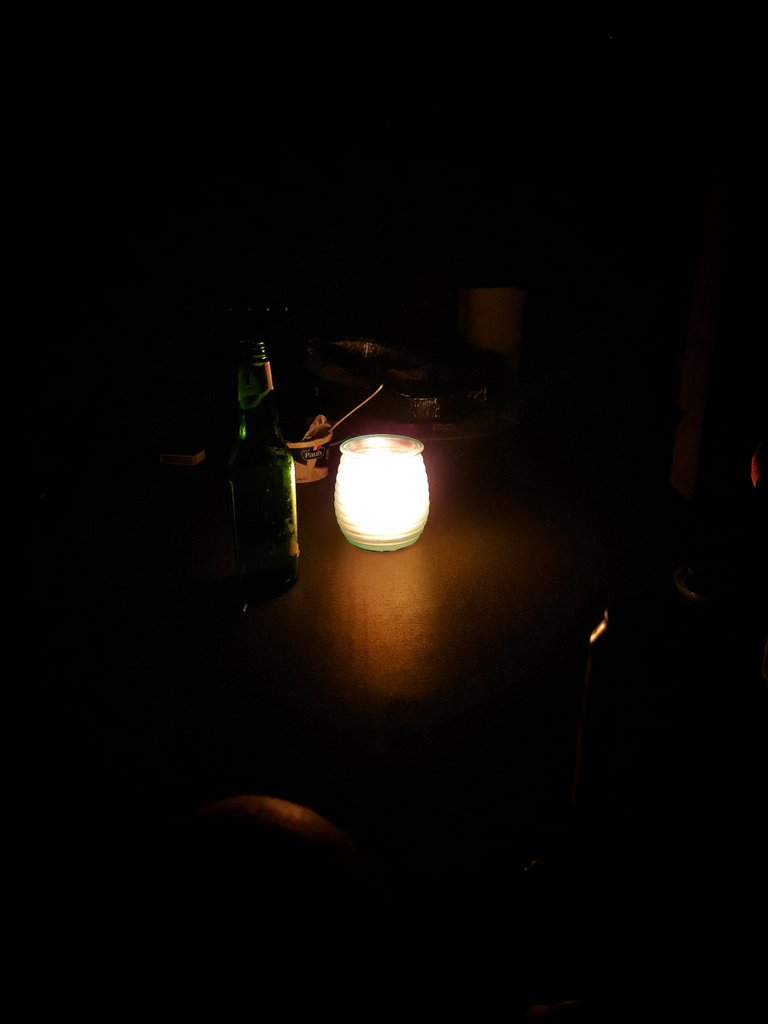 I saw an interest article by @calumam about how POB cam stand out from the crowd and the comments where amazing and full of different ideas on what POB could be and it got me thinking, what do I want it to be?
First of all I like the idea of a community that is based around a desire to evoke something, not about a topic. I'm not saying topic community's are bad, I am a part of alot of them and love them! Just its nice to have a place to post based on ideas not topics sometimes, especially when I have some random thoughts I want to share ( like when I felt like explaing a bit about special releativity)
So back to what I personally would like POB to be? I would like it to be a place that makes me stop and think in a way I didnt before. If it makes my brain grow I am happy and don't mind really what the topic is.
So I tend to (and it may be wrong) upvote and support blogs that make me stop and think I.e use my brain as that is what I would love POB to be. Thats my small way of encouraging my vision for better or worse.
The downside is how do you recognise spam or report it ? I think I have seen spammy articles but with community rules as they are how do you even call it out.
So while I don't want to ruin this fragile, beautiful thing we are creating with to many rules I think I would like some vision on where we want it to head.
Photo by myself
Posted via proofofbrain.io