In my area, it usually rains cat and dog around this time of the year. Having been without much to do in my field of construction for so long, I jumped at the opportunity to do a little construction when the chance came no matter how small it was.
Today while on site, from a sunny 🌞 day, it suddenly became cloudy ☁️ and before we could say jack, it poured so heavily. The trench was quite filled with water even though we were not through with the casting of concrete for the Rebars mounted.
In a bid to savage the situation after the rain stopped, we had to just mix the sand, cement and gravel dry and pour into the trench almost full of water until we finished the amount of bags we wanted to use on it. Eventually, the water became enough to mix up the concrete, after which we poured some raw cement after compacting the cast to give it a cool finishing.
If you look closely you will see some reflections on the mix. That's turning lemon to lemonade on site.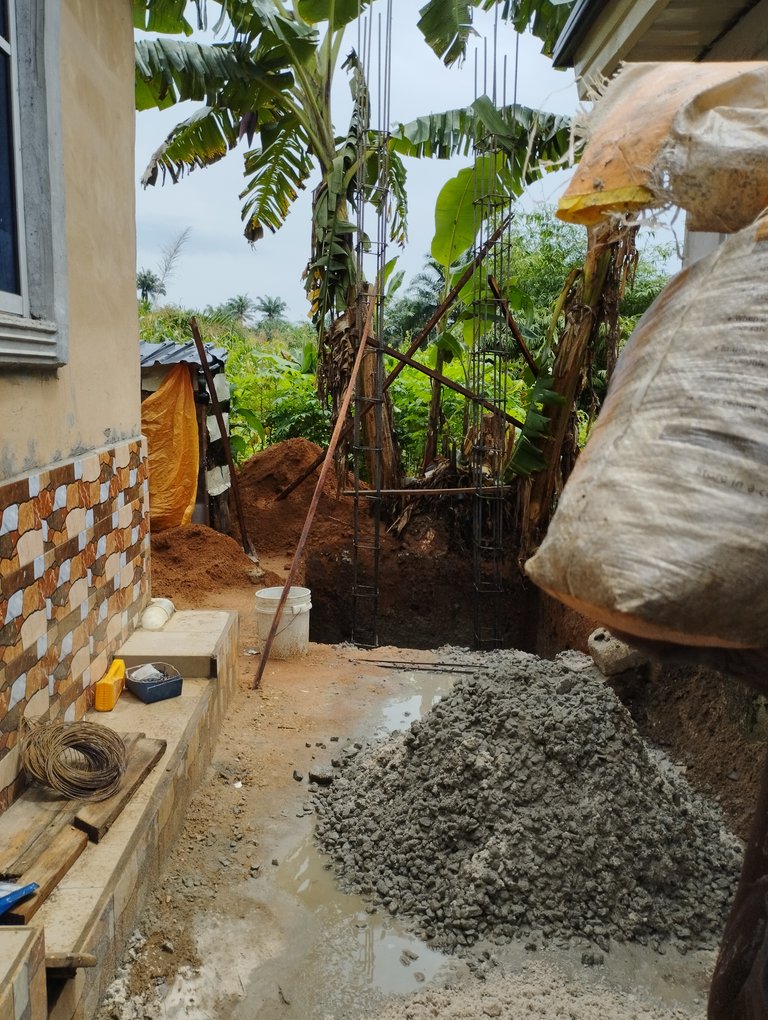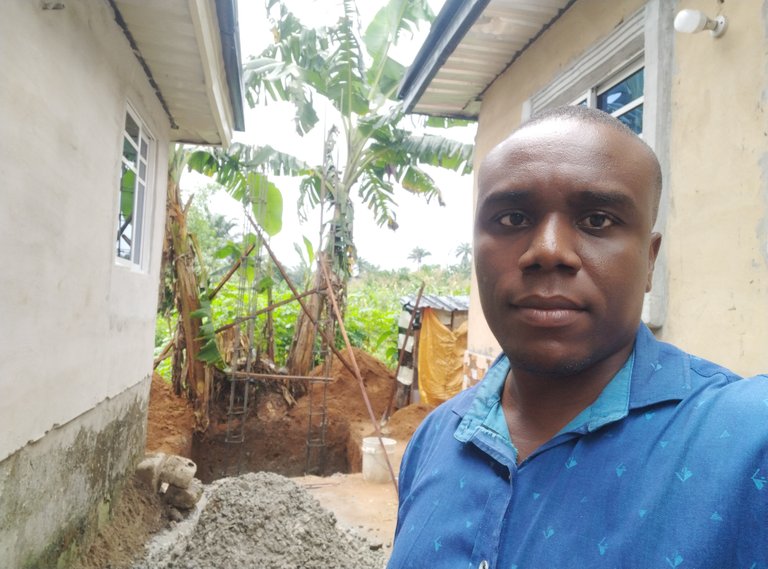 How have you turned some adverse situations to your advantage in the past?