As the world keeps evolving in science, artificial intelligence and abstract, the advent of block chain may have been a major breakthrough and the big market the globe is yet to recover from, more than its social benefits, block chain has not just proven to be reliable, stable, interactive, creative and innovative, with economic benefits users are excited about. And just when it seems we have seen all, Facebook Mark pops up with Metaverse.
source
What is Metaverse all about, what can it offer to the social world and what will be its benefits to the block chain world and its social and economic impact of its users.
The news of Metaverse did not only hit the air space but called caused fascinating interest in taking he block chain into new a dimension such that creates imaginative fulfilment, explorative interest and invocative acceptance to he new world of social world backed by block chain. This indeed is mine blowing considering its timely lunch and expected satisfaction and fulfilment it is expected to give its users. Metaverse is a virtual-reality space in which users can interact with computer generated environment and other users. it is an abstract world created for human social exploration, it is backed by block chain where members will pay so much to earn domain or access with options of carrying out social activities in the abstract community. Its used case is well defined, its accessibility will be through virtual reality headset, augmented reality glasses and smart phones, with the increase in artificial intelligence and exploration of the abstract world.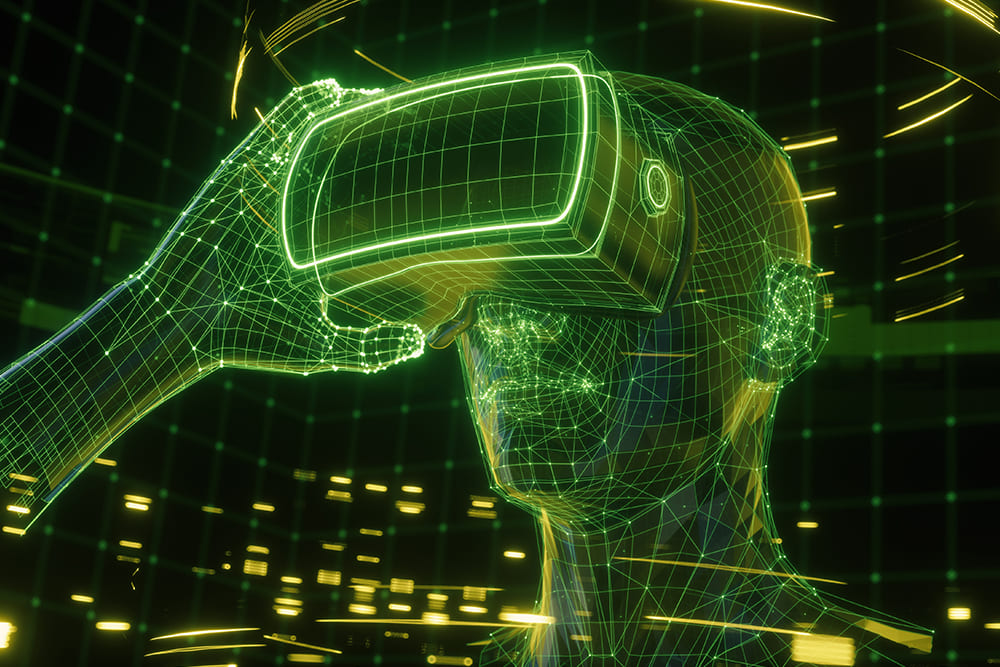 Metaverse seem to place value on social fame while building social relationships on the global stage which is purely speculative and unreal, more so it seeks to create a world out of cognitive speculative assumptive imagery. Although It is faced with the challenge of information privacy and user addiction when Facebook has not successfully win these battles especially with imperative influence of celebrities, their social class and its trend in todays age. While the applauds are still high in his ability to connect people through Facebook making the world a global village Mark is on another social pattern the world is yet to experience, no one is wrong to ask.. is this the future? and if yes then we can boldly say ... we are not afraid to journey, explore and enjoy the euphoria it brings.
JUST WHEN SOME MUST HAVE PEAKED IN SOCIAL INTERACTIVE STAGES AS HIVE ANOTHER ONE POPS
---
Posted via proofofbrain.io