I'll be on the road driving to a new home this coming Thursday. A friend wanted to come and visit before we leave and he came by and spoke with my wife and I for several hours. It was an interesting discussion.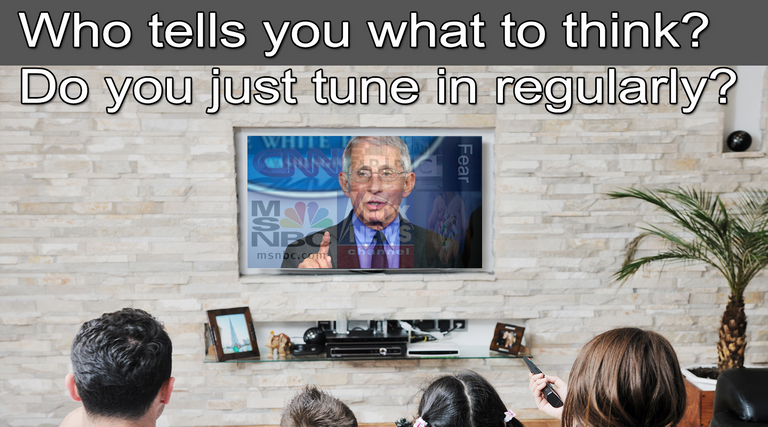 In that we discussed how certain outlets/figures are accepted as the "authority" and people have conditioned to treat anything that comes from those sources as the unquestioned truth.
We discussed how these sources throw around the label "science" and phrases like "trust the science" while completely violating the scientific method and not practicing science in the slightest. They know that science is one of those words that has been conditioned to essentially mean "the stuff the smart people know that I don't want to have to understand". Thus by using the label they get a lot of people blindly believing whatever they say without any research, any understanding, etc. They have been conditioned over time that they don't have to actually KNOW anything because these authority figures will do the KNOWING for them.
They don't stop to even think what the world might be like if these authority figures were lying to them but they continued to treat everything passed to them through this pattern as truth.
If they did that then perhaps they would blink. Perhaps they might say "oh shit". Perhaps they might realize that is what the world looks like today.
If they understood science and the scientific method rather than treating them as words of authority they would know that there is no unquestionable authority. They would know that you never stop asking questions. They would know that you never stop challenging ideas. If a challenge is issued and can be answered with information that can be tested and verified and results can be repeated then the models of our understanding of reality only get stronger. Asking questions is a fundamental part of the scientific method. Without questions there is no science. A very easy way to tell if something is not science is to pay attention to what you are not allowed to talk about. Pay attention to the questions that when asked will get you into a mess of social, political, financial, and perhaps even legal trouble. If it were scientific the questions and discussions would not be forbidden. They would simply be answered with data and information that could easily be verified.
If it were science you would not go to news outlet A telling you that "X is the truth today" and then when you look for sources they send you to news outlet B who was saying it was the truth. Then when you verify those sources they reference news outlet C and then as you follow their source you end back up where you started at news outlet A. This type of circular sourcing is very common in the news these days. They make up whatever narrative they want and set up a circular sourcing scheme and then most people will see they have a source. They might follow the first. Will they then follow the second? Will they follow the third? Odds are the average person will walk away thinking the sources were good. The truth though is there are no sources. It is just made up narrative.
This occurs these days with a much greater frequency than you likely realize. It corrupts our view of reality and what is actually going on.
A good narrative must be loaded with fear and urgency. It must use words that evoke emotion like racism, terrorists, violent, extremists, etc. When it is trying to protect someone it must use emotional words like peaceful, mostly peaceful, innocent, oppressed, minority, victim, etc.
Then to top it off throw in the label Science somewhere.
You now have the recipe for an unquestionable narrative that those blindly following will actively defend as truth on your behalf. You are like the Necromancer raising the dead from the ground and directing where they should mindlessly attack next.
This is the narrative of COVID.
This is the lie that is impacting all lives.
This is the lie that is violating your rights. Whether you choose to exercise those rights or not does not change whether they have been removed or not.
This is likely going to only get worse.
Unless people stop being mentally lazy and letting the KNOWERs provided by their conditioning do their thinking for them. If they can stop just accepting their "regularly scheduled programming" like a good puppet, a good NPC, etc. then there is a chance.
All people need to do is WAKE UP. Not woke up. Going the WOKE path is one of the narratives that is littered with false nonsense. Going that path puts you deeper mentally asleep and almost creates a nightmare of things in the process.
WOKE = Sleeping
AWAKE = Thinking
---
How are things going in Authoritarian land today?
I am going to do my typical sharing of news stories that catch my attention today. They may be COVID related or they may not be. Do not blindly believe them just because I am sharing them. I don't. Verify, ignore, and do what you do. If I found them interesting and potentially worth sharing I shared them. I likely will edit this post and add more today as time goes on.


Link


Link


Link


Link

Link


Link


Link


Link


Link


Link


Link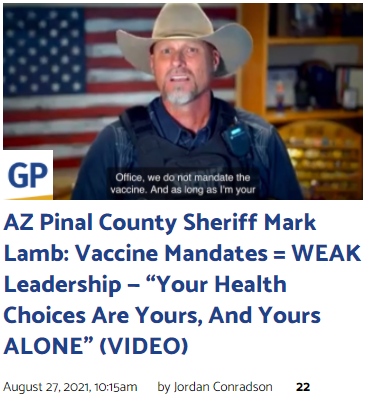 Link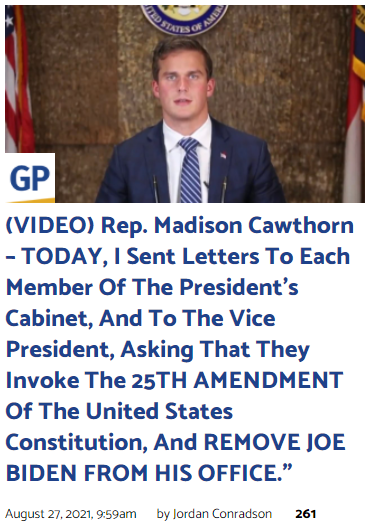 Link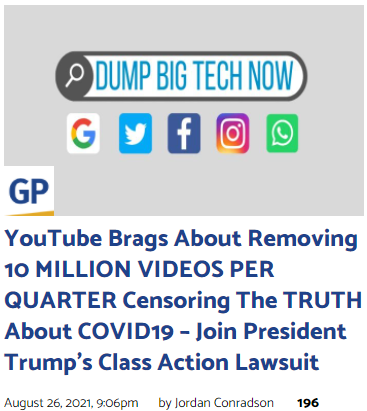 Link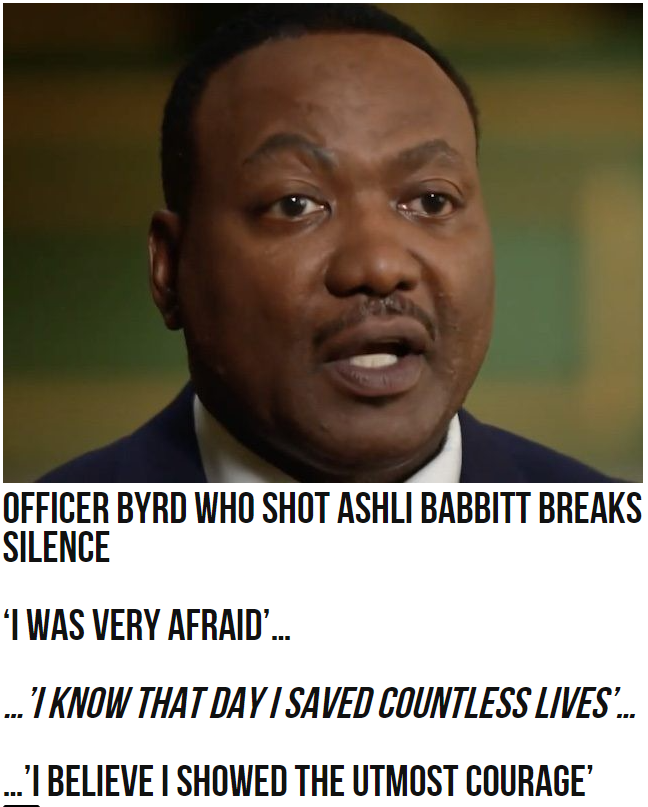 Link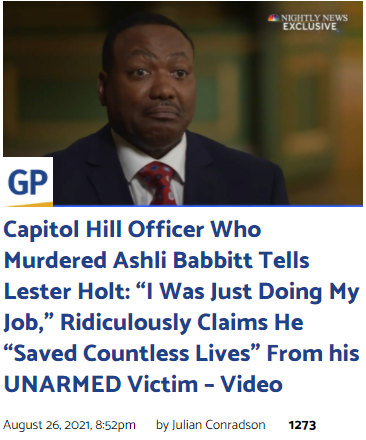 Link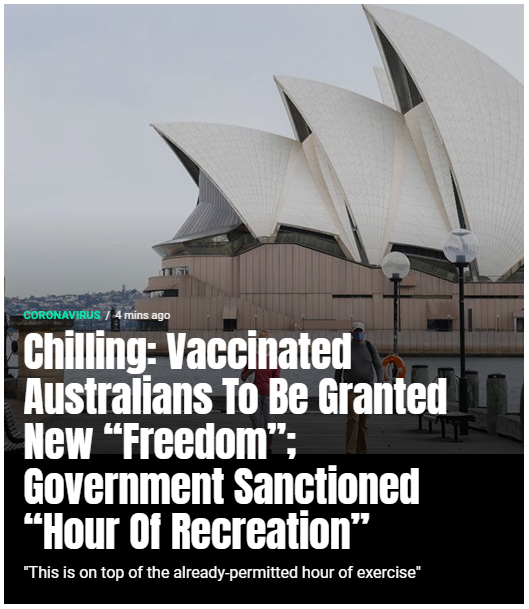 Link


Link - Hmmm... Science. Imagine that what has been true for a very long time is still true when it comes to COVID. Gee I am shocked. /sarcasm


Link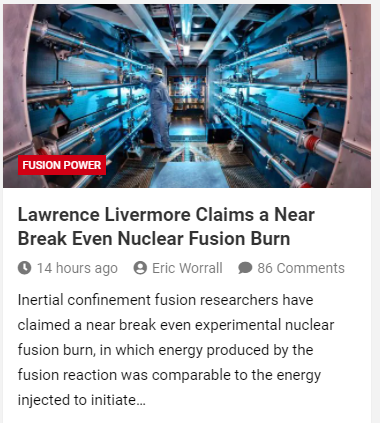 Link - Whoa I slipped in something positive.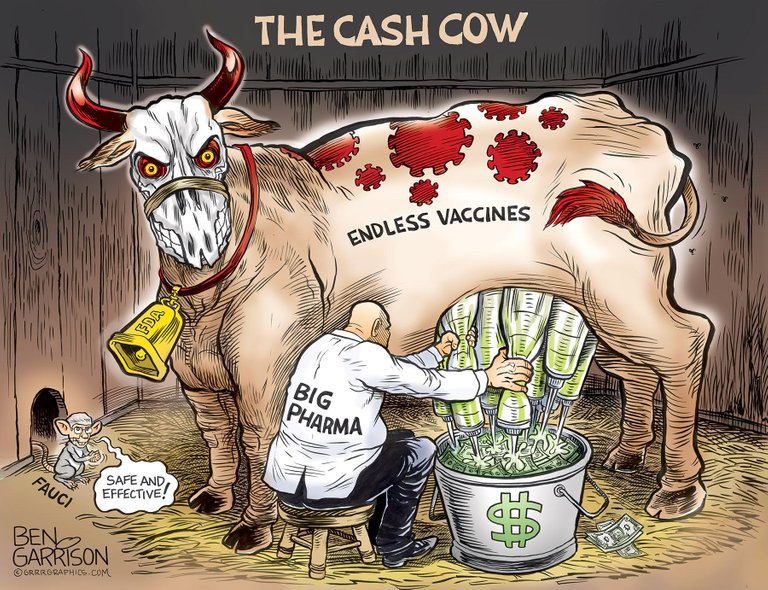 Link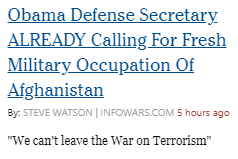 Link - Right on schedule... and people thought this was a stupid mistake pulling out like Biden administration did. It is only stupid if you actually intend to leave... if you need an excuse to stay it is brilliant. To them it is worth the lives of thousands of peons and serfs known as citizens and allies.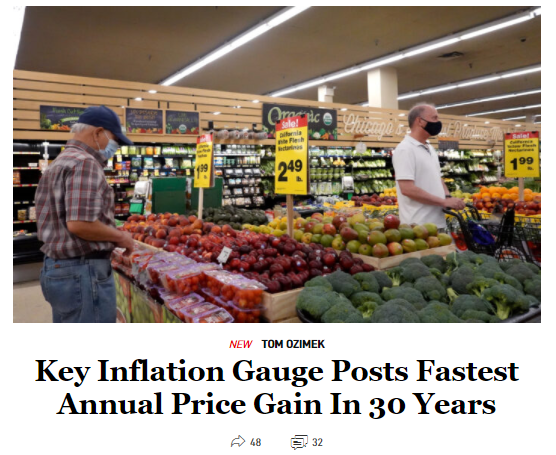 Link


Link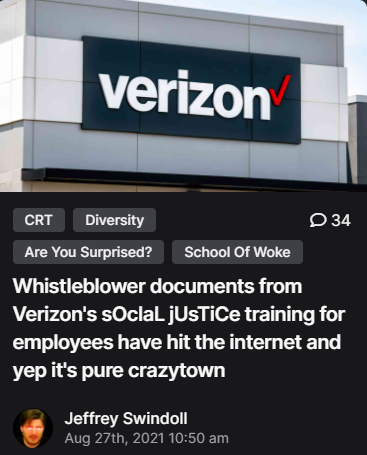 Link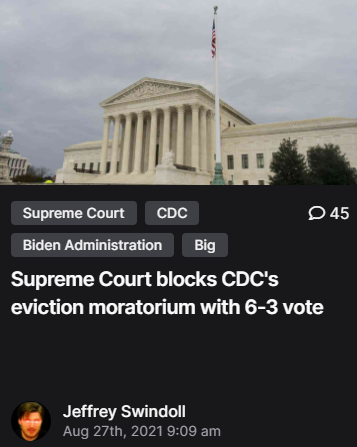 Link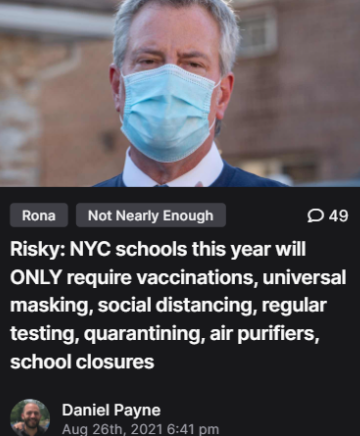 Link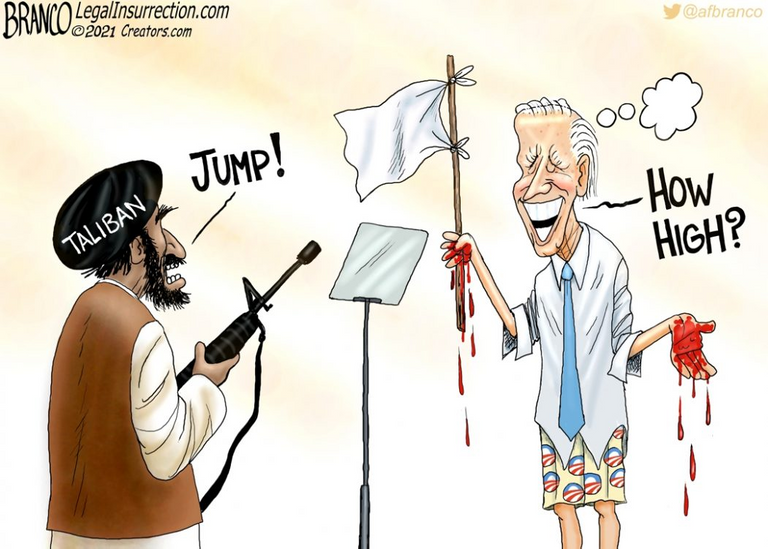 Link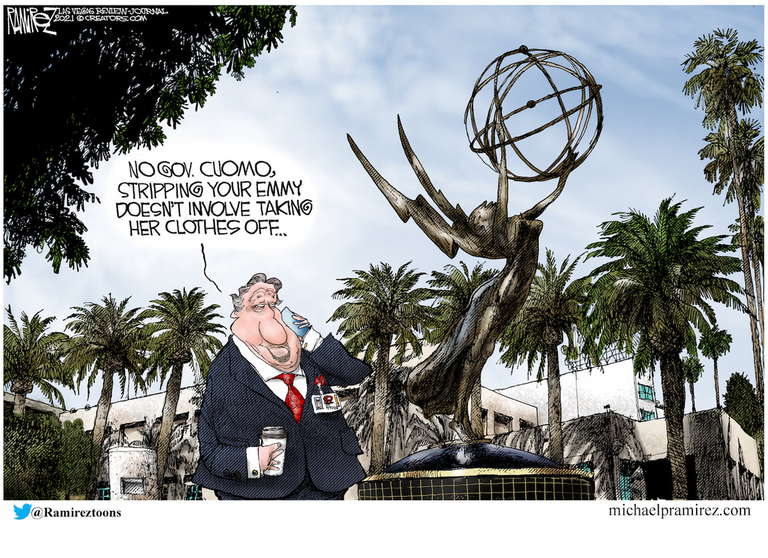 Link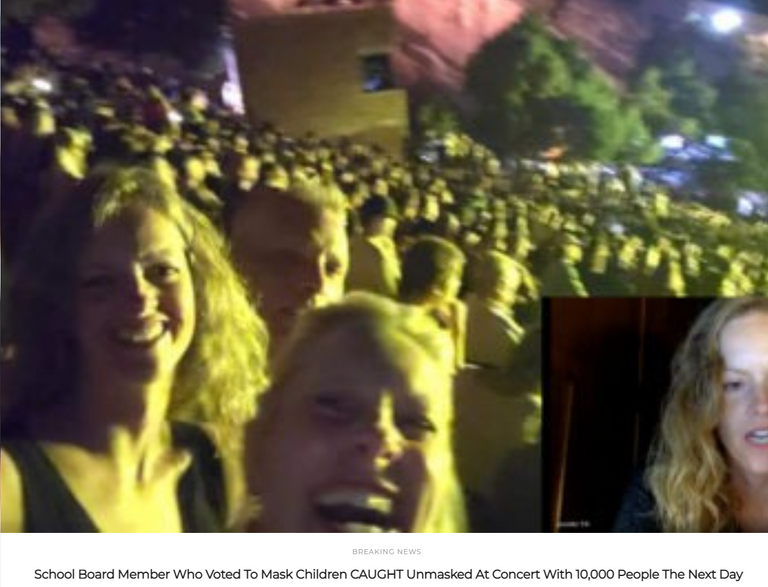 Link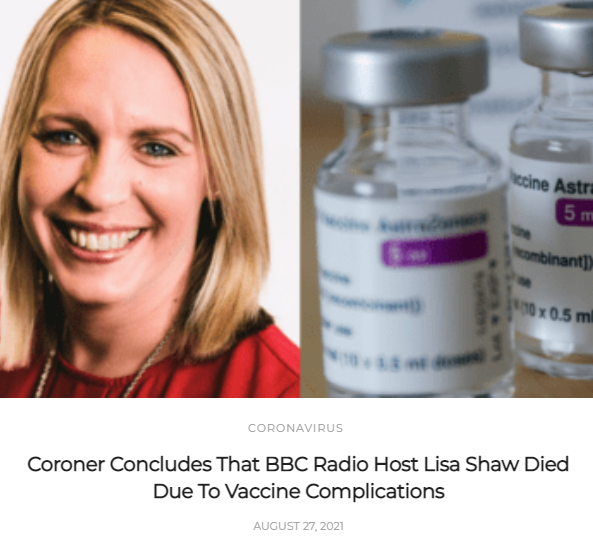 Link


Link


Link


Link


Link


Link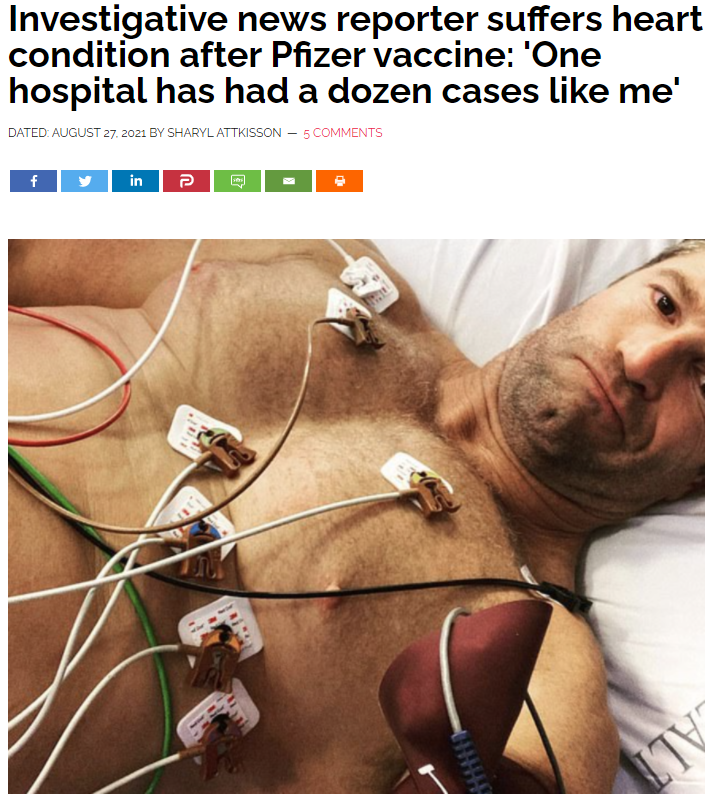 Link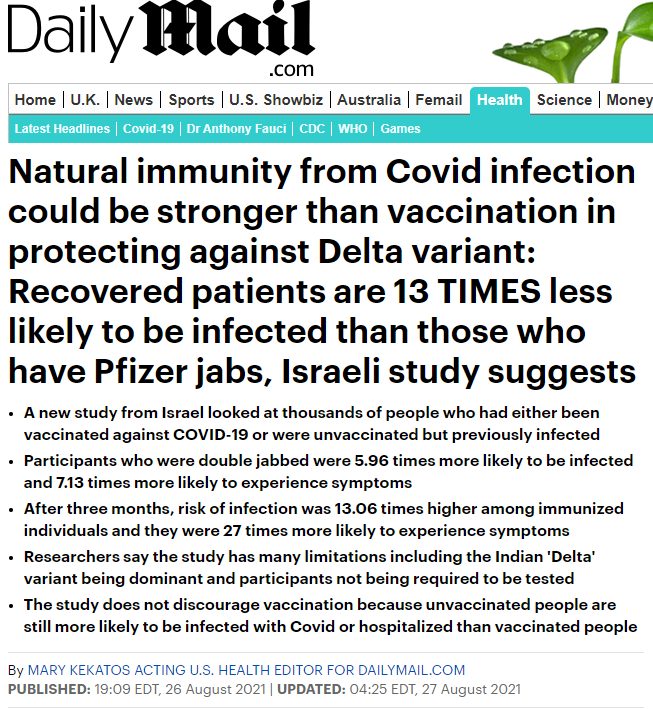 Link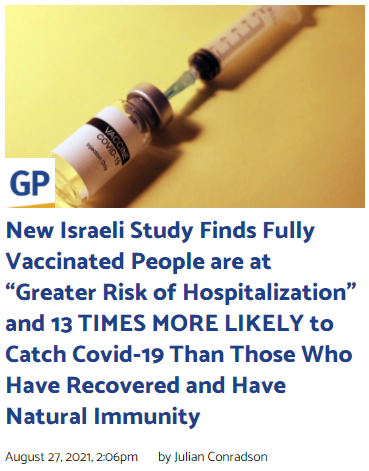 Link