This morning as I was doing my daily crawl through news sites to find out what is new in the world I stumbled upon a Zerohedge article that deals with 5G and how its rollout will impact our supply/shipping chain when it comes to airlines and cargo. It talks about some things related to 5G that in this case are not related to health concerns. I was unaware of these particular issues until today.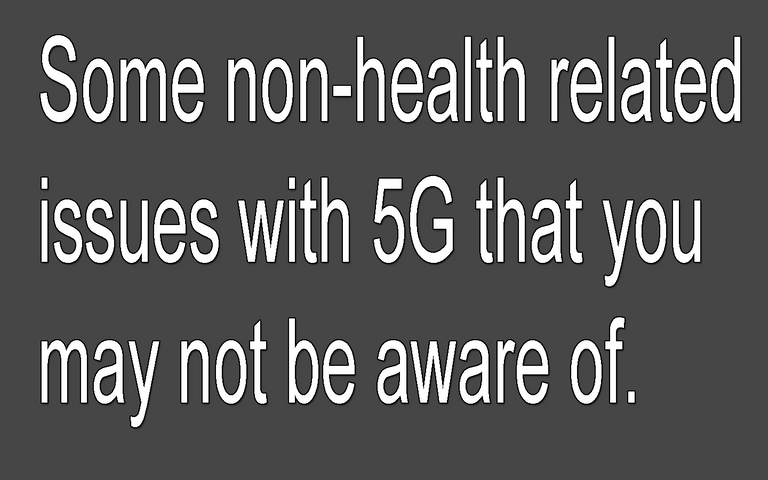 I thought perhaps some of the rest of you might be interested as well because it does give some more 5G related information for your consideration.

US Airline Lobbying Group Warns Of 'Catastrophic Disruptions' Upon 5G Rollout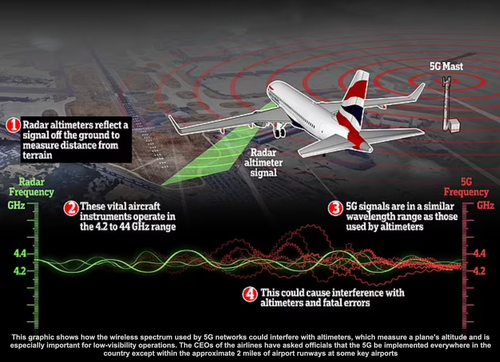 Now I recommend you read the article yourself. Essentially it turns out 5G can interfere with the altimeters that are used to let a pilot know how high they are above the ground when they cannot see the ground. There are newer altimeters that do not have this problem but the vast majority of the airline fleet does not have them. Apparently it will also impact large numbers of helicopters.
Now people may think "Just swap out the altimeters" without knowing anything about cost or feasibility. It is easy to SAY "Just do this" but that doesn't make it suddenly doable or feasible.
Here is the FAA statement on 5G.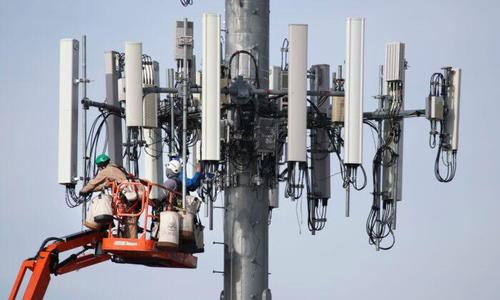 The FAA has proposed putting restrictions on 5G deployment around some airports. Zerohedge apparently had a previous article on this which I missed until now. FAA Will Impose Flight Restrictions On Some Flight Operations Over 5G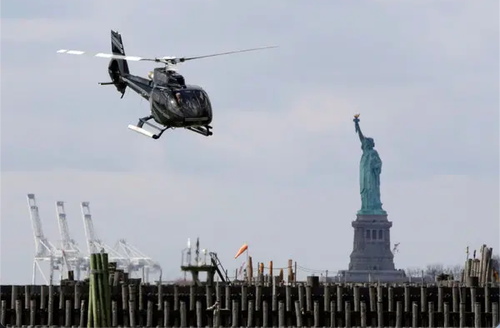 With respect to Helicopters there as another Zerohedge article on that as well. Helicopter Operations May Be Affected By Nationwide 5G Rollout
---
EDIT: Days later and more on this has come out.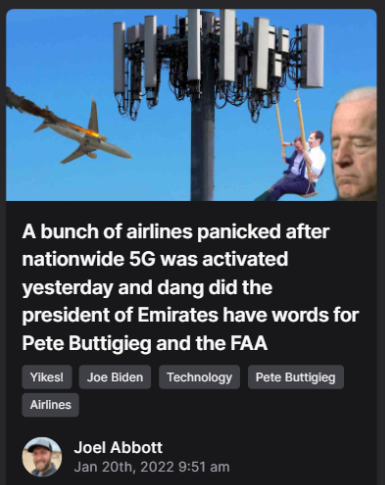 A bunch of airlines panicked after nationwide 5G was activated yesterday and dang did the president of Emirates have words for Pete Buttigieg and the FAA