This is the adventure of a beautiful and very rare to me transparent yellow pinch cancer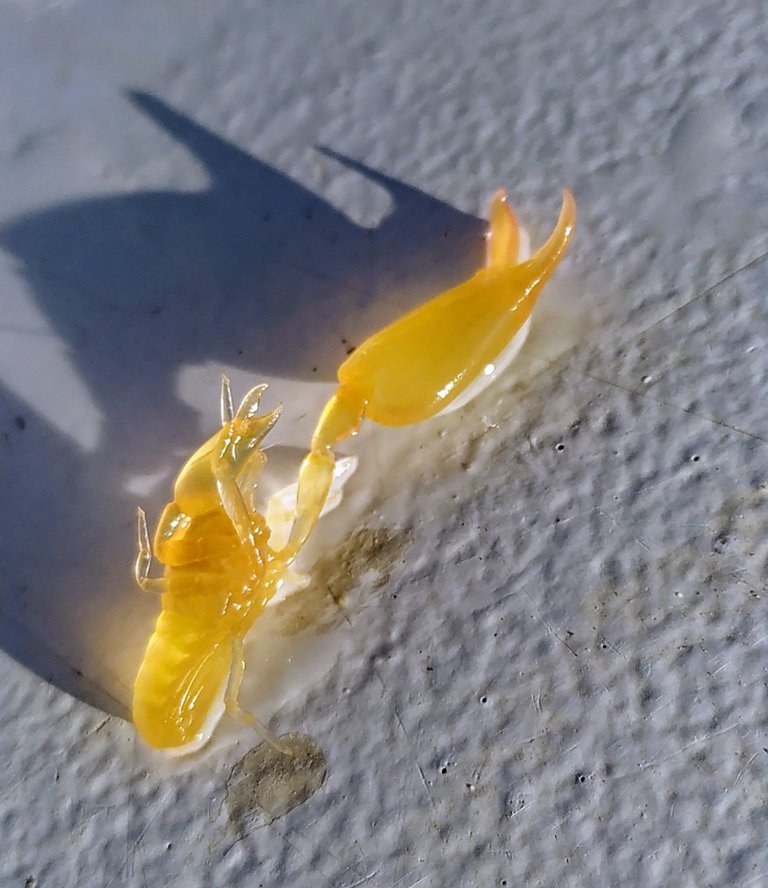 It started a long time ago, not so long ago, just when it started to be the end of winter and spring will be on March 25, 2021. ..
at 6:07 a.m. when I arrived at the dock to set sail by boat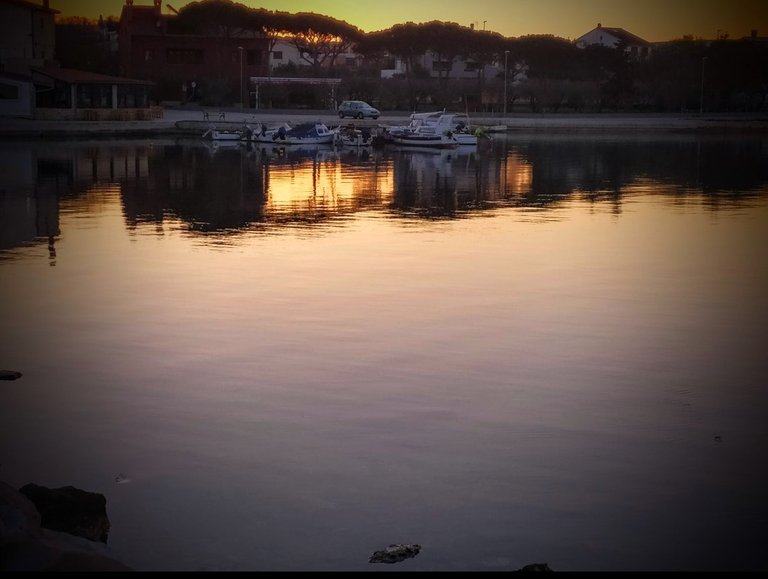 We set up the net around 12 o'clock for example but in that pile a lot of fish at the stern while I was counting the fish I heard a gentle crackling coming from that pile of everything sea with the noise of the engine that was making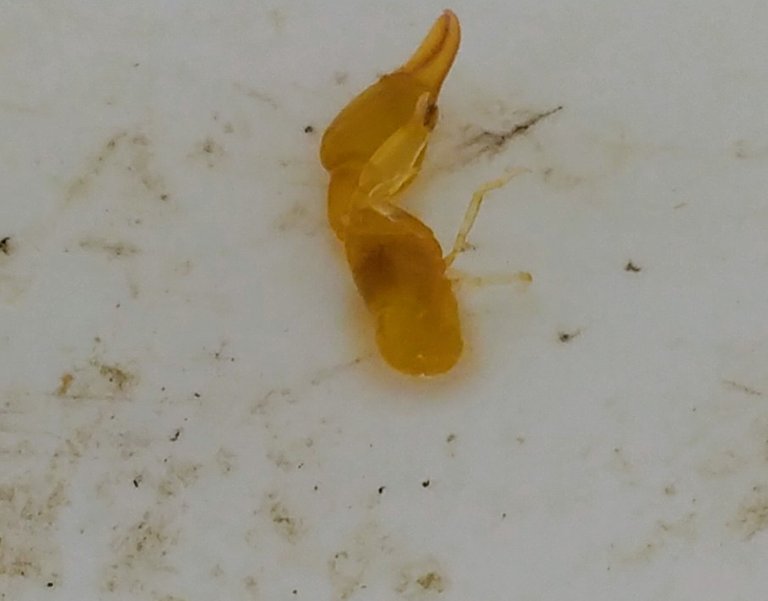 I listened and looked for what it produces I was really interested in that crackling and I found it and washed it a little tiny and never saw anything like that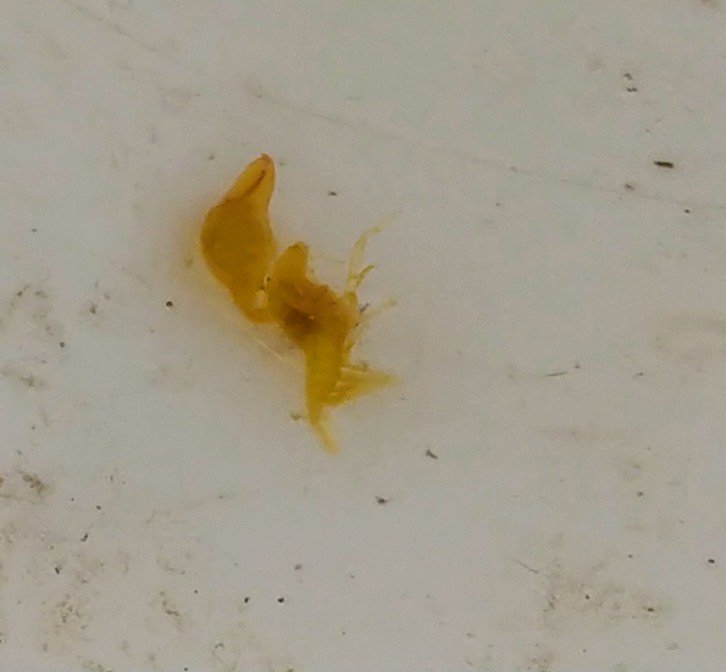 I filled a bucket with water and put it inside to look at it when I was done with the fish and hoped it would survive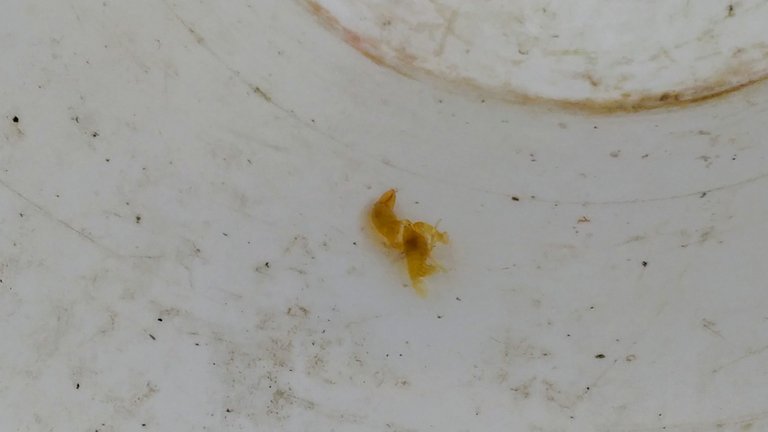 time passed and every now and then I changed his water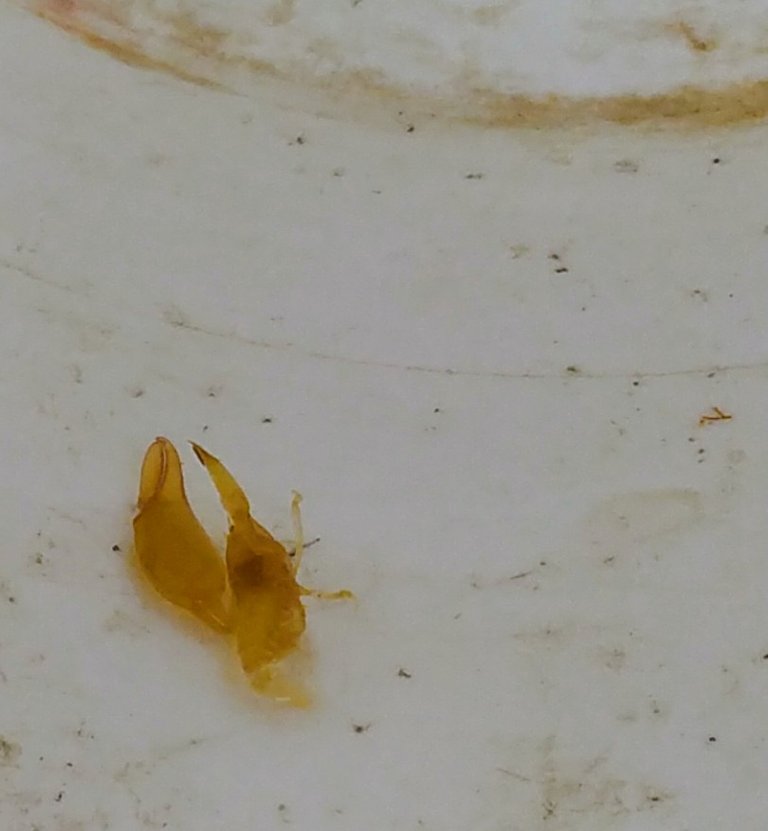 he's weird with that big pinch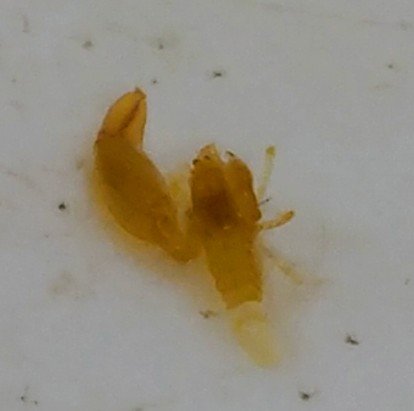 and a small clip
it is really small 3-4 cm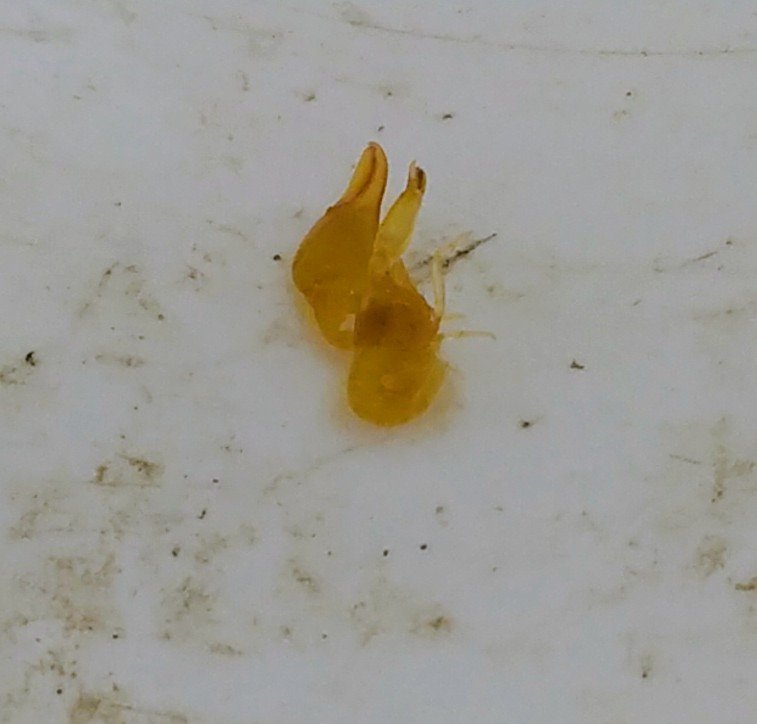 I took it out of the bucket and put it on the chest at 5:21 p.m.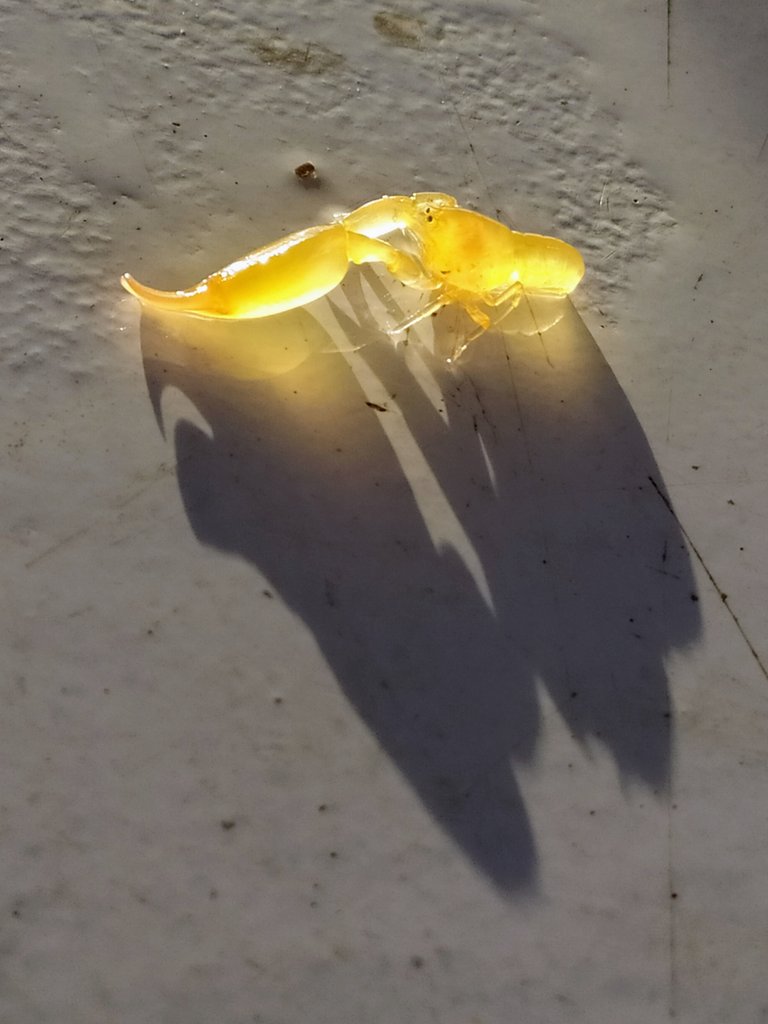 the sun had already begun to come and be low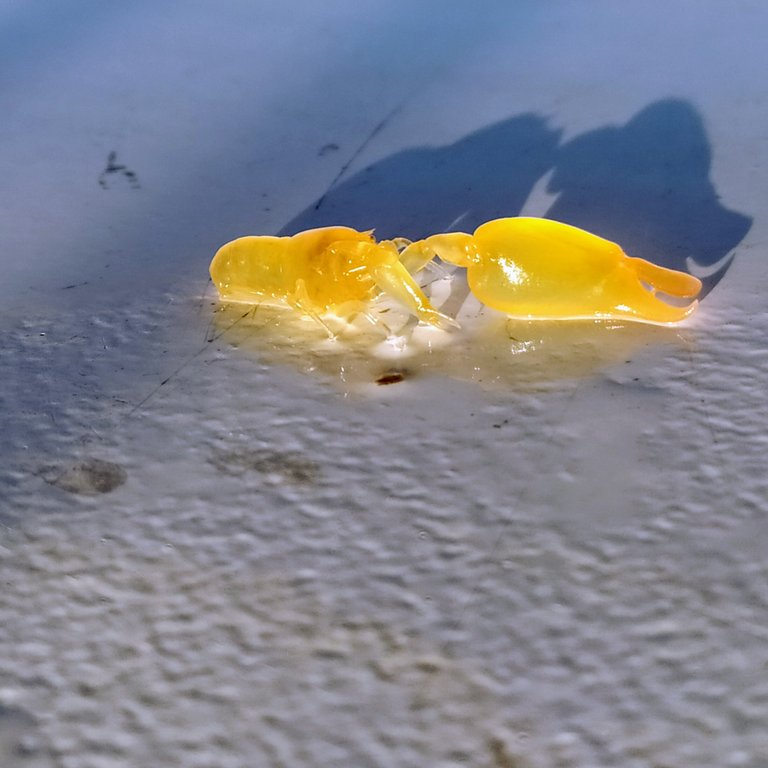 so translucent and so yellow beautiful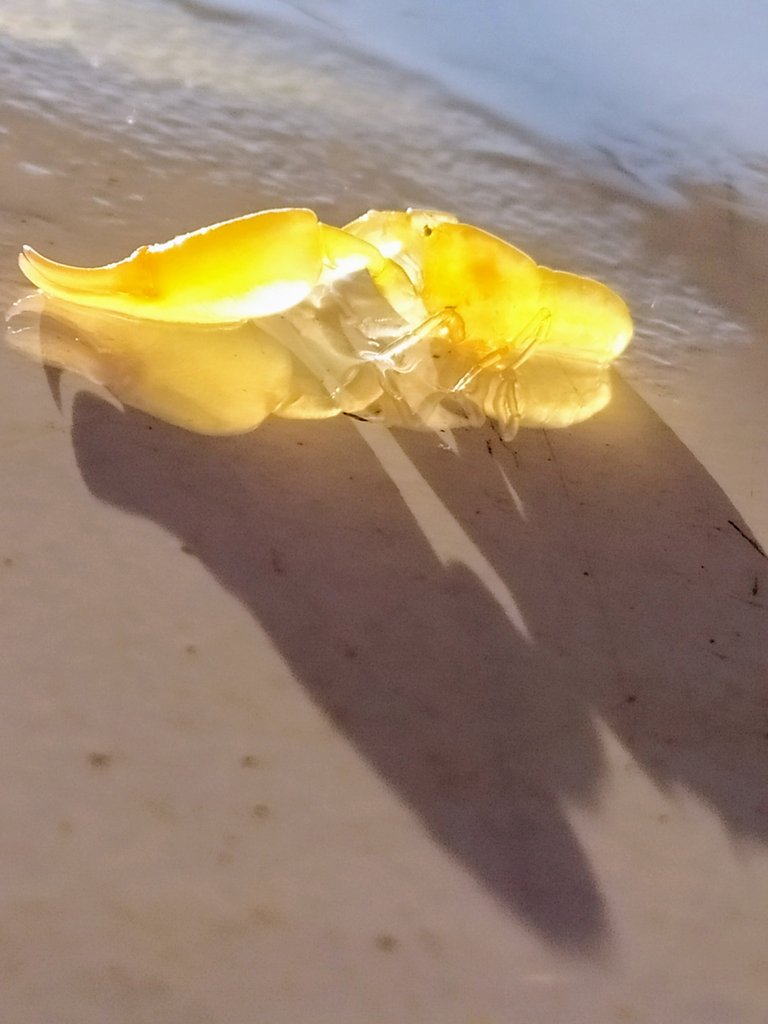 while I photographed him he was calm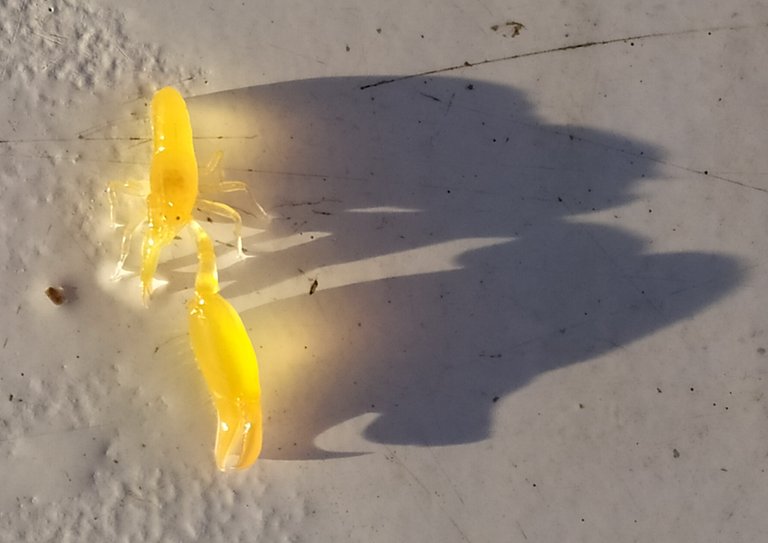 he didn't move much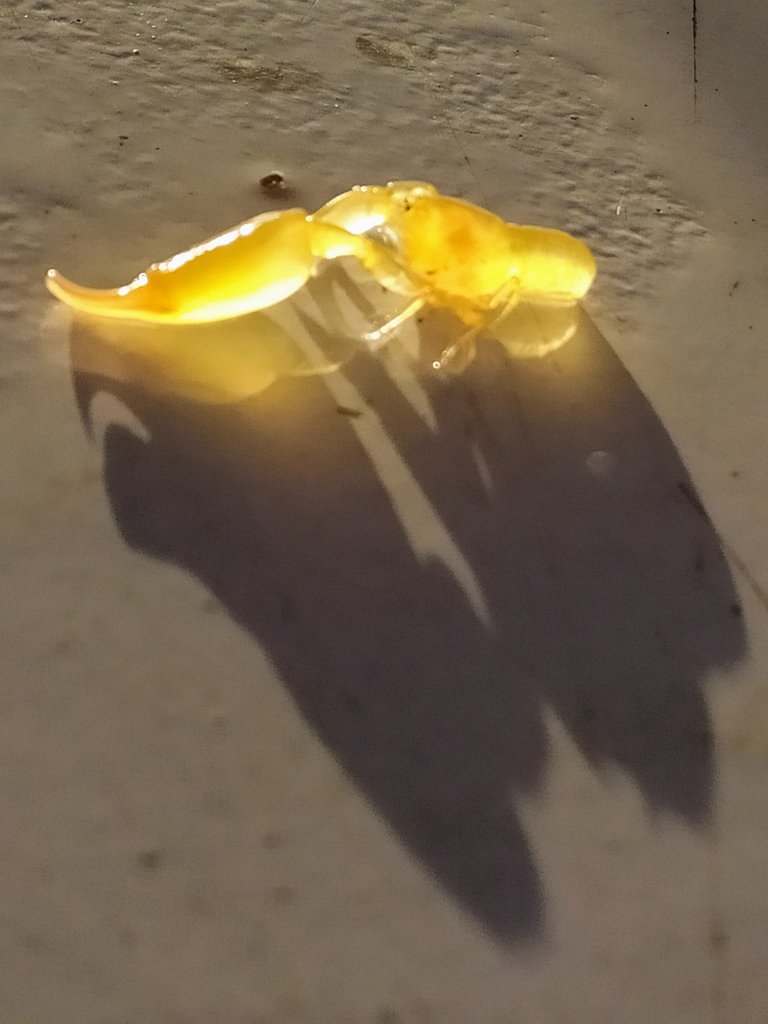 suddenly there was a crackling and quite a bit of self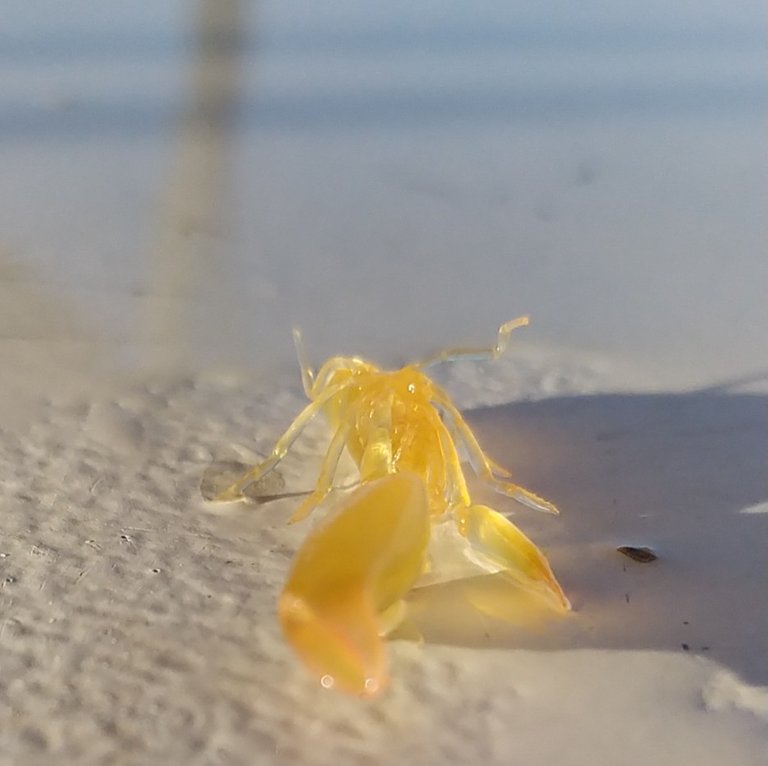 this way he spreads the tongs for the big ones and quickly squeezes and hears them TUK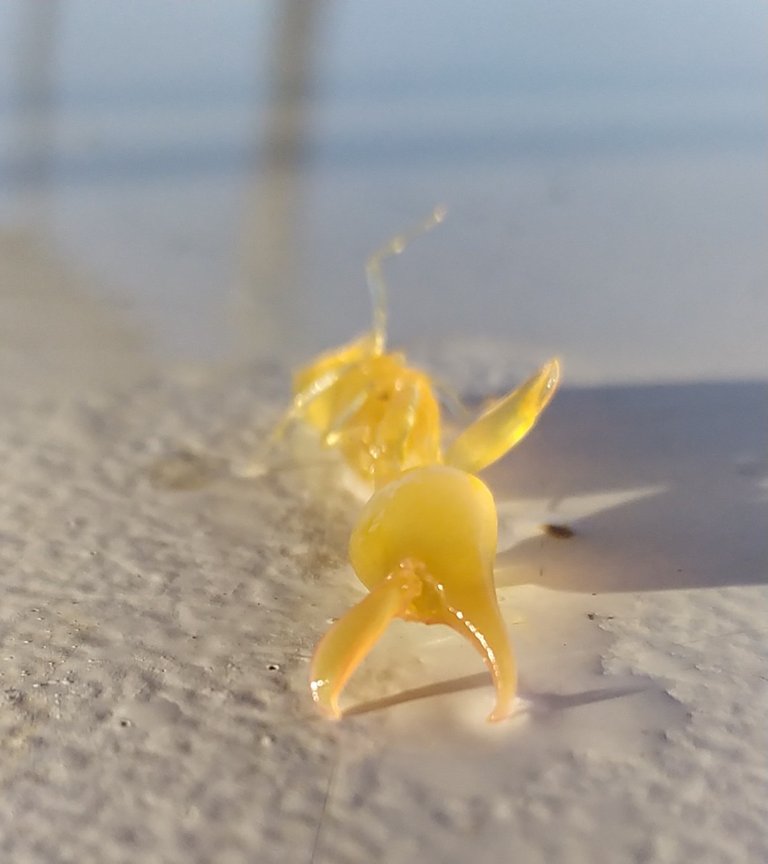 so I tried to program his head a little closer to the waves rocking the boat outdoors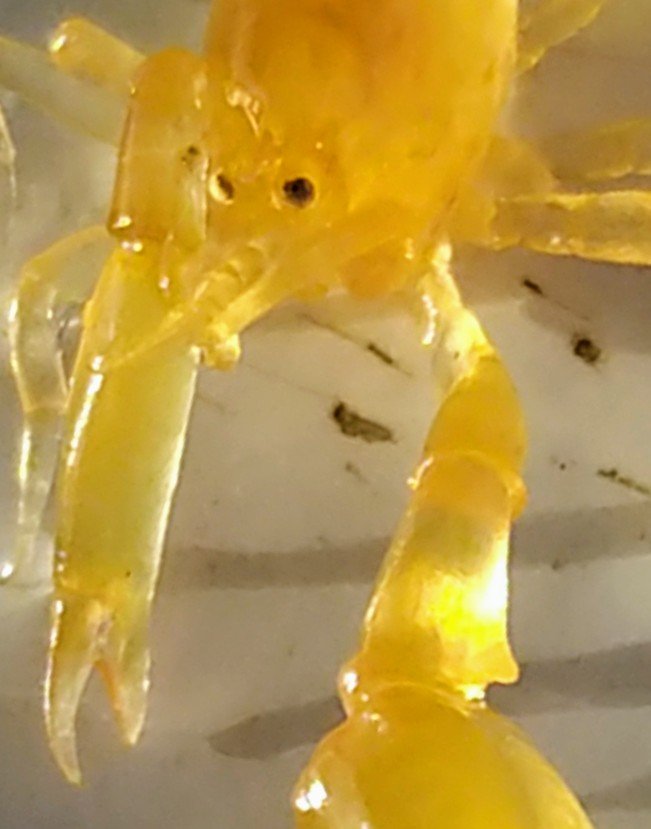 he is wonderful to me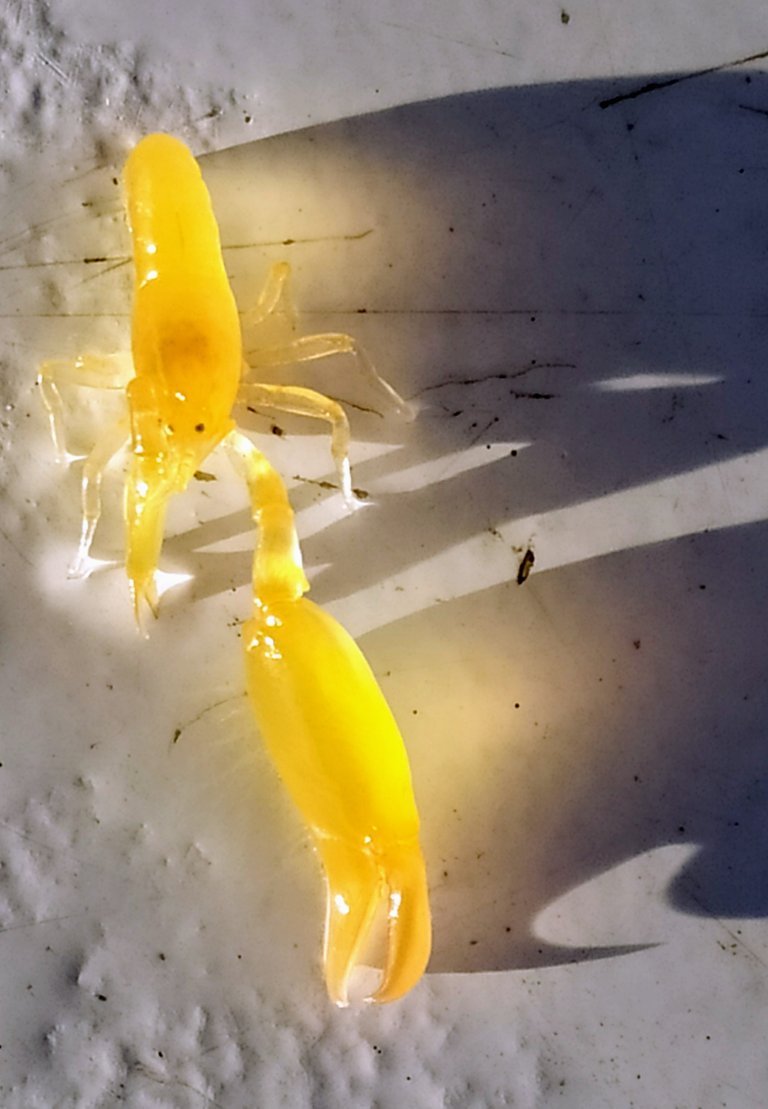 this is a really powerful pliers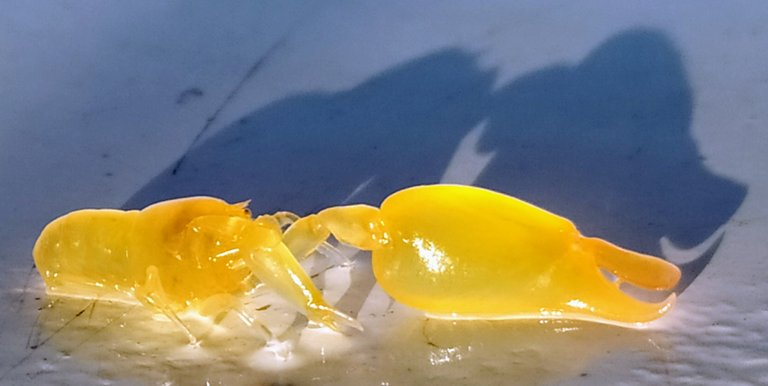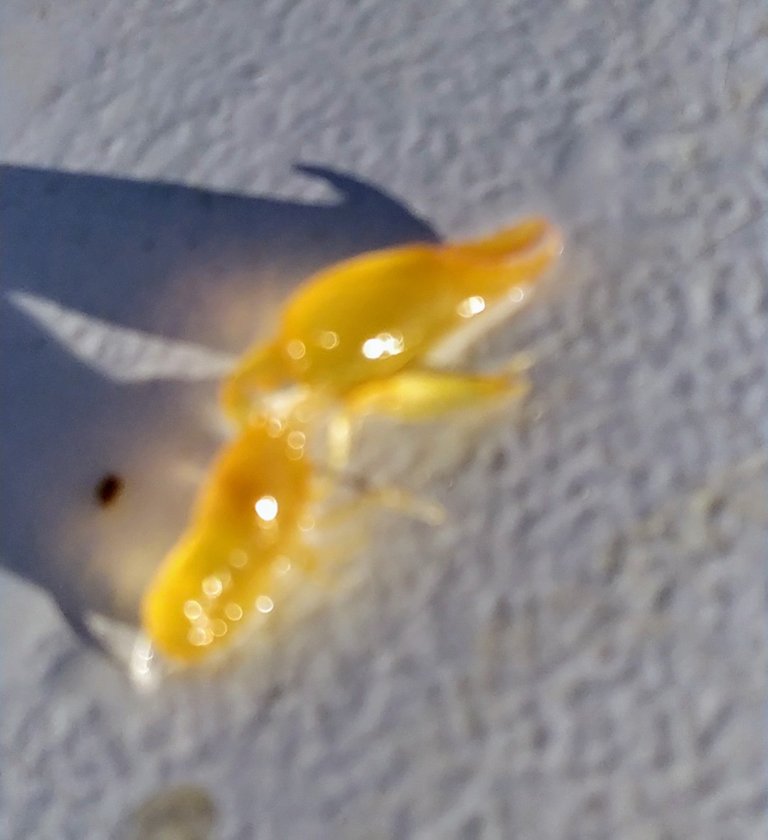 yet for the sake of beautiful hay this strange sea-rarely seen sea creature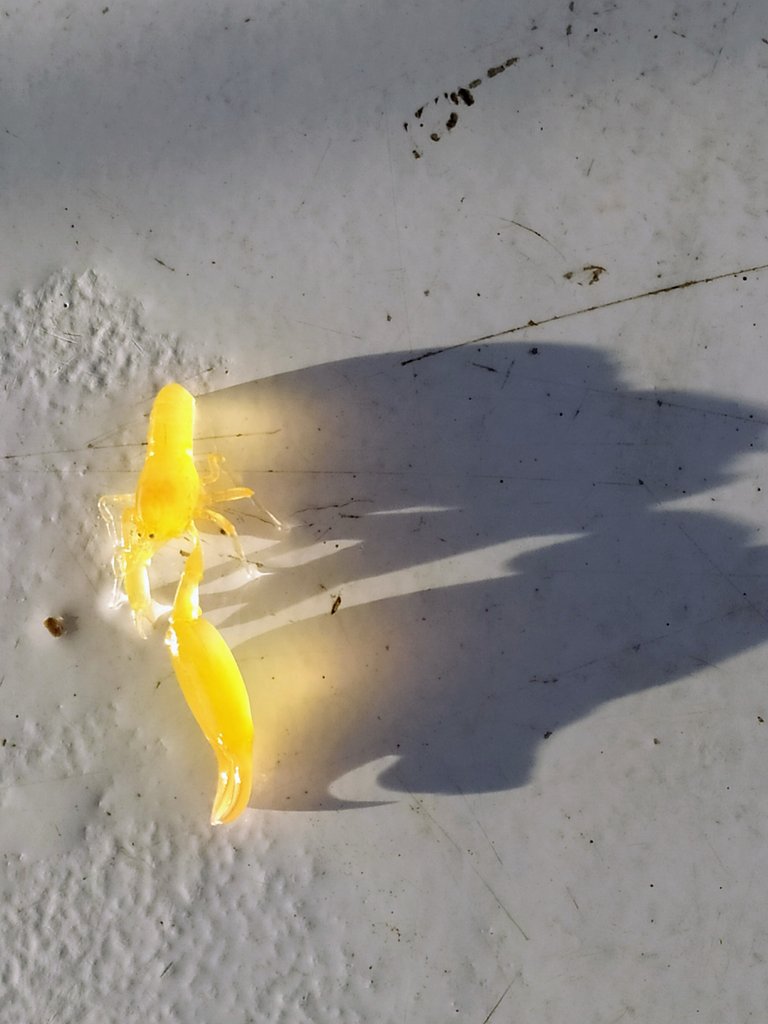 as the light passes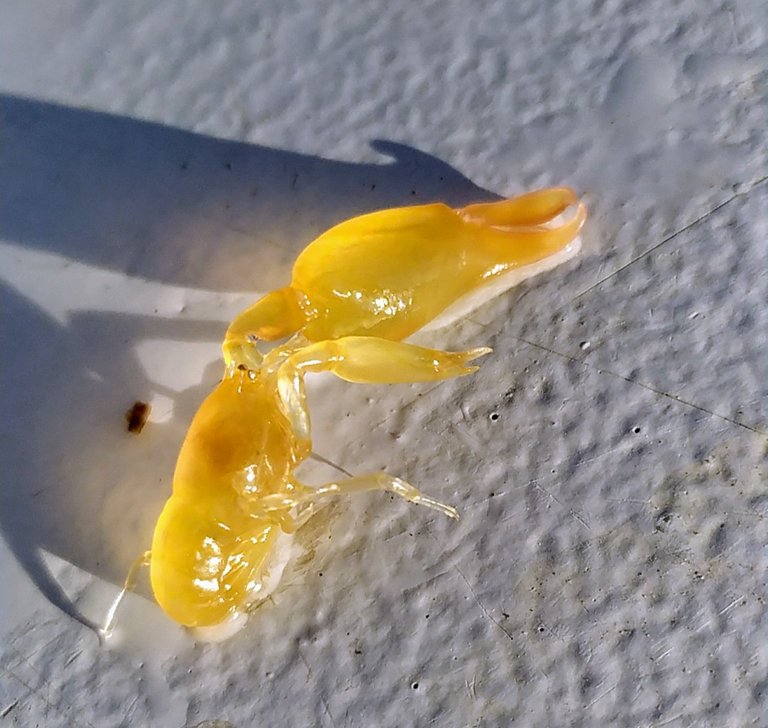 here I wondered how it was connected so big on such a thin part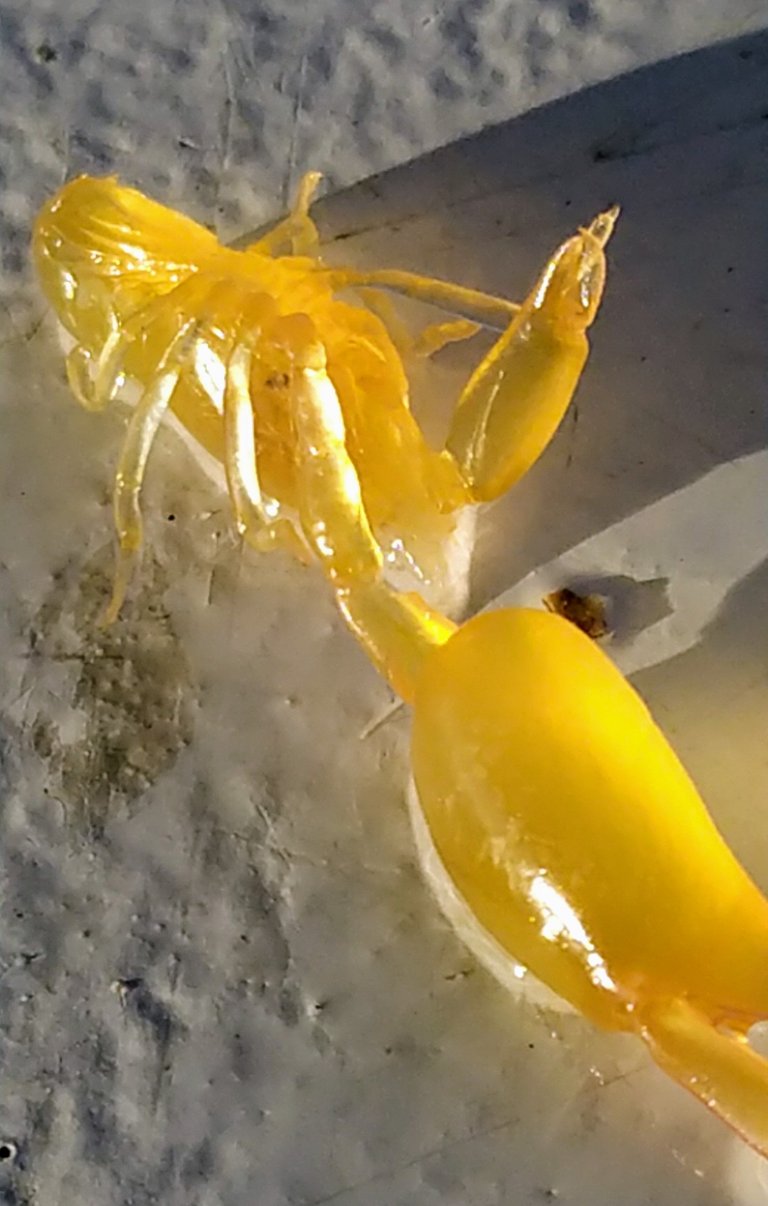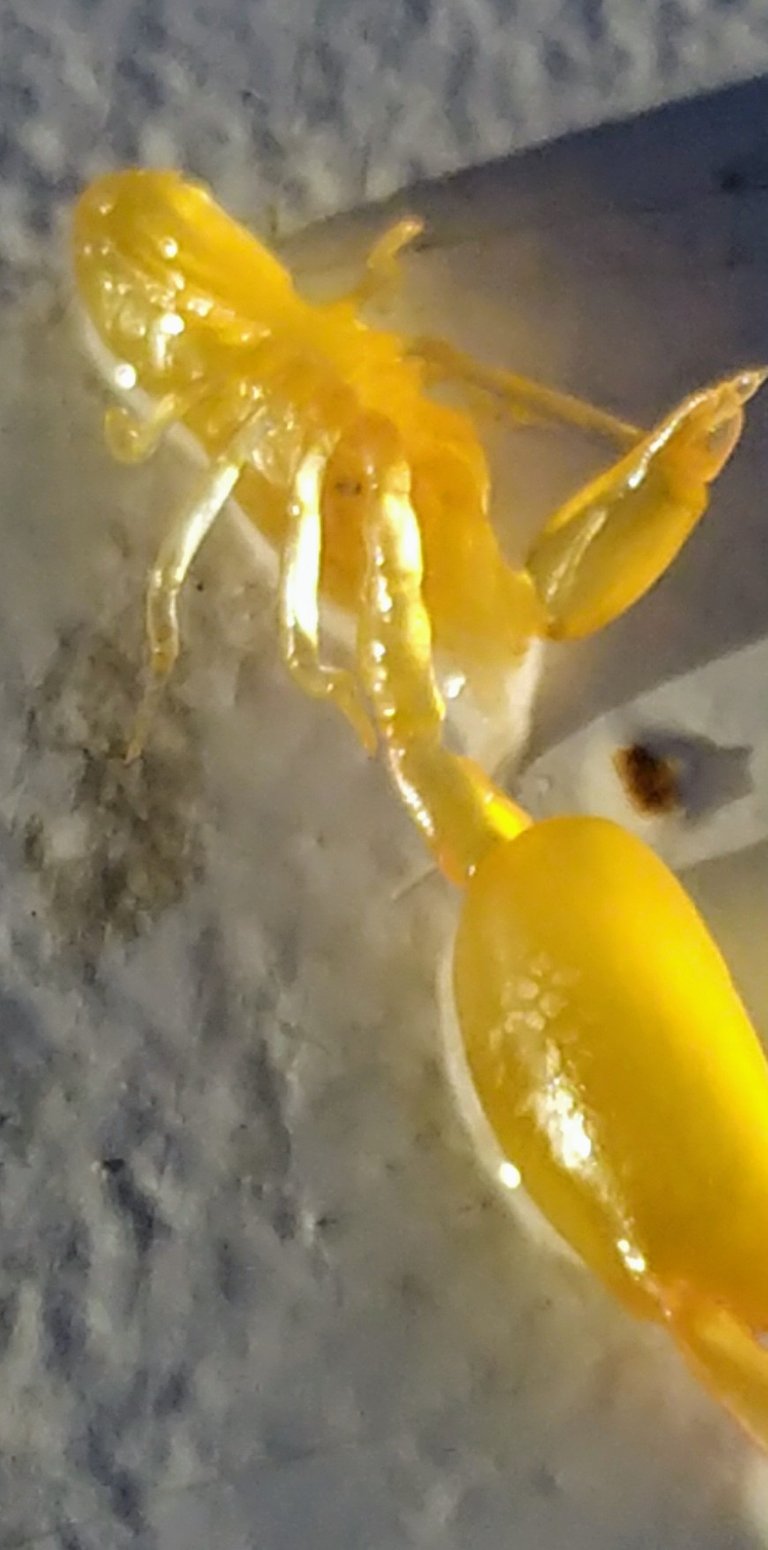 this is nicely correct and a little pliers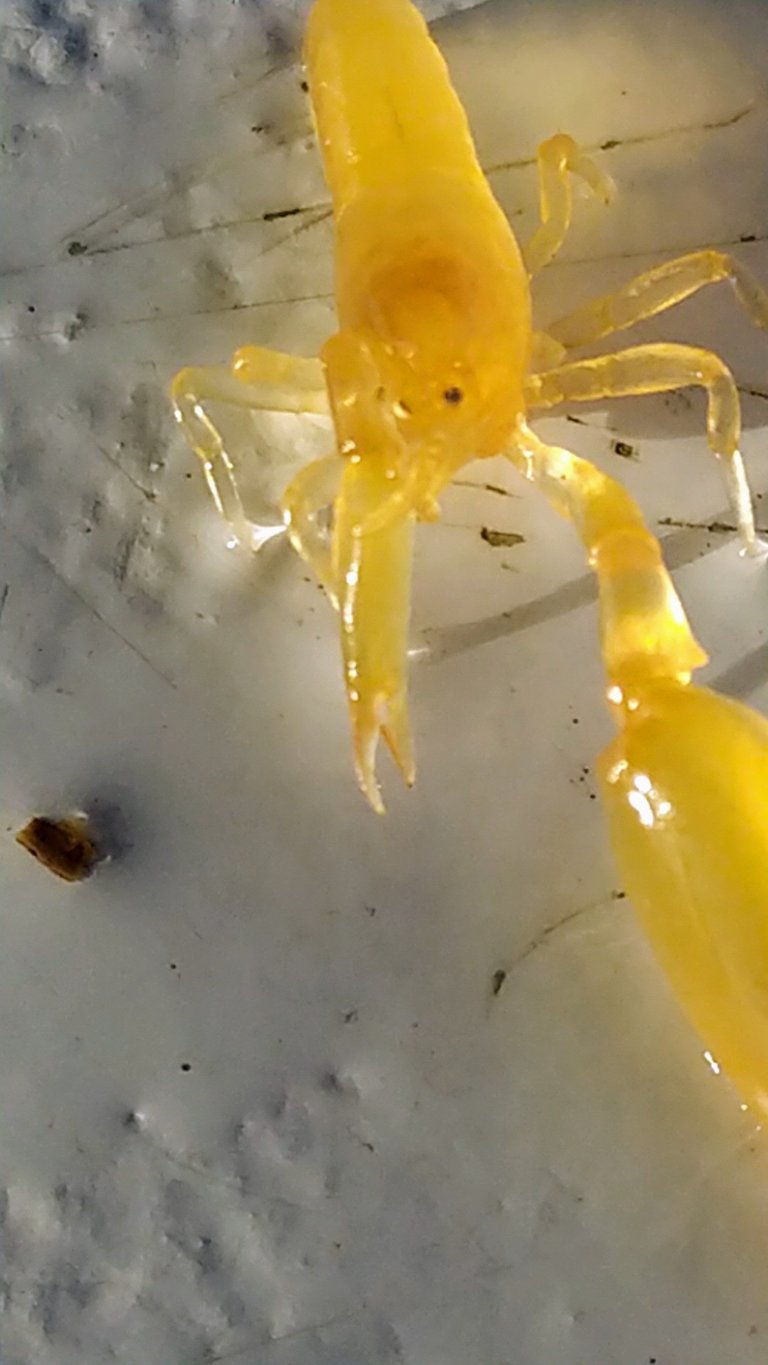 I found a little bit of information about him, looking for a little bit, and here's something about that interesting creature : ;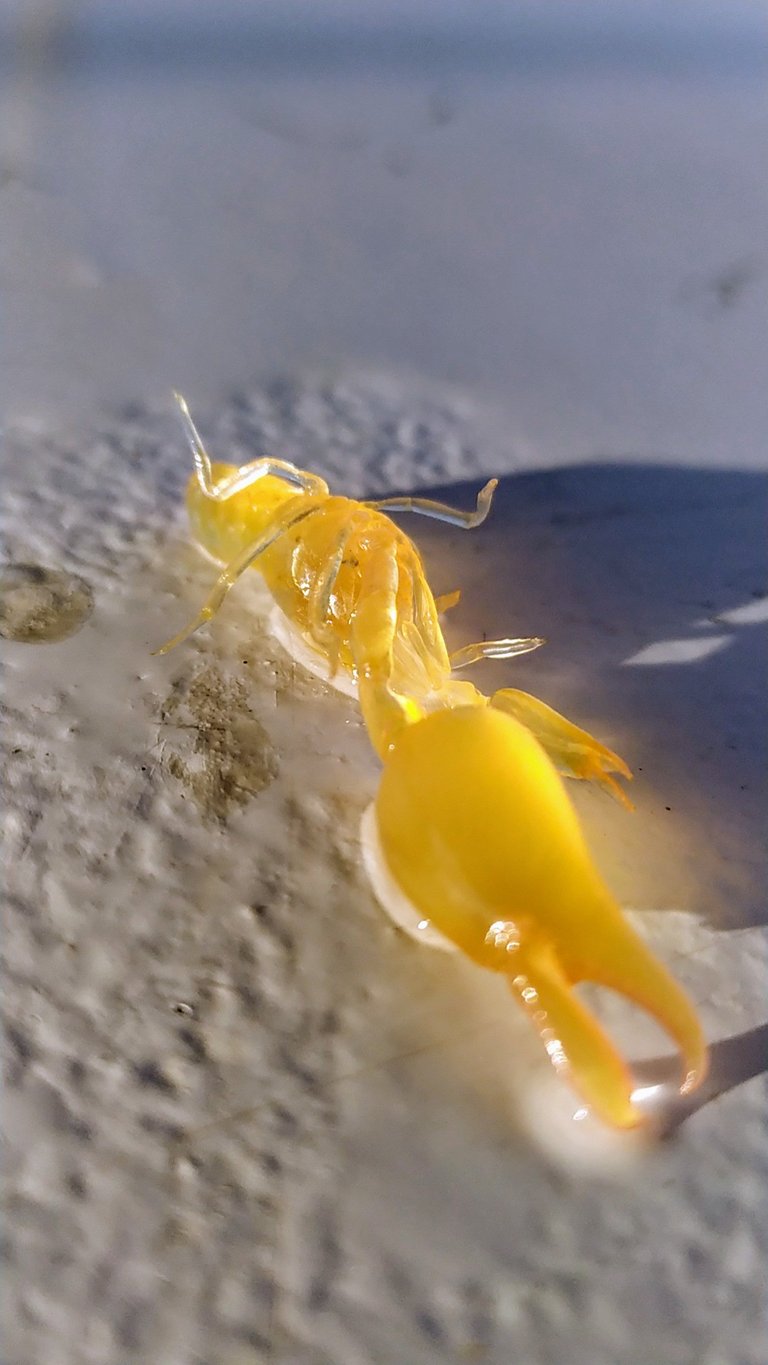 He comes from a family ( Lat . ALPHEIDAE )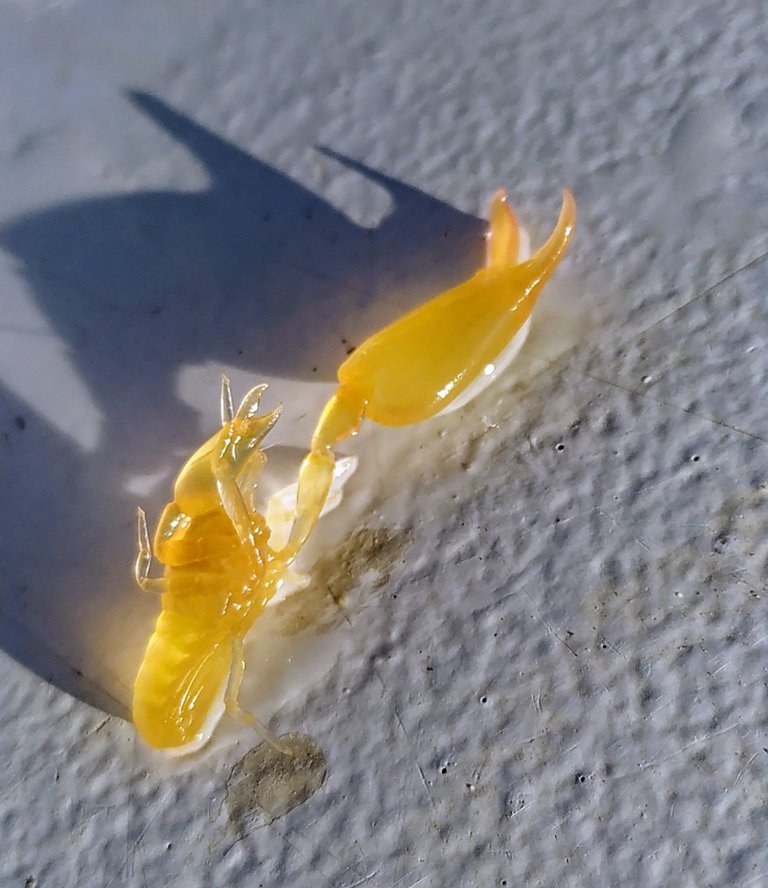 they are called shooters , which have different sizes of pliers one big other smaller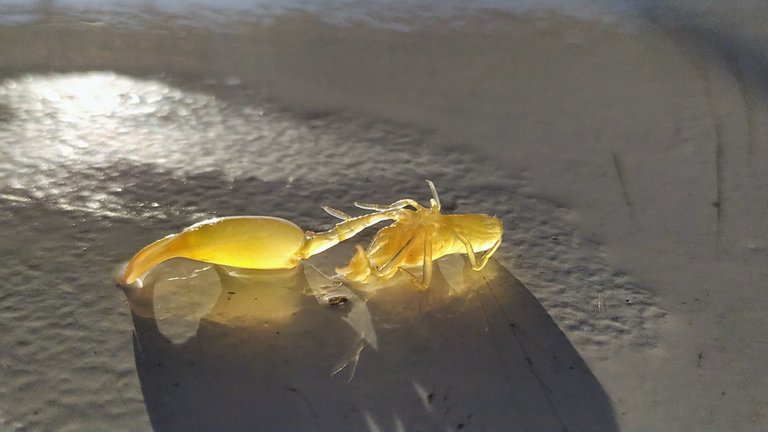 lives at depths of 2 - 250 m depth , and by crackling except for communication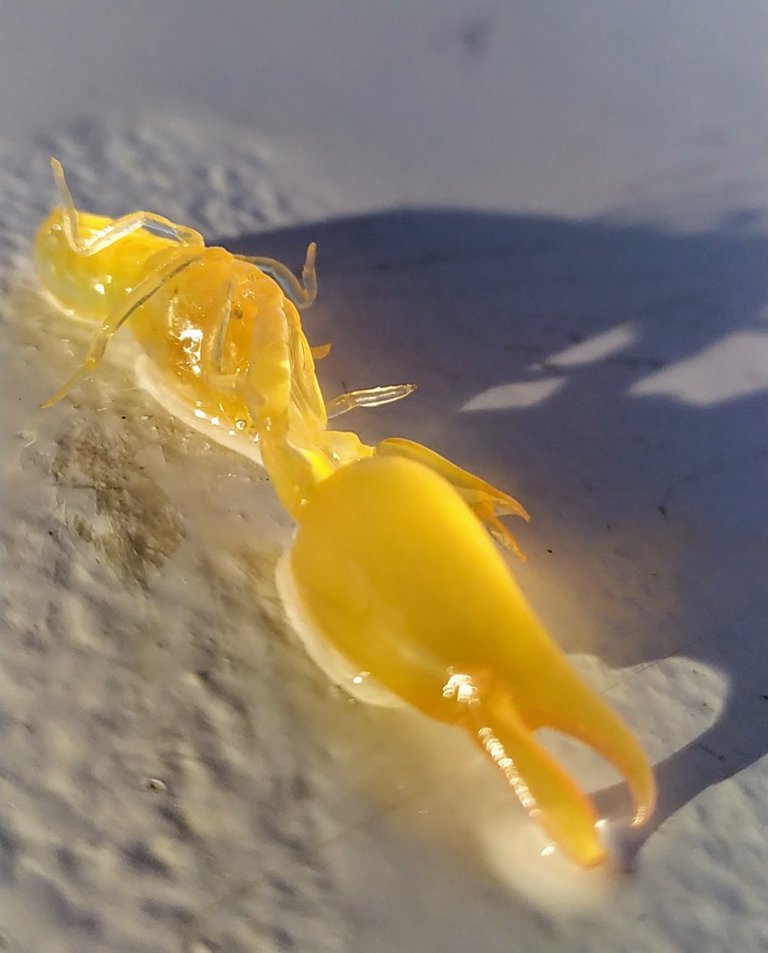 serves to stun or kill a small fish or whip when it bursts in water at a speed di the sound of power ;
218 decibels , with a pressure of about 80 kPa at 4 cm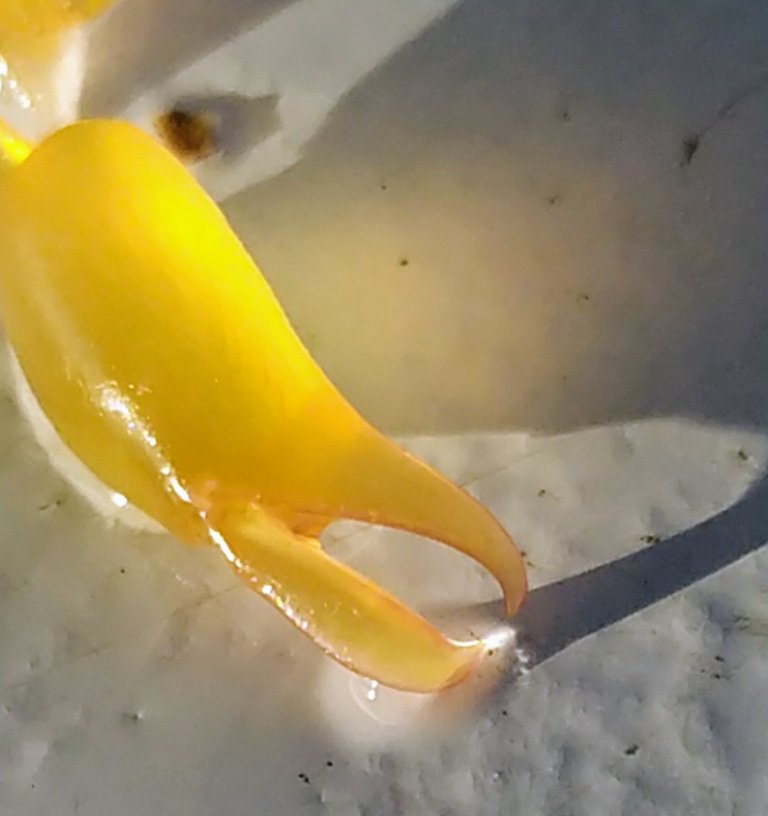 very interesting how strong it is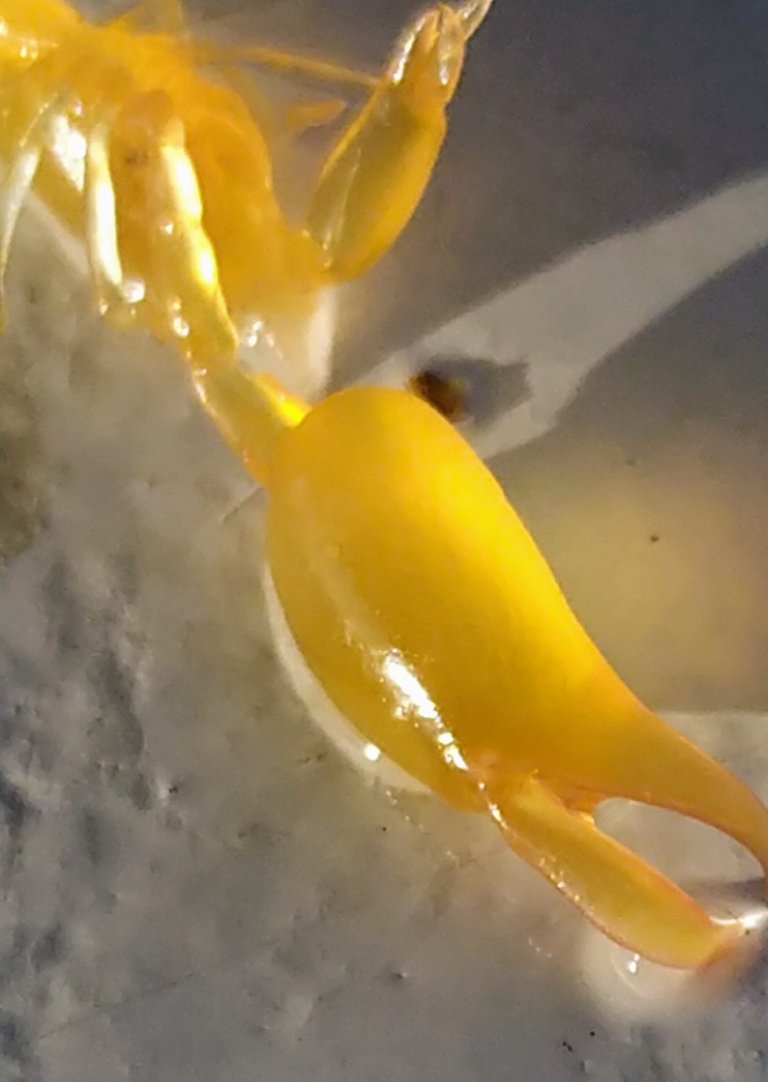 and if I hadn't done this on board this infidelity is that I would ever see live let alone touch maybe somewhere once on some movie and show about the sea .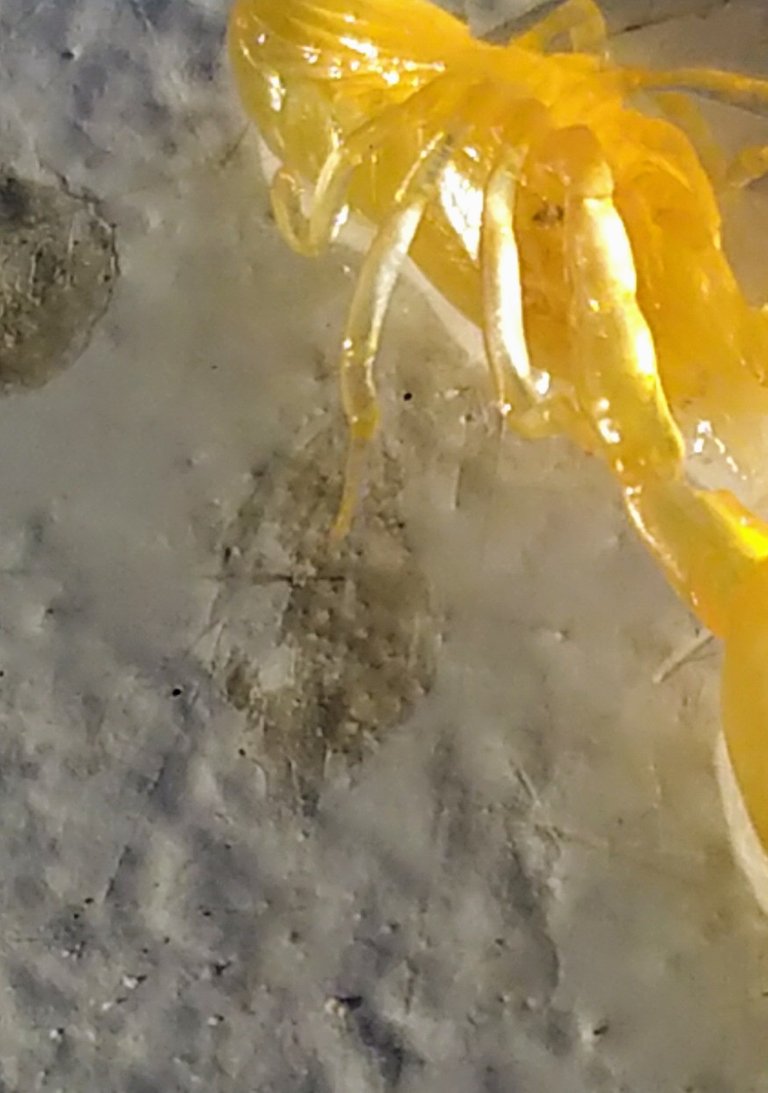 it will be tiny between 3-4 cm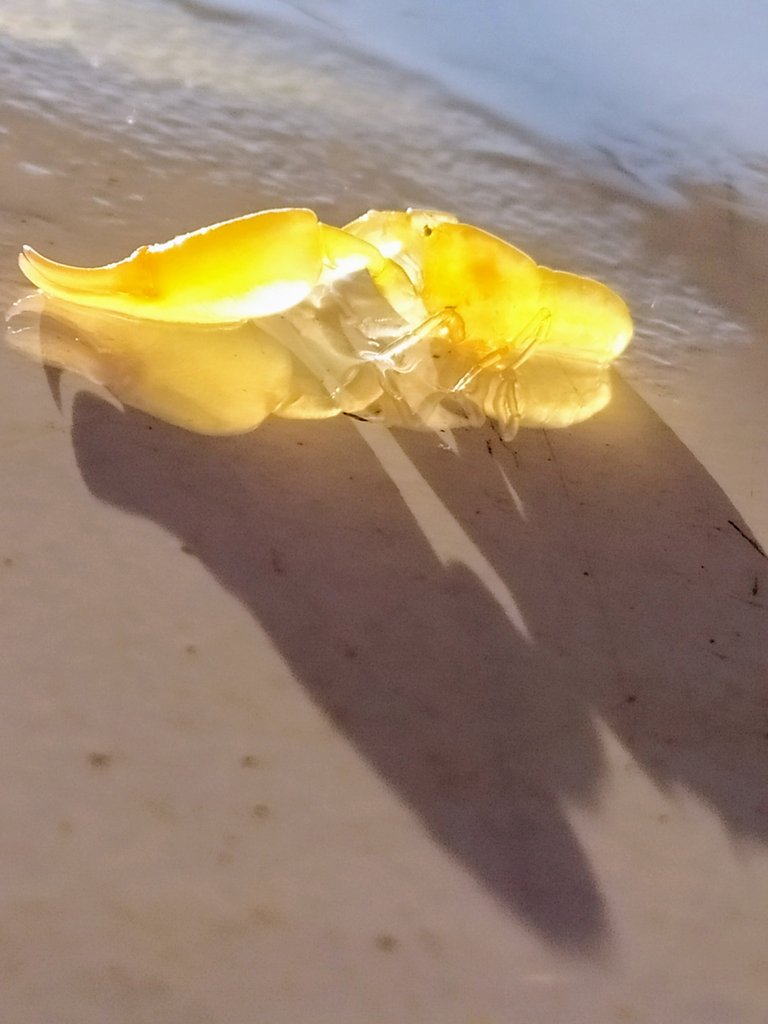 yet it is alive and rare I hope there are a lot of them in the sea because I would be glad if this one goes back to the sea there it is and the place should multiply and enjoy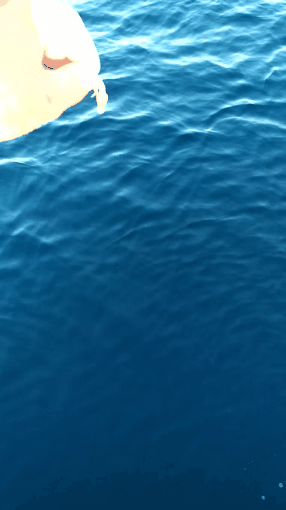 And so ended the adventure of the ALPHEIDAE pincher I photographed for you on HIVE and these are all the photos I managed to take and some videos soon, where you can hear but for now a few photos and text .
this all happened approximately at this location depth between 45-60 m of sea
THE END