Mithis is part of two beautiful birds that built a nest in my woodshed and i had something to see beautifully beautiful young swallows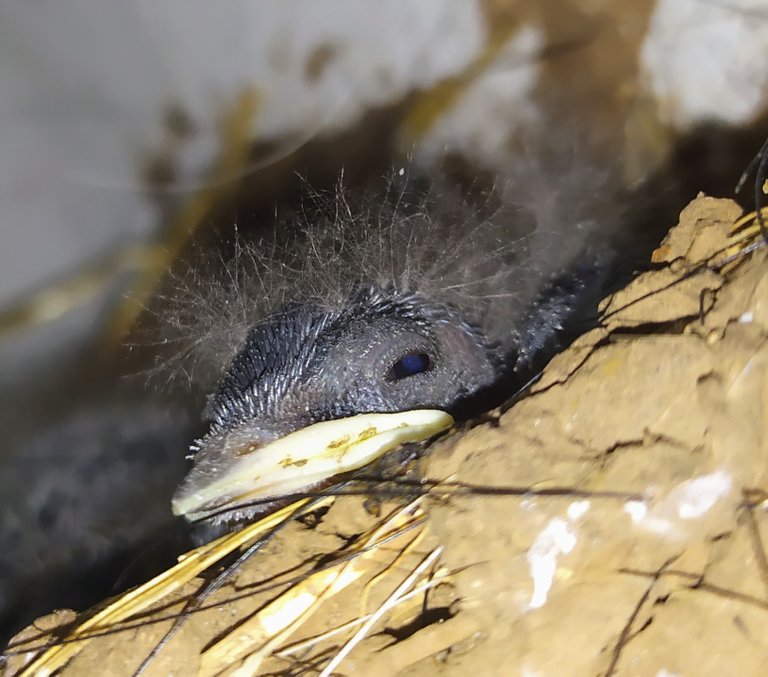 It all started by not going to the woodshed for a long time because I had no needs but I was surprised on June
22, 2021 and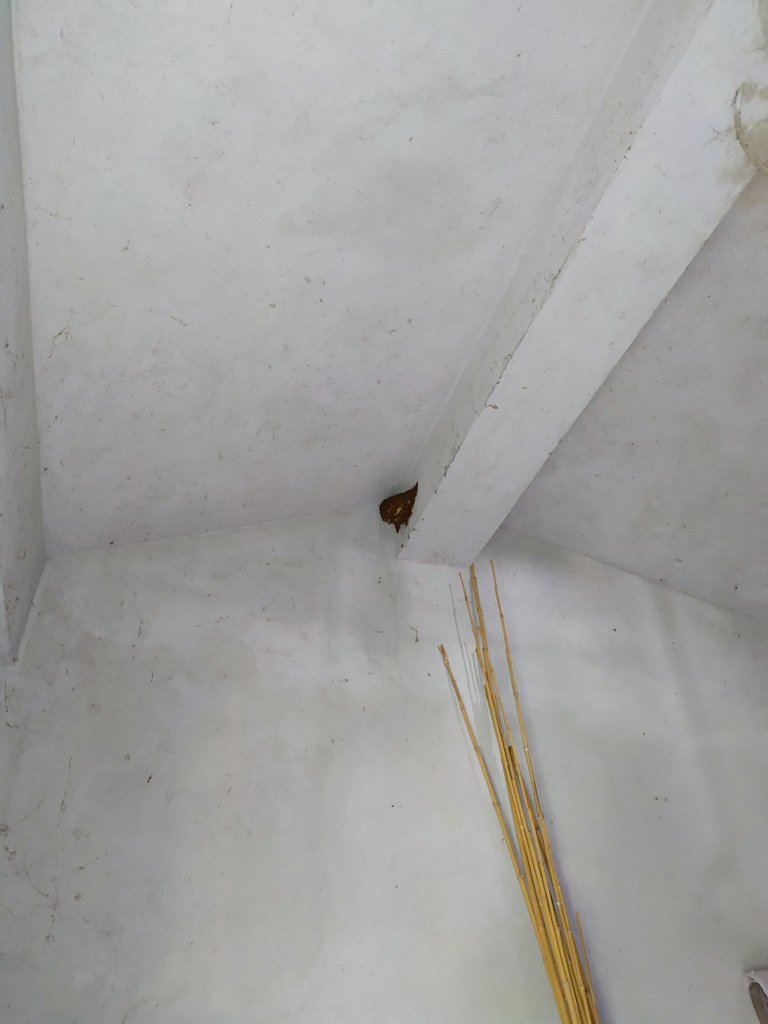 and saw the nests of swallows being built or stored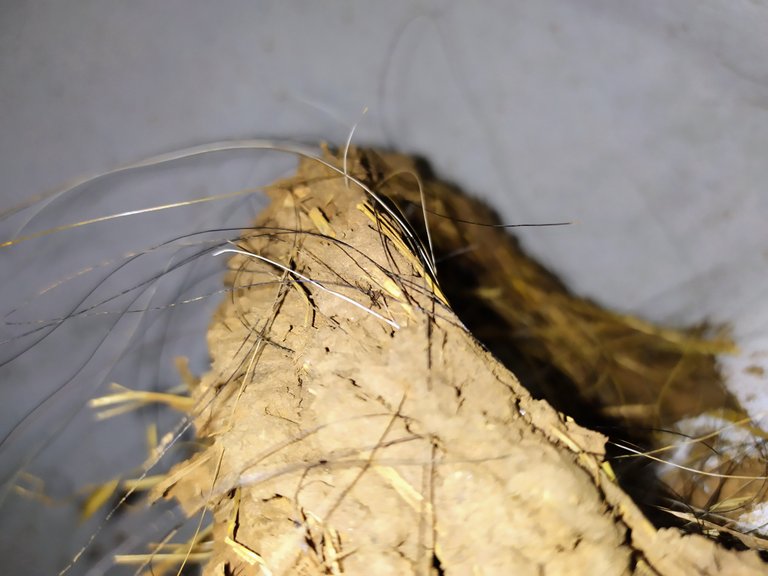 it is interesting to me that from the outside it is very hairy very long hair and nicely stacked earth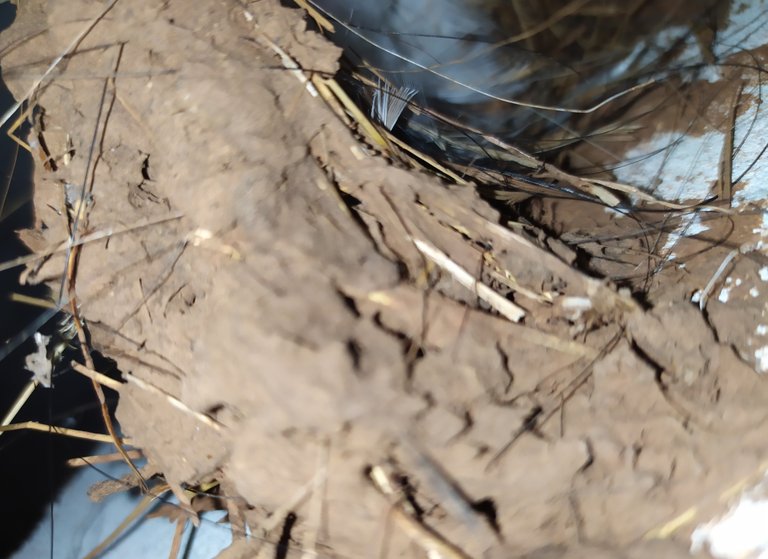 I wonder what is inside and hard to access big and little space little and dangerous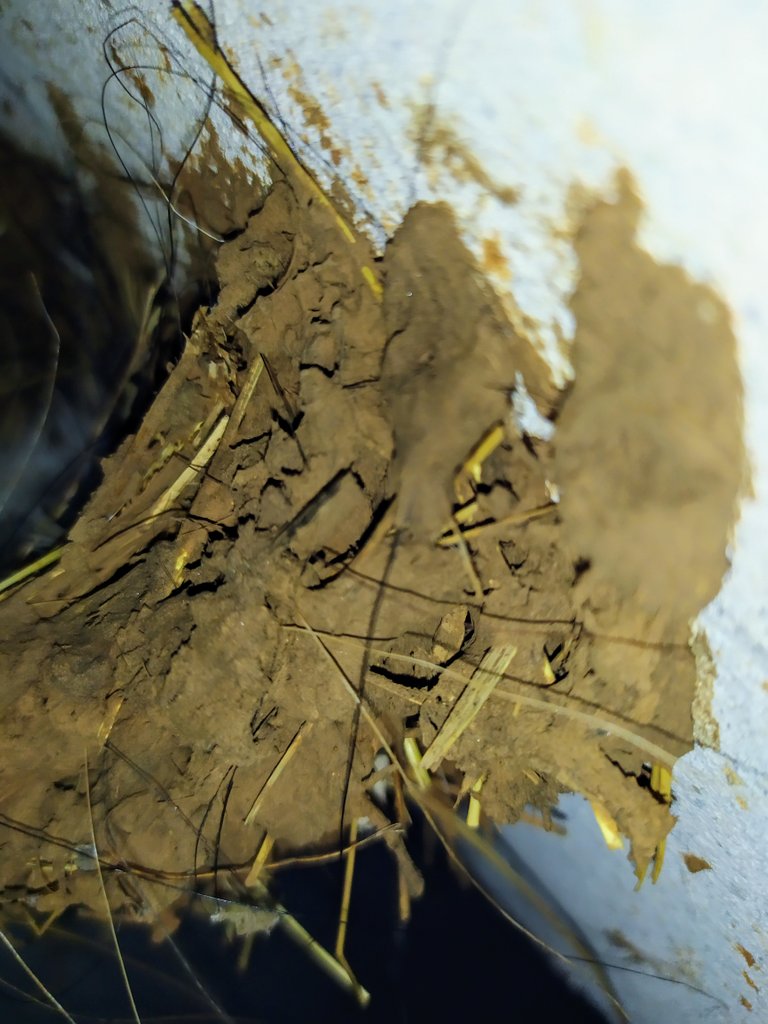 I slowly manage to see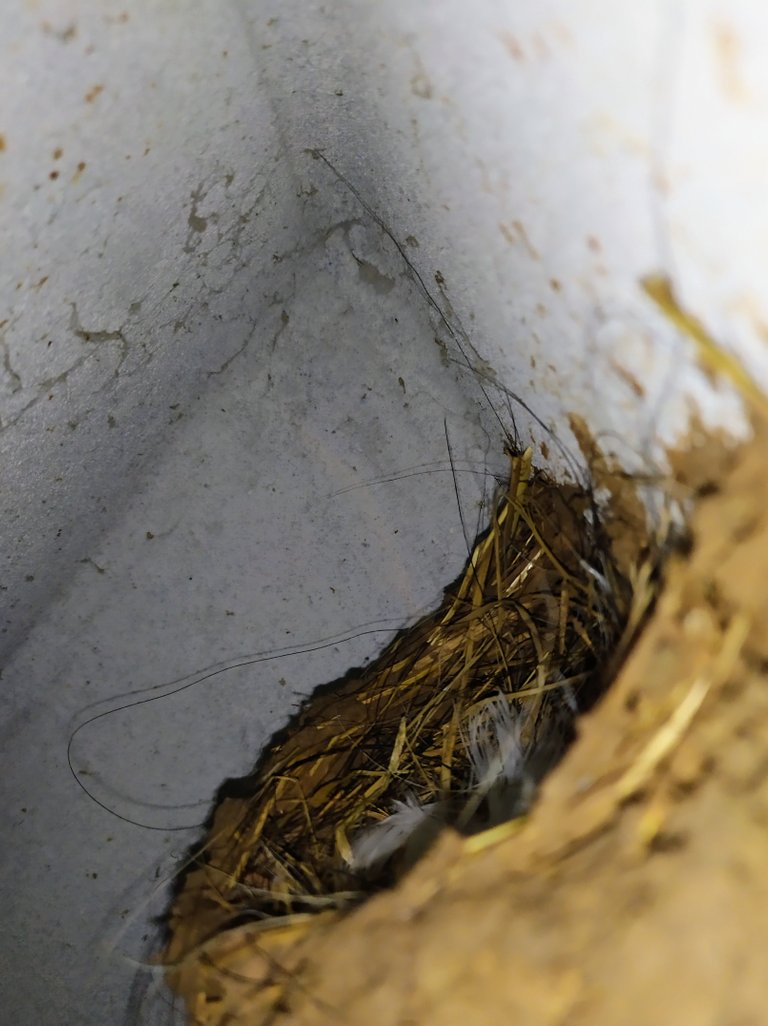 nicely stacked white before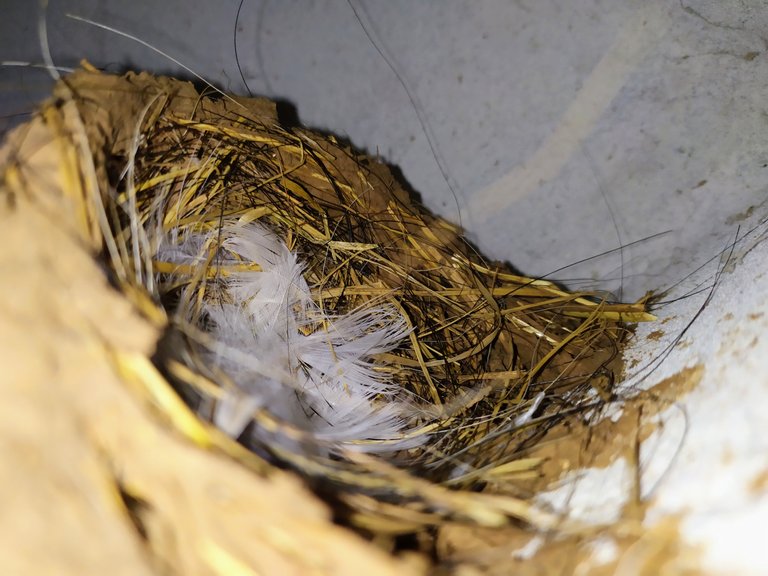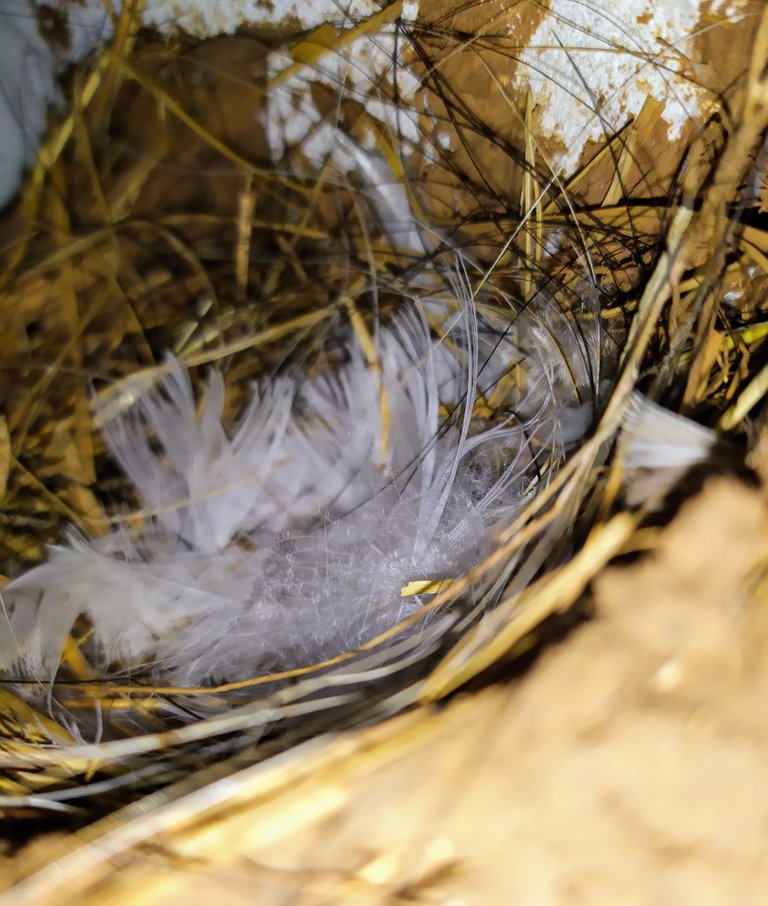 and straw with feathers over a nice warm bed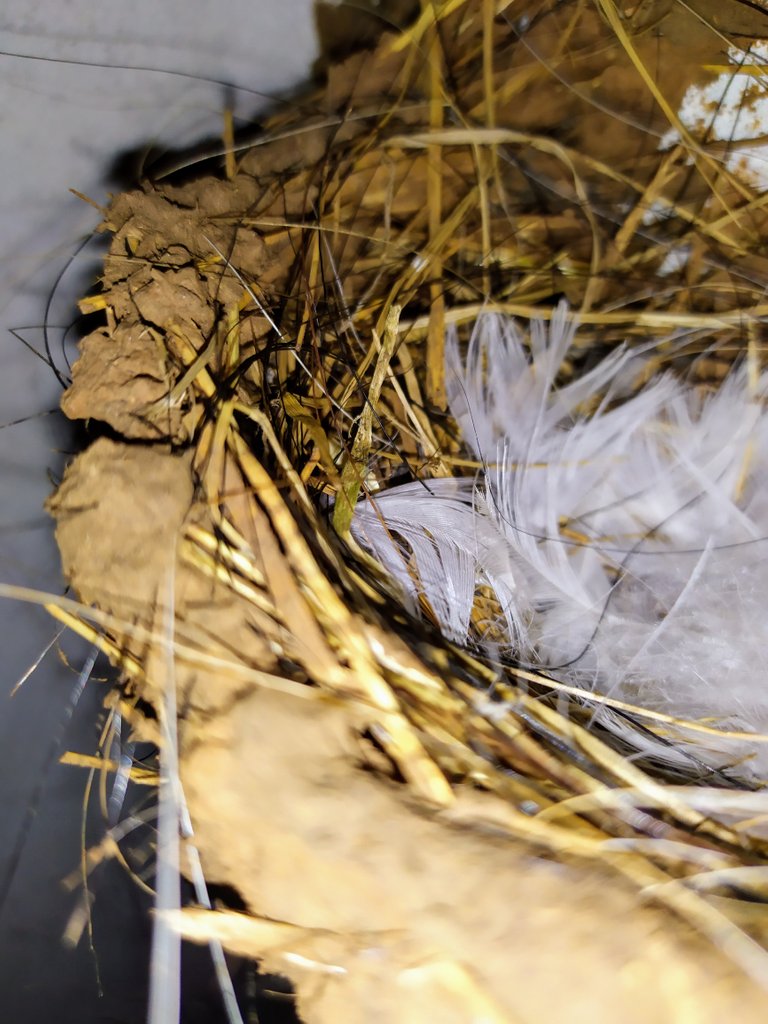 June 24, 2021
at night on a lamp in front of the entrance to the house under the canopy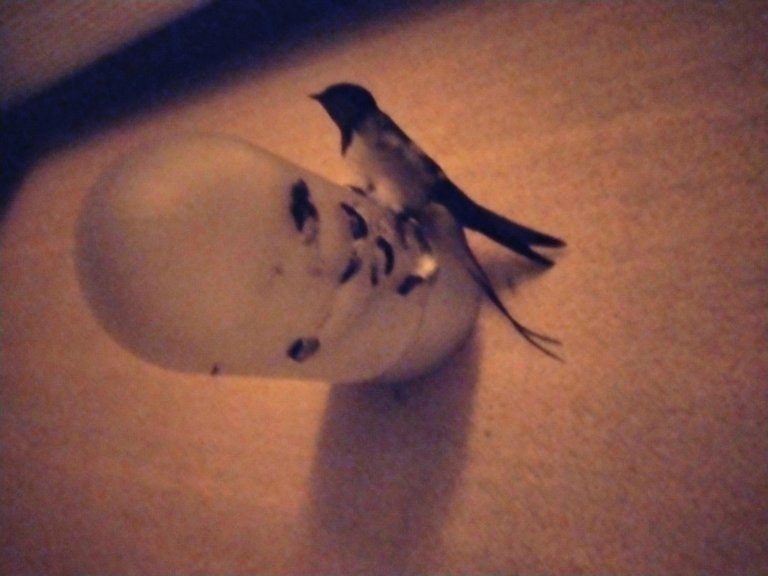 sleeping one swallow possibly male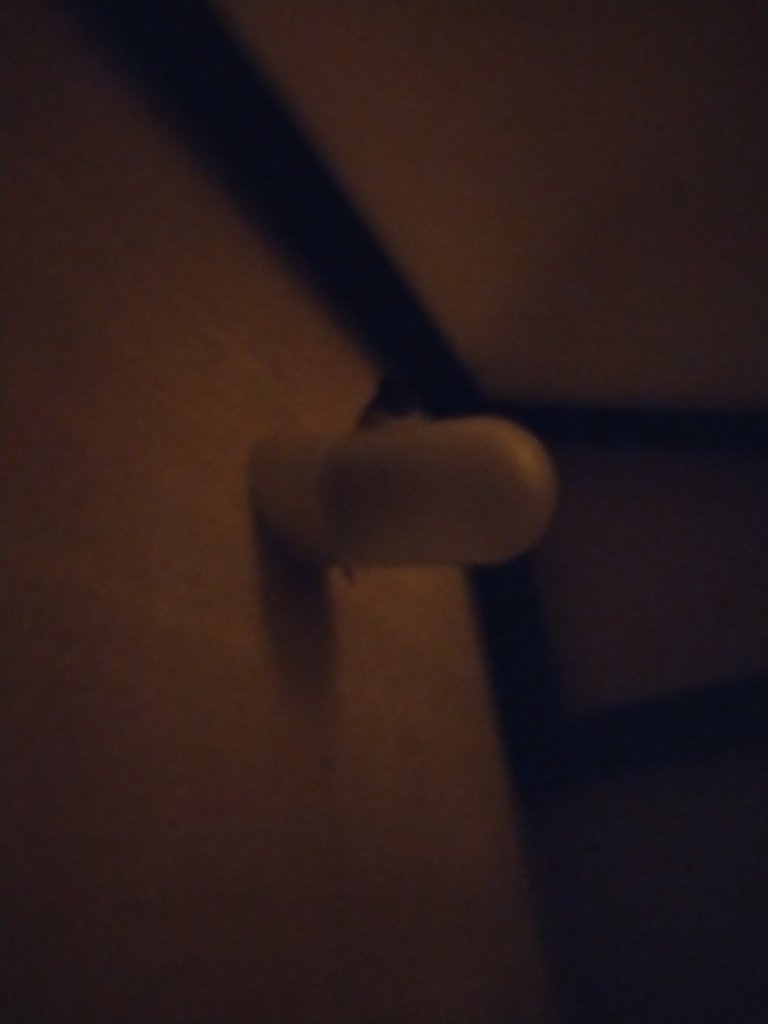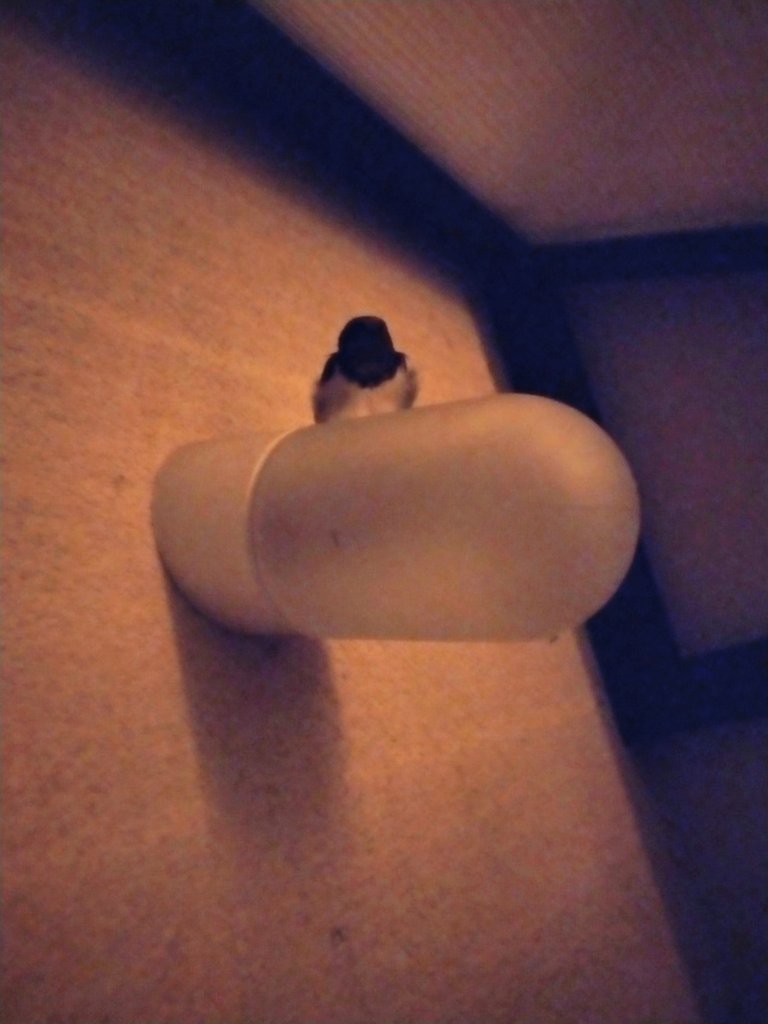 i don't want to disturb him because the other warms the nest is obviously a partner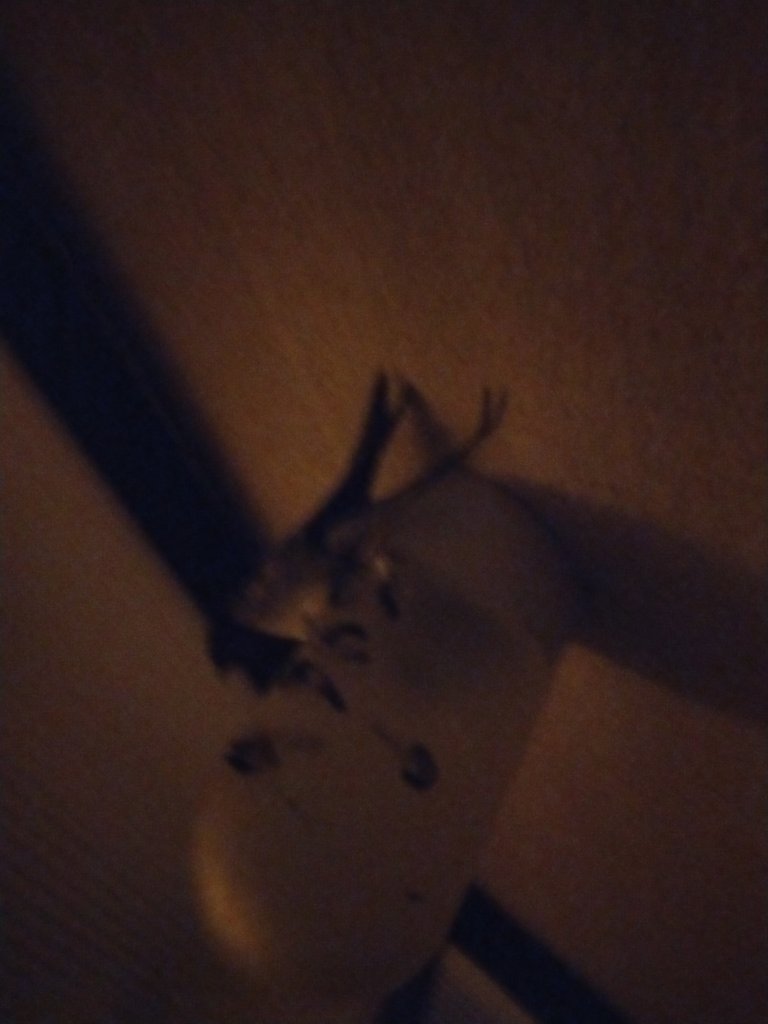 let him sleep and rest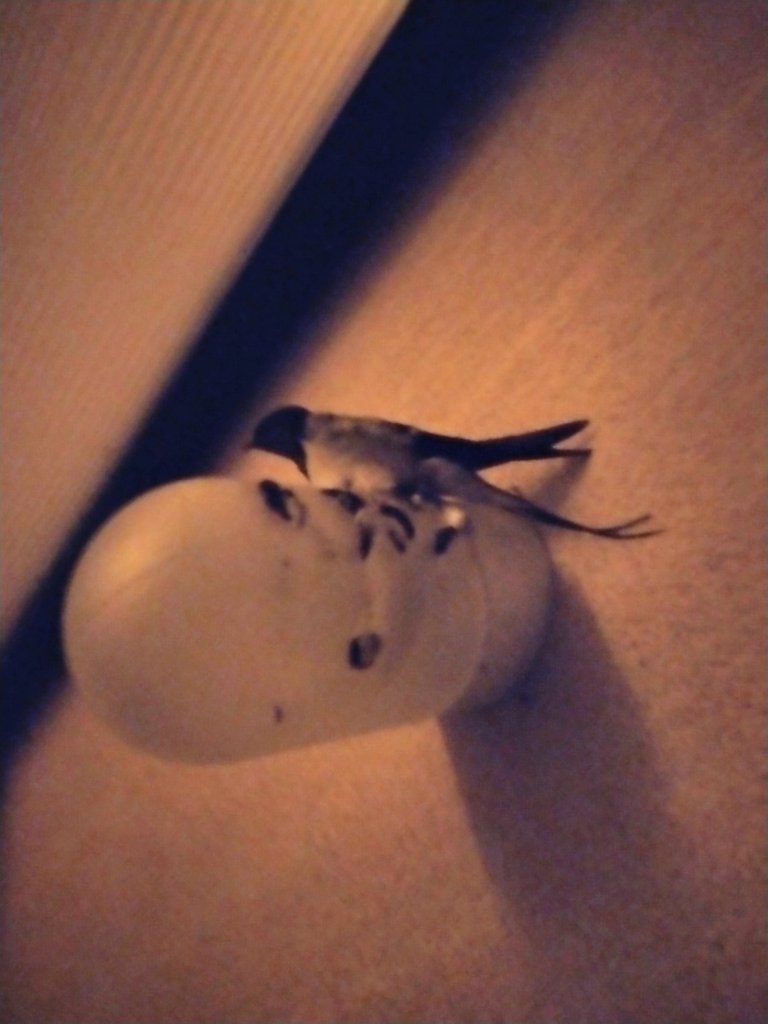 June 30, 2021
I went inside to see what the situation was like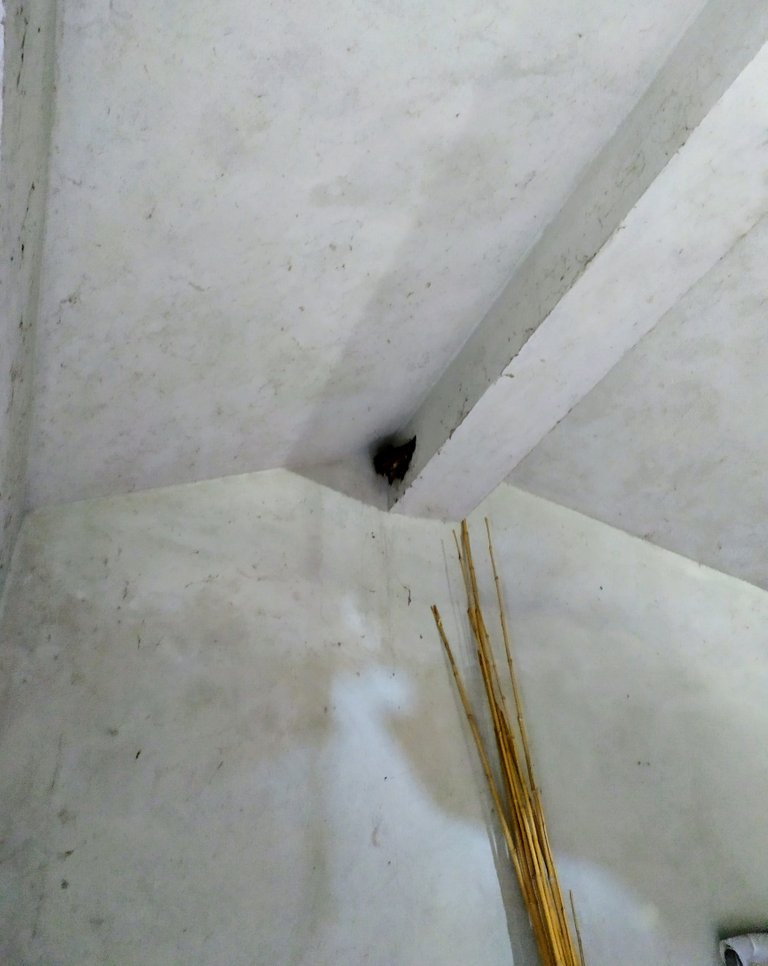 and I saw him watching and observing the situation of who enters and warms the nest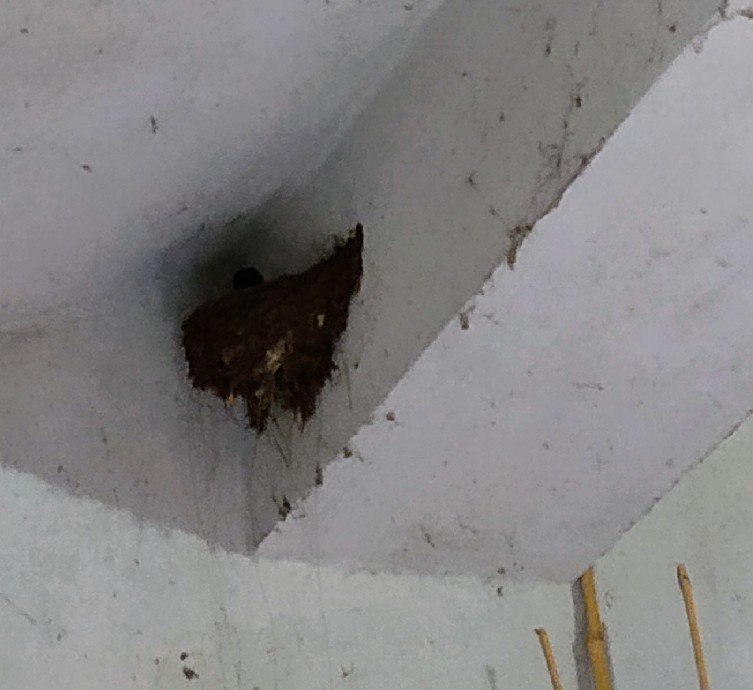 she flew anxiously outside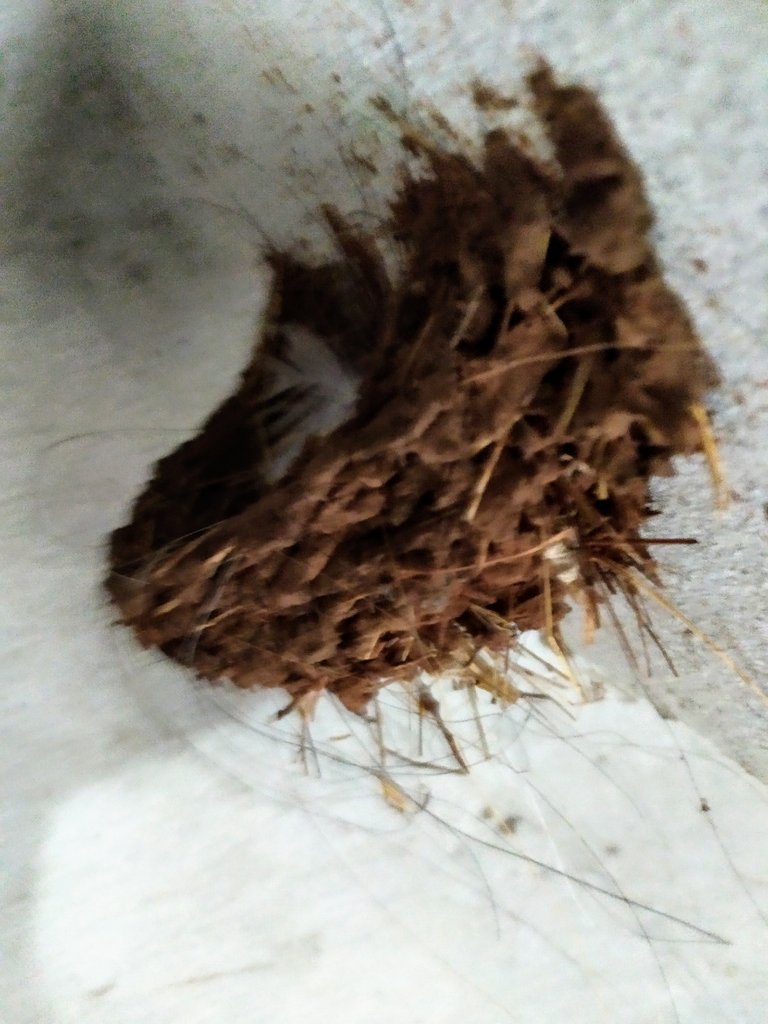 and I photographed blindly because I can't look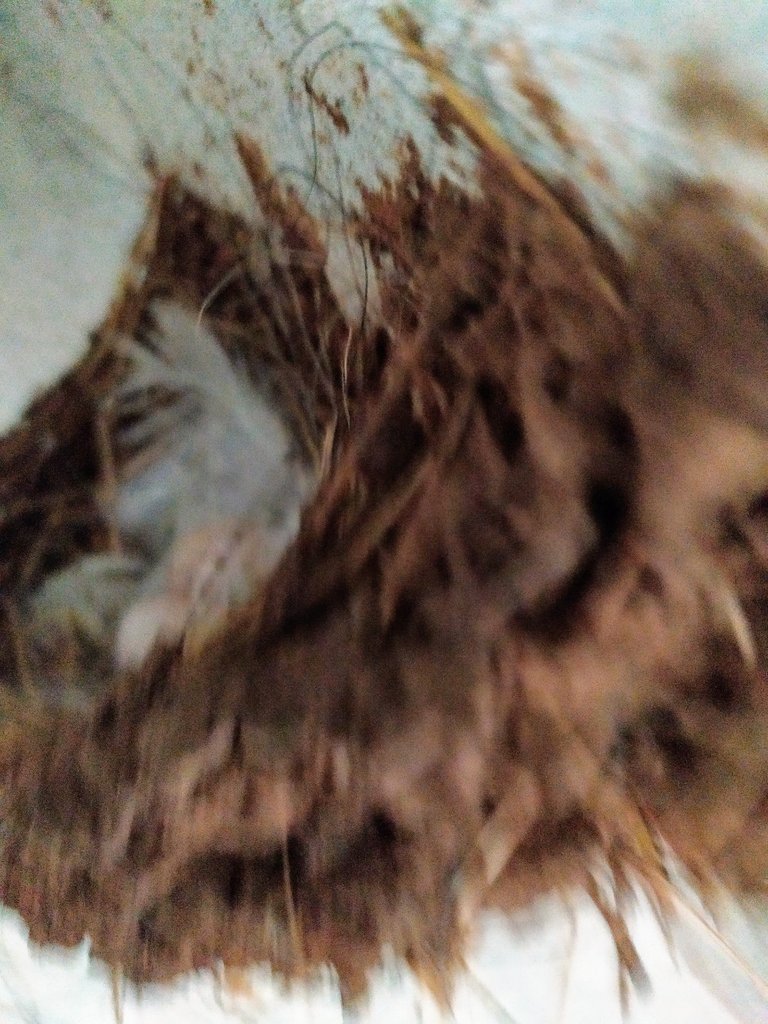 hold on to the ceiling and record it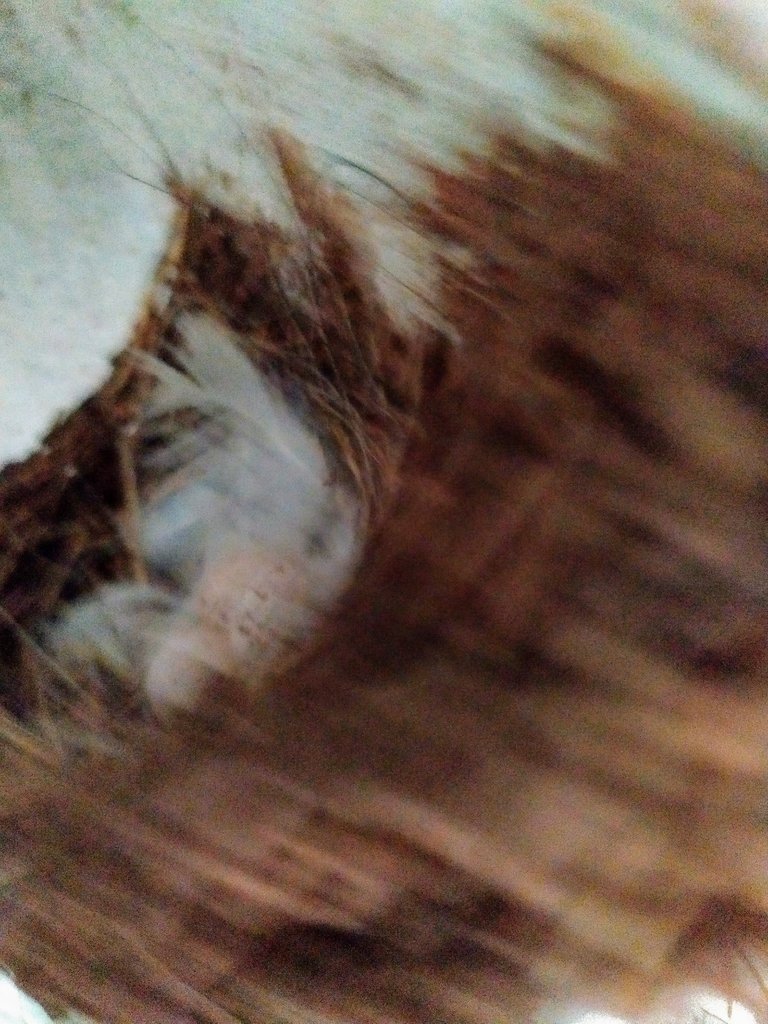 Whatever I can't do, I see three beautiful strong ones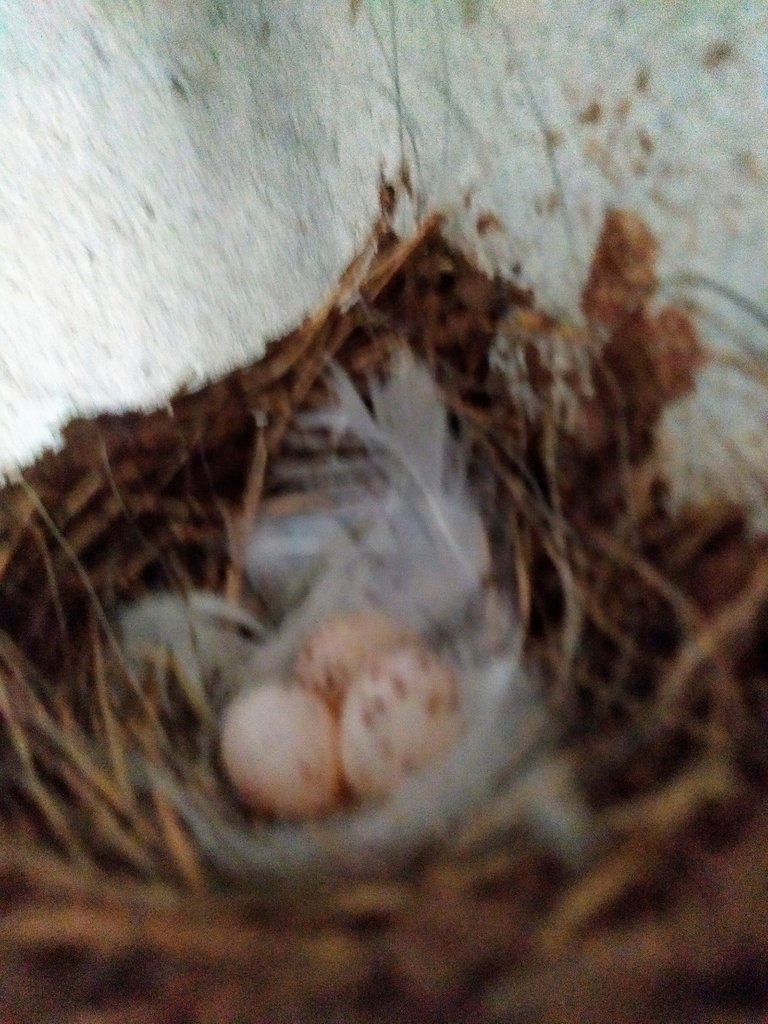 I have to hurry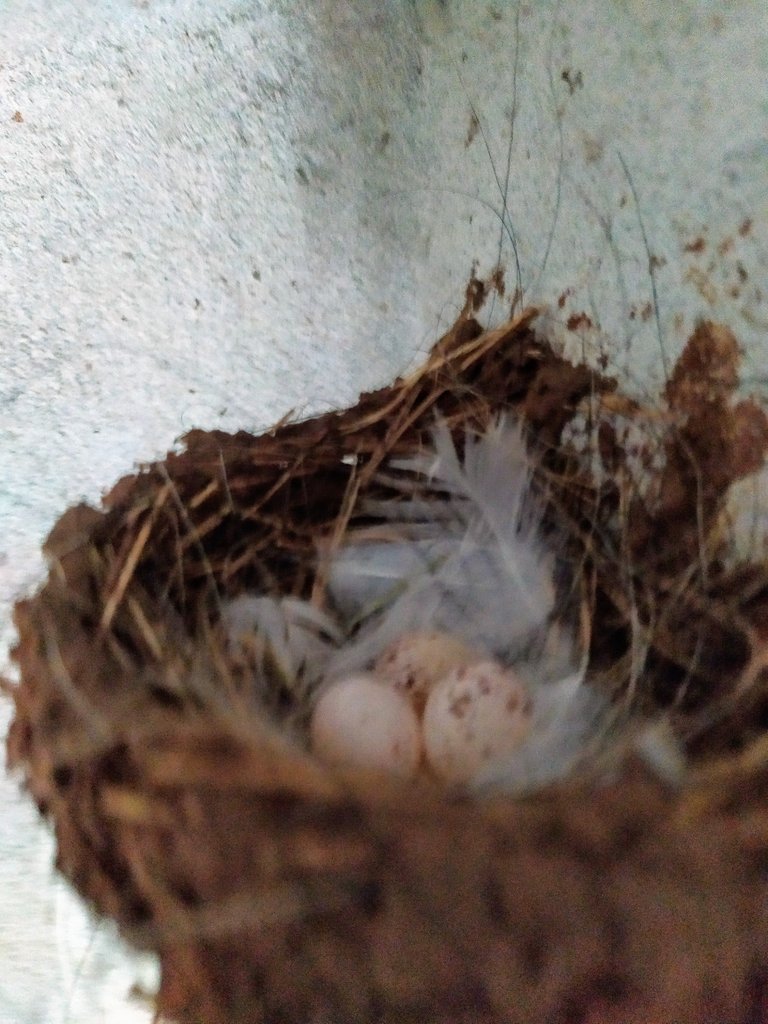 begins to be restless outside letting out strange disturbing sounds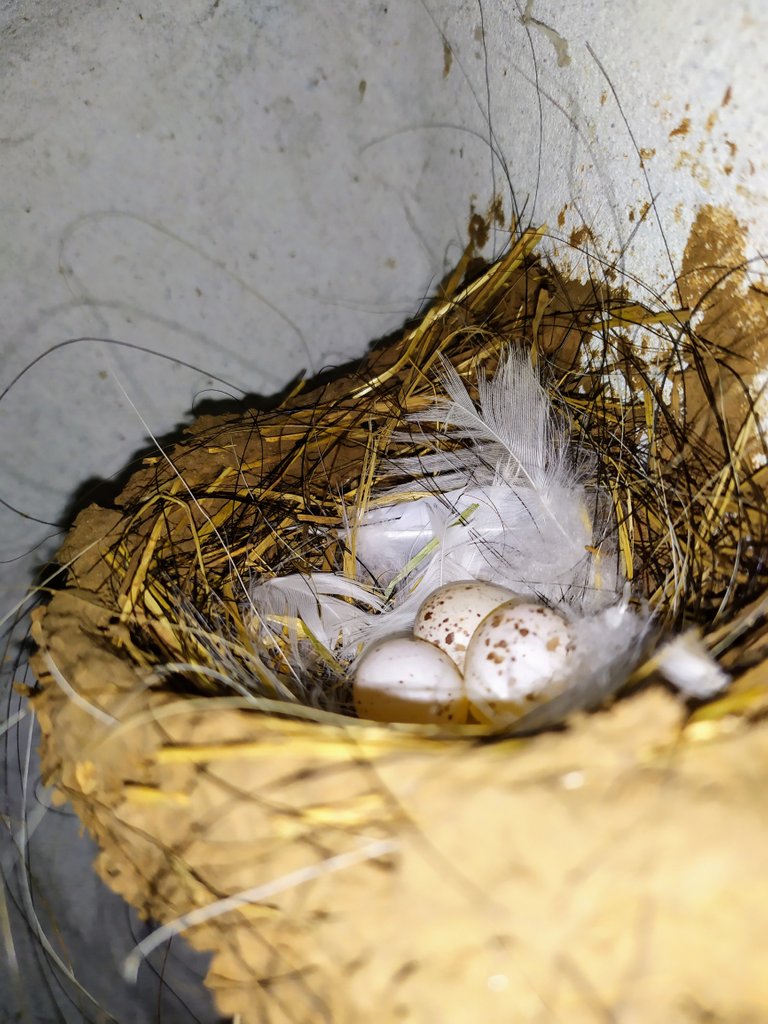 I managed to see her nicely and let her have this nice litter to keep warm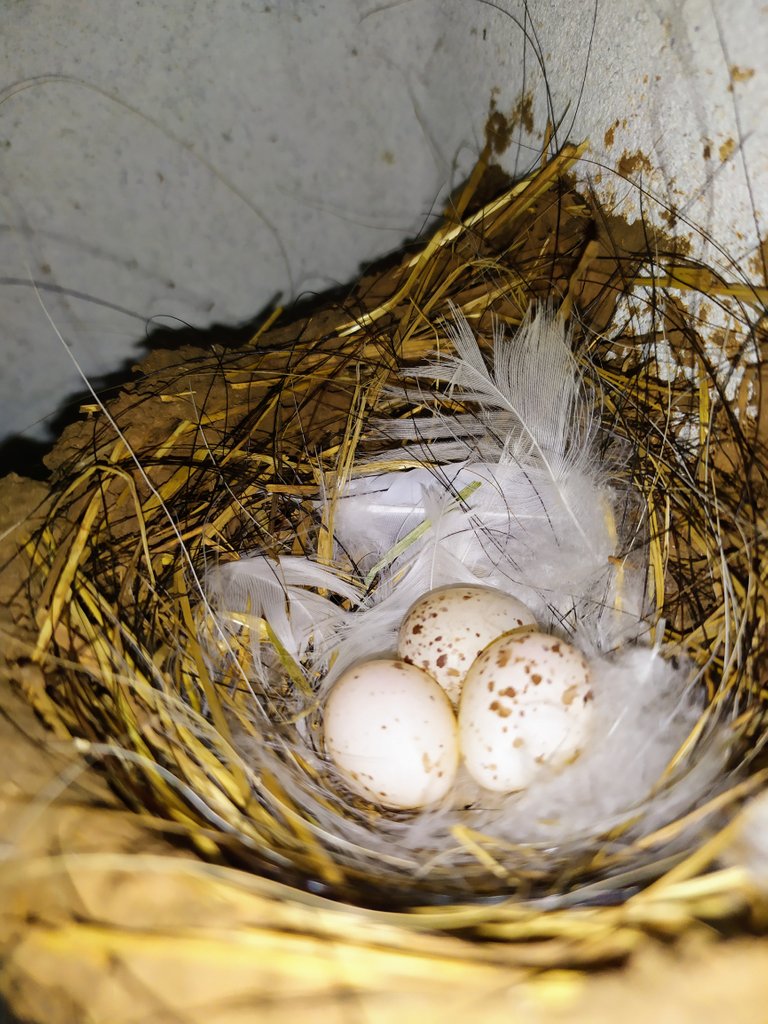 this. are really very long nor do i know a plant that has it except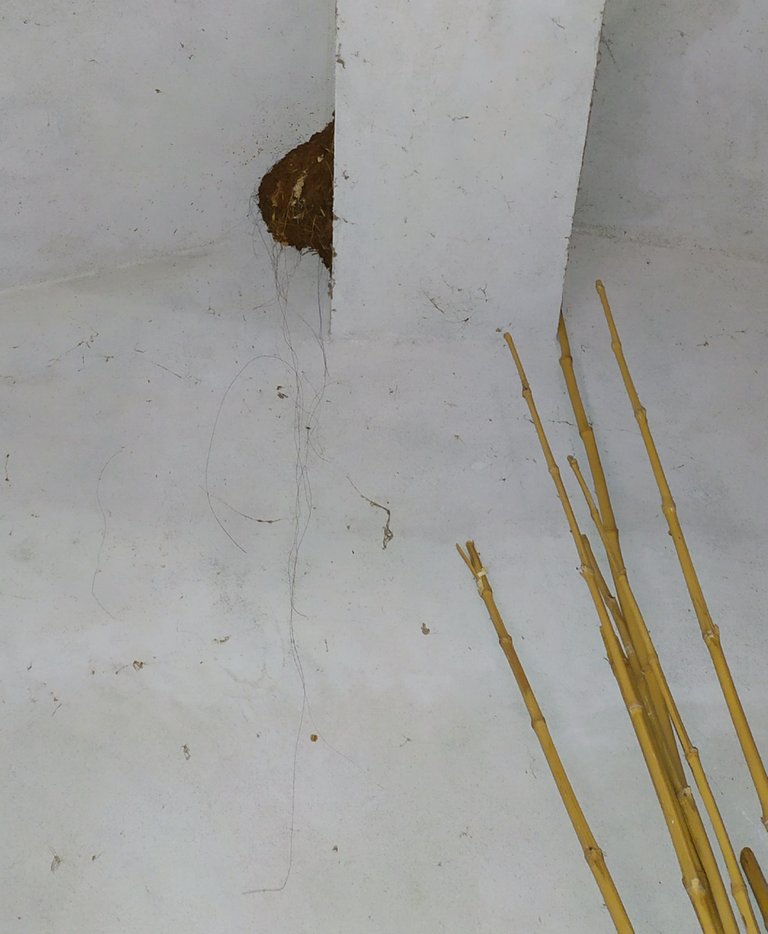 except for the hair of a ponytail so long thin and that color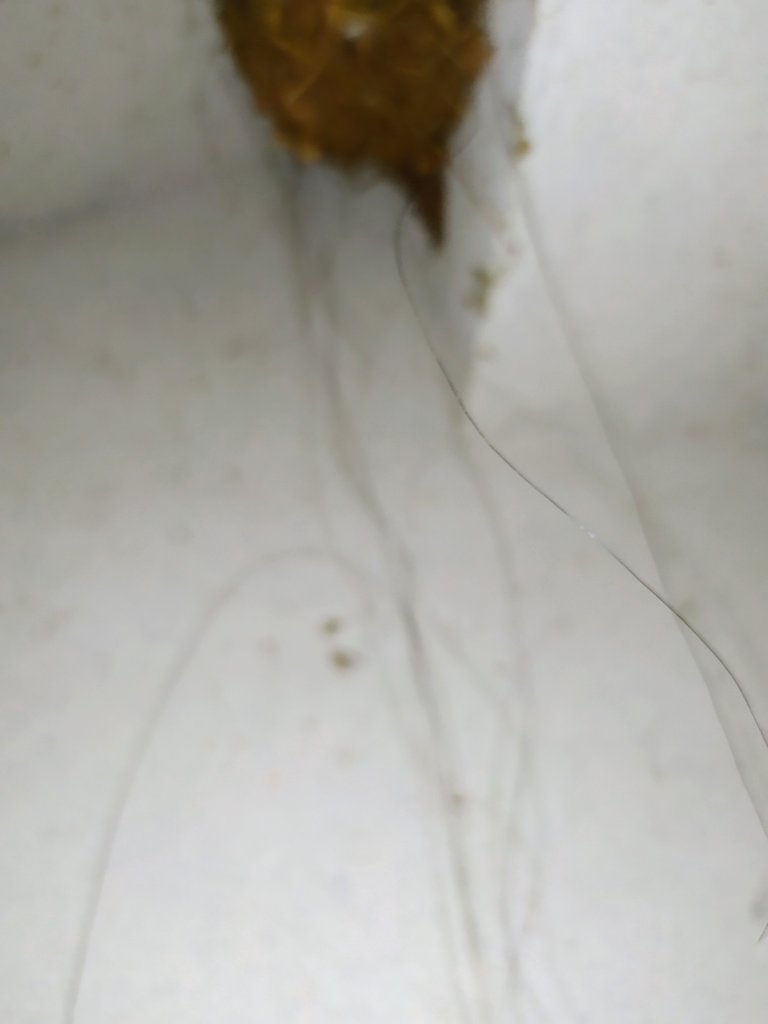 July 2 22021
still standing in the nest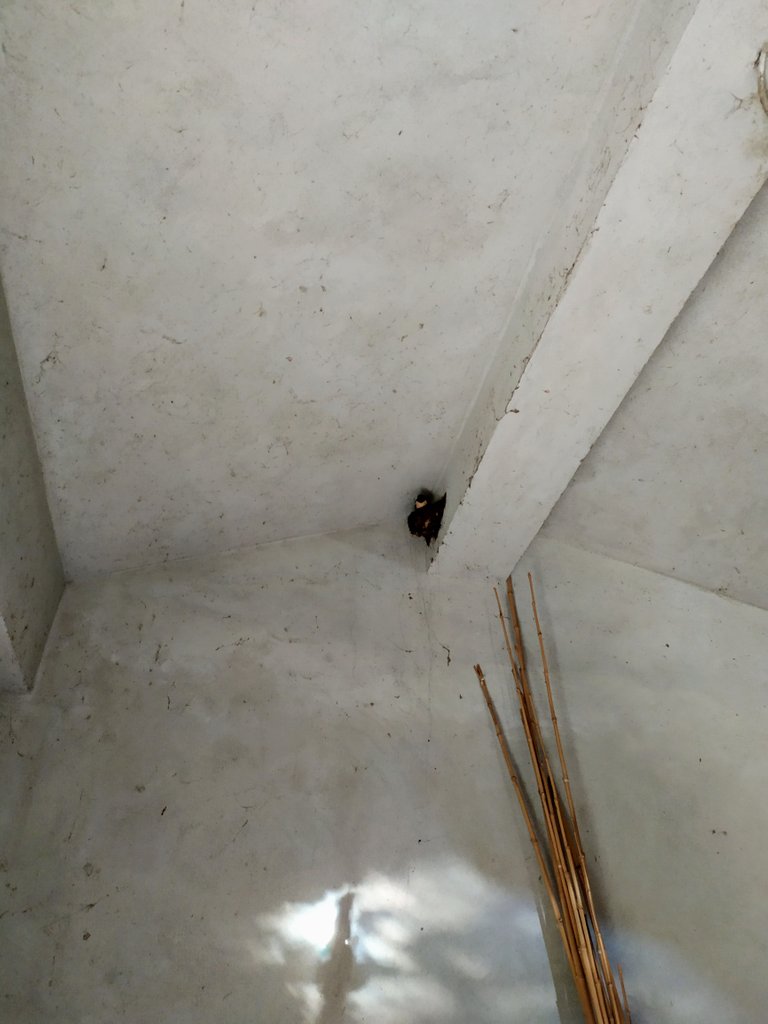 and all this time he does not move from it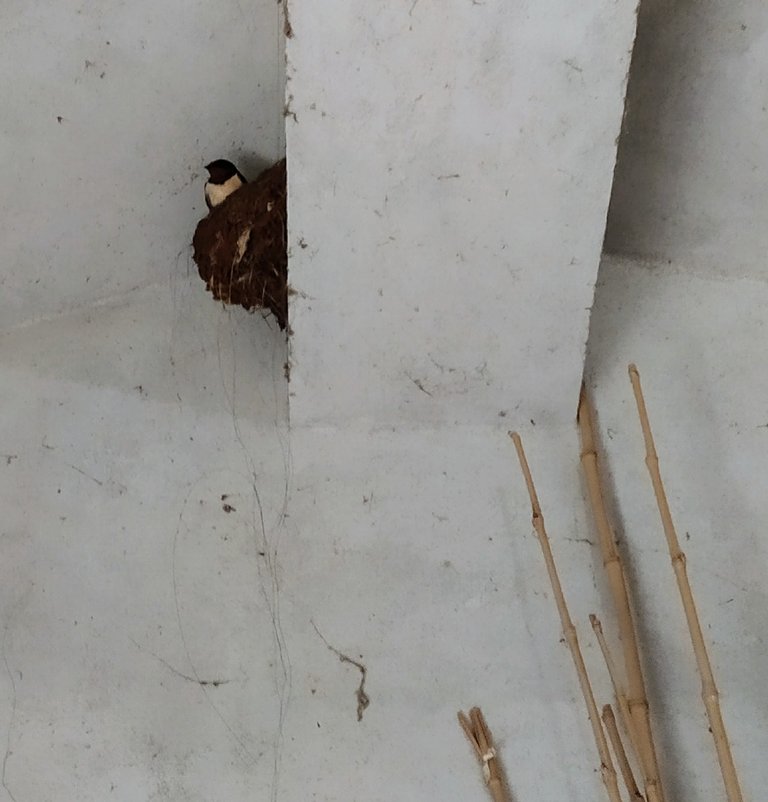 there it is on high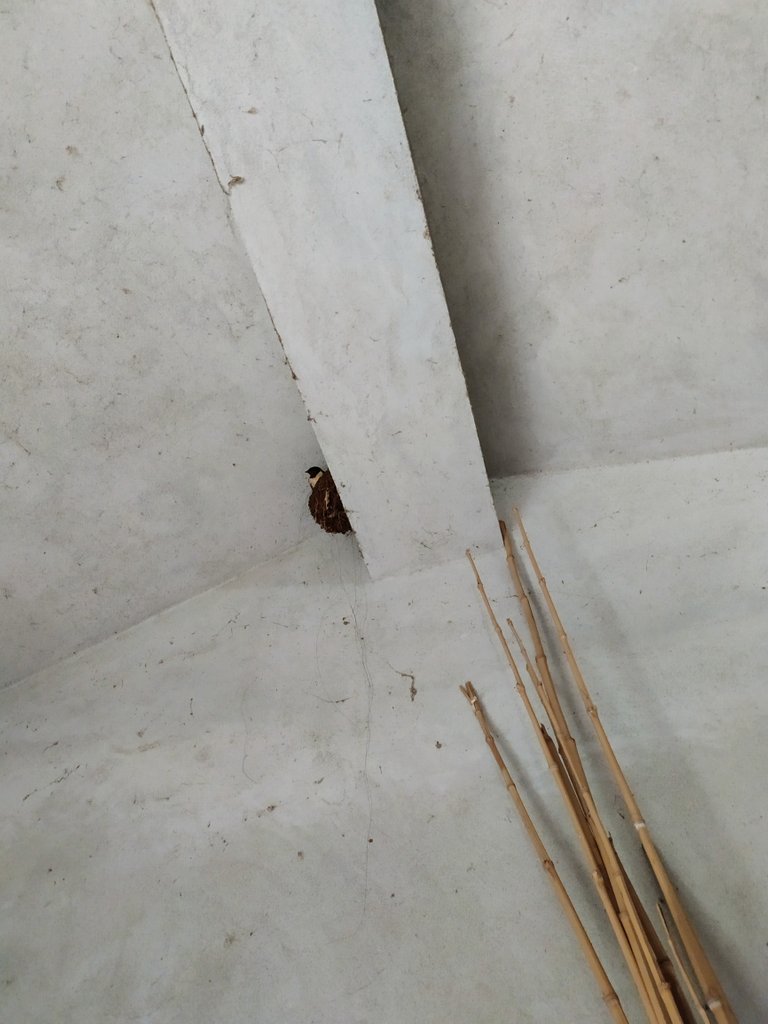 and heats eggs in a safe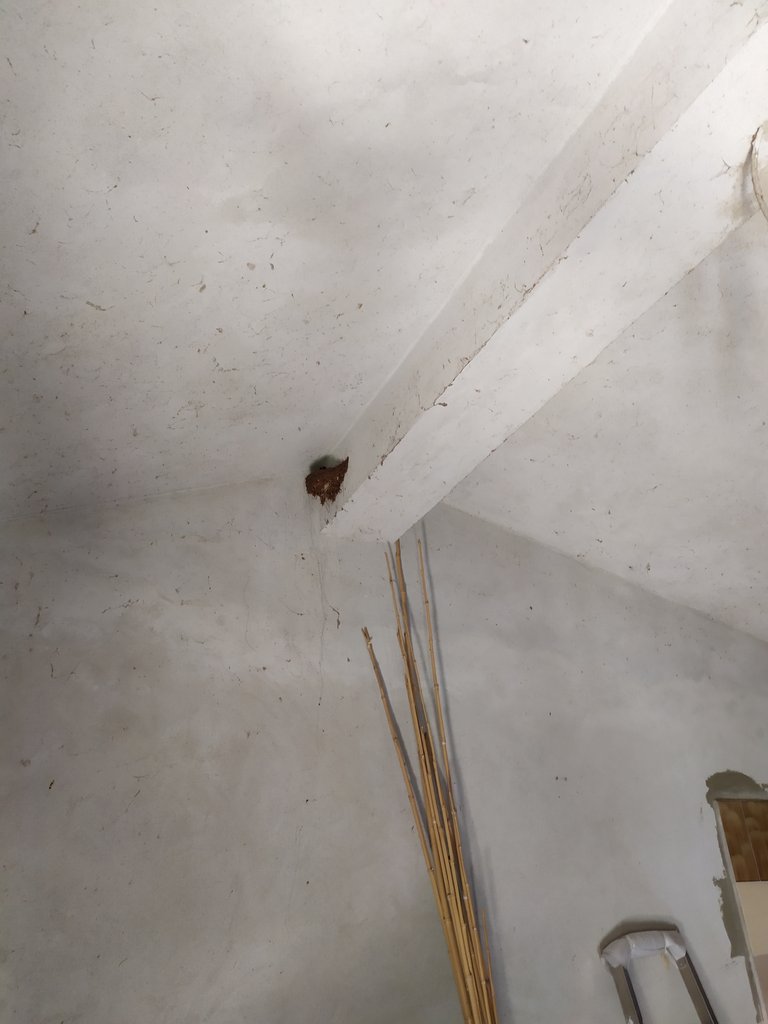 July 5, 2021
looks at me that I can barely see her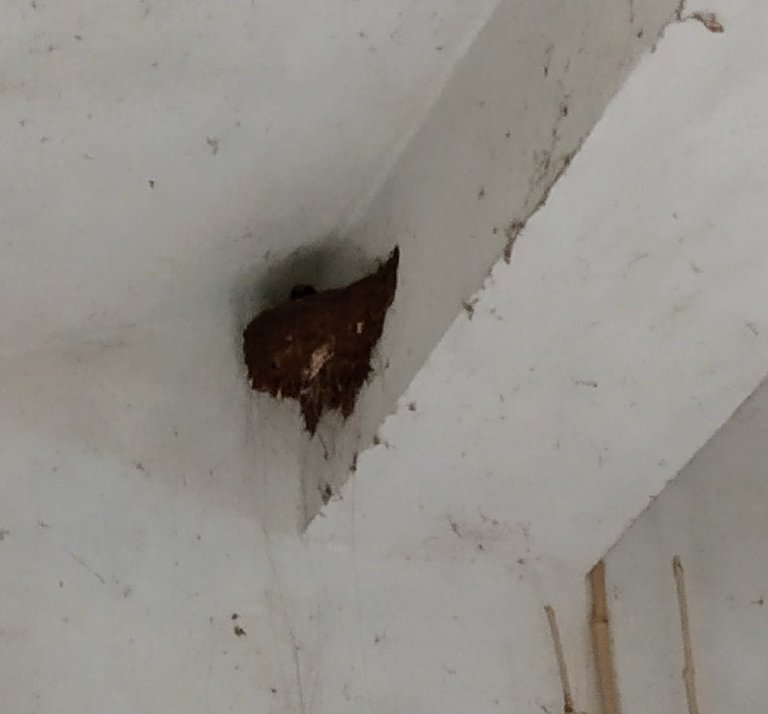 On July 10, 2021
the nest was slightly finished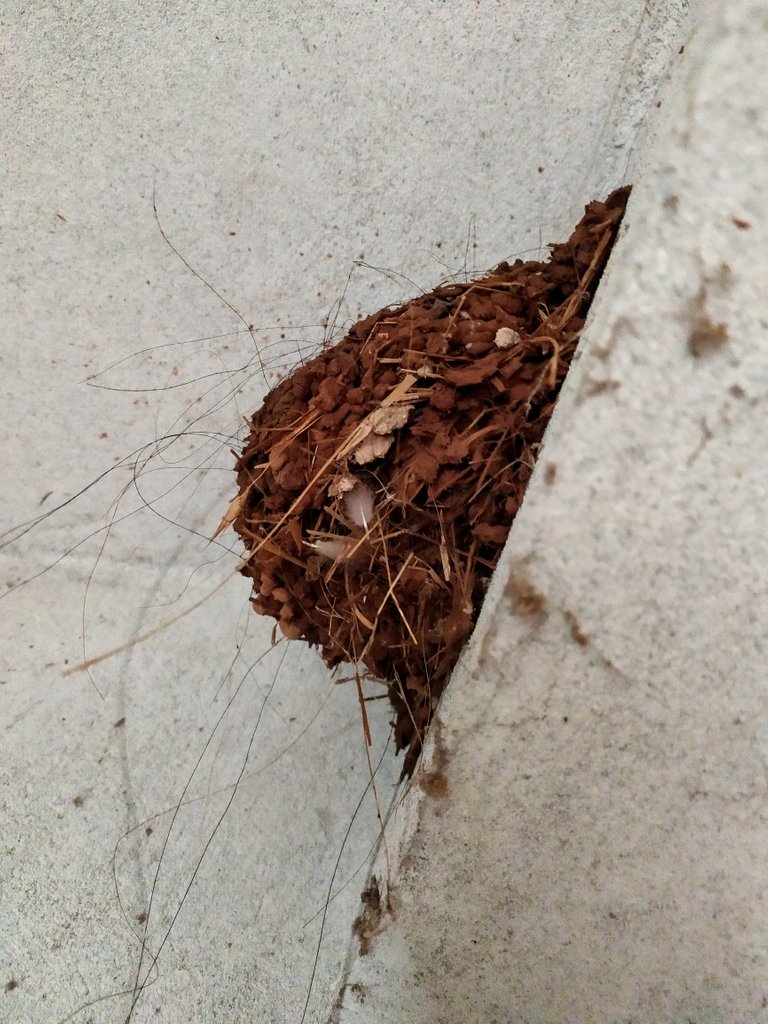 and there are no swallows inside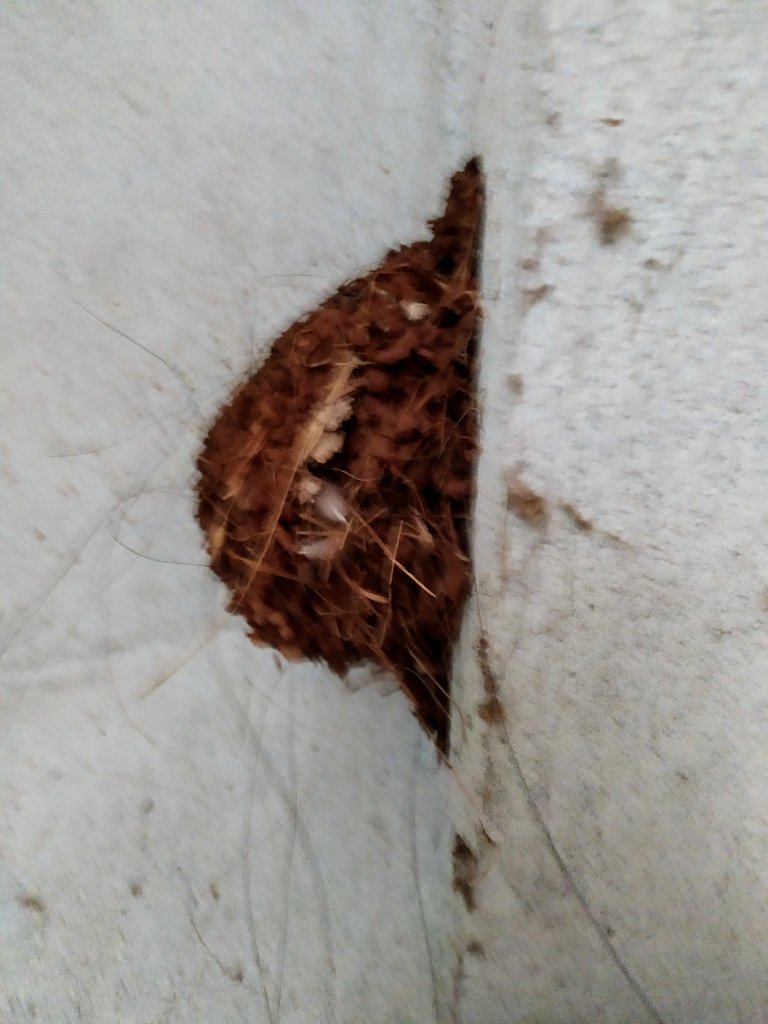 so I quickly got up to see what the situation was like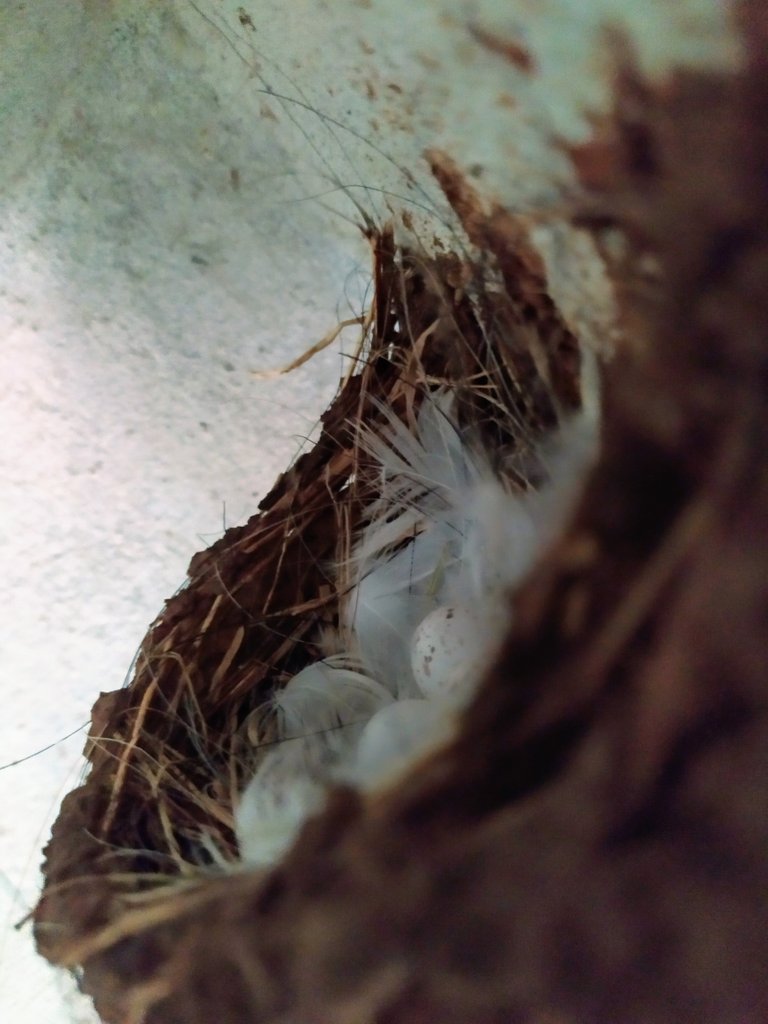 the eggs are still three pieces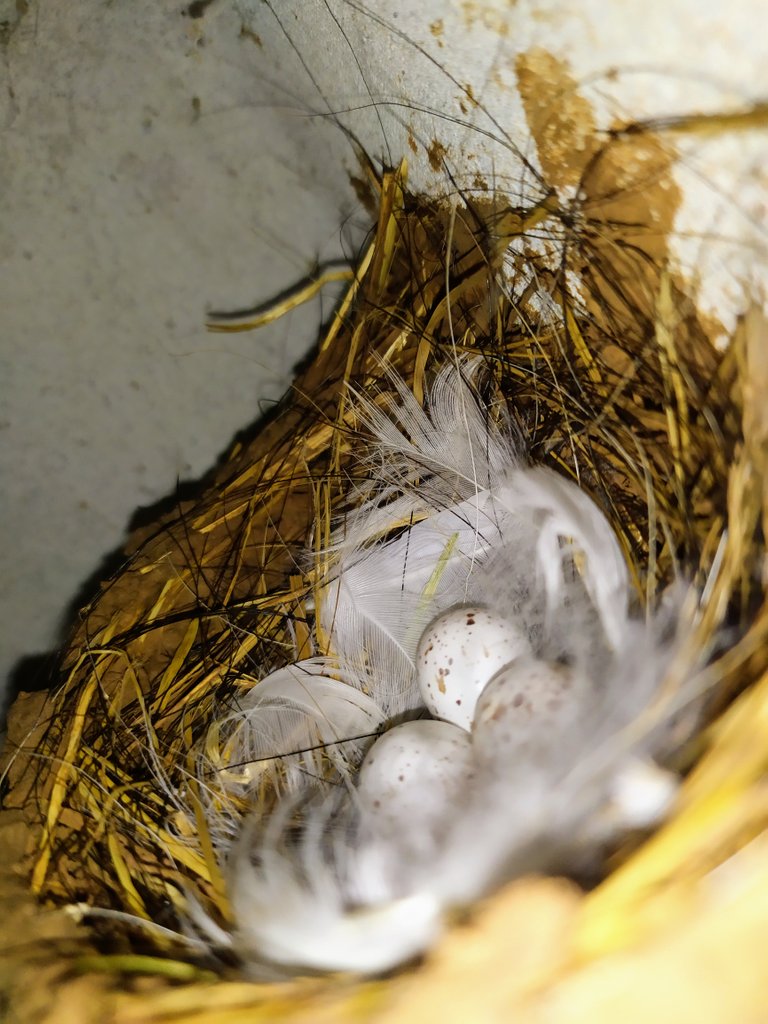 which I am glad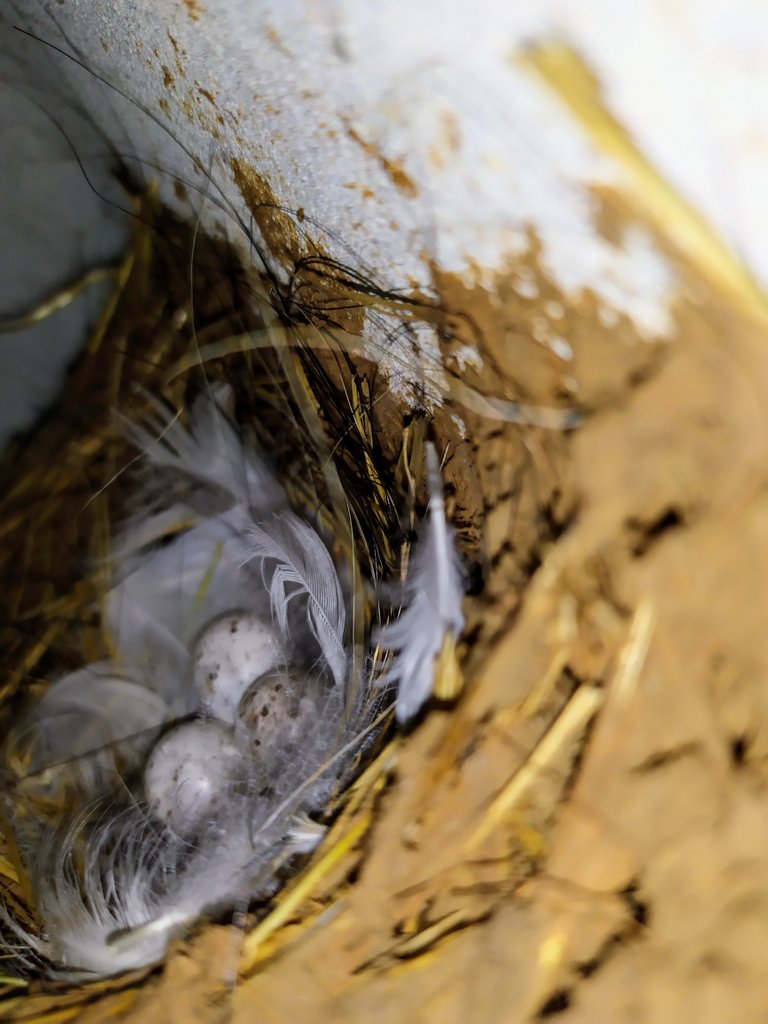 and good construction slightly increased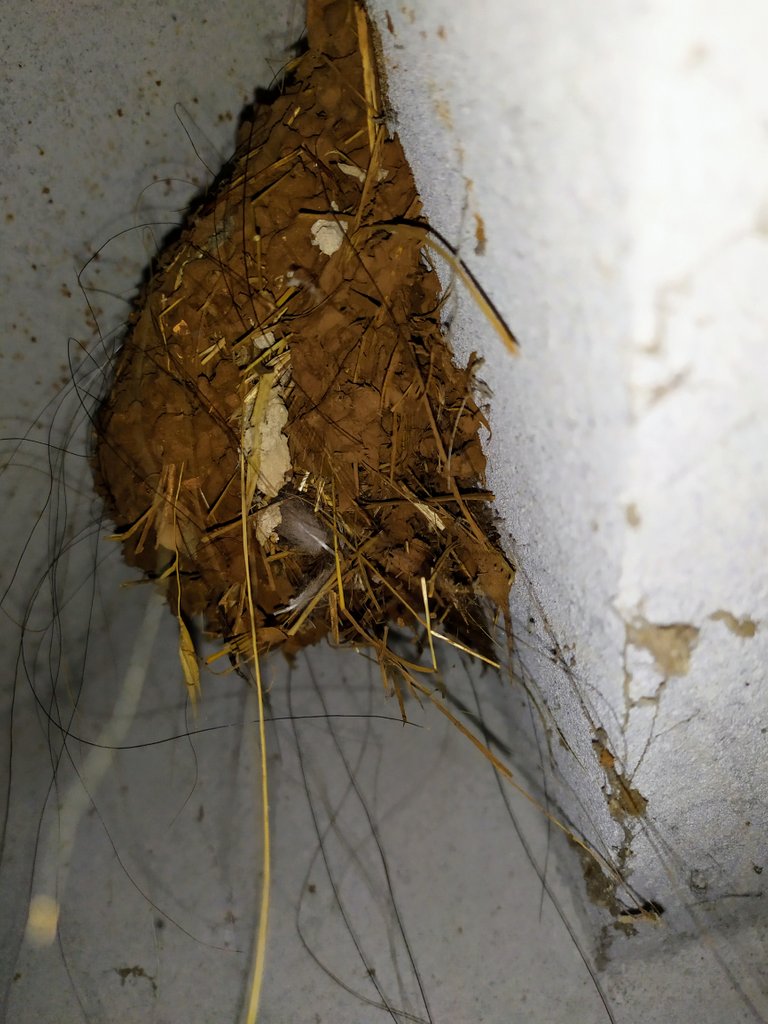 still carefully on the lamp sleeping partner swallows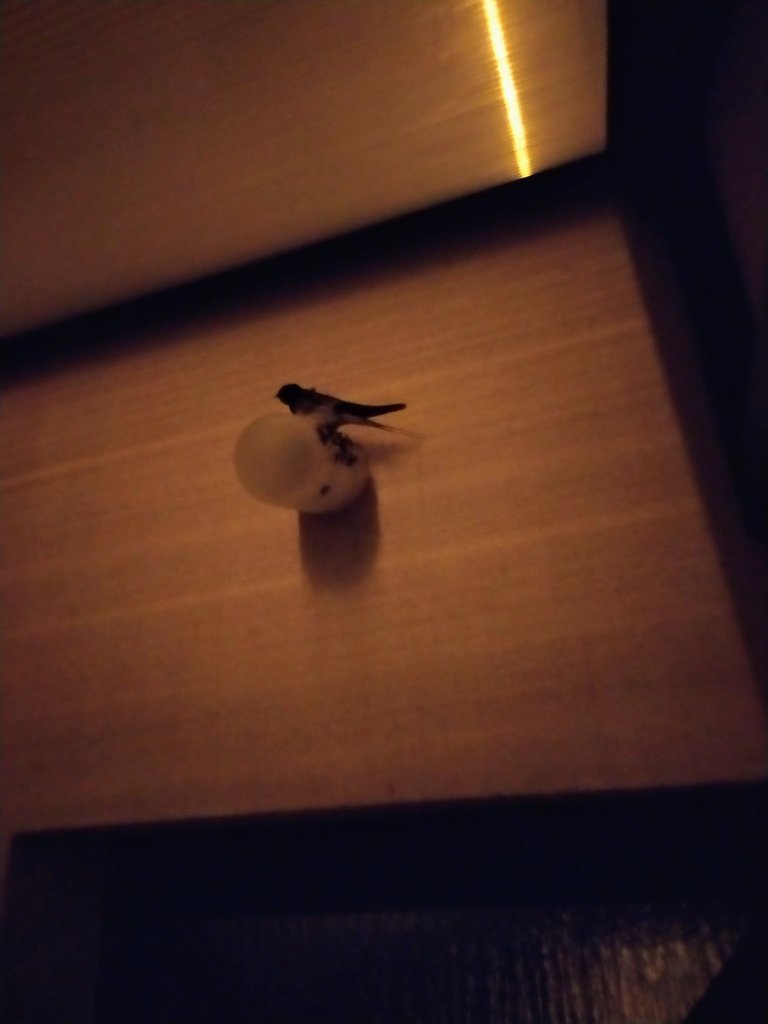 I don't want with the flash not to scare her or too close not to wake her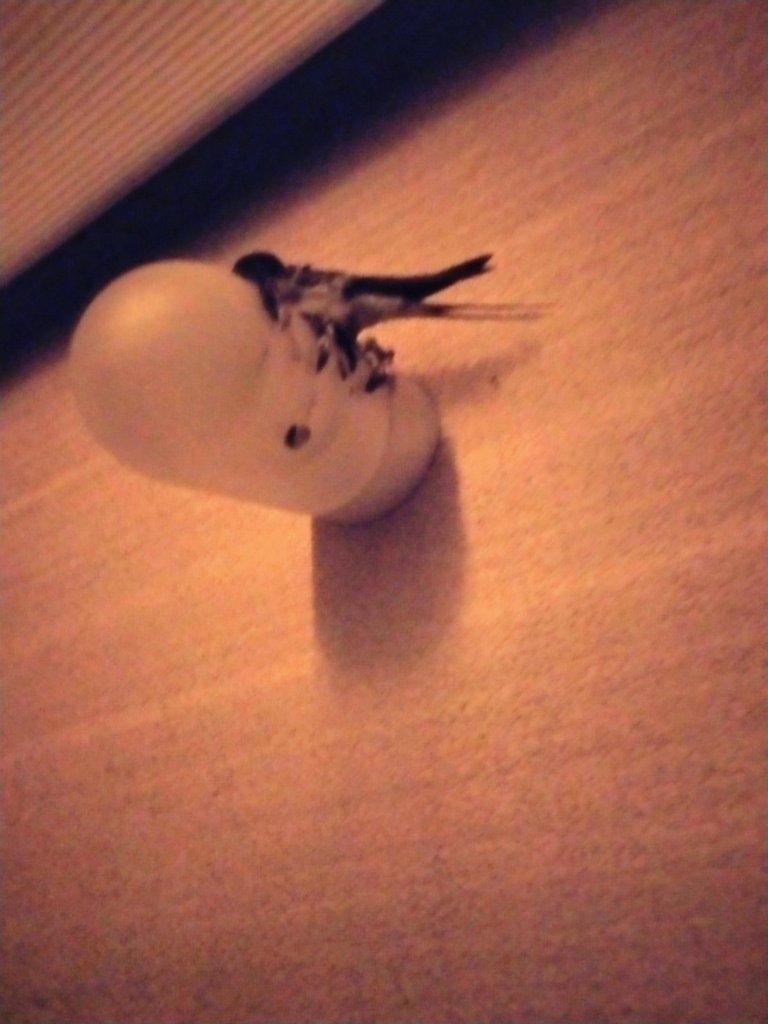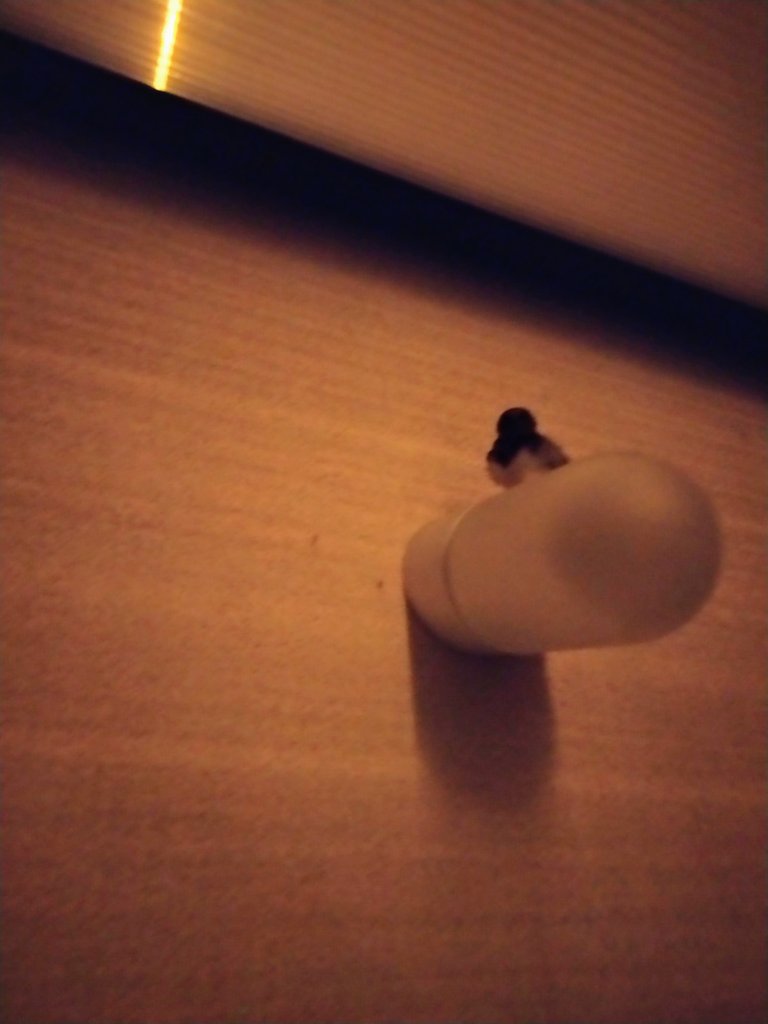 This is that cleaning is not a problem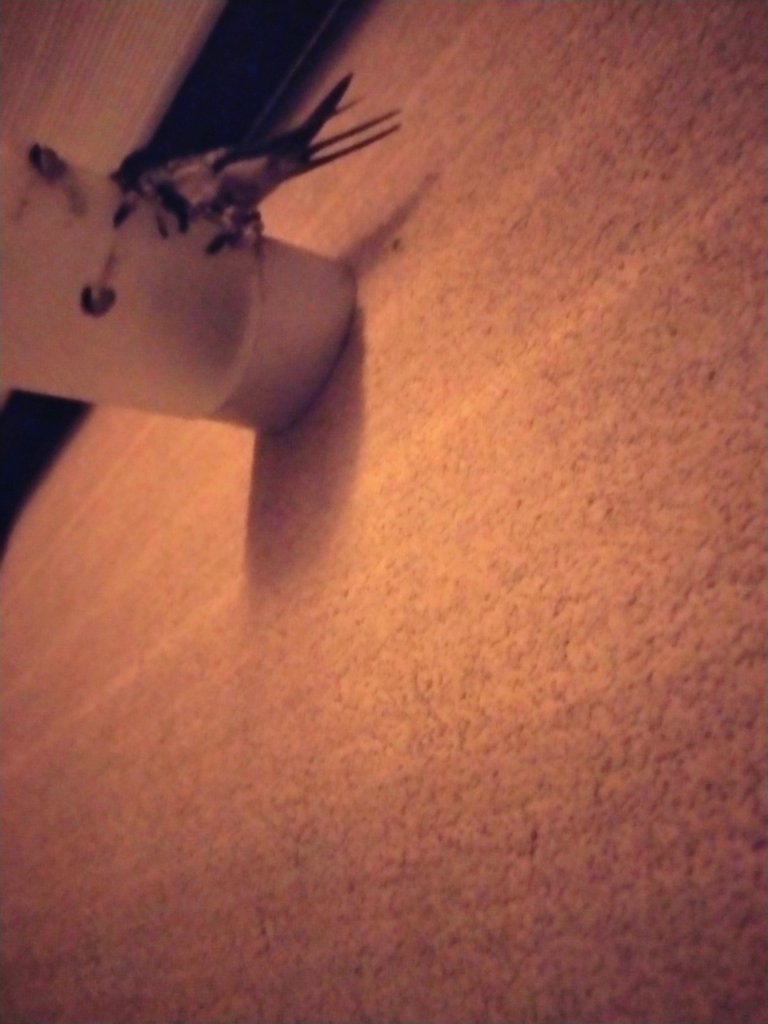 let her rest for a long day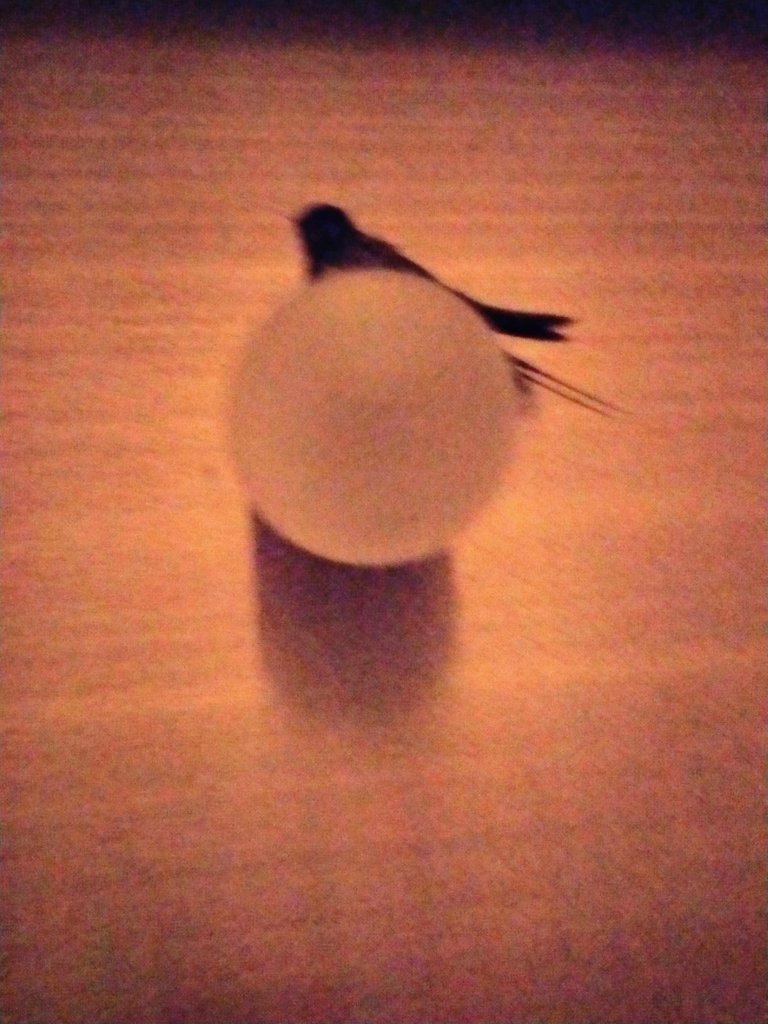 July 21, 2021
is already a little different in the nest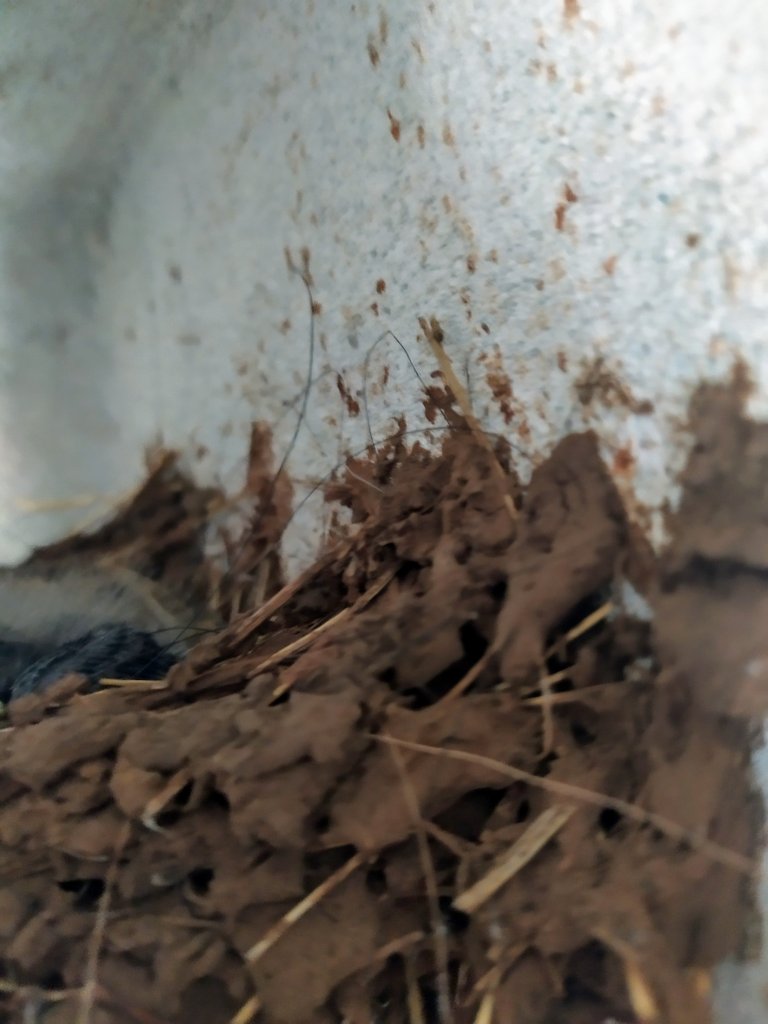 you can see some fluff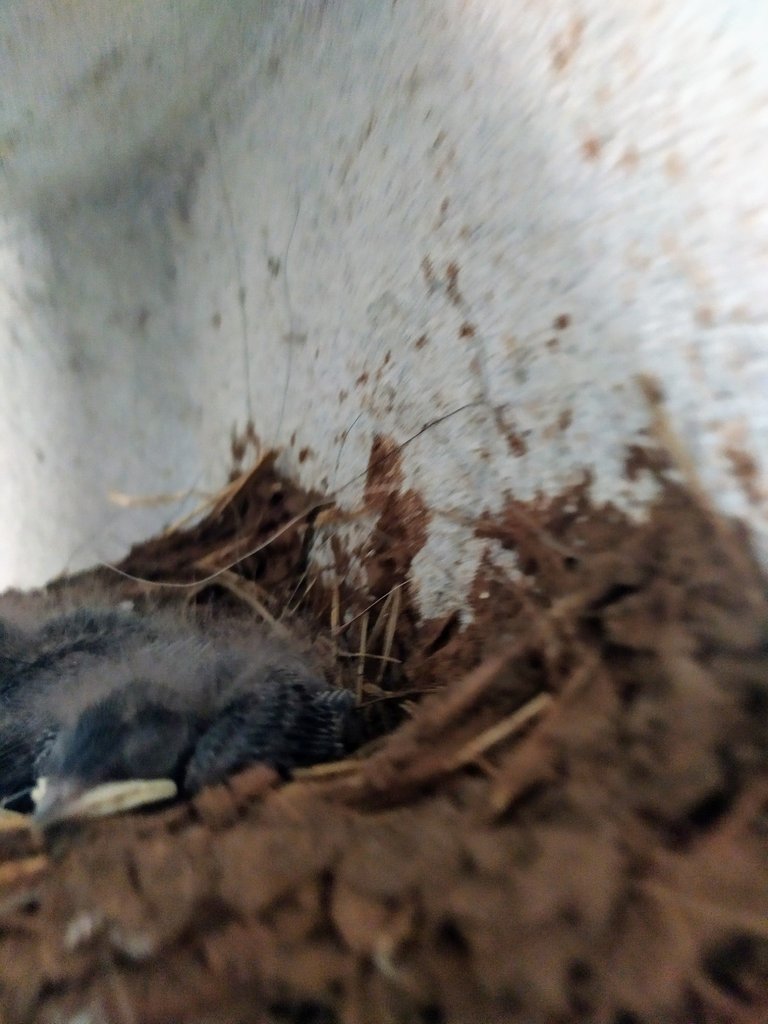 they hatched great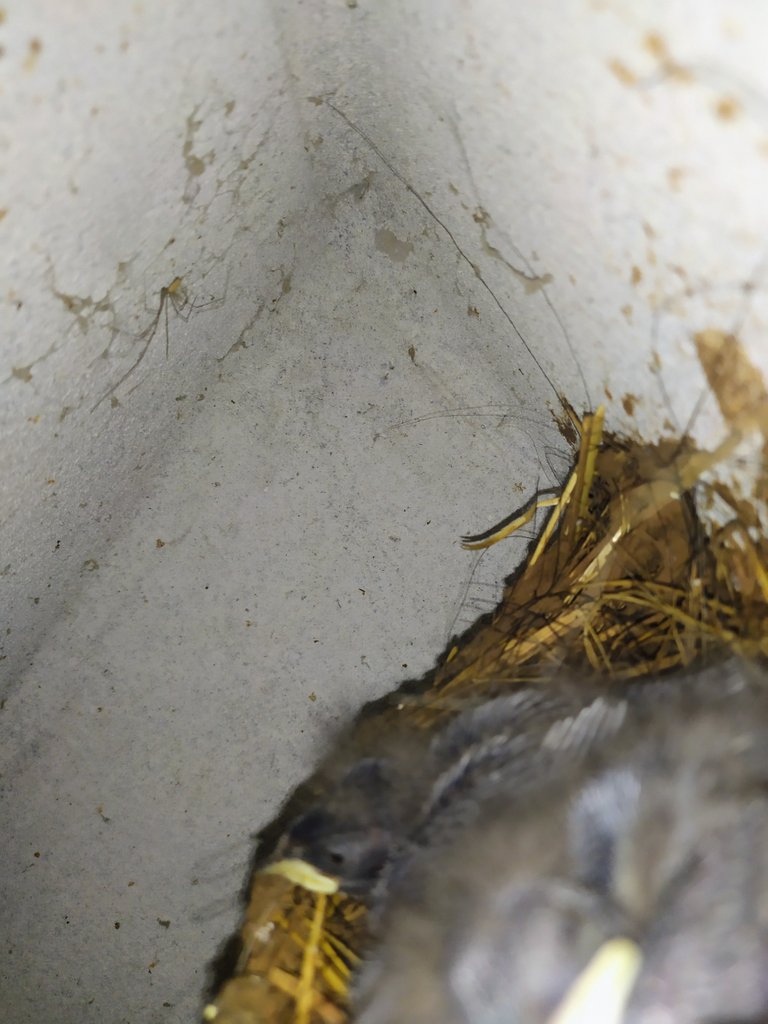 what can you say except ... they are beautiful so soft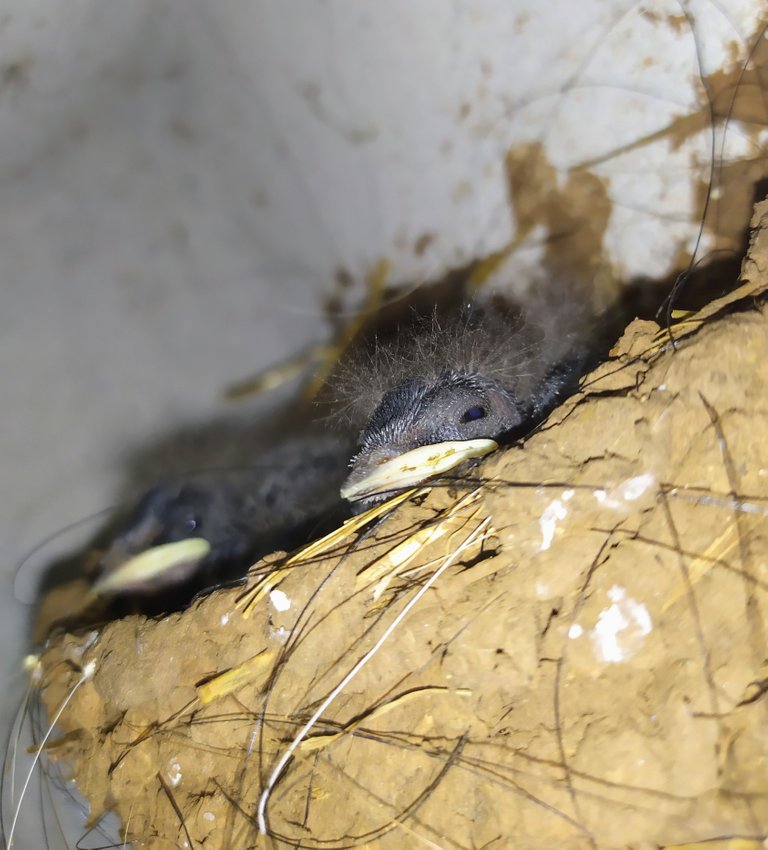 to see what happens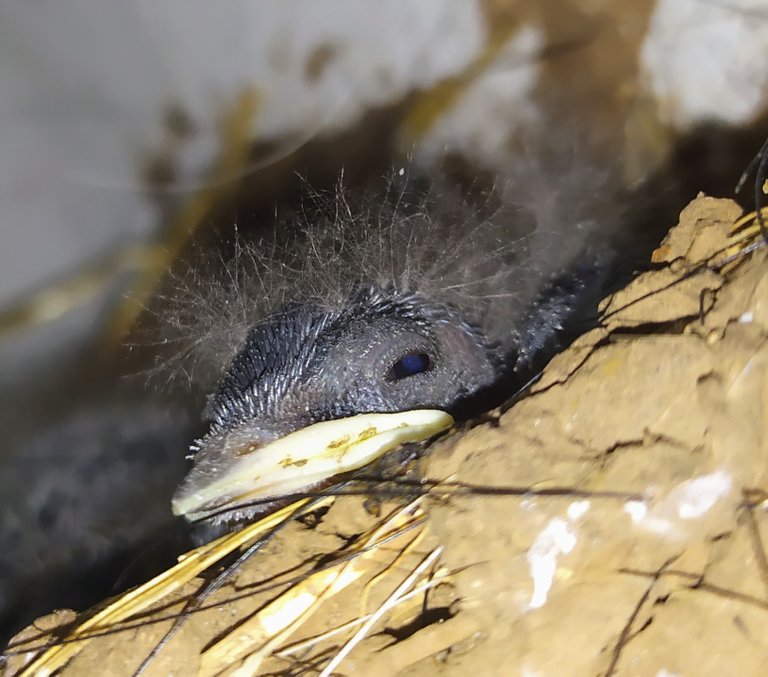 yet they are a little shy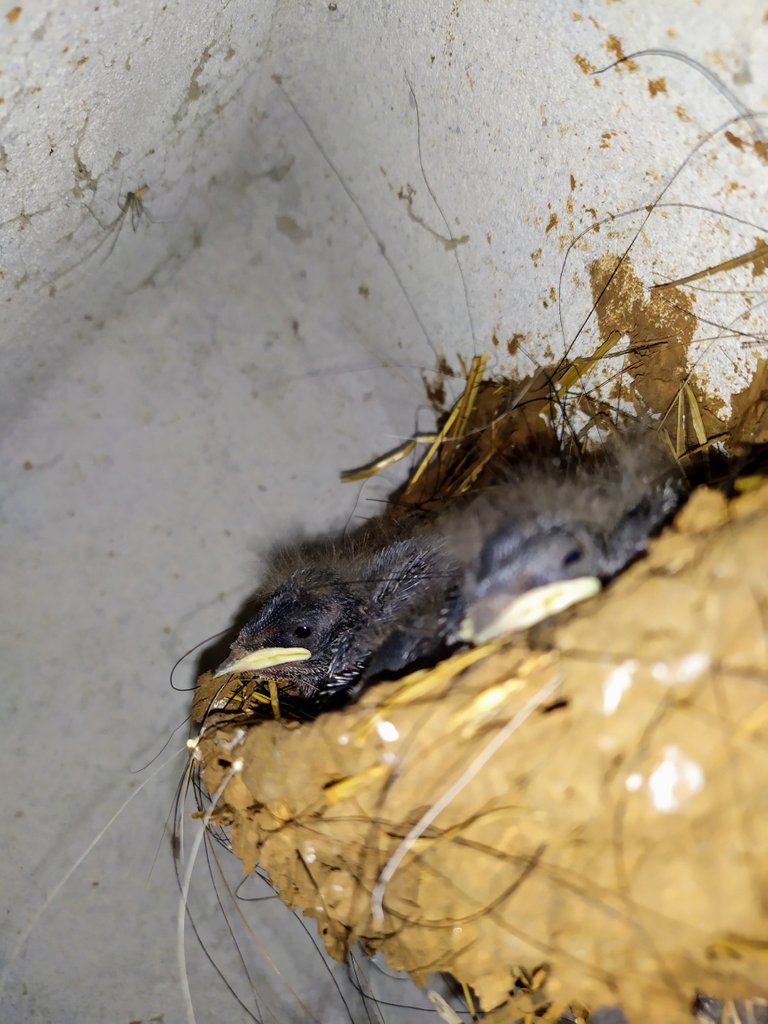 July 23, 2021
they are hiding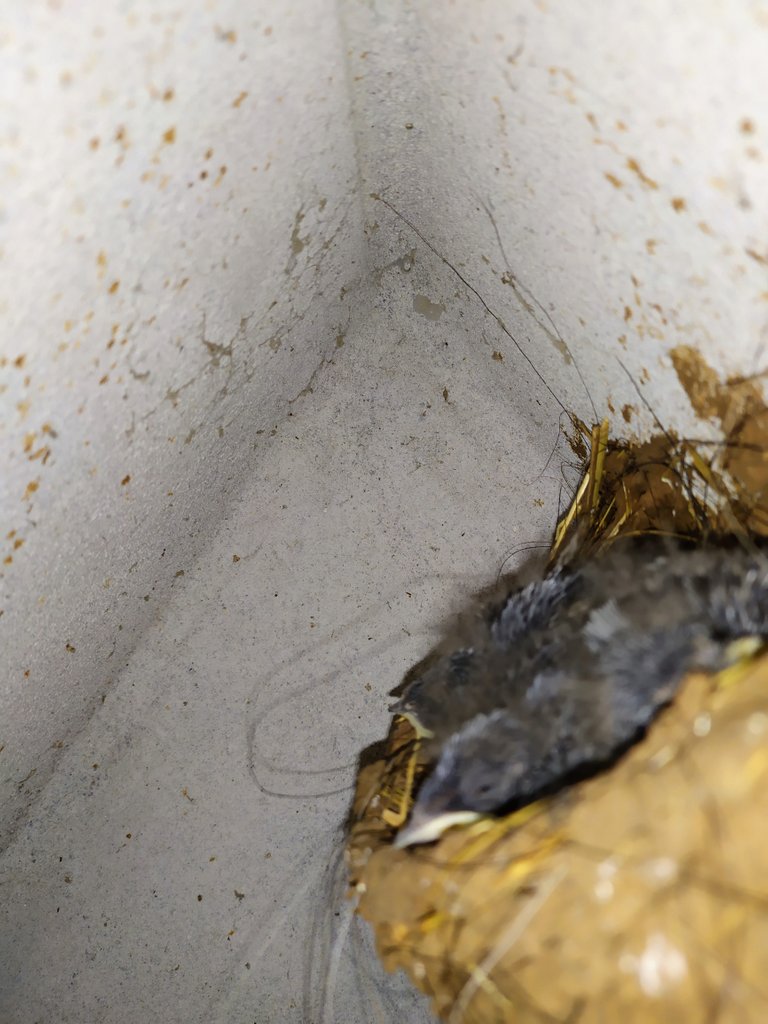 When they hide there I and their beautiful voice recorded for you on HIVE and so I will greet you with this beautiful adventure of swallows in my woodsheds .
Made a chronicle with a few photos and a few words with an accompanying time that has passed ... that would be all I know .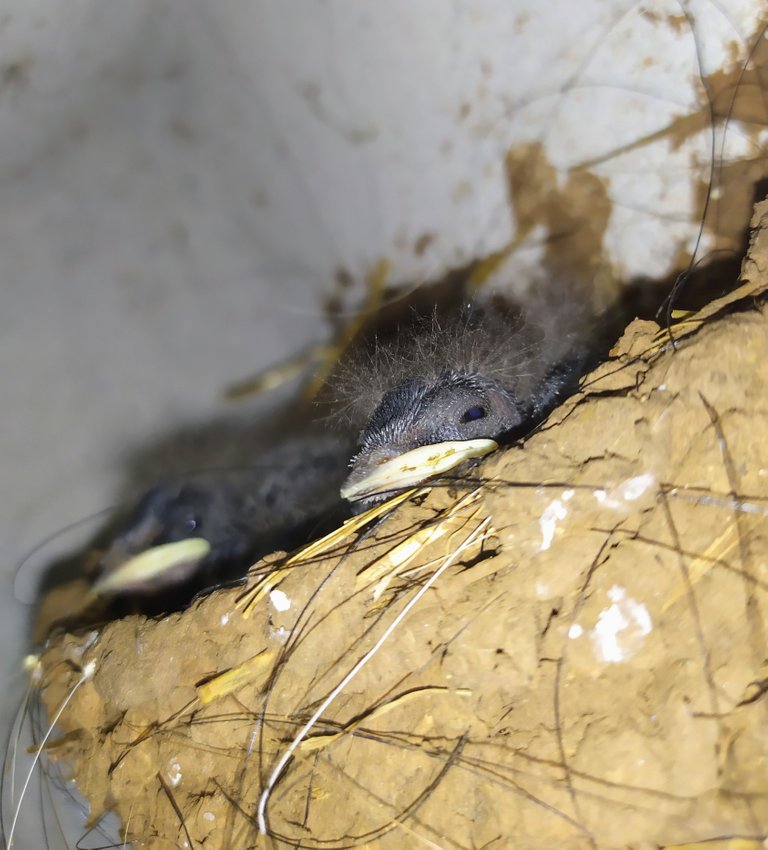 Later after a few days they flew away and may return one day.
THE END