Motivation tonight to be success with my friends and with nabati snack
Success is everyone's dream.
To achieve that success, there must have been some motivation for strong success. Strong motivation for success can be drawn from the accounts of success of others. With first-a person's success story, then we can take important lessons and motivations that we can apply to our lives. Some successful people say that strong motivation is a key source of their success.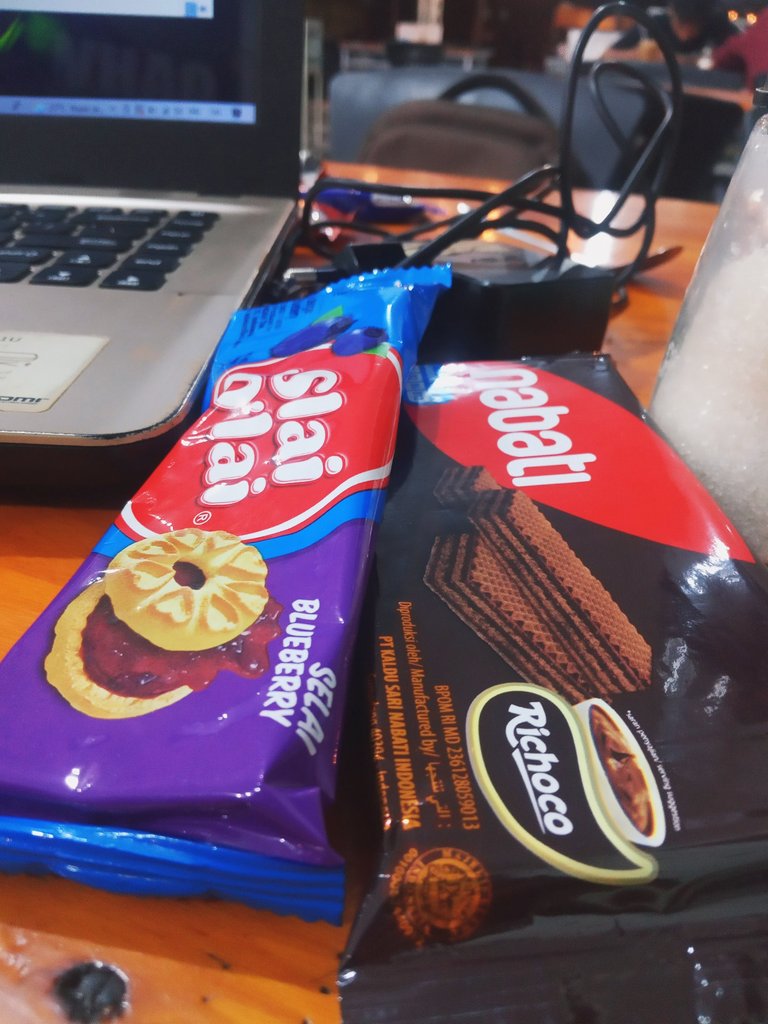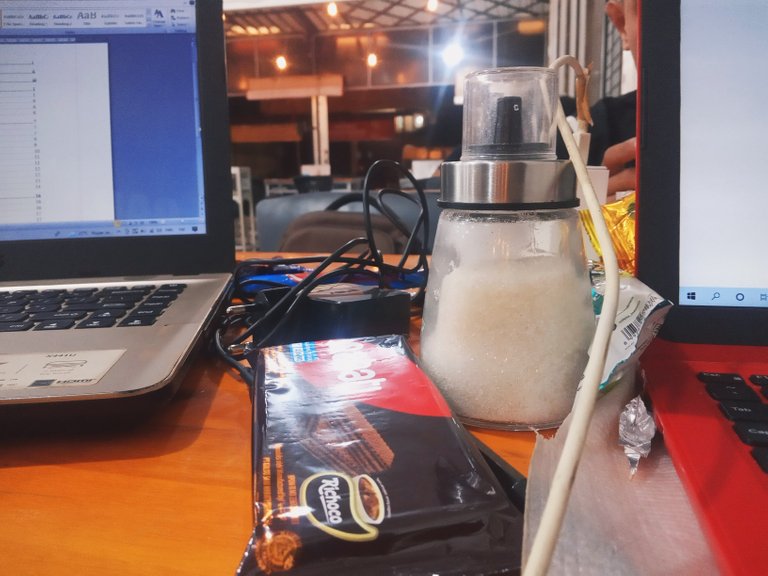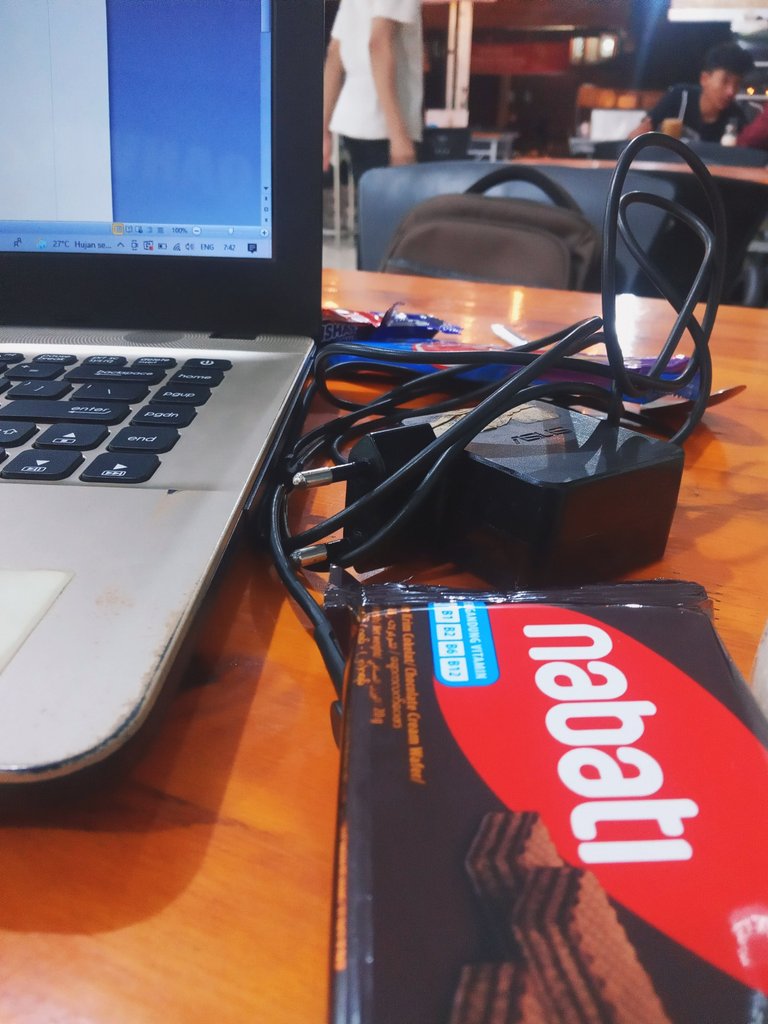 But it is not easy to cultivate that motivation deep within ourselves. A continuous, continuous additional "food" is needed. The additional "food" is the story of success and inspiration of others that will further strengthen our motivations and self-confidence.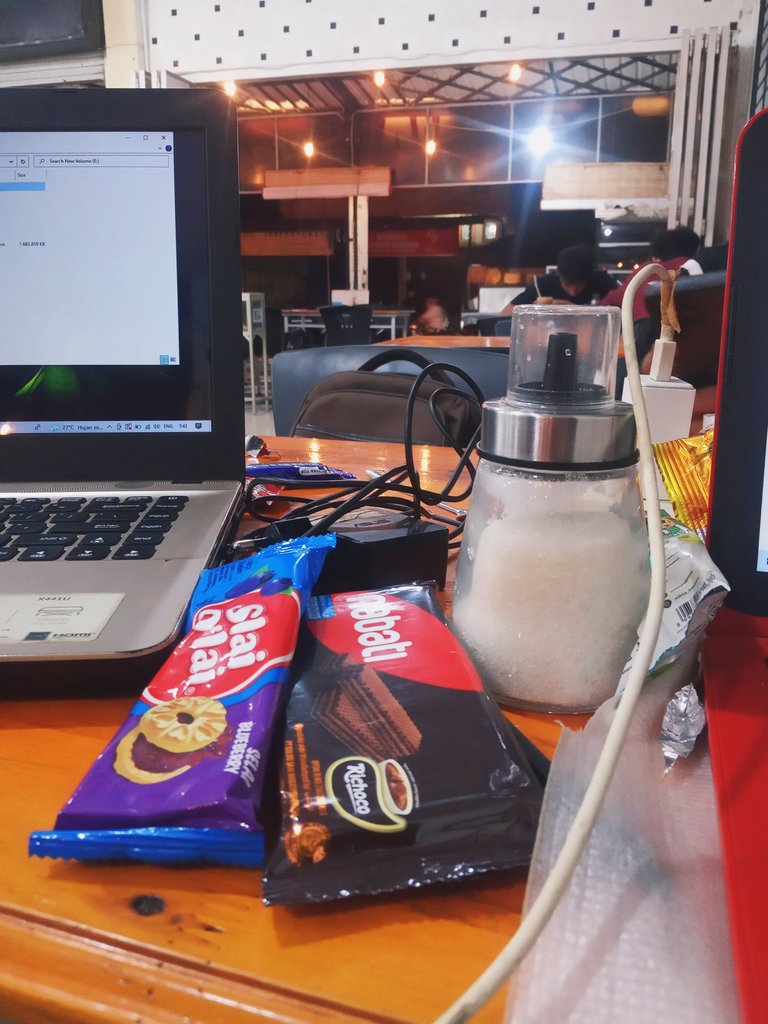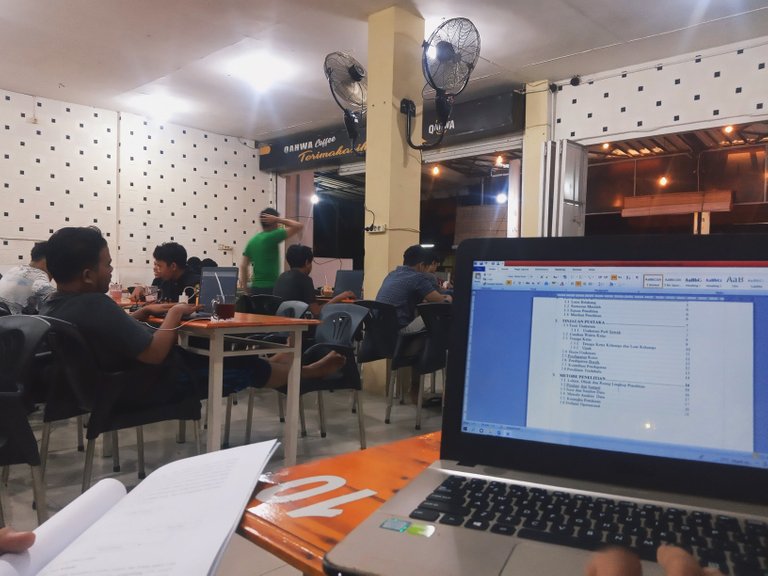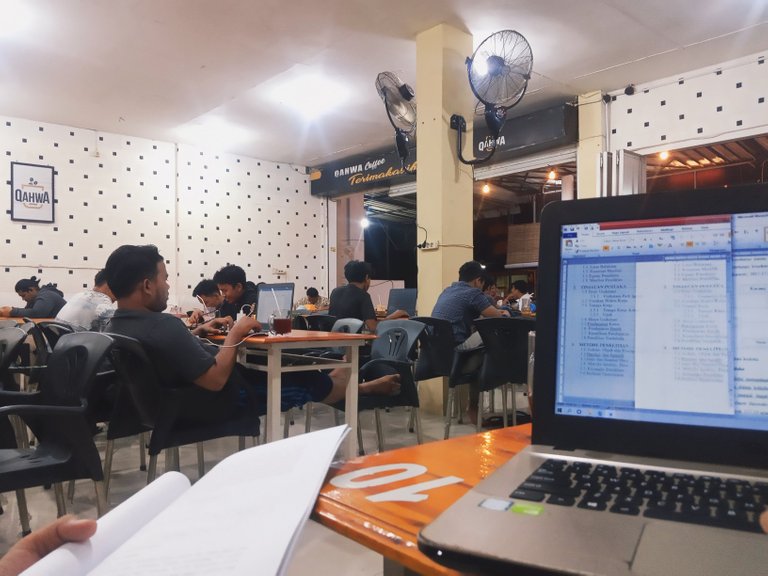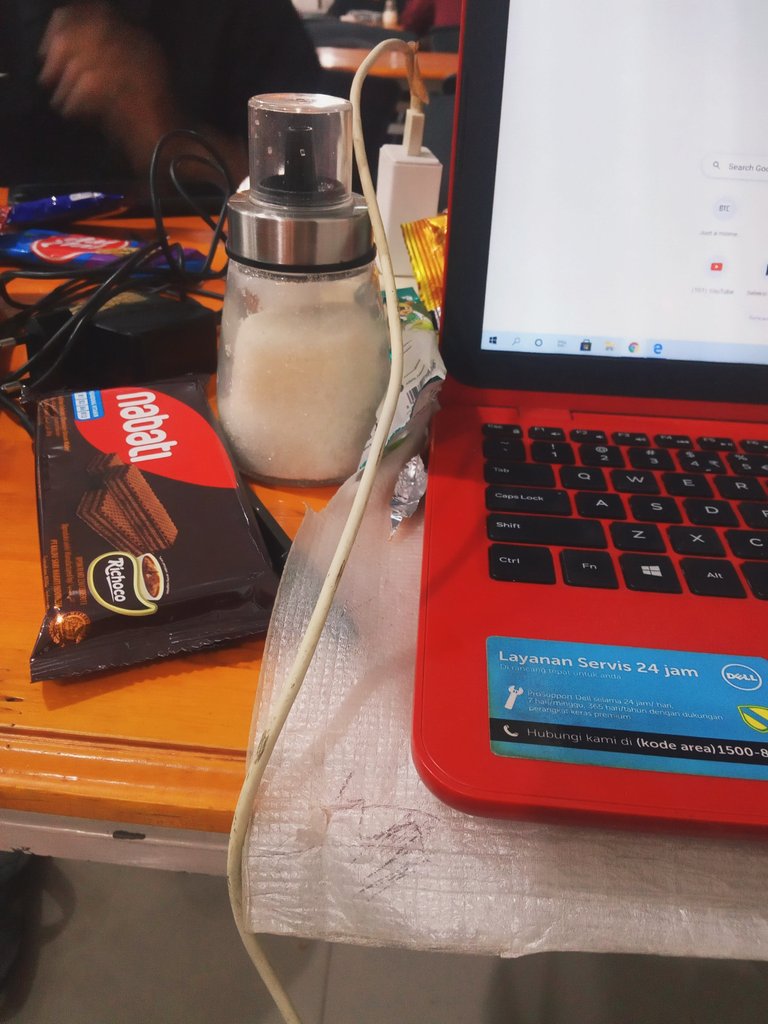 By reading and taking lessons from the success and inspiring stories of others, we will not find it difficult to build and instill the motivation for strong success in us.
@enki @xeldal #freedom #technology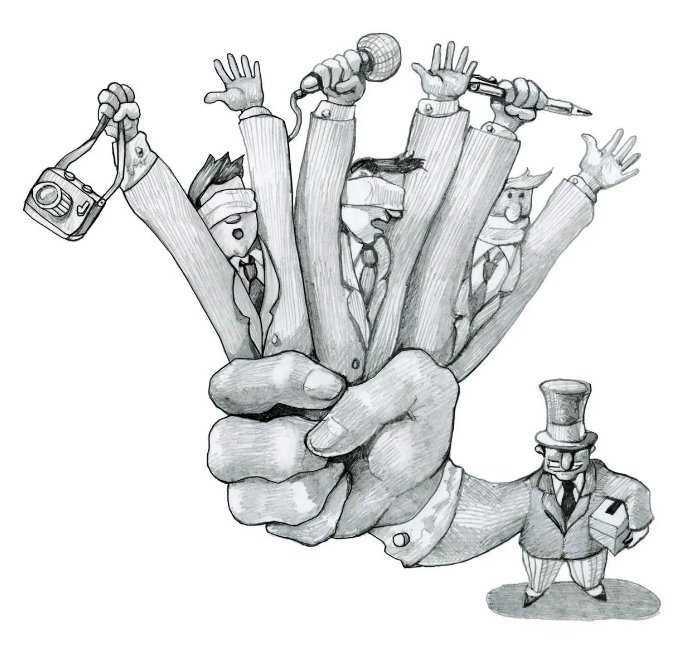 ---
---