Safety Precautions You need to Survive this Cold Weather in your Country
Hello and welcome to my page. I'm @daniky and this is my 41st entry to the #pobdaily challenge, an initiative of @marvinix and @dwayne16. Kindly move on with me as i share briefly how my day went and more also, state some safety precautions you need to survive this cold weather irrespective of where you find yourself in the world. Below are personal pictures taken with my andriod Umidigi A5-Pro during the day.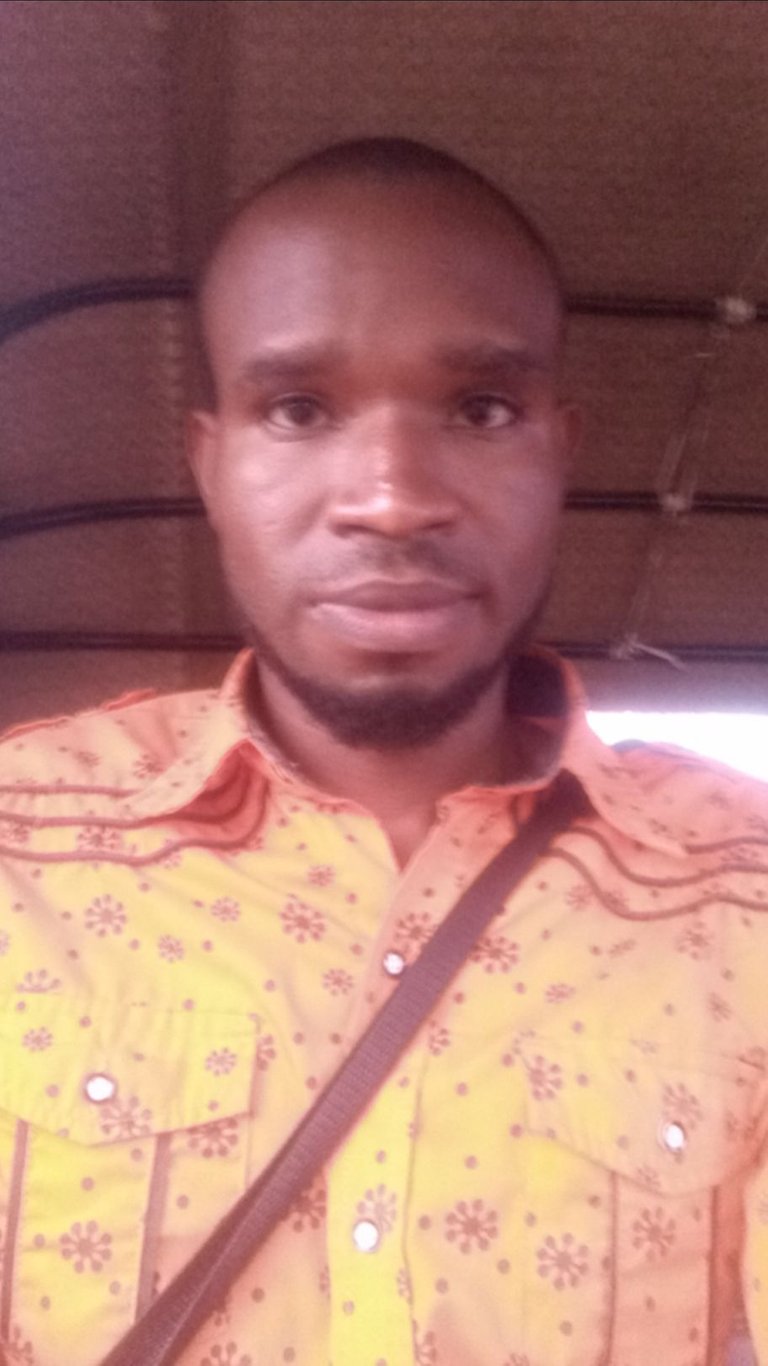 The day was cool and normal till it approached towards 12 noon when the weather suddenly changed as clouds gathered in the sky. After this, came a heavy rainfall that lasted for about 4hours. There were no available taxi or cab to convey me to where i was going, so i decided to threck a distance of about 2km before i got a bike to take me to Galadimawa where i was able to board a Kekenapep to Apo. Yet, the rain was drizzling.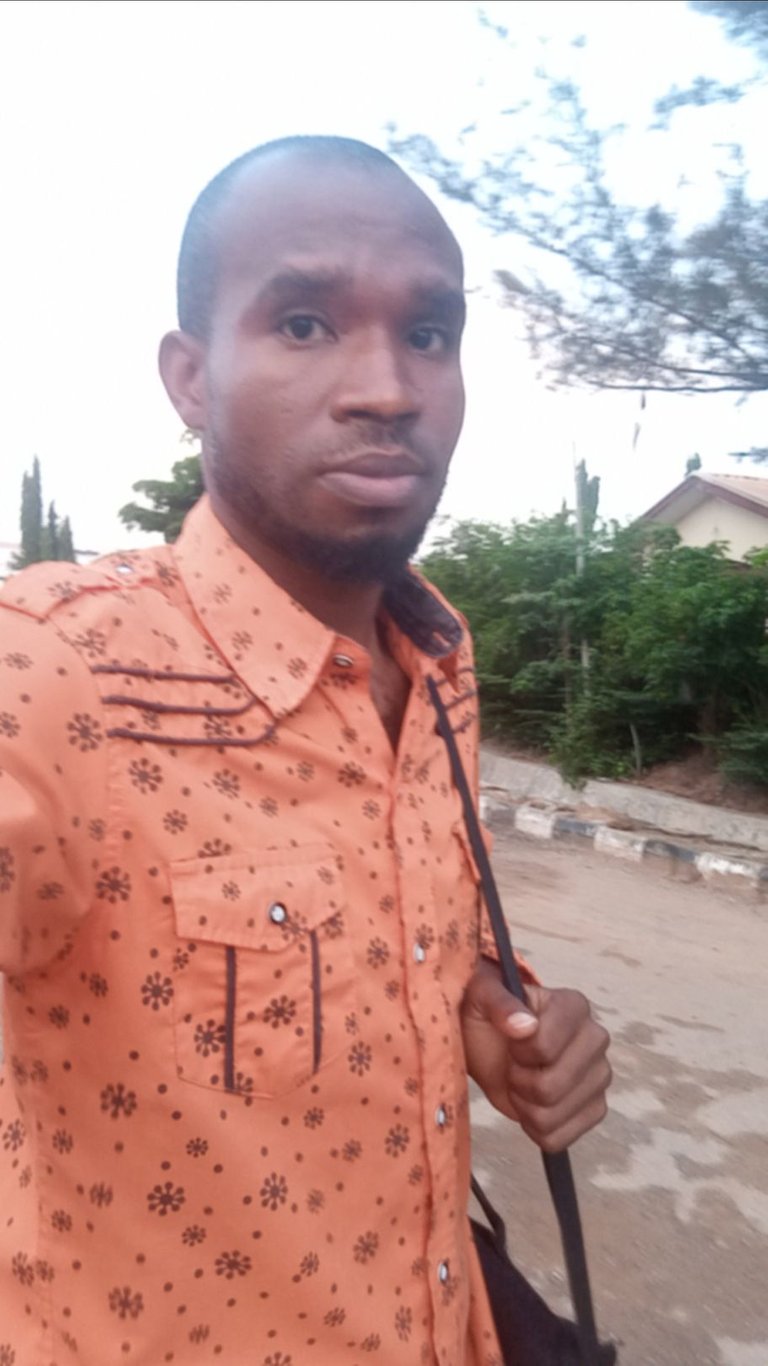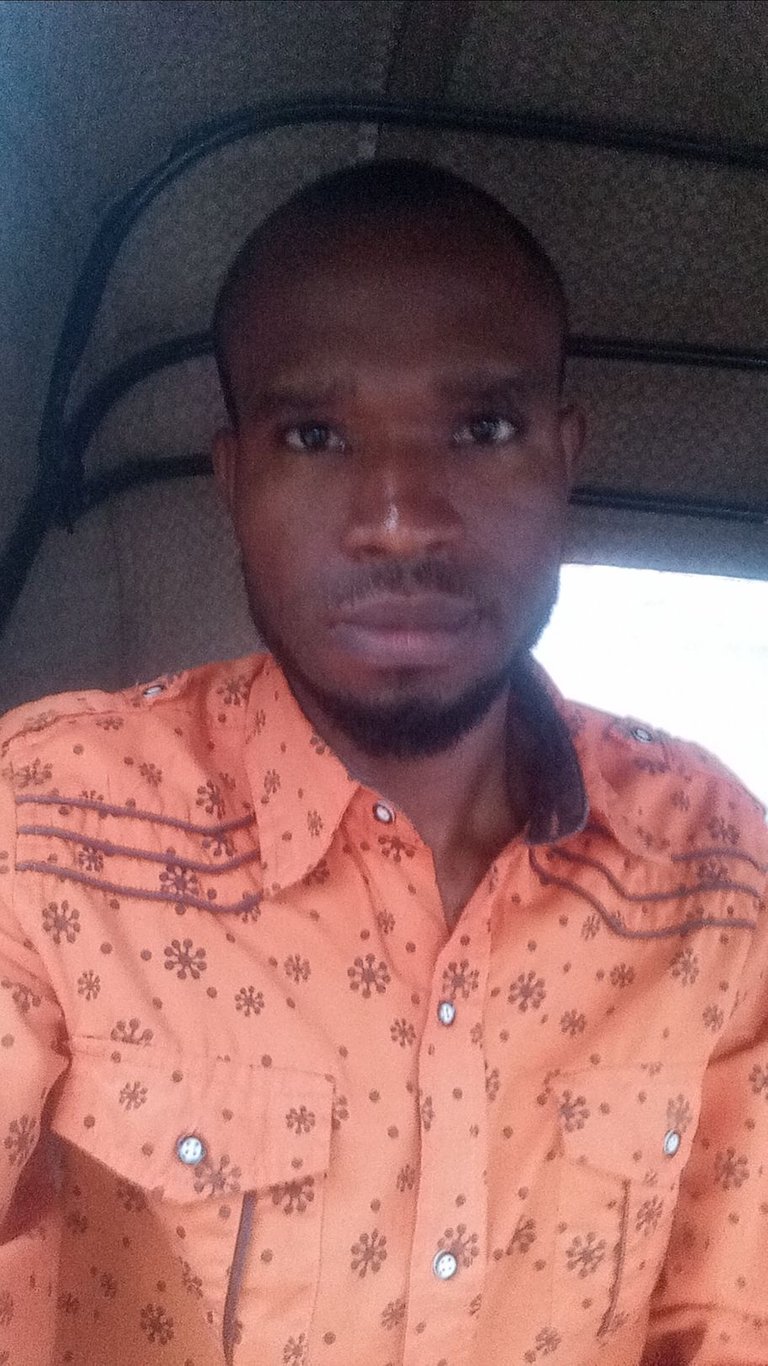 Many were drenched by the sudden rainfall and there was a great cold. Thank God i had a cardigan in my laptop bag which i later wore to cloth myself. The intensity of the cold was much that my tooth were glued to one another. It was as if one was in a refrigerator trying to hide from the cold. I salute those within the ice region of the world in London, Canada, Iceland and many other cold regions of the world. This makes me wonder how they are able to survive such an horribly cold climate over there.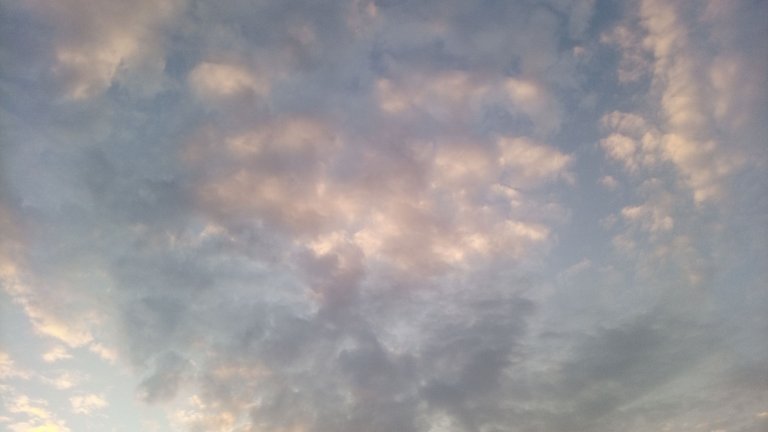 Photos taken with Android Umidigi A5-Pro
Till this time of writing this post, there's still cold out here. Now, whenever I'm leaving home, I can't do without wearing my black socks on shoe. This is a moment those people who tends to be allergic experiences one ailment or the other ranging from breathing discomforts, pneumonia, asthma, bronchitis, pharyngitis, cardiopulmonary obstructive diseases, SCID, cold, cough, catarrh and so on. To be on a safe side ensure you're always on your thick cardigan or suit. This is not the moment for fashion such as exposing part of your body because you may be predisposing your immune system to dangerous attacks by foreign cold antigens. To minimize the level of attack on your immune system, it's advisable to eat more of fresh fruits and hot meals, food rich in unsaturated fat can be of help this season, but let it not be much. Avoid food rich in trans-fats as continuous consumption may lead to arterial plague formation causing various underlying symptoms and atherosclerosis, high blood pressure, stroke and heart diseases. If it's possible to wear a cotton hand glove, please do. It's usually said that prevention is better than cure.
Most at time most people smoke during the cold weather, please you need to minimize the level of how you smoke because smoke generated from cigarettes has its way of compounding an underlying ailments that are associated with breathing difficulty. Cut down on alcohol consumption as well, rather take hot food, warm drinks and natural fruit juice. Take a warm bath and do not expose your skin to cold. Go for comprehensive medical check up at monthly intervals to know your health status. Nothing on Earth can be compared to the Life we have.
I hope you find these tips helpful in one way or the other. Your feedback is highly welcome. So lets work together to give ourselves a befitting lifestyle worthy of emulation and stay safe wherever you are. Thank you
I'm using this medium to appreciate @marvinix and @dwayne16 for this wonderful initiative and also wish to invite interested #hiveans to be part of this daily challenge.
---
---
Thank you for your time, love and support. Do have a wonderful moment.
---
---

---
from
@daniky
---
Posted via proofofbrain.io
---
---