Anytime I slide onion, a pool of water will start rolling down from my eyes. This occurrence also happen to most of the people. In this post, I am going to explain the chemical and reaction behind it.
Onion
Onion is widely consumed worldwide , it has many unique Health benefits to human. Eating onion reduce the risk of contacting heart disease, protect against cancer, reduce high blood pressure,boost the bone mineral density and also, it posses antibacterial activity.
Why Onion cause tear in the eyes
One of the micro element presence in soil that enhance the growth of plant is Sulphur (S). Onion actually grow inside a soil. Onion utilize this Sulphur in the soil and convert it to Sulfoxide(sulphonic acid) through the action of enzyme known as synthase enzyme.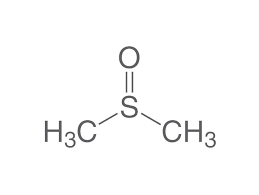 Sulfoxide
This sulphoxide is unstable and can rapidly convert to SYN-PRO-PANETHAL-S-OXIDE.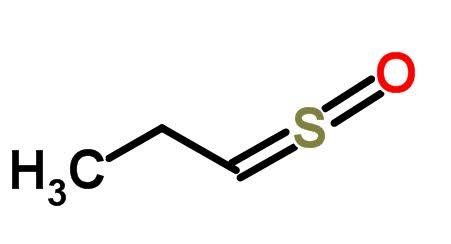 SYN-PRO-PANETHAL-S-OXIDE
When onion is being Cut, SYN-PRO-PANETHAL-S-OXIDE is released into the air and when this compound get in contact with the eyes, it irritates the gland in the eyes which lead to tears rolling down from the eyes. And this can help clean the eye.
---
Posted via proofofbrain.io