Hello everyone!! Hope you are all doing well? In this post, i will like to share you how I spent my day.
Today is one of the days i will never forget in my life. Highly stressed day.
I woke up arround 7am with full energy and fitness due to the strong football training i had yesterday in preparation for today's inter-departmental dean's cup competition between Chemical Science department which is my department and Biochemistry department. I got to the field exactly 7am . Although, i usually have lectures from 8am to 2pm every Monday but due to the love I have for football, i skipped the early class for football with a plan that i will go to class after the match.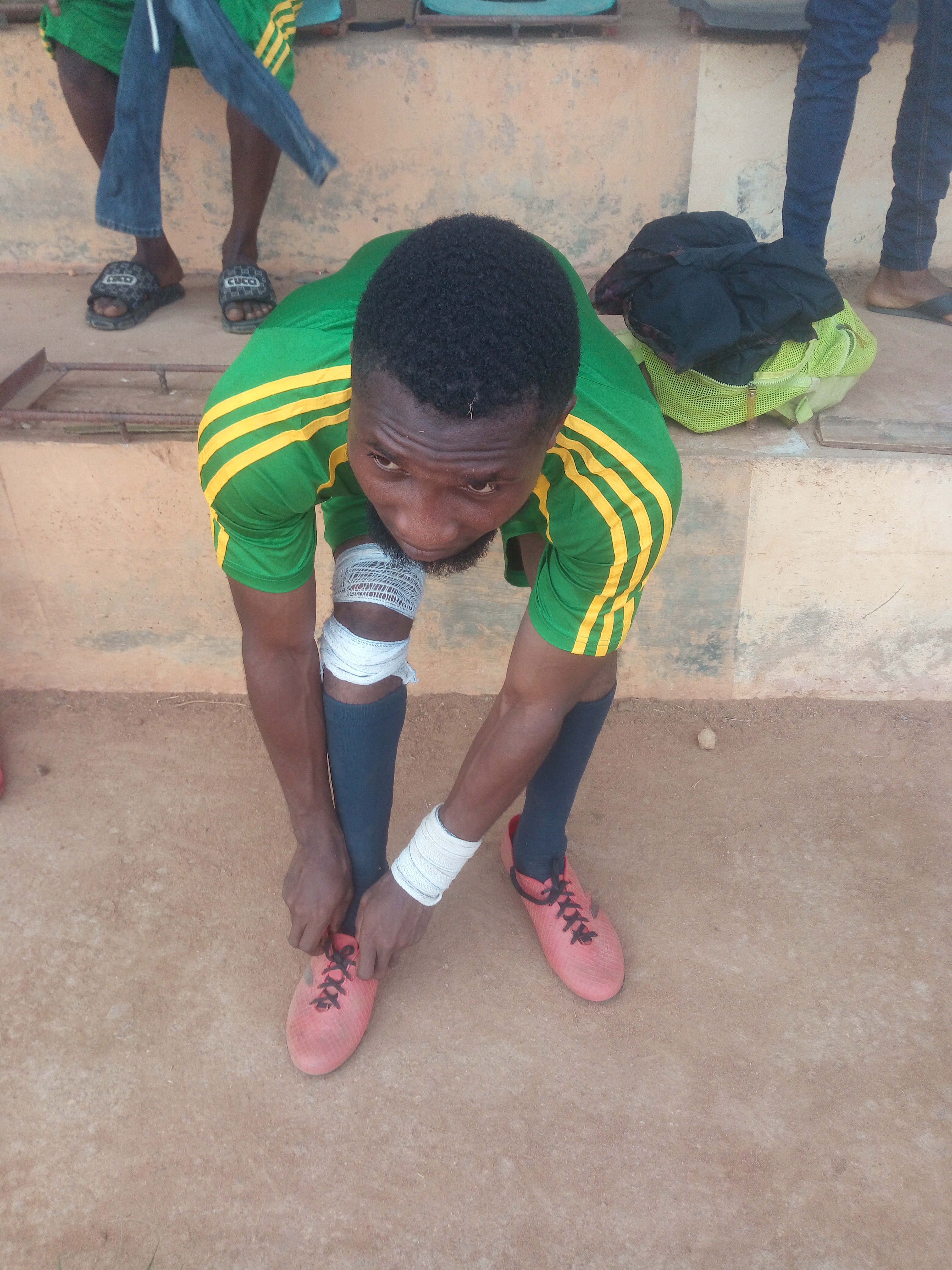 The match started 8am and ended 10am.. I put all my effort, played with full strength like Ngolo kante to make sure we win the match but unfortunately we were defeated (0-2).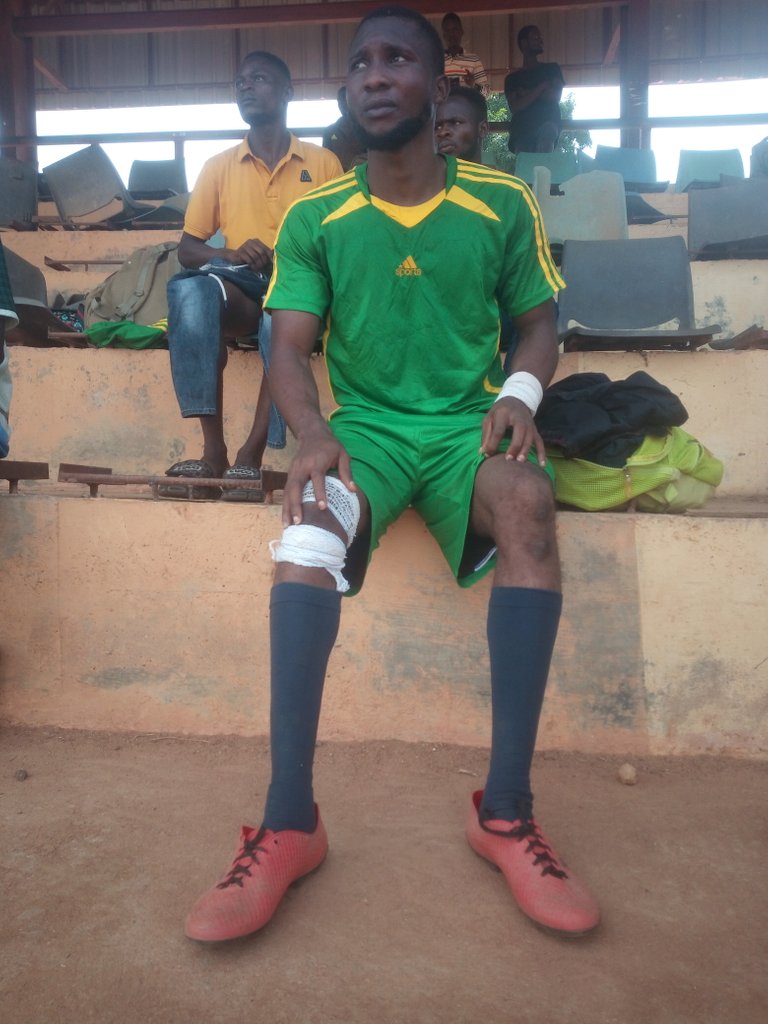 I sank into sad mood because we are out of the competition..After the game, as I planned earlier,I took my bath and went straight to lecture class.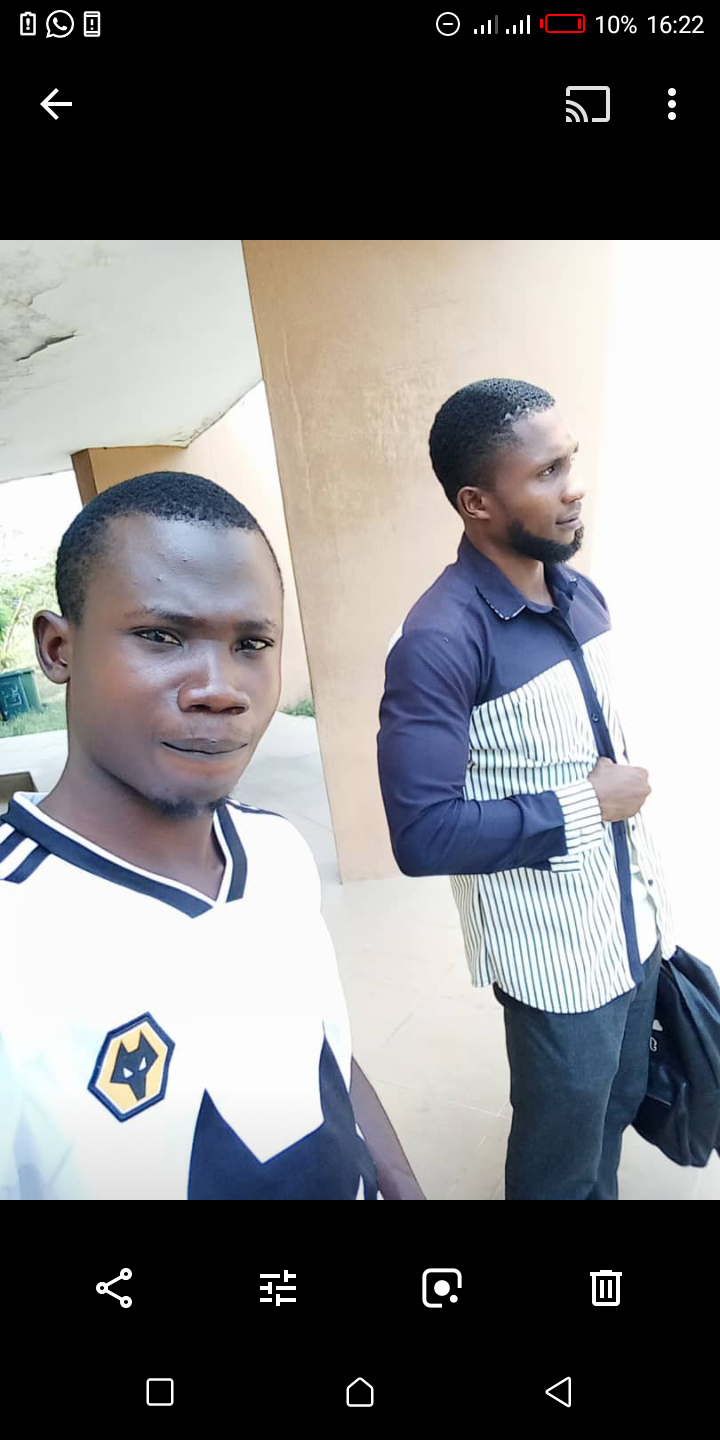 The class ended arround 1pm. I went back home changed my cloth and headed to my friend's house who attended the class so that he can explain what he was taught in the class I missed earlier because I don't want to lose in two ways. Unfortunately, by the time I got there, I was really tired to the extent that i couldn't control myself. I just slept off.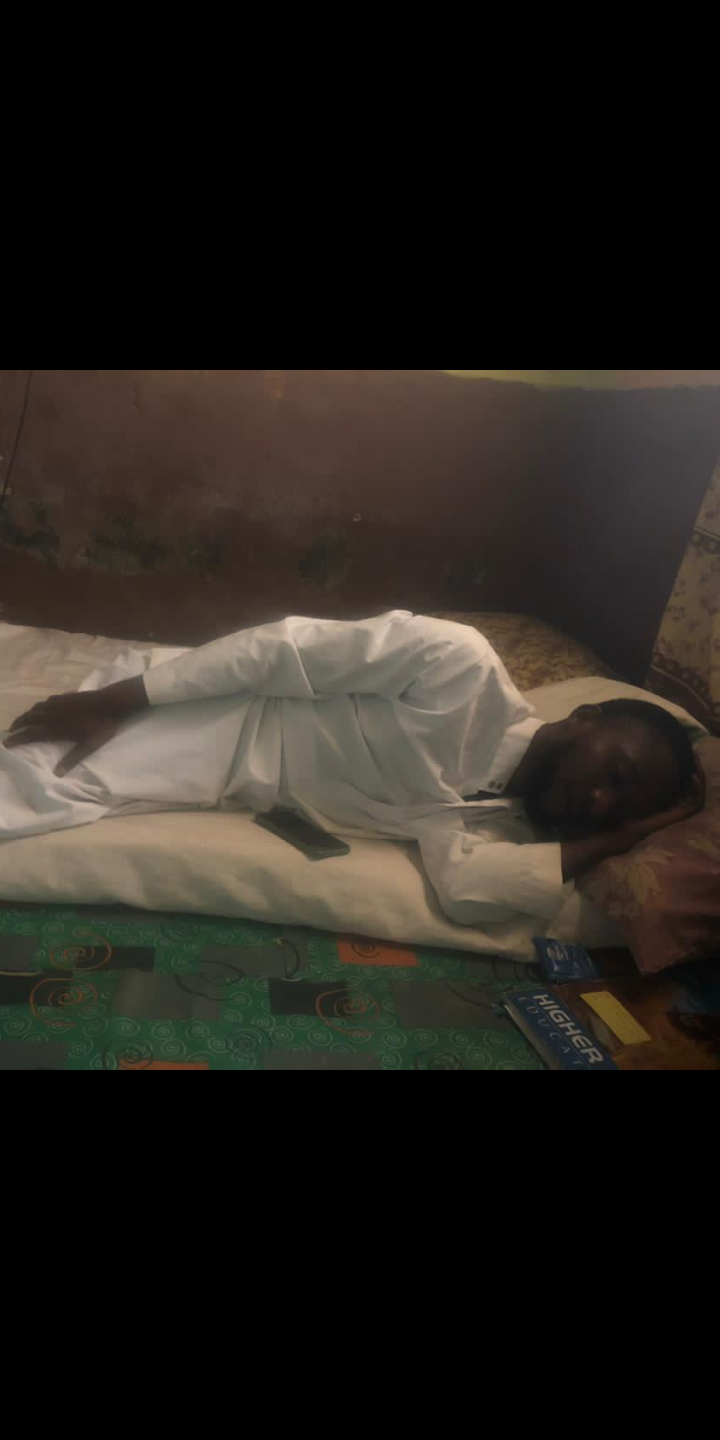 So stressful.i am just heading back to my house right now to go an prepare what I will eat
Uhhhh!!! What a stressful day
Thank you for reading the Post
---
Posted via proofofbrain.io