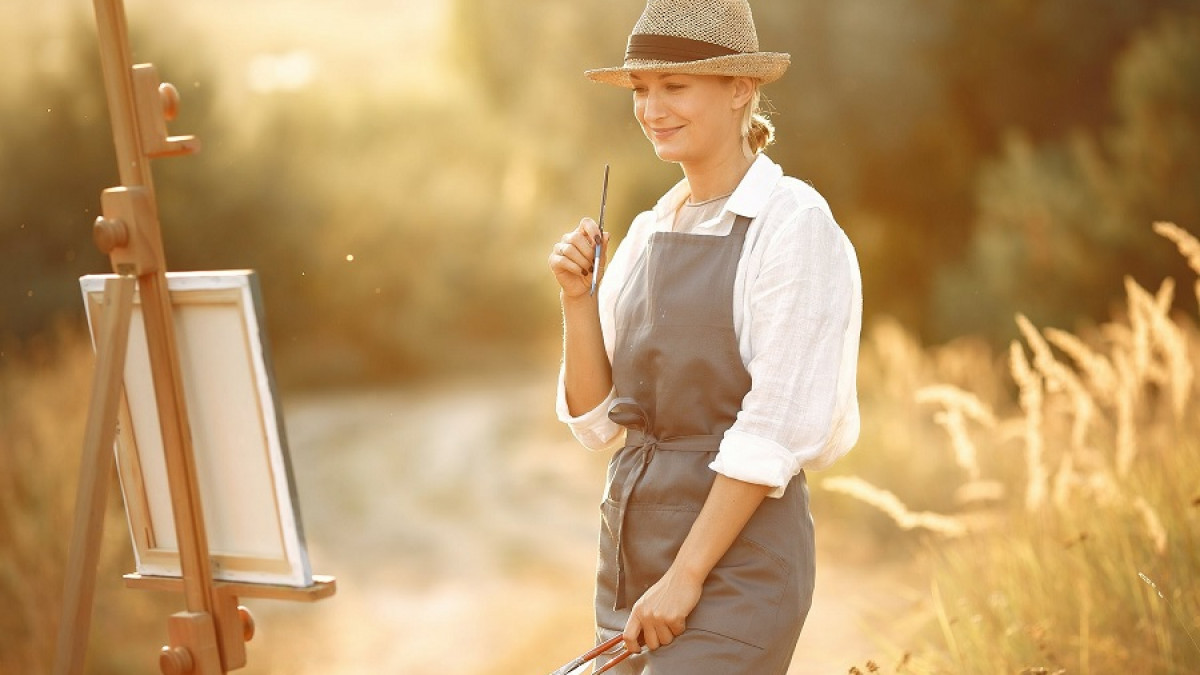 Image source
There are many reasons why we need to raise our self-esteem, one of them is that for whatever reason our self-esteem often drops too low, when our self-esteem is high many things begin to work according to our own requirements, although we do not believe it so when our self-esteem rises our physique works better, our personality manifests itself in a more confident way, our skills and abilities are raised to the same level of our self-esteem because the first ones who must believe in our abilities are us, therefore it is a big step that we can take if we can raise our self-esteem.
The self-esteem in us human beings ends up being a useful and necessary element to get out of depression and live important moments with full disposition to self-realization, if we raise our self-esteem is because we are recovering the level of confidence that we lost previously, it is important to recover it and move forward achieving our most important goals.
Although a low self-esteem problem can be treated with a specialist, we can also try to apply some strategies that are mostly dependent on our attitude.
For example, it is very necessary that we manage to adjust our lifestyle to reality, many times by trying to live outside the reality that surrounds us we become disillusioned and end up falling into depression to reach low levels of self-esteem.
Among many things we can do to raise our self-esteem is not having to compare ourselves with anyone, as this gives us our own personality and therefore even greater understanding of ourselves which raises our self-esteem.