Do you remember the piece of AI art that was sold at auction for just under half a million dollars?
It was some creepy-looking guy who came to exist through a machine learning and emulation process of 15,000 portraits painted by artists between the fourteenth and twentieth century.
The entity responsible for the creation is a collective known as Obvious from Paris, France. That being said, they aren't necessarily the brains behind the creation.
Here are some statements that Hugo Caselles-Dupré from Obvious made during an interview, I'll loop back to it shortly.
"If the artist is the one that creates the image, then that would be the machine. If the artist is the one that holds the vision and wants to share the message, then that would be us."
"You could say that, at this point, it is a collaboration between two artists - one human, one a machine. And that leads me to think about the future, in which AI will become a new medium for art."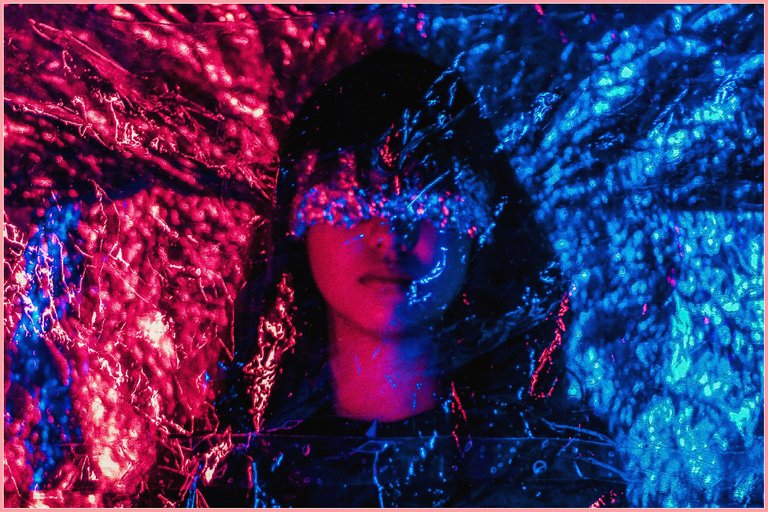 image courtesy - Carson Arias
---
The AI art auction sprang to mind while I was reading @acesontop's post from yesterday about AI. He brought up the possibility for writing to be generated with the use of artificial intelligence by an author and how this poses a question of ethics when the proof of brain mechanics are considered.
It seems safe to say that not much brain power is required if somebody was to utilise AI for the writing of content. If you have a specific topic in mind and some starting material you are pretty much good to go. I'll demonstrate by dropping the sentences above into an AI content generator.
The biggest problem with working from an agenda as outlined above, however – what I would call "brain death" or when everything comes down on your plate (and it often does), where no one has time enough anymore to actually think about how they can contribute whatever their interests may be before reaching deadline – requires significant mental fortitude which will almost always come back to haunt someone after this process ceases to function at all. Some people find themselves completely useless because nothing happens but don't want others to know; those who were part-time freelancers get stuck hoping everyone likes them again by giving up without trying anyway so these sorts o f problems aris
Anyone who has a decent grasp of the English language can see some obvious issues here but overall it isn't complete horse shit.

I only used a free online generator and the sentences that I added were not particularly busting with richness but there seems to be a topic formed from the input. It is to be expected that a more sophisticated AI generator would do a better job.
Take Grammarly as an easy example, although it doesn't generate complete texts, it still modifies and rectifies writing providing some form of added brainpower.

Now to go back to Hugo Caselles-Dupré's thoughts about the collaboration between human and AI, I can see how artificial intelligence could be used by someone to generate a portion of content which could then be adapted or added to so it was somehow part man, part machine. This falls into the grey area of the ethical dilemma in my opinion and proposes that the use of technology could be used to some extent without being completely devoid of human touch.
The issue is always going to come down to how relatable and "life-like" the piece is since that's what adds to the overall human condition.

I'd much rather read content from somebody who says what they feel and expresses parts of themselves that I can relate to, or aspire to become. I like to think I'd be able to pick out this kind of writing and I hope that AI isn't able to replicate it too closely. I'm pretty sure they'd have a hard time replicating me because my writing form is haphazard at its best.
My interactions with artificially generated text are yet to be presented to me in full since they don't necessarily come with a disclaimer.
Signed,
Aeyecal

---
Posted via proofofbrain.io