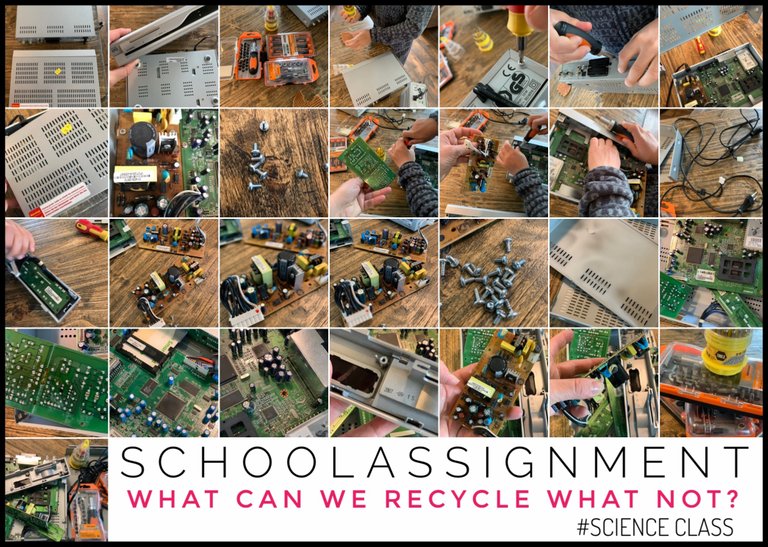 These days the boys entered the last semester in the covid school year, and in this last semester there is room for assignments again, both in school and out. The kids have to do things together in groups of 4, and sometimes the assigment is for at home and they get a grade for the work. One is a speech assigment ( the one our son does is about the dogs ) A Canva art project and presentation of a topic of choice. The third is the one I am blogging about here.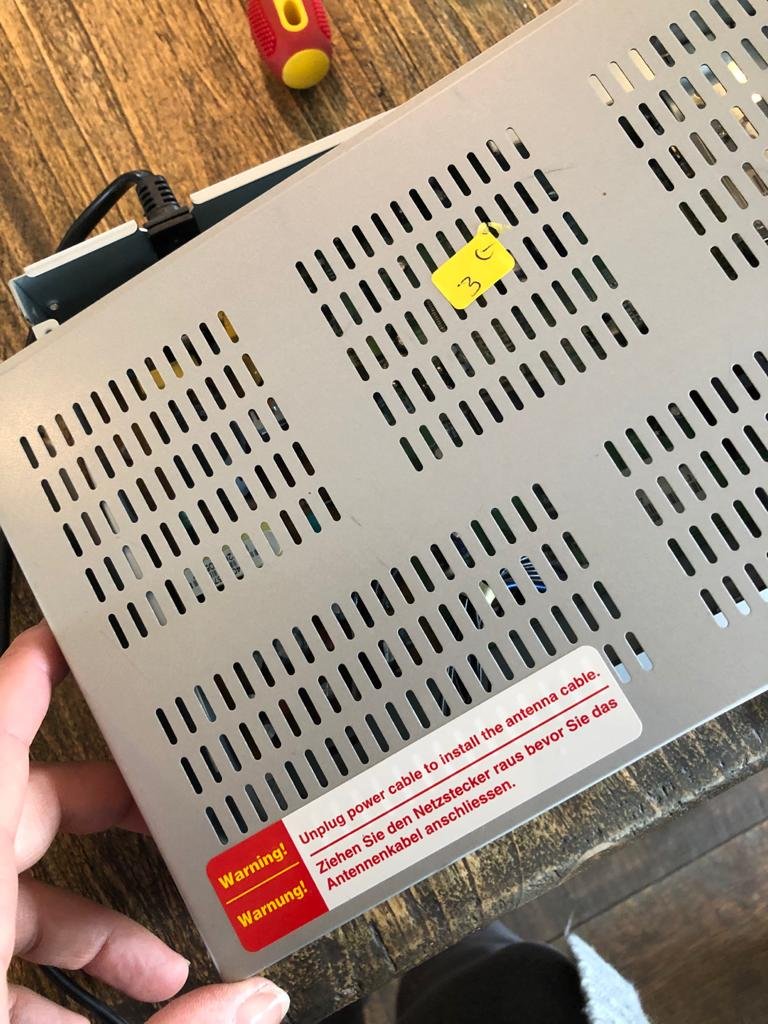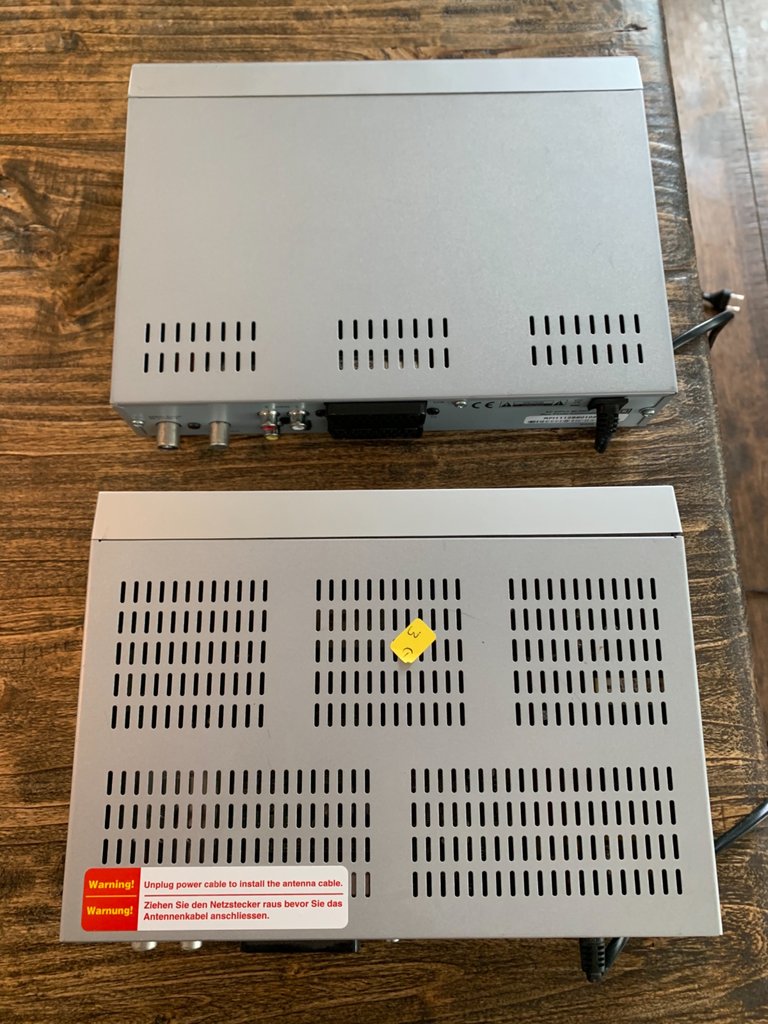 The kids had to have a product that wasn't working anymore, and electrical appliance af any kind. That was to get at the thriftstore or the place where we bring broken things, its a place where you can buy stuff or get it for free. We didn't have any broken stuff so I went to the thrift store and bought for 3 euro two broken television signal boxen. That was the best thing to take home.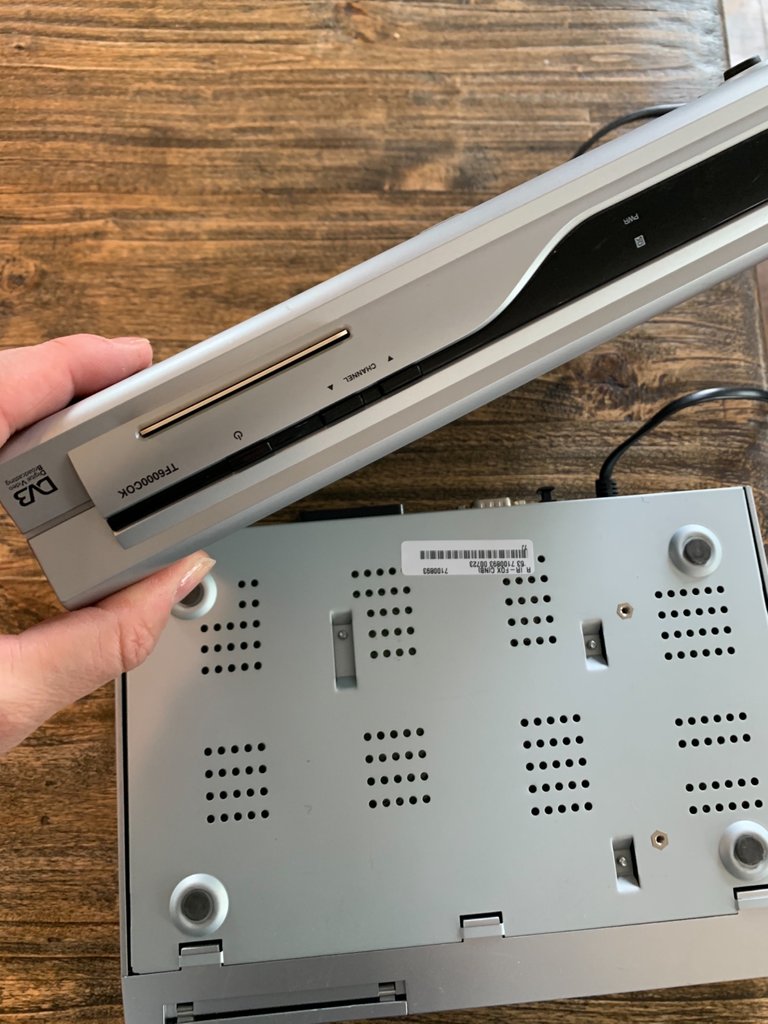 I bought two so we can do the assigment together and it didn't cost that much euros so, and it was blogworthy. As you all can see we also took a stroopwafel while working.
We started to screw the screws from the outside case. My son was the leader and all together as said with a cup of tea and a stroopwafel, it was a fun thing to do. And time one on one is always very precious. We need time together.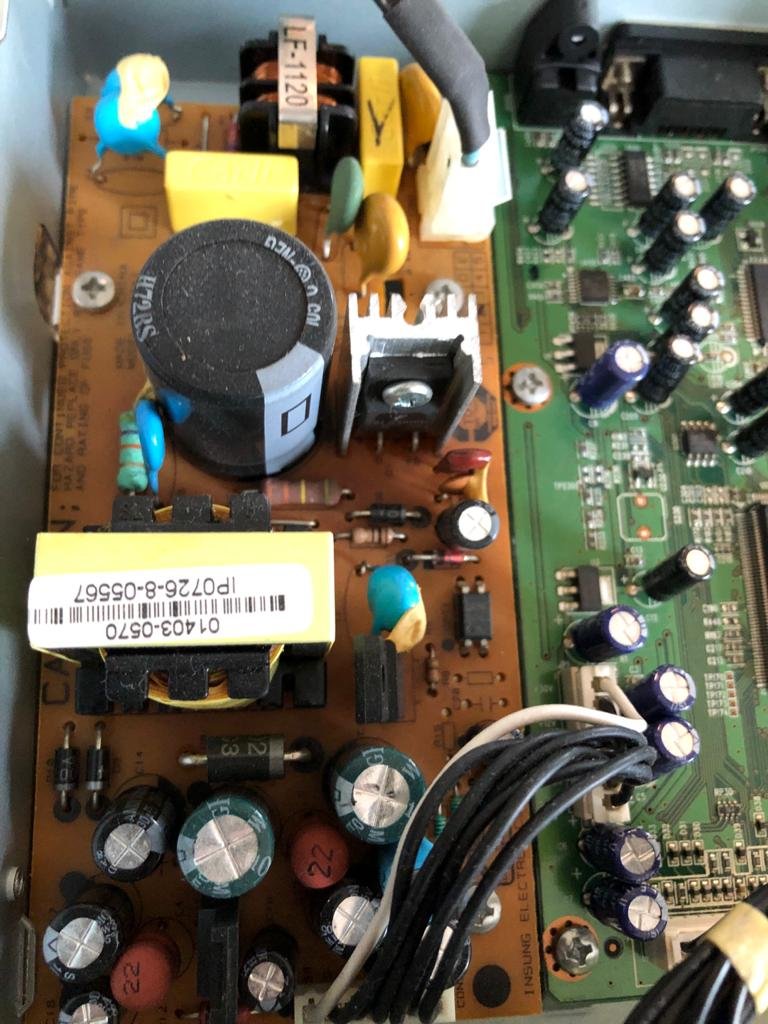 We had to research what we can remove and what not, and tell how many parts that were. We had to research what could be recycled, and how many parts were attached with screws.
We got the tools from the shed and asked dad what we could use the best for the demolistion. While we were doing all of this we were talking about school and about what we were planning these coming weeks till the summer holiday, now the covid rules are lifted again and all will be more normal again. Its fun to talk like this and you hear things you never heard before about the girls in the class and the boys in the football team. Yes my ten year old is getting big.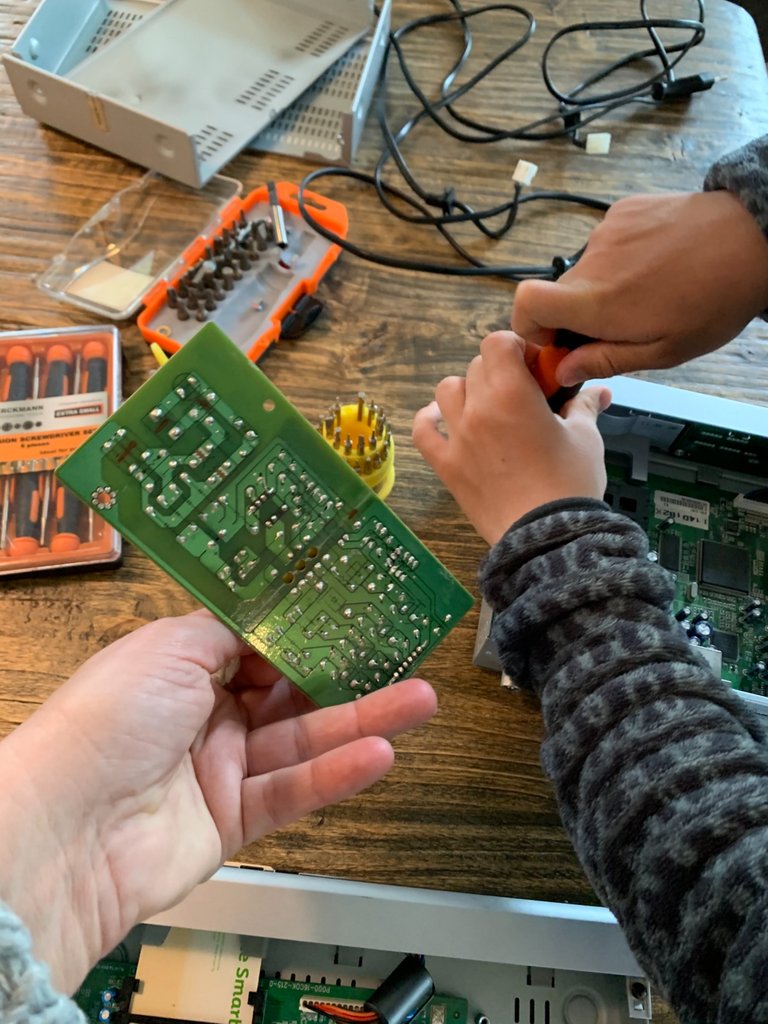 The wire and the power plug were the easy part and the power plugs in the various little green mother boards were a bit difficult.
We were aiming on removing them and save the chips that were there, but after all the work they were glued to the side. So not recycleable.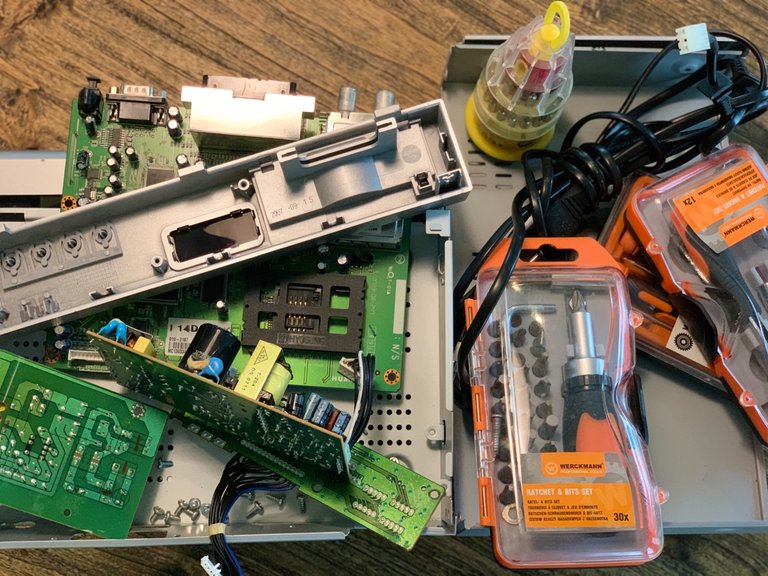 All in all a lot of things got loose and we could remove it.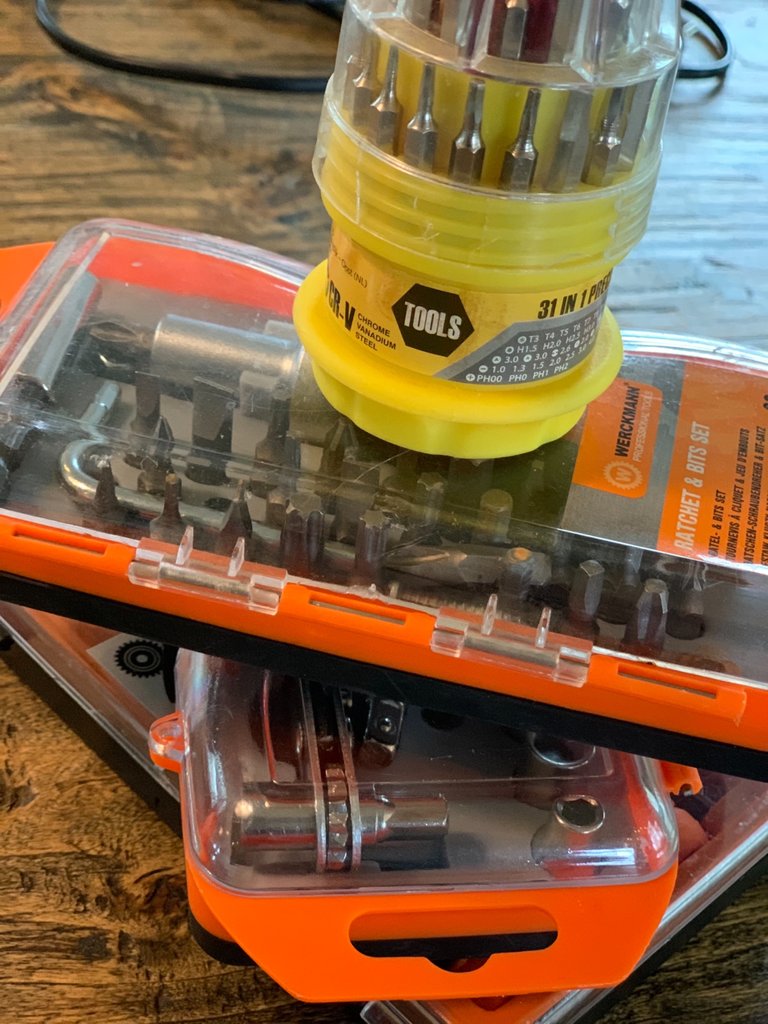 He did great and had fun, doing it on a half school day.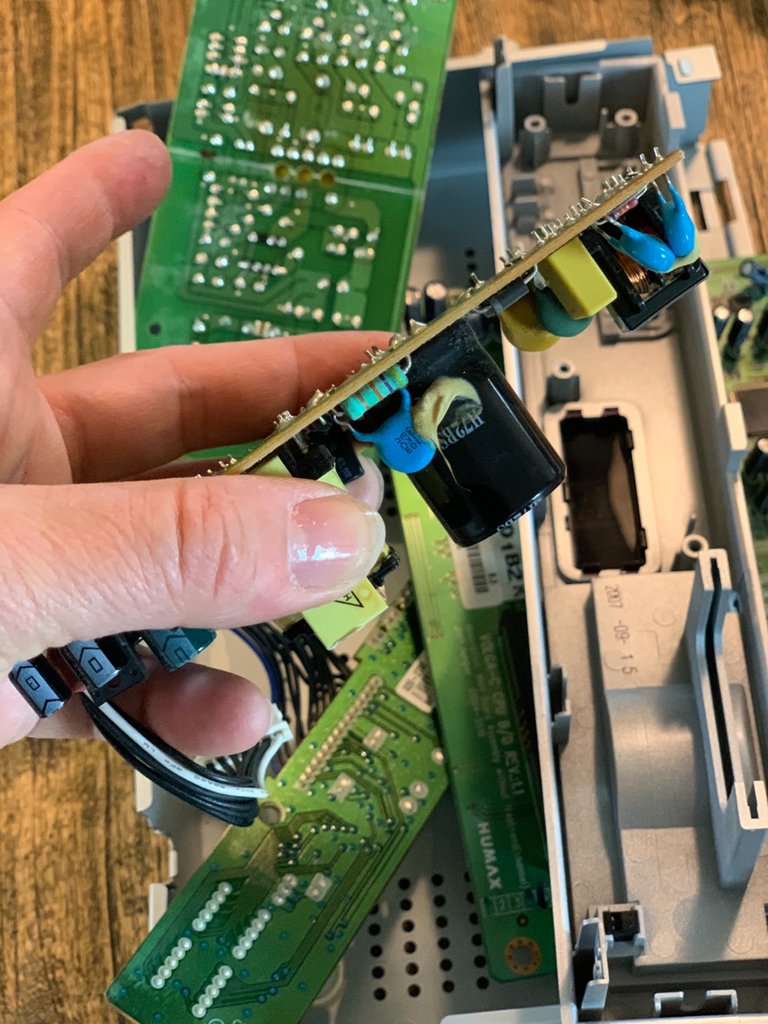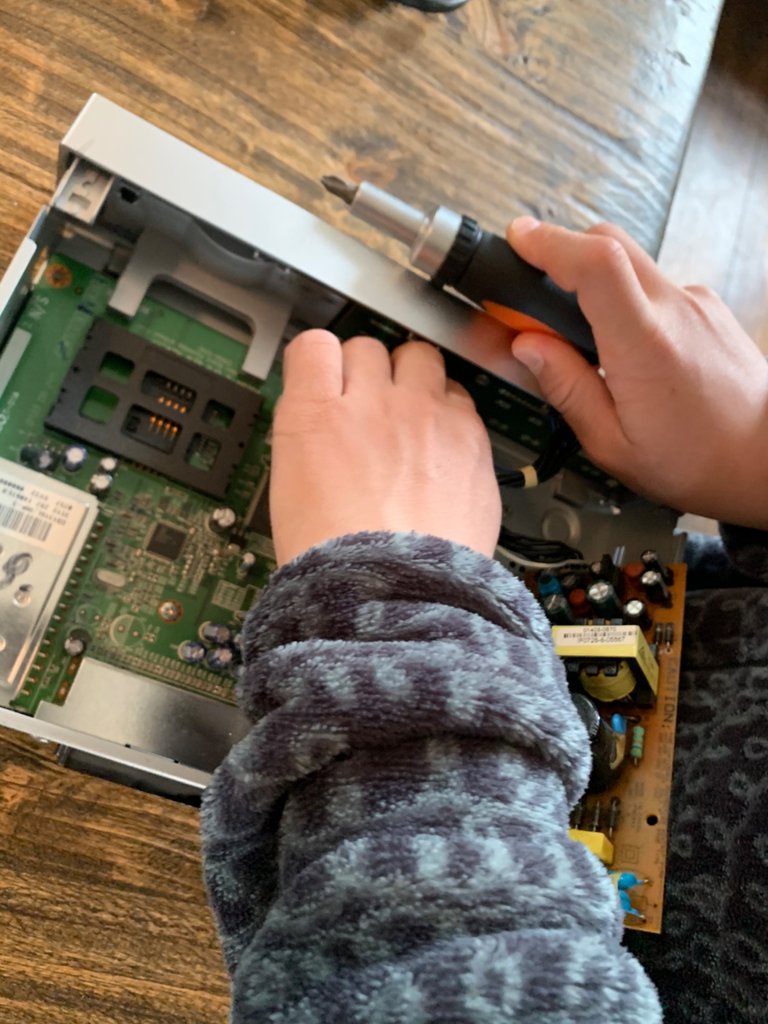 Ofcourse we did make picture and wrote all down for the teacher.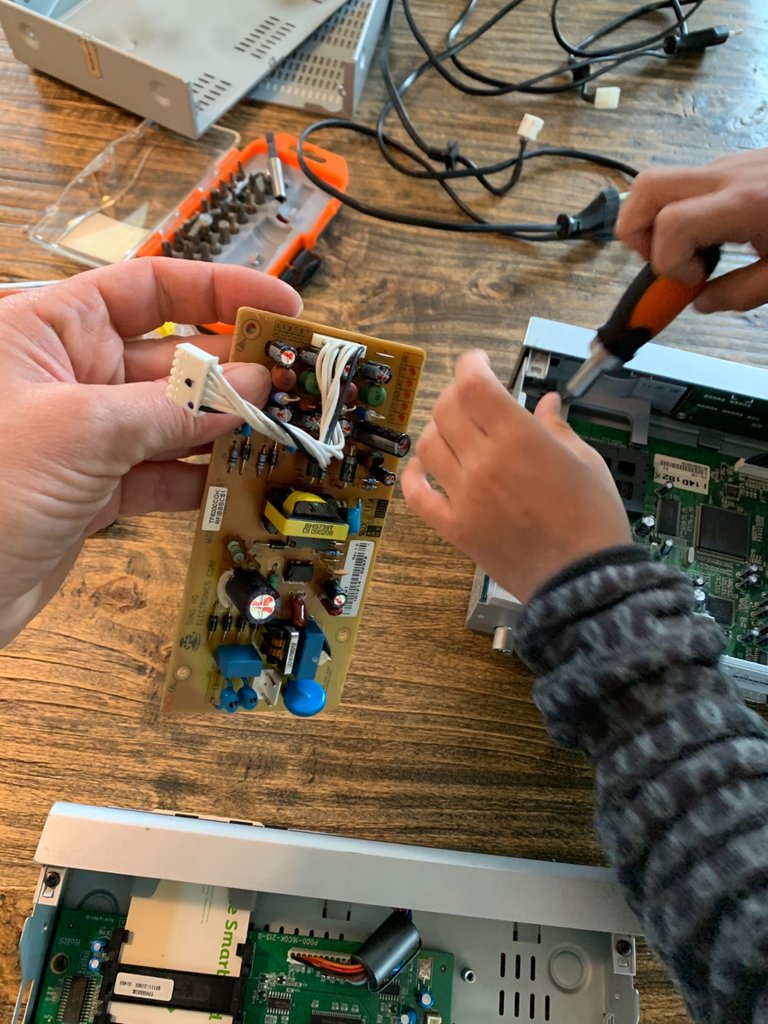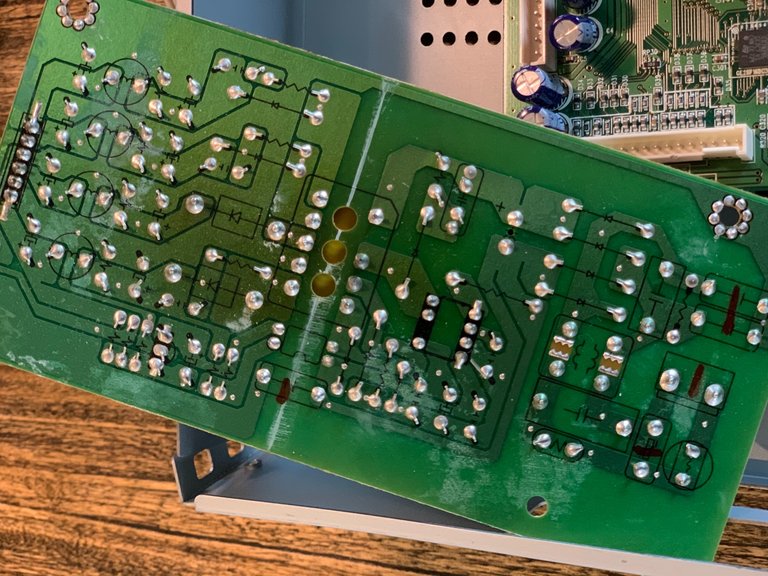 The green board piece looks like blockchain.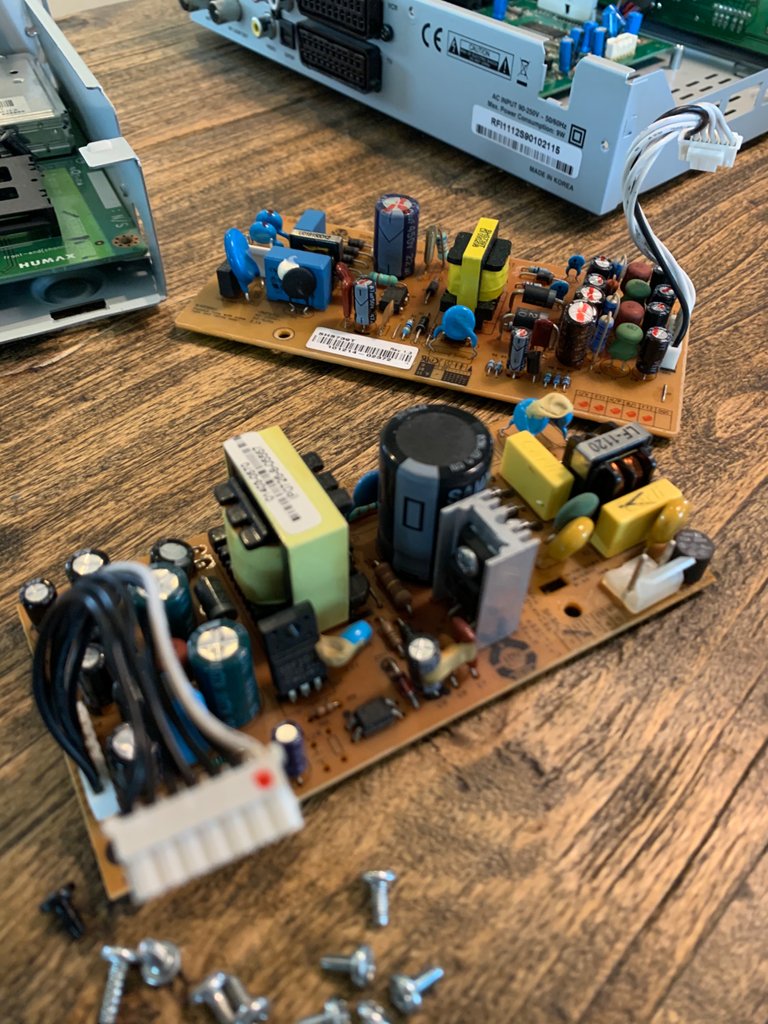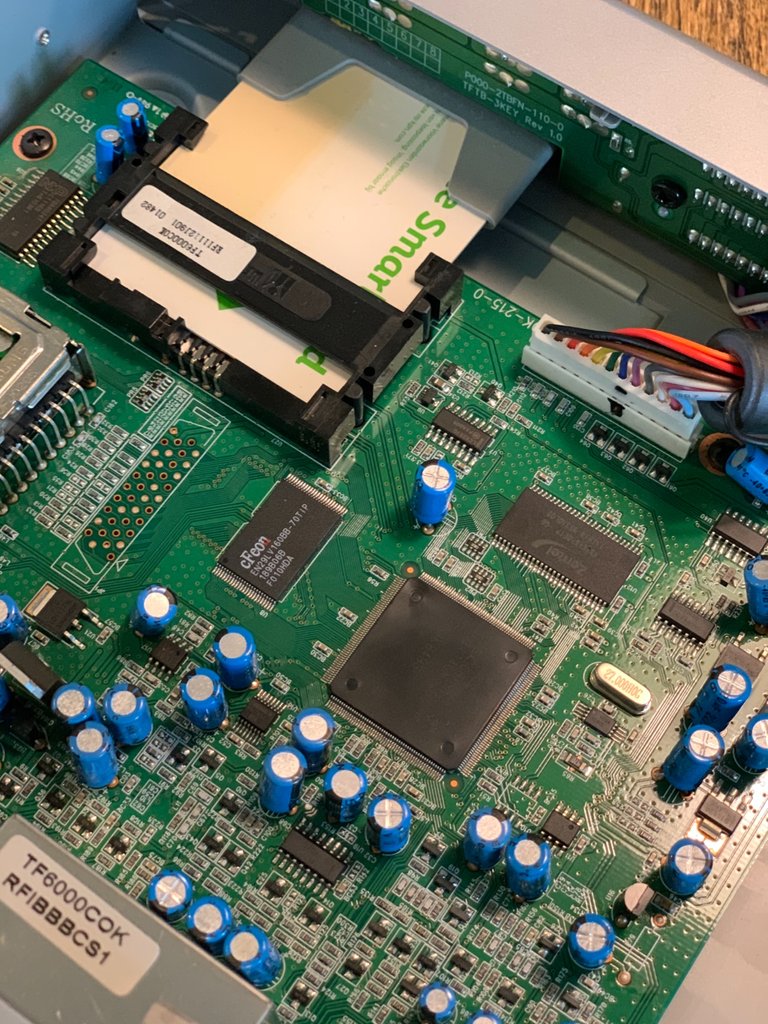 These little capsules look like a little factory. A Powerplant which it also is Ofcourse so he wrote that down aswell.
So here some other photos, and now we are gonna close this blog and enter all the pieces that can be recycled.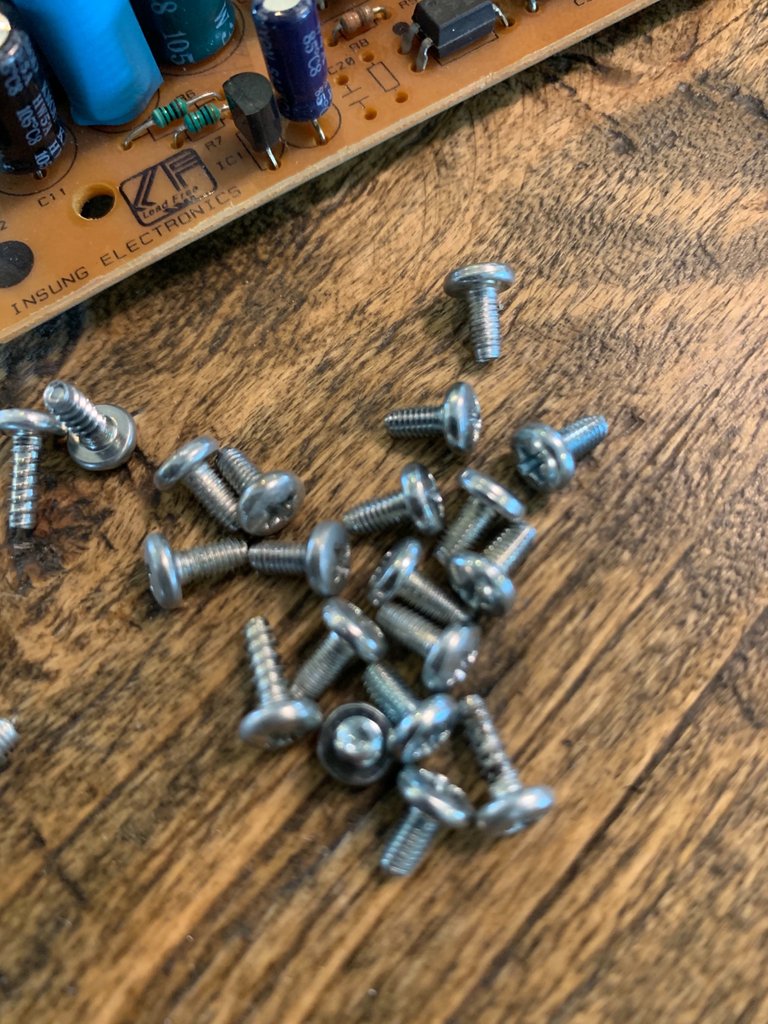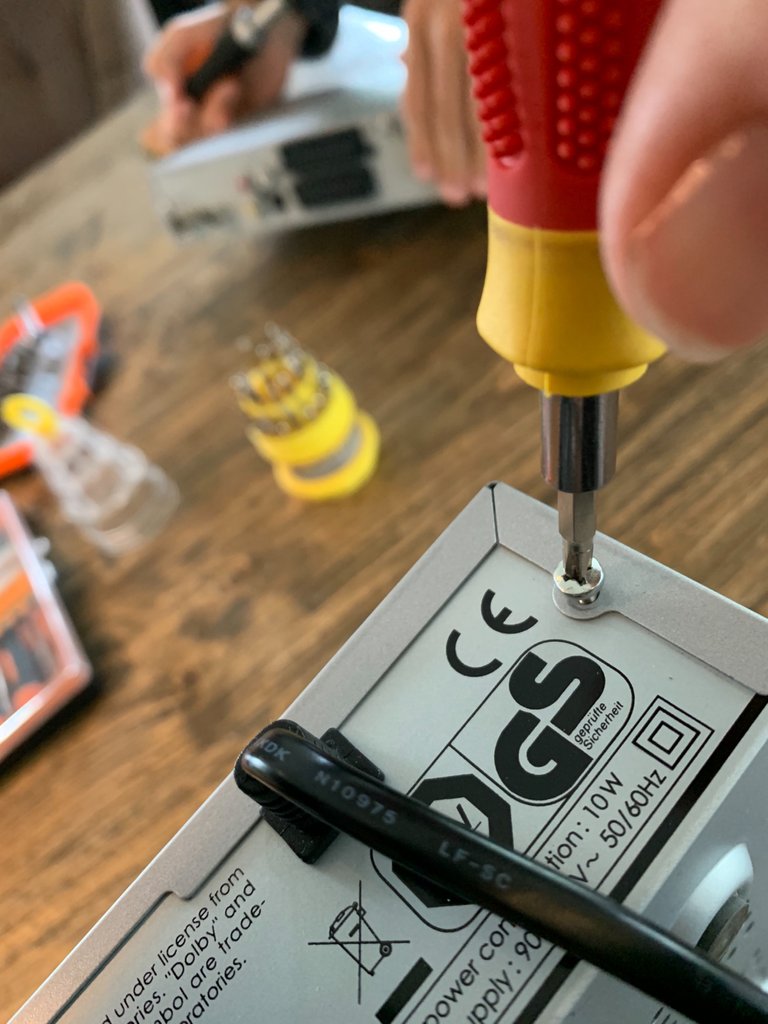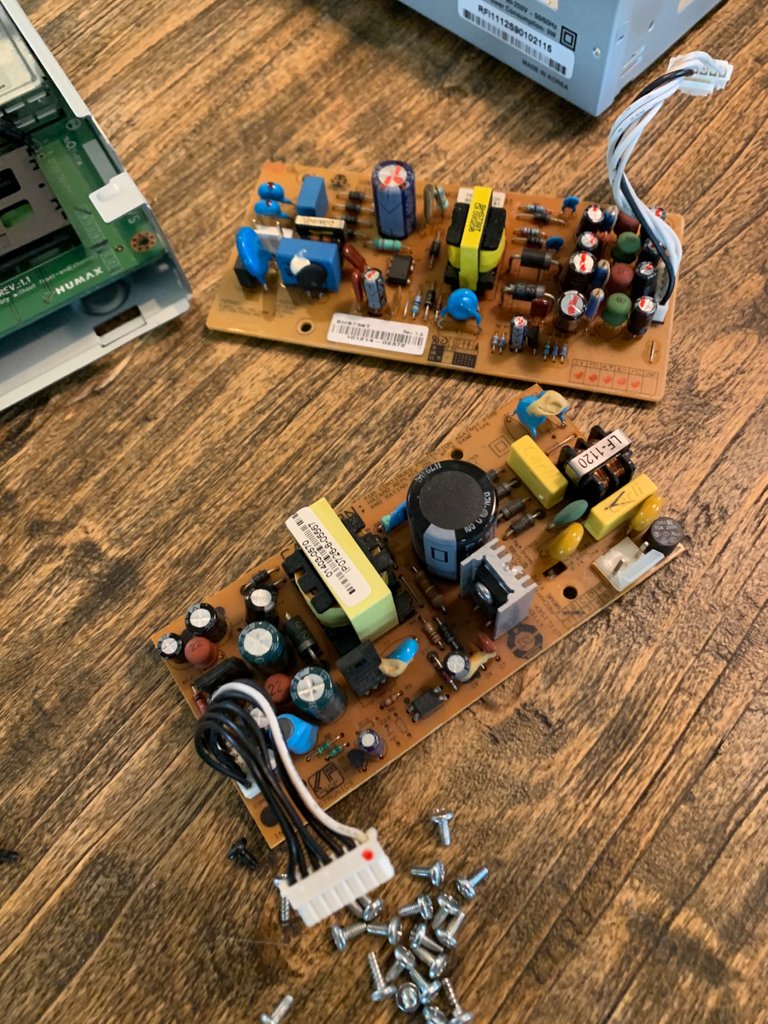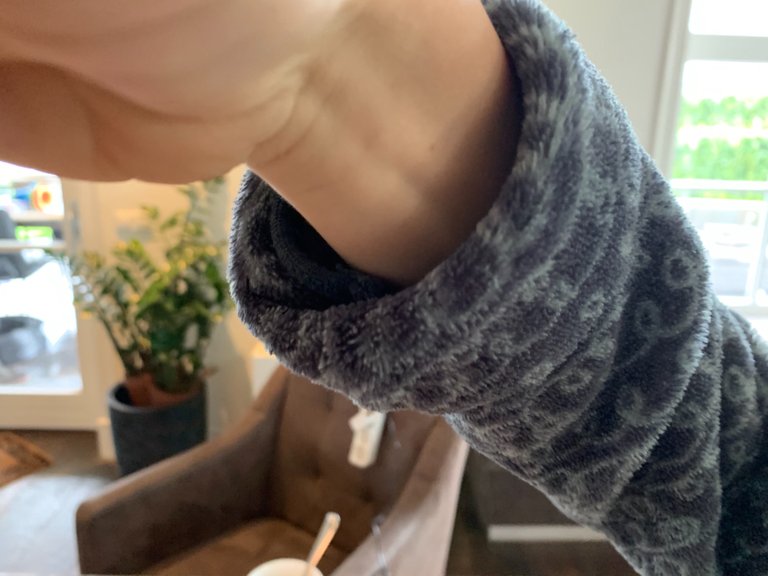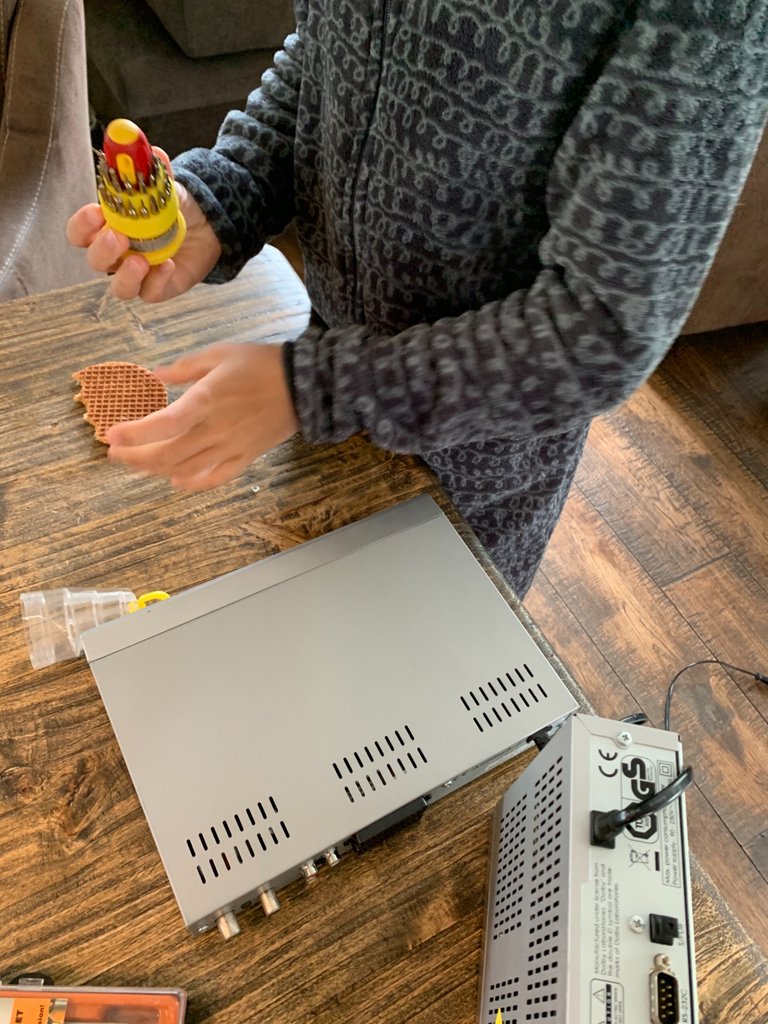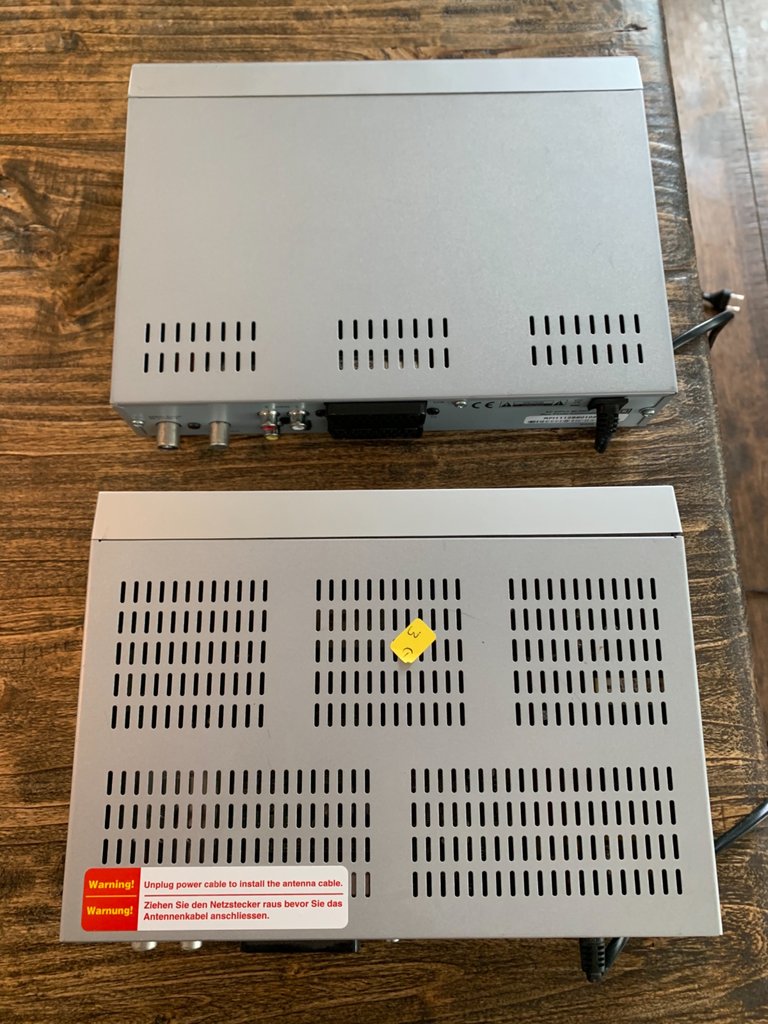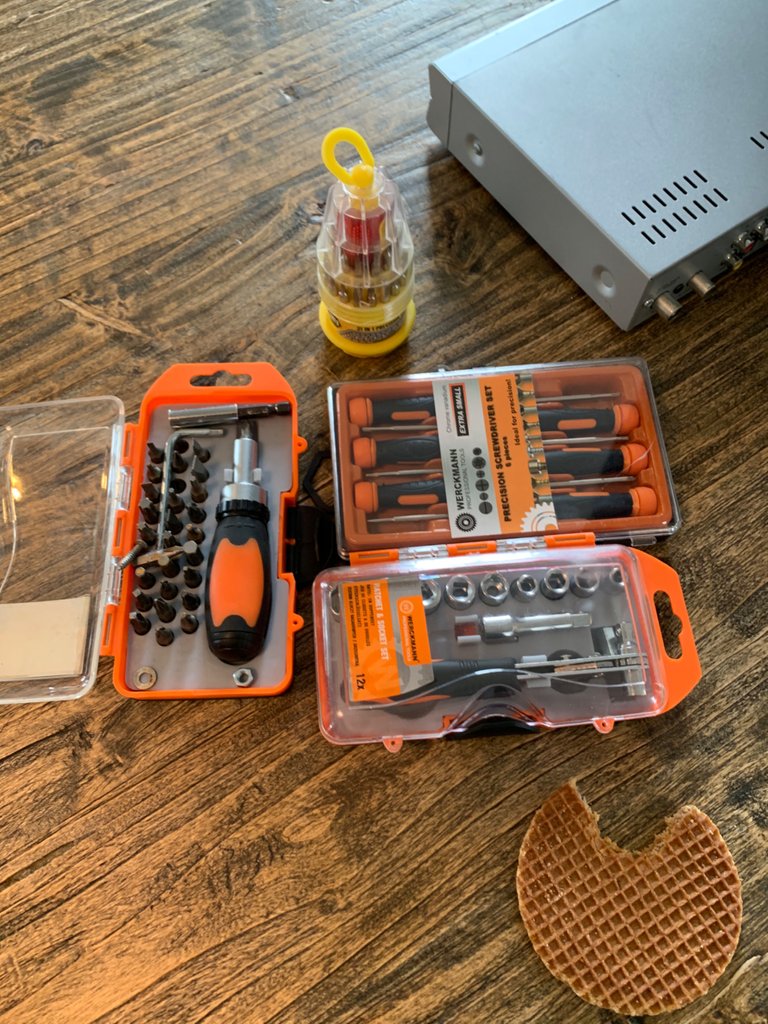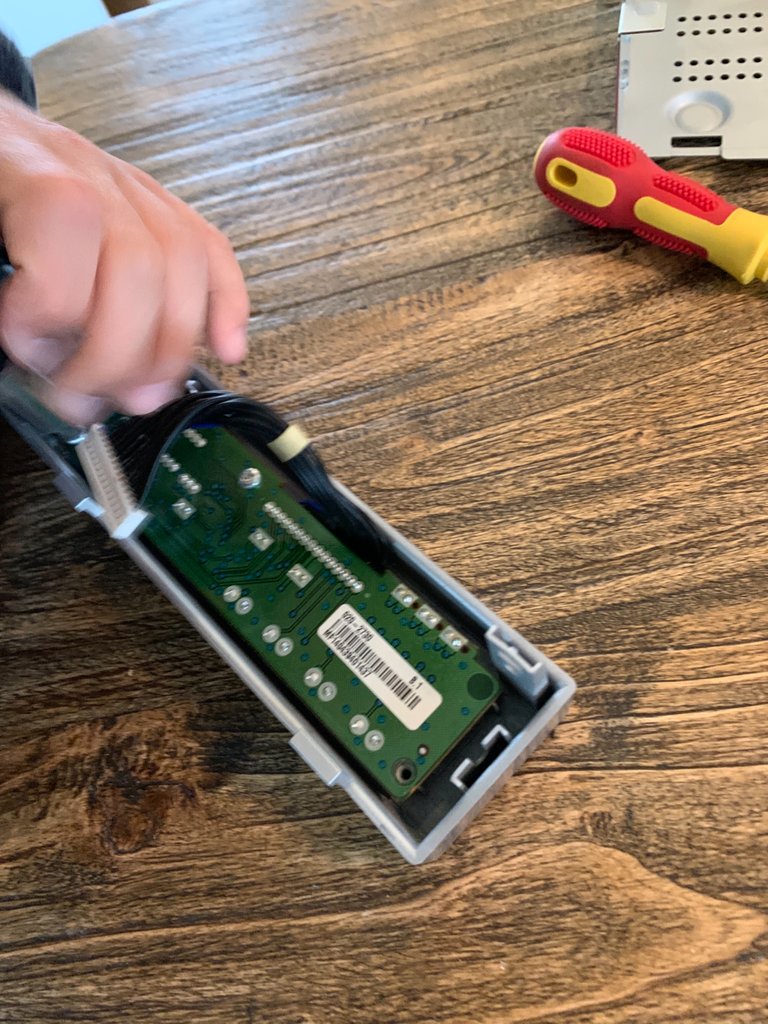 This was a great rainy day assignment, i blogged this in the proofofbrain community because there is way to less place for great science projects input from school, and education is for developing the brain so the blog is the proof.

Thanks for stopping by,
its appreciated and remember always focus on being creative
instead of being bee-zy.
Consistent Actions Create Consistent Results.
Not everyone is a blogger but everyone has something great to offer.
Lover of Life and L❤️ve in General - @brittandjosie

I am a proud member off the #theTerminal #lifestylelounge #needleworkmonday and #ladiesofhive and #amazingnature .
Co founder for @theterminal, @heyhaveyamet and
@steem-aide
(c) All images and photographs, unless otherwise specified, are created and owned by me. @brittandjosie originals. Sources used : Pixabay and Pexels and with others its mentioned in my blog. I only use a canon camera and my iPhone.
I would like to thank you for reading my blog, feel free to leave me any feedback, if not, read you next time.



Your personal Discord terminal invite : https://discord.gg/XZGPGpz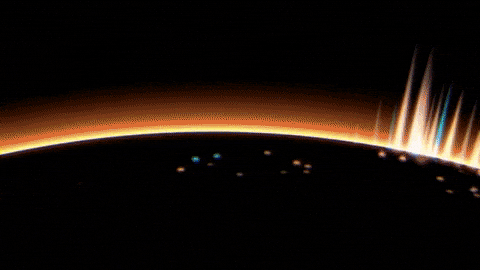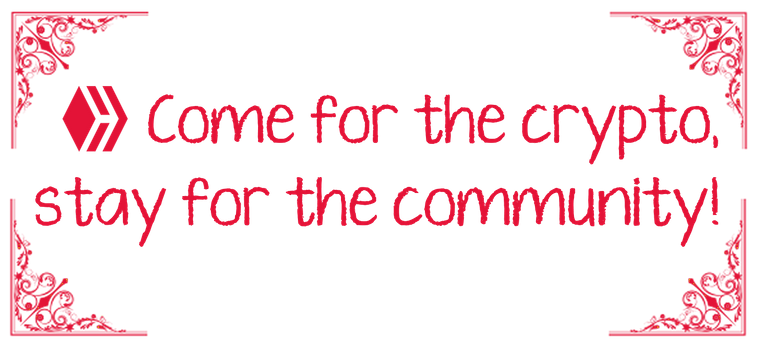 Date : 9 june 2021
---
Posted via proofofbrain.io