There is a lot of talk and excitement about new tech, but can you imagine a kind of technology that is made of extremely abundant elements? That creates itself? That doesn't pollute? That doesn't contain any toxic materials but rather outputs beneficial materials that improve our health?
Not many of us seriously consider the impact of existing and new technologies on us personally, on our society and on our ecological systems. Sometimes, the issue is presented as though there are two sides: those who are for new technology and progress, and those who are for going back to low-tech or no-tech. Rarely do we ask: "What issues are there with the current industrial technological processes, what benefits are there, and can we do better? Much, much better?"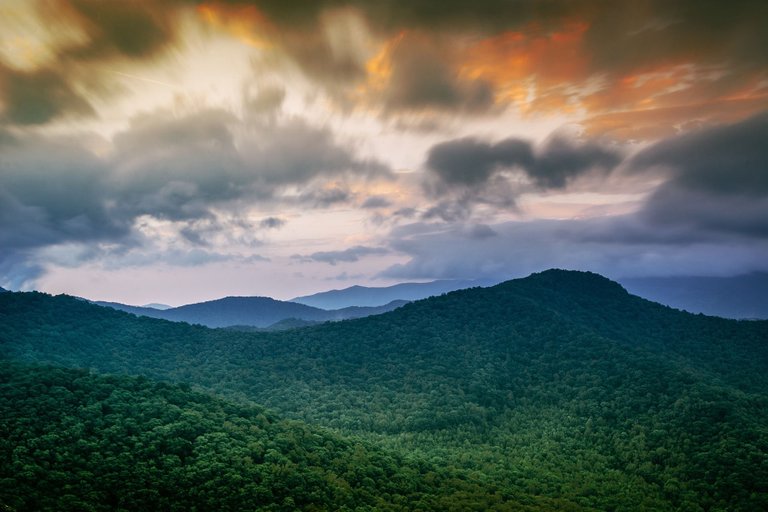 A forest has so many trees, yet there is no factory dedicated to producing the trees.
Image by Free-Photos from Pixabay.
You may have heard that the concept of 'waste' doesn't exist in nature. Everything becomes decomposed and serves as food for something else. All nutrients and chemical elements are in a cycle. The most abundant chemical elements are used to create organisms, with only very small amounts of rare elements. Organisms repair themselves. Seems like lots and lots we can learn from.
Let each one of us keep thinking about this topic, and learn more about it with time. And maybe, being more informed, we will be better able to help move our society in a different direction. More towards a Bio-Industrial Revolution.
Would love to hear your comments, thoughts, and maybe interesting ideas or information on this that you've come across.