---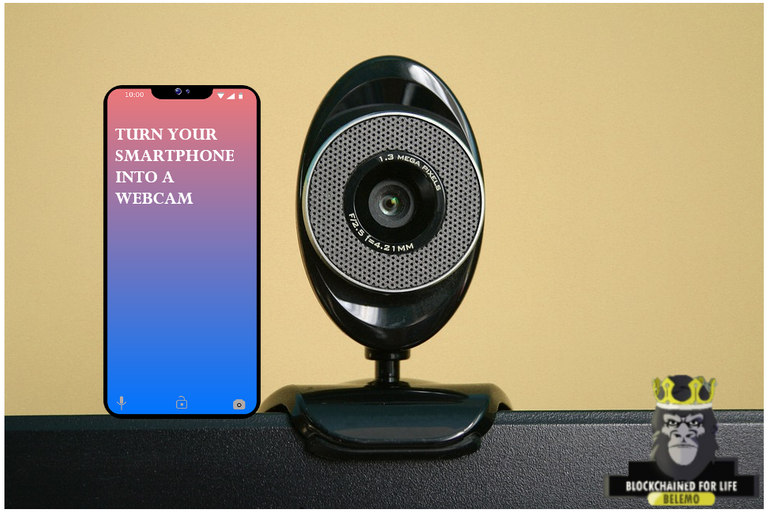 I was watching a video by @the-bitcoin-dood where he was talking about cameras and it had me thinking about cameras for myself.
I am very dissatisfied with my laptop's webcam, so I was also considering buying a Webcam. However, I'm not in the position to spend anywhere between $150-200 on a webcam.
So I figured that with all the technological advancements happening in the world, there has to be a way to connect my phone camera to my laptop.
My hunch was correct and after doing a little search, I ran into this nifty tool that enables you to use your phone as a webcam.
Requirements:
Wifi Network
Android Phone
Windows PC/
Be sexy
Steps
Connect
Open app on both devices
Manually copy and paste the IP address generated from the Droidcam app in your phone to the Droidcam app in your laptop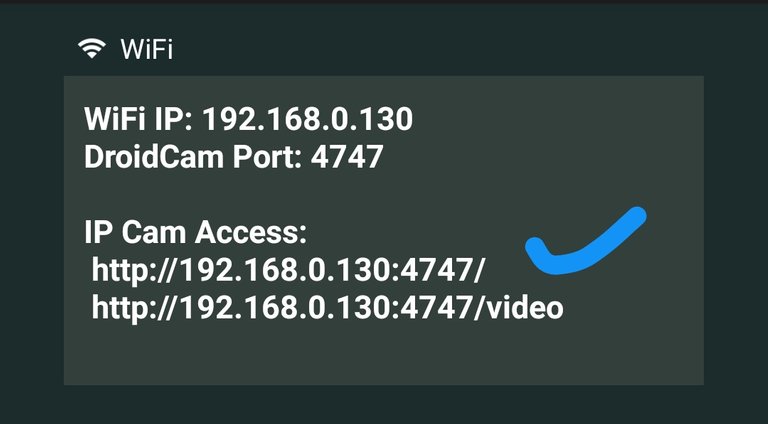 Click start on your PC/laptop Droidcam app to use your phone as a webcam.
That's just about it really. Now you can just use your phone as a webcam. So Skype, Zoom and other Webcam stuff don't have be lame anymore because of your PC's shitty web cam.
Also, you don't have to spend that extra money on purchasing a webcam, especially if you're just more about recording your face and every day stuff.
Contact & Support
Discord: belemo#9593
Twitter: https://twitter.com/belemo__
Telegram: uncleskipper
Email: [email protected]
ETH and BSC wallet: 0xC75E34E3ee9a343041B3322E1bD97b4940Ed721d
Bitcoin Address: bc1q635vre2jj9zhde9cyvflyz4h9c0p57gg3s3yre

---
▶️ 3Speak