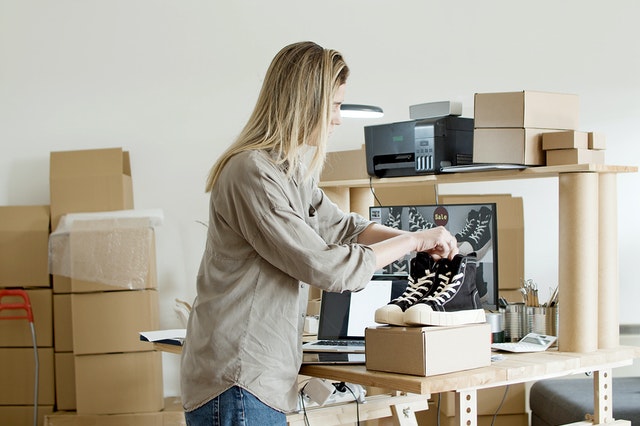 Source
We always want that the goods that we buy are always durable. For example, even though you have chosen shoes with the best quality materials, that stuff still has "limits". Limit is a point where the item's damage has reached its peak and can no longer be used. So, it can be said that you can only use the shoes for 1 year. Even though you have taken good care of it. But, why are they easily damaged with a certain duration of time? this could be due to the company's fault.
This company's mistake was intentional. They deliberately reduce the quality of goods. So, the buyers return to buy goods. This is a game or strategy that is deliberately made to get profit and the wheels of the economy continue to run. This is called planned obsolescence. This method has long been discovered when there is a light bulb that lives for 2,500 hours. Then, because the quality of the light bulbs was too good and had an impact on the company's finances, some companies set up secret missions to lower their quality standards. Some company names such as Philips, Tokyo Electric, International General Electrics, AEI and OSRAM have decided that the standard lifetime of the light bulbs that they sell is 1,000 hours and shouldn't exceed that limit. It was the Phoebus Cartel who planned this and they introduced a strategy called planned obsolescence. Even though Phoebus Cartel is gone today, its strategy is still being used by many companies around the world.
The company's strategy in getting income doesn't only come from low prices and good service, but the company also made a strategy to reduce the lifetime of the product. At this time, the implementation of planned obsolescence strategies is clearly visible in technology products. Because technological developments are so fast, this strategy has been successfully applied to several products such as smartphones, laptops, smart TV and operating systems (OS).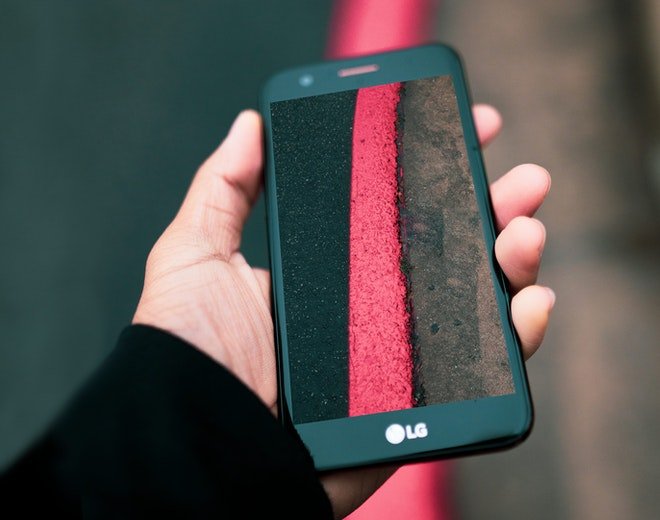 Source
In the smartphone class, the companies like Apple, LG, Huawei and so on need system support that is always updated. This is because they will upgrade some features, fix bugs and functions. So, it will make users feel safe and comfortable with the latest system. But on the other hand, for those who have difficulty updating and the update isn't available in user settings, they will not get it and must to replace with a new smartphone with the latest model. As well as the operating system (OS), laptops, anti-virus, they need an update to make the system stronger. Although indirectly, there is a business game running behind them because those who don't get those important updates, have to buy new products (this also means that the previous product is obsolete).
This is how business in the technology field works and they are perfectly combined with a planned obsolescence strategy. You are always forced to buy the latest smartphones from time to time due to the higher demand for system support and updates. But for the company side, this planned obsolescence strategy is the company's effort to maintain its business. They seek to keep buyers coming back to them and keep the company's finances on track. For the buyer side, you have to take good care of your goods. So, you don't have to waste money again on damaged goods quickly.
---
Posted via proofofbrain.io