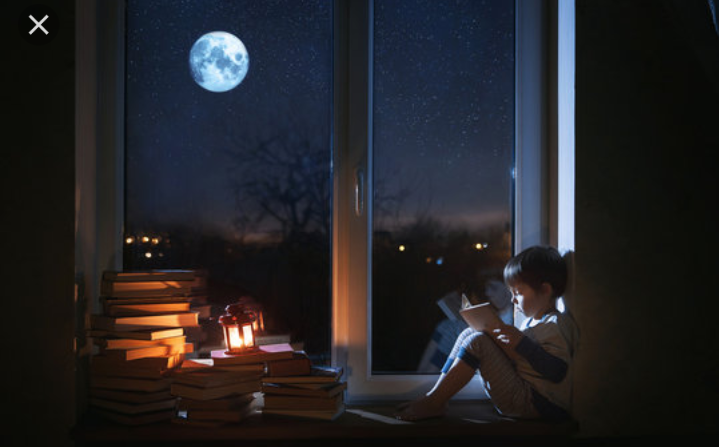 https://www.google.com/search?client=ms-opera-mini-android&channel=new&biw=432&bih=804&tbm=isch&sa=1&q=beauty+of+nature+in+night+viewing+from+window&oq=beauty+of+nature+in+night+viewing+from+window&aqs=mobile-gws-lite..#imgrc=BulKaE6FfRB-FM
It's late already but still rolling on my bed. The weather is too cold. I'm getting frigid already!
Wahoo what a beautiful nature!
Looking out of your windows at night is somehow cool, you gonna see the beauty of the nature.
You know as a guy planning for better and bright future ahead, you'll have to be thinking of many things.
All on "way out"
Being a guy is a big problem because everyone(future family) depends on you, that makes case far differ from ladies own.
This country is not really encouraging, this is the only place you'll graduate with good grades and still be begging for job which June salary are been payed in December.
what a country.
But thank God the blessings of God never leaves anyone.
I know with time, everything will be okay. But remember the time maybe 100yrs to this time.
I really wished I could read this night but there's no electricity light to charge my lamp and phone. Everywhere is dark.
what a country.
I pray that God should guide our leaders right.
God should bless this land.
I really wished I could type more and gist you about the dream I had, where I travelled to other planet but my phone battery is low already.
Goodnight everyone and A blissful morning everyone.
---
Posted via proofofbrain.io