---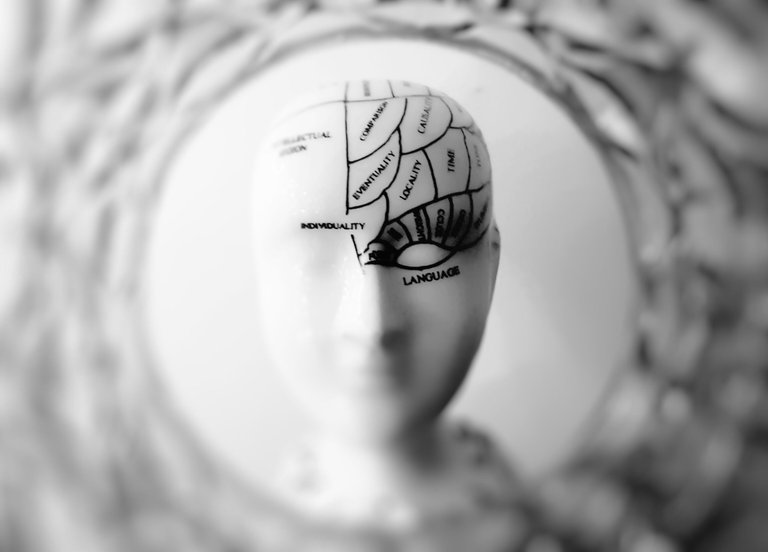 Photo by meo from Pexels
---
The question of how matter gives rise to felt experience is one of the most vexing problems we know of."
~Michael Edward Brooks~

Have you ever just sat down and thought "where does this voice in my head come from." Oh sure it comes from my mind, but where's the mind? Is it in the brain? Is it the brain itself? Or it could even be something else entirely. Or perhaps you find yourself wondering why you can feel music,or emotions like pain,anger,anxiety,love and so on. These are all signs of life and in extension consciousness.
The mystery of consciousness has been one that has been one that has existed for ages and till date no one has been able to answer the question without gray areas. It was even nicknamed by scientists as the hard problem.
Different scientists have come up with different theories but none have been able to come up with a theory that is devoid of criticism.
A few popular theories are theories like that of Daniel Dennett an American Philosopher and cognitive scientist who said that there is no such thing as consciousness and that it's all an illusion created by the brain. Of course there was a lot of uproar from other scientists who refused to believe his postulate as there was no way he could prove it. It was a big headache for them then, so saying it didn't exist felt like simply ignoring the problem.
Or there was that of Thomas Nagel who believed that consciousness exists, but it exists on its own just like matter,space, mass, or electrical charge.And that it can't be explained as being the result of anything else. This theory was simply admitting that it exists but there was no way of knowing its source. Though fewer eyebrows were raised,scientists refused to call it quits.
Some like David Chalmers and Christof Koch even ventured into panpsychism. The belief that everything has consciousness, at least when put into certain configurations.I find this quite bizarre but if it is true it means I have a lot of apologizing to do. I mean, we know that,or at least assume that animals, and insects have consciousness,why? Is it because they're living things? If they have consciousness because they're living things, does that mean plants also have consciousness? Are there other things that have consciousness? Since we are the only ones able to know whether we have consciousness or not,how do we know that objects don't have consciousness? After all we are all matter.You can see why this is a real mind bender,the possibilities are endless.
I wouldn't be able to talk about consciousness without talking about how it is seen from the religious viewpoints.
There are various religions and they each have their own ideas, but one thing that is consistent is the belief that there is a soul which is put into everyone by God. A lot of scientists choose not to even consider this option.
The mystery of consciousness is something that has come to mind a few times now, but it was just recently It dawned on me that I could check online and see what others who have tread the path before me think. I think if the mystery of consciousness can be unraveled, depending on what we find, a lot of life's questions could be answered.
What is your view on consciousness?
This write-up was inspired by @galenkp's weekend engagement topic for this week. Though since I'm extremely late it can't count as an entry.