Anyone who knows me also knows that I am a math freak. I write math, I smell math, I see math and...yes, I'm absolutely capable of cancelling a date for math.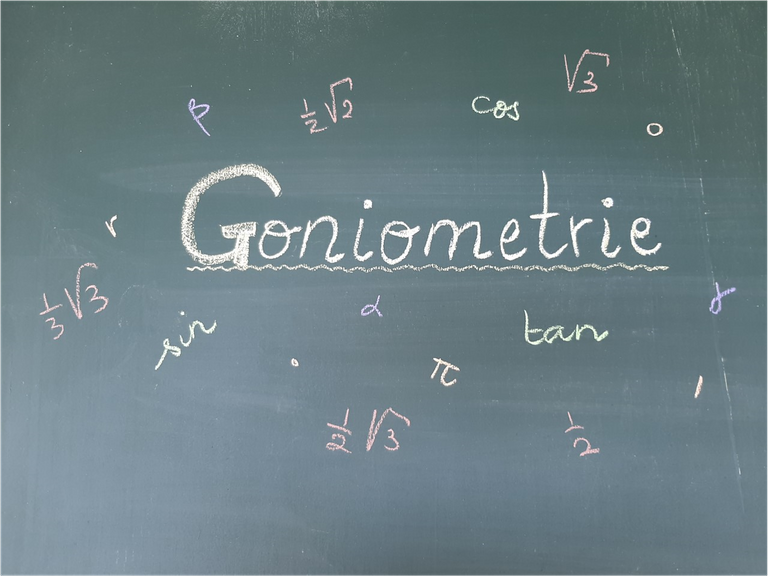 (Goniometrie = Trigonometry)
But that wasn't always the case. Until I was 25, I really didn't like math that much. This passion started just 3 years back.
I was introduced to math and physics in an early age. My grades were always good, but that wasn't something special for me. Because as a kid I was generally good in all subjects (except drawing and gymnastics, I hated gymnastics back then 🤣). One day I'll write a blog about that.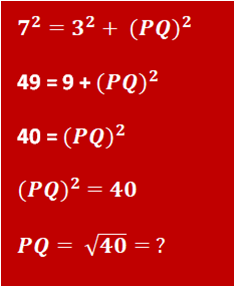 I had a physics teacher who taught me physics for four years and he was one I will never forget. Thanks to him, I loved physics. His explanations were so good that I understood physics to perfection and back then I was sure that I wanted to study physics.
Unlike my math teachers.
Well it's not that my math teachers taught poorly. It may also have been the case that I had no interest in it at that time. I did get good grades, but I really studied it because I had to. Not because I wanted to.
Years went by and even in high school I didn't like math. It got so bad that I came home with failing grades, which surprised my parents a lot.
I graduated highschool finally and before I knew it I was sitting in the benches of the University, studying Infrastructure and being able to express my love for physics (mechanics especially) very well.
I also started to tutor in that same year, and after 6 years of tutoring physics...well, somewhere along the way I started to like it less and less.
This was due to the following: many students who came to me asked for help with mathematics. Now I'm not one to dismiss a student easily; I always try to help. So I started self-study. I bought some math books, watched youtube videos and sometimes sat up all night doing sums.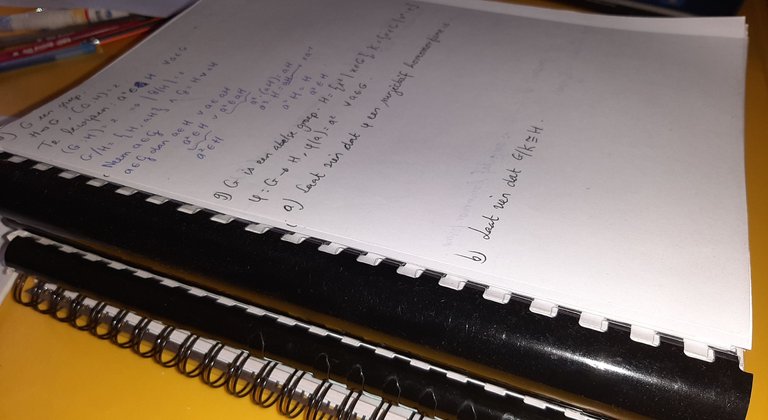 As I studied more and more, I started to love math more than physics.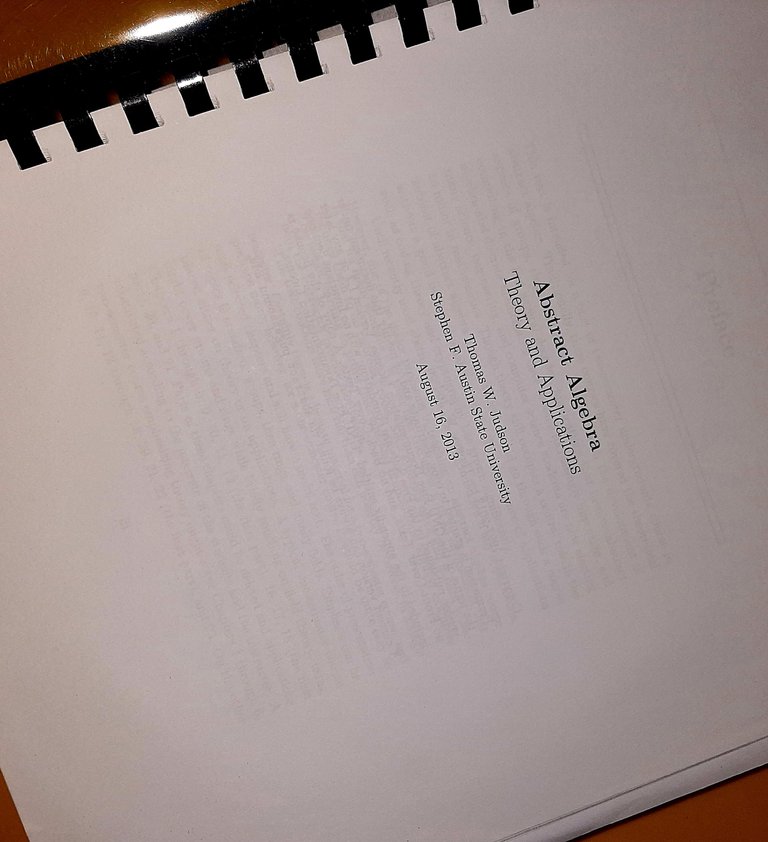 I discovered that everything in nature has something to do with math. For example, the number of petals of all the flowers together form a mathematical sequence. I wish I had learned these things in school. Then I would have admittedly loved math more! Therefore, it is very important that you take a subject from someone who explains it with all the passion and love. And not just because they need a job.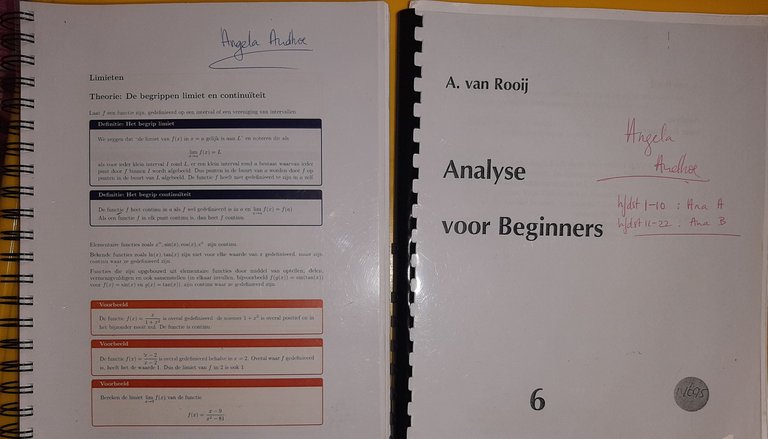 I do remember one math teacher who always wanted you to write down a sum and make it exactly the way she wanted. If you did the sum any other way, you didn't get any points for it. Even if the method you used was good. That was because she learned math by memorizing it and taught it that way to us. But you don't memorize mathematics. You have to understand mathematics in order to love it.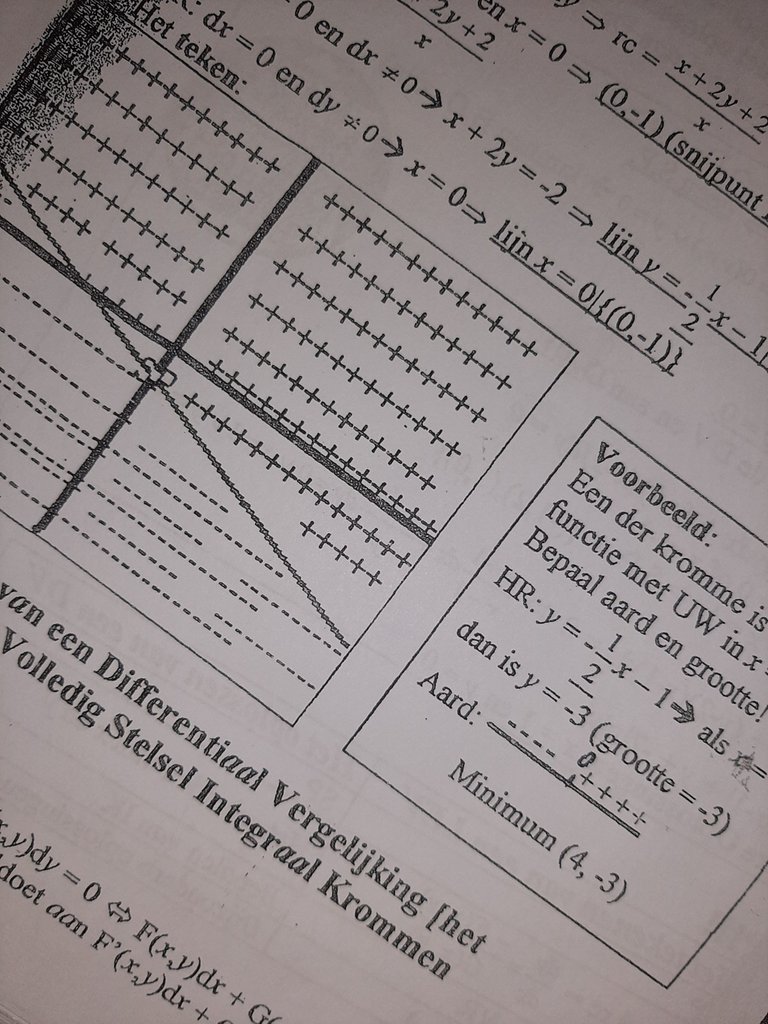 Nowadays I still tutor physics from time to time, but I like tutoring math more.
People often ask me why I love mathematics. And I always say then: the world is a mathematical model. If the world fascinates you, mathematics should also fascinate you. And if it doesn't, then you never had the right math teacher.
There are also people who think mathematicians are weird. But those people are often the ones that say weird things. Like a woman who once told me that I'm too smart to have a relationship with a guy. According to her guys didn't like smart women.🤣
Others say I'm boring. On my birthday I get sweaters and mugs on with "nerd" on them.
Fortunately, these days I'm not someone who cares about what people think.😆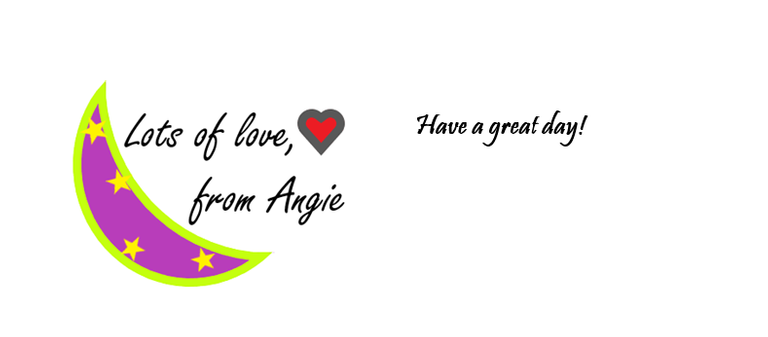 Note: My first language is Dutch; so if there are mistakes in my English text, please forgive me.