Many question how to be optimistic in the midst of troubled situations, it is necessary to be optimistic and this is not really a matter of choice but a necessity. When we are starting something it is because we believe it will work, we remain optimistic even though we are afraid of everything going wrong.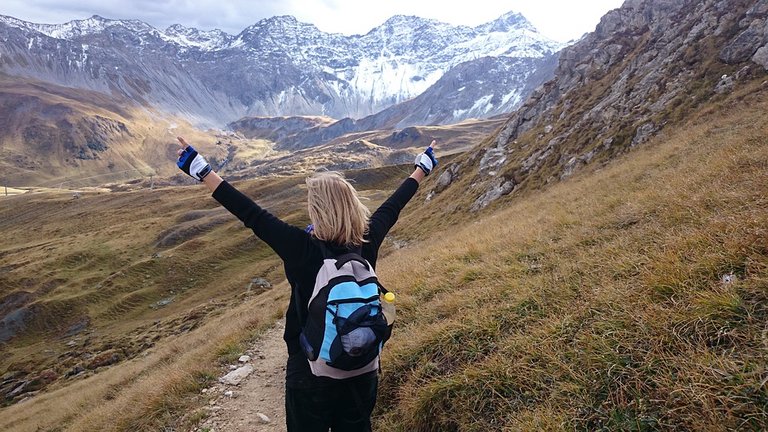 Image
Regardless of any situation, it is important to act with action, because nothing happens if we just believe and don't put it into action. Above all, in the middle of the road there will be thorns, setbacks will arise, there will be struggles, but if you win step by step, each difficulty takes you one step to the top.
There will be losses but over time there will also be gains,
there will be crying and also smiles, but what really matters is never giving up fighting, because each day needs to be won daily, the fight is daily and the author of the story is yourself.
Failures and mistakes are normal for those who are trying to build their own story, or you decide to be optimistic or become a pessimist ... the best option would be to choose to be optimistic, it costs nothing and besides being something positive for your mind.
The price of success is high, nothing comes for free, however optimistic people always see the good side of situations even when everything is going wrong or being unfavorable to them, because they learn from mistakes since they do not feel defeated by them because they always struggle to try to hit them.
---
Posted via proofofbrain.io