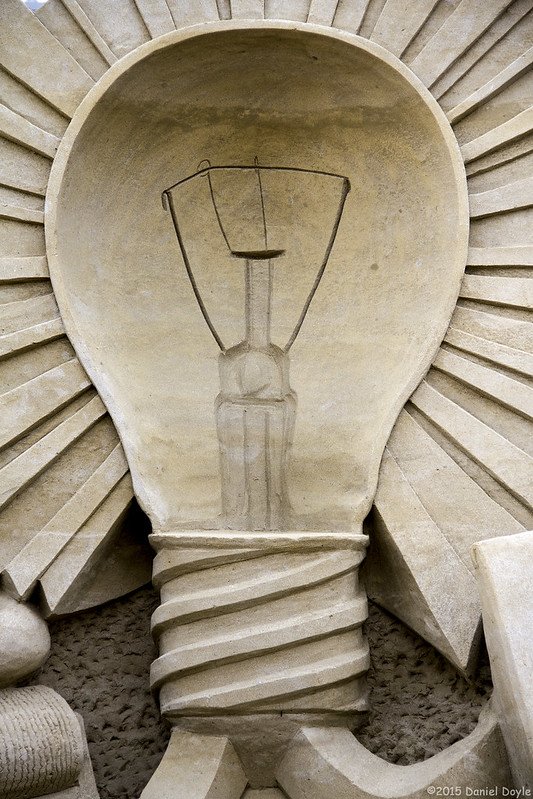 Here's a bright idea. How about a gizmo that brings together over a century's worth of technology into one unassuming handheld device.
and just like that, the smartphone was born. Or, so it would seem. As with all things it came in incremental steps. I know the Apple fanboys will insist that Steve Jobs invented the smartphone but, not true. That accolade goes to IBM. They were the first ones who put the smarts into the smartphone with their 1994 Simon personal Communicator (SPC).
The iPhone would come along many years later in 2007 after many other manufactures tweaked and added to the idea. Jobs was standing on the shoulders of giants when he brought it all together in a nice sleek fashion accessory.
But even before the Smartphone was a glint in the eye of Theodore Paraskevakos, (An inventor who worked at Boeing labs, who envisaged what this device could be in 1971) there were many other giants with strong shoulders.
Sculpt that
For this sculpture I made with Martin Tedder at the 2015 Oss, The Netherlands sand sculpture festival we were asked to show the history of the technology which has become part and parcel of most people's everyday life.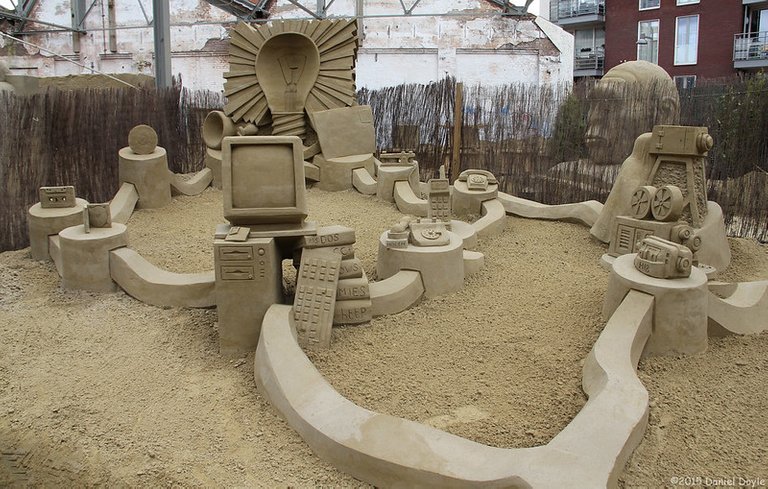 We wanted to bring it all the way back to the start and from idea to idea show how we got
here. Of course, at the start, there was no phone, just a series of different technologies trying to find solutions to various problems.
We started off with three timelines; Recording, communication and Image capture all branching out from a single light bulb.
I love the light bulb as an icon of invention, inspiration and enlightenment. It is as much an expression as it is an object. Once it flashed into being there was no stopping it. It allowed for a new world that could happen after dark, much like the new possibilities that the mobile phone has allowed.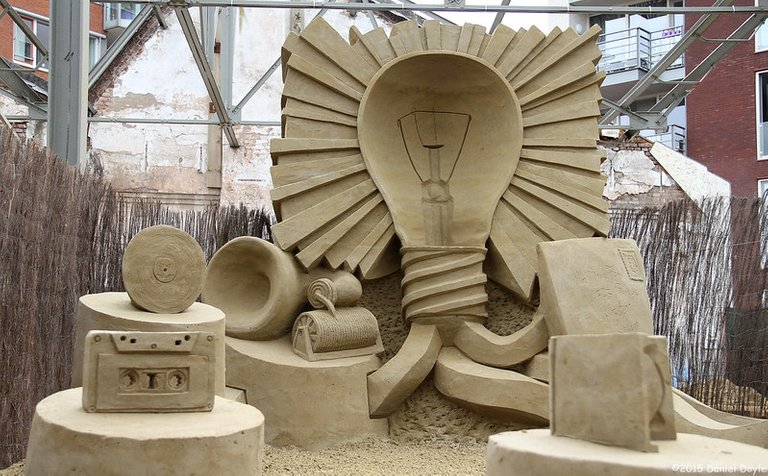 Sound
For recording, we began with the wax cylinder from Alexander Graham Bell. Being able to record sound allowed us to capture stories and music and transport it to each other and to the next generation. With each subsequent recording technology, whole new cultures grew up and thrived.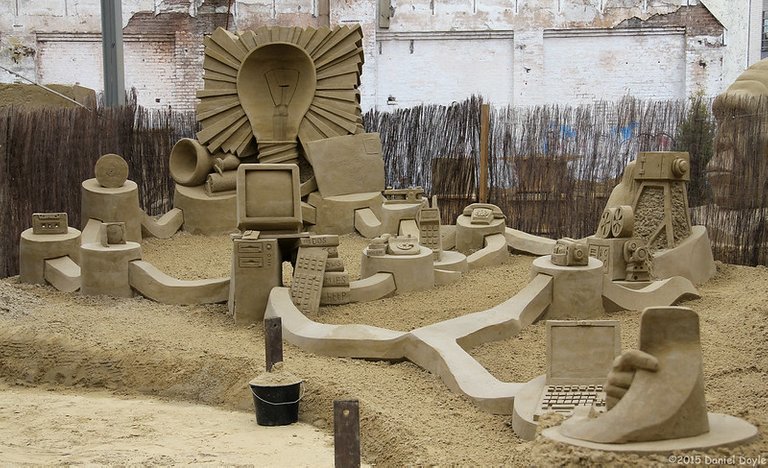 Comms
In the centre, we had communications, the real backbone of all these technologies. Starting with the simple postal service it was soon electrified into telegram, telephone, wireless and then digital, the bread and butter of what made all this possible.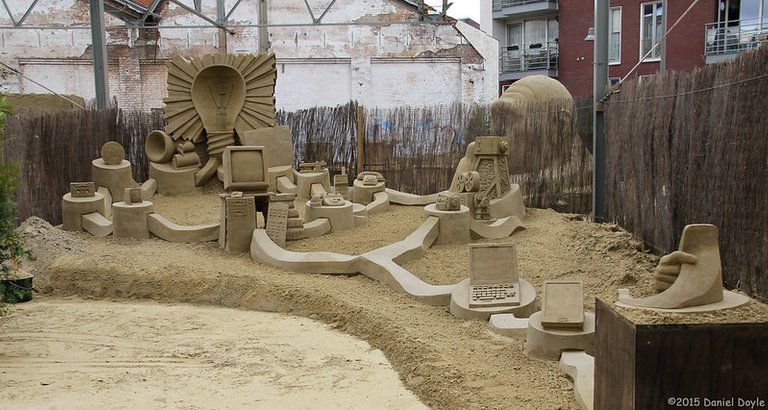 Sight
The last branch follows image capture. Again, like sound, it allows us to communicate and open up new forms of expression. From the first camera to high definition digital video it allowed us to preserve the moment and share it.
All these branches diverge but eventually come back together in the computer which eventually miniaturised, allowing us to carry the entire possibilities around in our pockets. Now we are more connected than ever and have the tools to create and connect people, not places. It is called a smartphone but what it really is is a portable computer that also makes calls.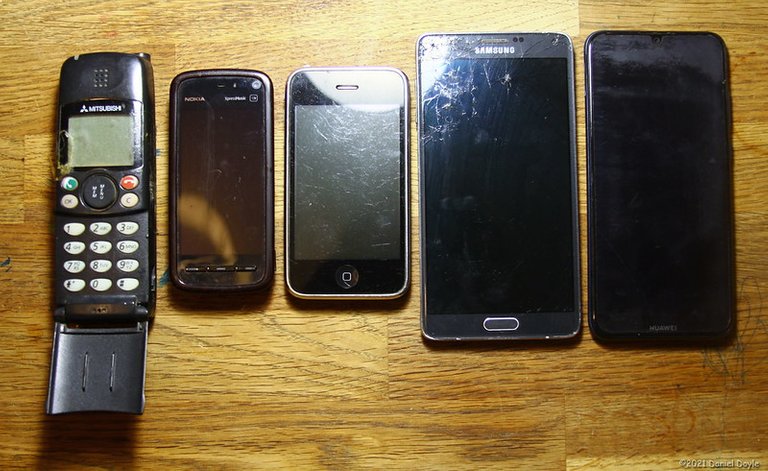 My phone line
This post got me thinking about my own history with the mobile phone. Luckily I am a hoarder and have kept many of my devices since I first got one.
The image above is for me the big milestones.
Mitsubishi MT30
This was my first mobile phone from around 1997. I was actually one of the first in my circle of friends to get a mobile and with the flip panel opened I felt as cool as a character from Miami Vice. I needed it because I was doing a job in the middle of Ireland's nowhere and the person I was working for needed to be able to contact me. It was really a business phone but I could already see how liberating it was to be able to walk and talk. It wasn't too smart but then again neither was I. Calls were so expensive I only really received calls.
Nokia Xpressmusic 5800
This was my first smartish phone and I really loved it. It had music, a camera and
even some internet functions which I never used because they were crap. The screen was touch-sensitive and it had a little stylus which made me feel I was living in the future.
iPhone ?
I tried an iPhone for a while. Not sure which version this was as they all looked the same to me. It had a nice screen etc but I felt I was always in a game of cat and mouse with Apple as I was jailbreaking the phone to get it to do what I wanted only for Apple to lock it down with the next update. Who owns this device anyway? This phone was a bit too cool for me.
Samsung Galaxy note 4
This was my favourite phone so far. It did everything a could want a phone to do with an amazing 4k screen. Unfortunately, I dropped it and it exploded. The camera was great as was the sound quality. It even had a stylus that I could draw with and health censors. I still miss this guy.
Huawei MRB-LX1
This is what I use now. A very budget phone but it does nearly everything I need it to. I bought it the week Huawei was banned in the US for being a threat to their corporate and spying interests. It does the job for me at the moment but I would like a bigger screen and a better camera. The sound quality is great on this phone and it even has a headphone jack. No wonder it was banned.
It is great that we can carry around such power and functionality in our pockets. I dreamed of these things as a child and now we have it. Science fiction has become a science fact.
---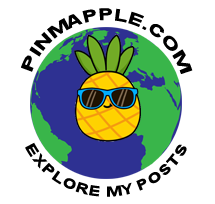 ---
Ps
Thanks for reading. I use PeakD to document my work as an ephemeral Sculptor of sand, snow and ice, amongst other things. This will hopefully give it a new life on the Hive Blockchain. Below you will find some of my recent posts.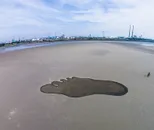 Freaky Foot - sand raking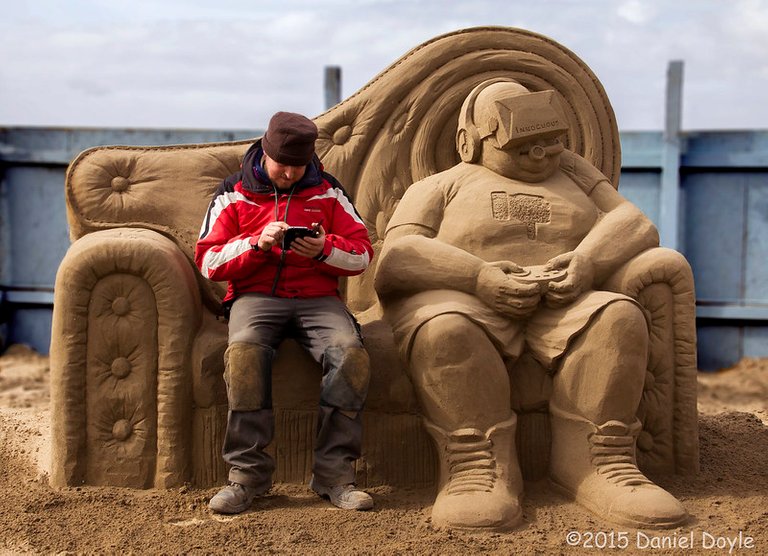 Innocuous Rift - sand sculpture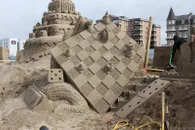 Board games - sand sculpture
I hope you'll join me again soon
@ammonite
If you would like to support me
Bitcoin: bc1qp4lfg0ttz66nesgff8fd5unglg9y0l2jy53j36
Ethereum: 0x6abaE039b9BDFB67495A0588cb90F9EAF5f7556c
Eos: ammonitearts
I am also starting to create NFTs of my sculptures and welcome you to my gallery where you can own a bit of ephemeral sculpture history