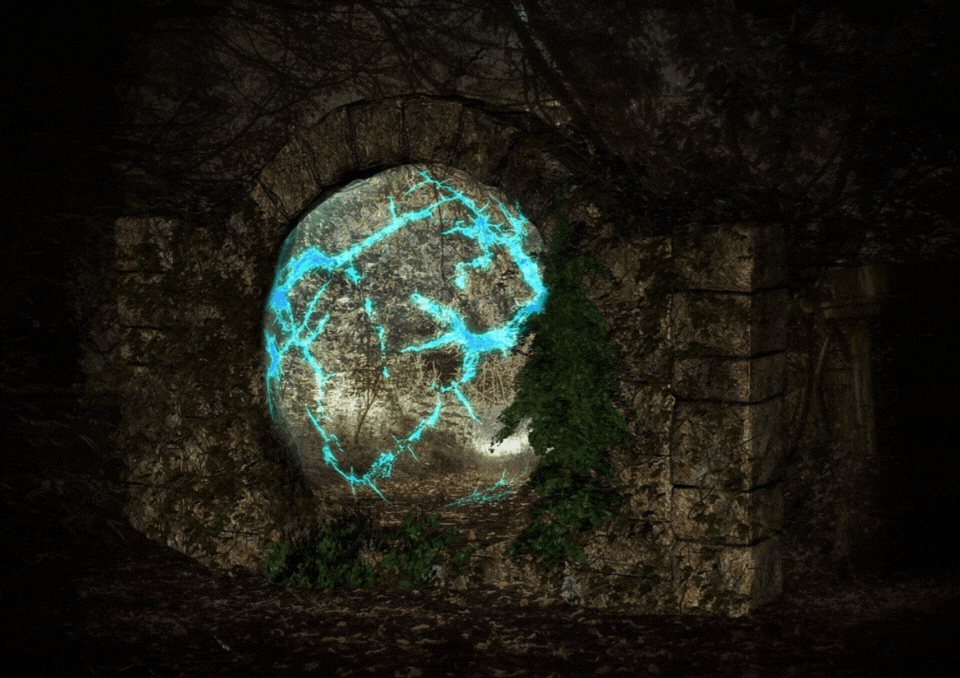 Right from the existence of UFOs and aliens to the presence of demons and their strange activities we have been hearing about supernatural happenings since our childhood. Fairy tales and movies are filled with such concepts. So many special incidences, called miracles, are narrated from the lives of various prophets. Some of us might have come across such happenings in our real lives that are beyond the explanation under natural laws. As we witness them, so we can't deny their existence. On the other hand, some supernatural incidents belong to our religious beliefs and we are supposed to accept them as they are narrated.
The question is if there are merely stories about various supernatural happenings or they really keep their existence. If their existence is real, what supernatural things actually are? In my opinion, supernatural things are those natural things that are beyond human understanding. As Elbert Hubbard said
The supernatural is the natural not yet understood.
The happenings the logic and mechanism of which we don't understand we regard them as supernatural. We claim that they are operating outside the natural laws. However, the issue is that nature and its laws are vaster than our thinking capacity. Once we start understanding the mechanism behind a phenomenon, the supernatural comes under the category of natural for us.
Just imagine the formation and birth process of a child. A non-living drop of water (sperm) merges a non-living drop of blood (egg) and then transforms into a well-tailored new living being. Its limbs and organs are flawlessly designed and placed at accurate positions. The functioning of its whole body and each minute cell is just perfect for its survival. How astonishing this phenomenon is, isn't it? However, we never call it a supernatural act. We take all this as natural. Why? It is because we have a proper understanding of the process. We have been seeing this happening since ever. It is happening the same way everywhere. We have more than abundant examples for this natural law.
Similarly, if we take into account the growth and development of a plant, it is not very different from the birth of a human. We sow a dead seed and in turn, a new living plant comes out of it with its particular specifications. We all consider it natural because this has been happening with every plant. Because of the plentiful occurrence of the event, we have understood that nature has designed it to behave this way.
On the other hand, several occurrences are rare in the day to day life. They happen once in a blue moon. Some happenings are related particularly to some special persons in history such as prophets and monks. Because of their rarity, uncommonness, and lack of understanding of the phenomena, we regard those happenings or powers as supernatural. Such things remain supernatural for us till the date we don't understand them. As soon as we understand the mechanism behind them, it becomes a new scientific discovery of some natural law.
There are numerous examples to support my explanation. I would like to cast a few here. First of all, let's talk about the birth of Jesus Christ. He was born to a virgin lady, Mary. It was perhaps the greatest miracle of the millennium. A woman gave birth to a baby without having sexual intercourse with a man. Indeed, it was a supernatural phenomenon. However, has it remained supernatural in the present century? The successful emergence of In Vitro Fertilization (IVF) has now made it possible for a woman to give birth to a child without having sexual intercourse with a man.
Another very famous incident belongs to the life of Prophet Solomon. He asked his nobles to bring the throne of the Queen from a farther land. One of his men brought the throne in as short a time as the twinkling of an eye.. It was indeed a supernatural happening. However, in the present era, scientists have explored that teleportation is no more an impossible task. Instead, teleportation is now regarded as a possibility under the known laws of physics.
I would like to cast another example from the life of Prophet Muhammad. It is famous that the plants talked to him in numerous instances. Plants displayed emotions of satisfaction and sadness in front of him . Plants are living beings; however, plants' ability to convey emotions was a supernatural and miraculous happening. Nevertheless, new scientific discoveries have revealed that plants not only hear and communicate among themselves but also their screaming is recorded in the environment
There are many other examples of happenings that were once considered as supernatural but today, after scientific discoveries, are explainable under natural laws. As, the time proceeds, technology advances, and the science enters new era of discoveries, several other supernatural happenings that are yet to be understood would also be regarded as natural.
*********

image source edited on Canva
The post first appeared on a dead platform, uptrennd