Personality:
Man's life is important in every step of life.Good personality growls among the fragrance of flowers.Flowers of different colors bloom beautifully.Flowers are stars of earth. Butterflies enjoy the life of nature and flowers.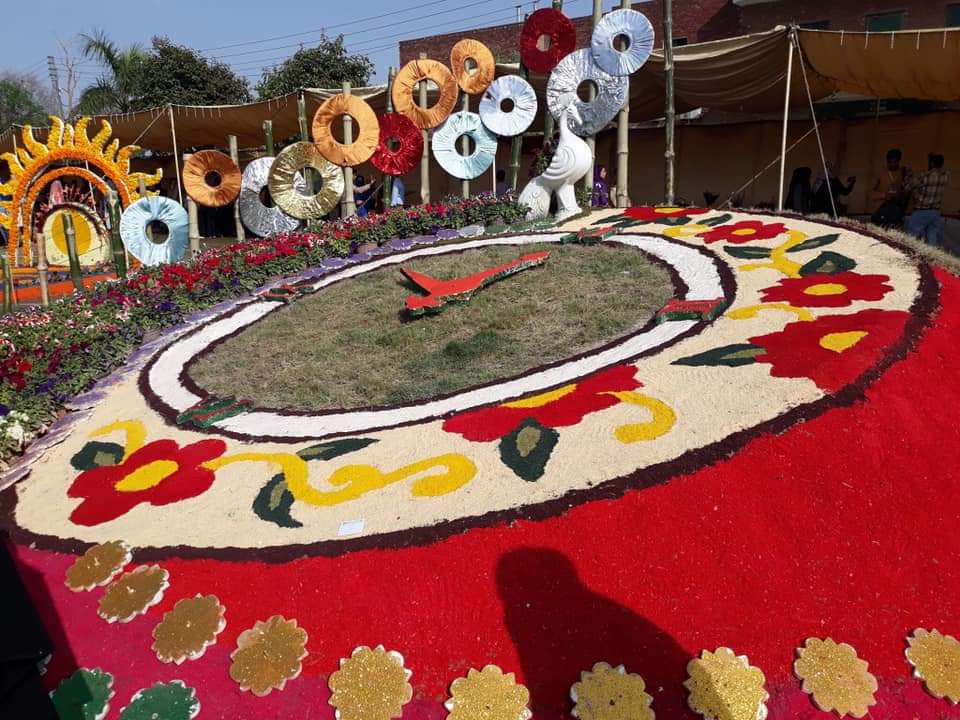 Flowers on earth:
Flowers dance on earth to enjoy the feelings. Flowers grow like a baby.Flowes looks beautiful when bloom. Nature is life.Flowers are the best gift to enjoy love and peace.Never give space to hate.Flowers say welcome to two hearts.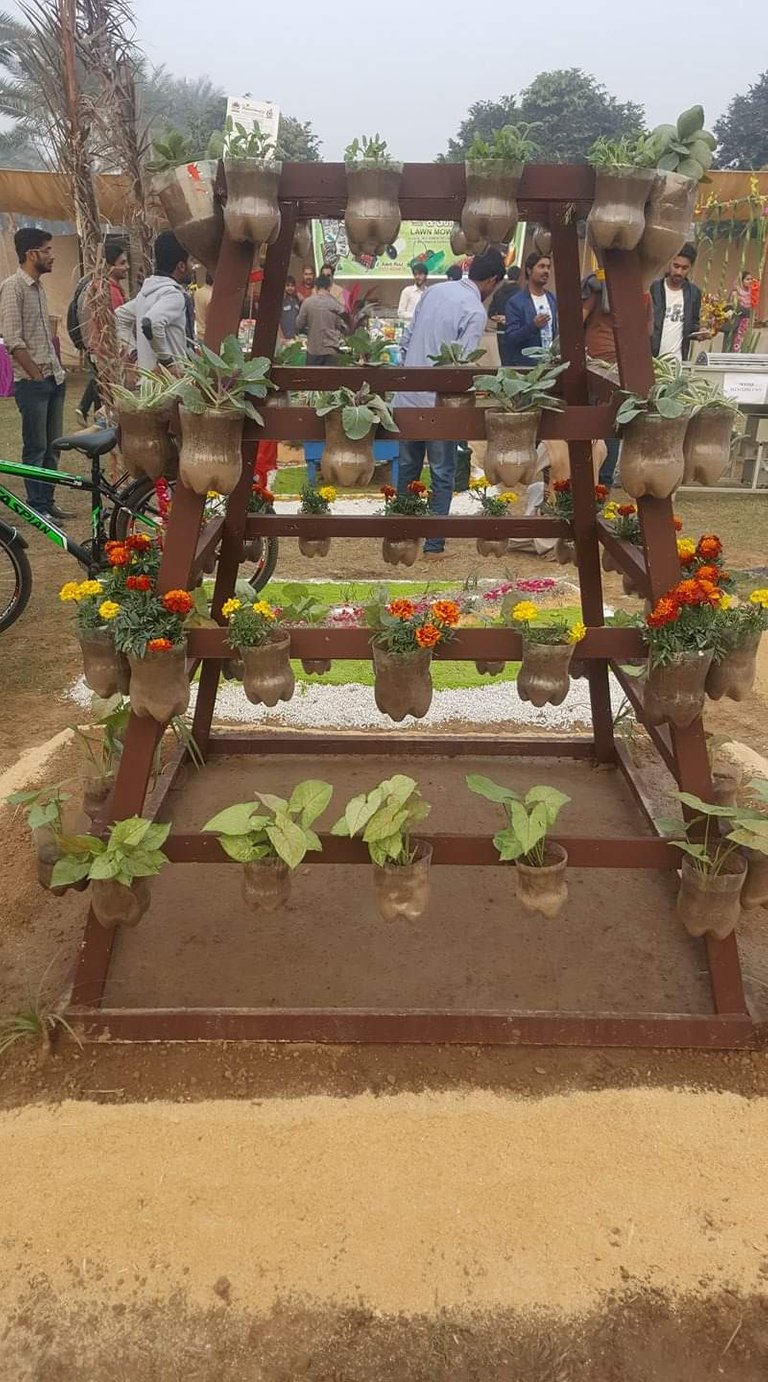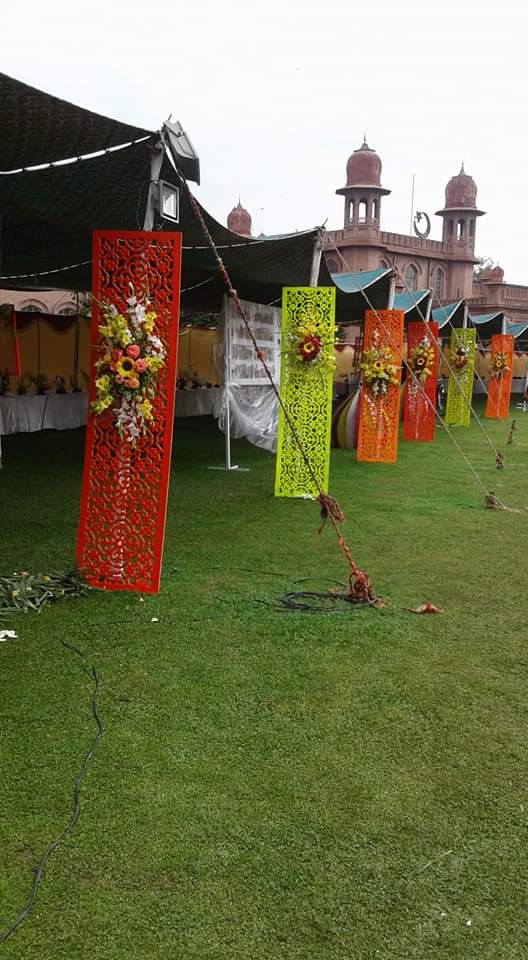 I love nature :
I love nature and nature love beauty.
Beauty exists in the heart eyes. Eyes see what heart feels. Nature is life and life is nature. Nature breathes in Jungle.Nature is lungs of universe.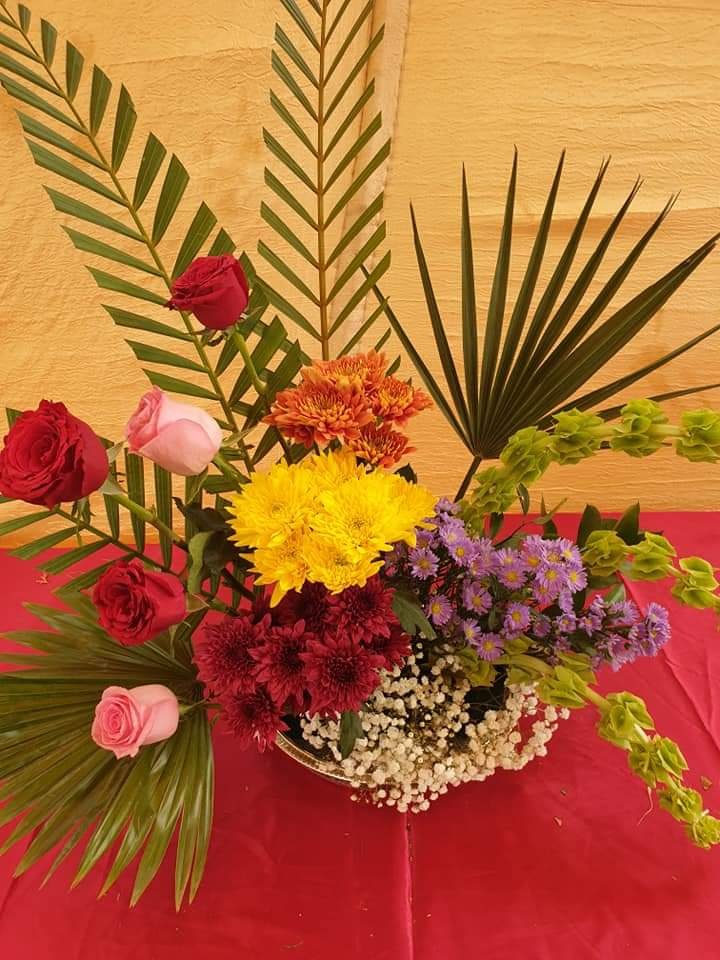 Great Admin