Fertilization in pastures/ some considerations.

Dear readers, according to the Institute for Diversification and Energy Saving (2007), fertilization is one of the most effective means available to increase crop yields, so the greater the knowledge about plant nutrition, the better the efficiency of the fertilizer used. Likewise, Fernandez (2015), pointed out that the application of fertilizers can improve the fertility of soils cultivated with pasture, producing a greater amount of green matter and therefore an increase in the animal load, a situation that translates into an increase in profits for producers per unit area.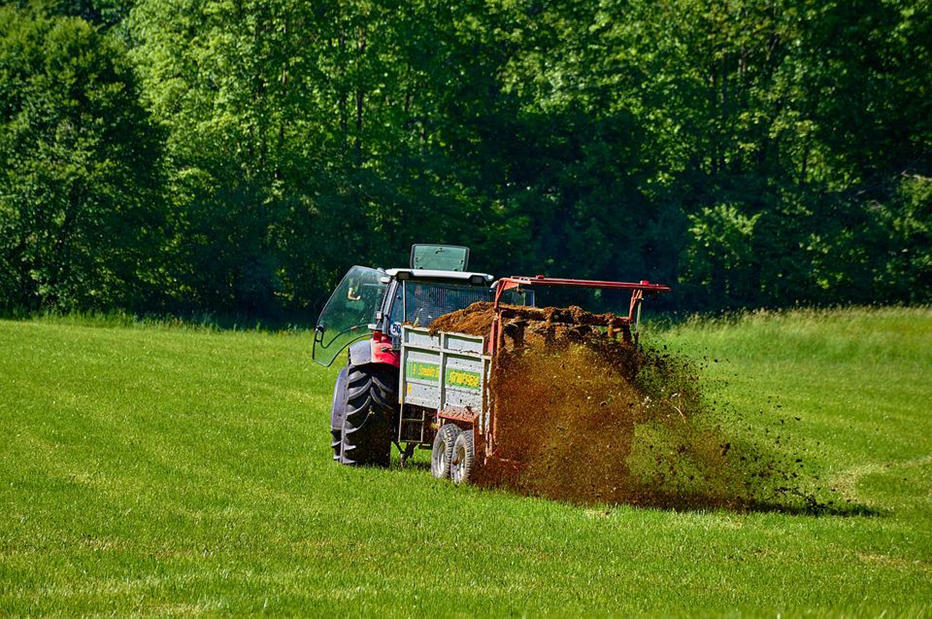 Imagen de dominio público tomada de PIXABAY
One of the most important aspects of livestock development is the production of forage biomass to preserve animal production and increase meat and milk yields. However, there is often a low nutritional quality of pastures, which generates the need to use new forage varieties or fertilization practices to correct the present deficiencies.
Likewise, regarding pasture fertilization, Borges, Barrios and Escalona (2012), indicated that those who fertilize pastures apply inorganic sources since their effect is immediate, which guarantees their use and conversion by the plant, besides these are applied easily and in smaller quantities than manure, In spite of this, in certain areas of southern Lake Maracaibo, Zulia State, Venezuela, the importance of fertilization in pastures has been minimized in livestock production systems, either because they are not considered relevant for the crop, or because of the progressive increase in the price and scarcity of chemical products, which affects the low production of forage, since the fertilization work required by the crop is not fully complied with.
Based on these premises, it is necessary to emphasize that one of the symptoms of forage surfaces in some agroecosystems of the Municipality of Colón, Zulia State, is the low yield and quality of pastures, among the possible causes is the inadequate management of fertilization practices that could be related to the non-fertilization of pastures due to the increase in costs and the excessive or deficient use of inorganic fertilizers, which can result in low yields in the production of milk and bovine meat.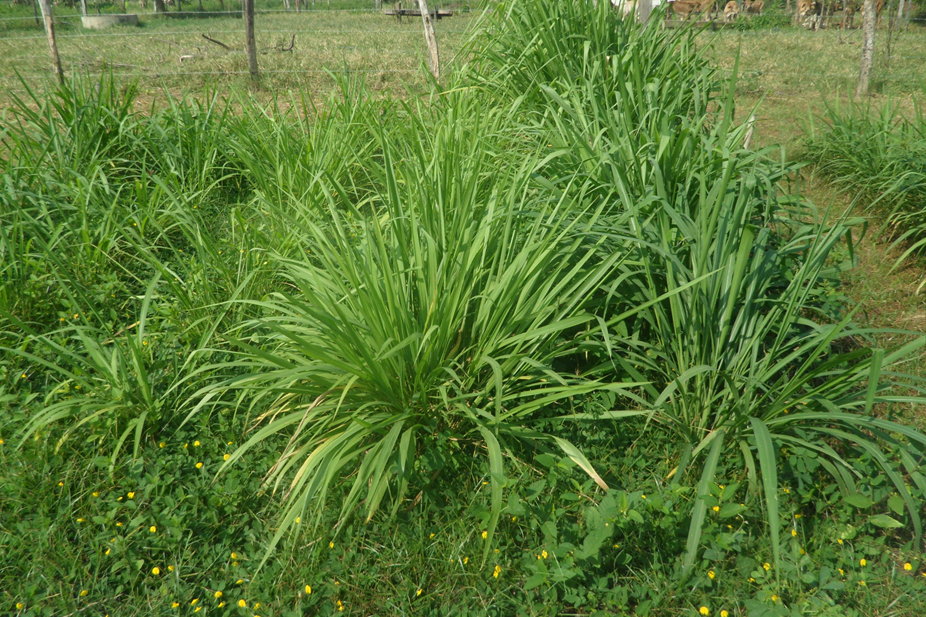 Image property of @amestyj
Therefore, it is considered important to establish fertilization alternatives in pastures that are considerably more economical and that contribute to maintain the balance in the pasture ecosystem. For this purpose, an organo-mineral fertilization can be established that provides adequate nitrogen together with a liquid organic fertilizer made by reusing raw material that is generally discarded, such as bovine manure, thus reducing mineral fertilization costs and obtaining better pasture yields and quality.
Currently, there are several organic fertilization alternatives that allow correcting nutritional problems in ecosystems destined to pasture production. This type of fertilization allows applying the necessary nutrients to the soil-plant systems so that these forage species can absorb sufficient quantities of essential nutrients and thus cover their requirements in each phenological stage.
Therefore, fertilization practices should be implemented to make efficient use of resources in livestock production systems to mitigate problems related to forage production. In this sense, from the technical point of view, chemical and organic fertilization practices and their combined use should be studied in depth in order to achieve a better use of the resources available in the livestock production units.
Dear readers, it is necessary to evaluate fertilization strategies with endogenous resources of the production units as an alternative to raise the productive levels of the farm by fertilizing pastures with organic elements and gradually reduce the use of synthetic fertilizers such as urea, which can be very costly and bring some imbalances to agroecosystems.
Avilan, F. and Machado, E. (2015). Influence of organic and chemical fertilization on the agroproductive characteristics of star grass (Cynodon nlemfuensis).Unpublished degree work. UNESUR, Zulia.

Borges, J.; Barrios, M. and Escalona, O. (2012). Effect of organic and inorganic fertilization on agroproductive variables and chemical composition of star grass (Cynodon nlemfuensis). Revista zootecnia Tropical, 30(1), 17-25.

Comerma, J.; Casanova, E. and Sevilla, V. (n.d.). Experiences and perspectives of fertilizer use in pastures in Venezuela. Unpublished graduate work. UCV, Maracay.

Lesur, L. (2006). Manual de fertilización y productividad del suelo agrícola. Distrito Federal México: trillas.

From agrotecnia we reiterate our gratitude to our followers and all the communities that value our agricultural content, this commits us to continue sharing quality information with the whole hive.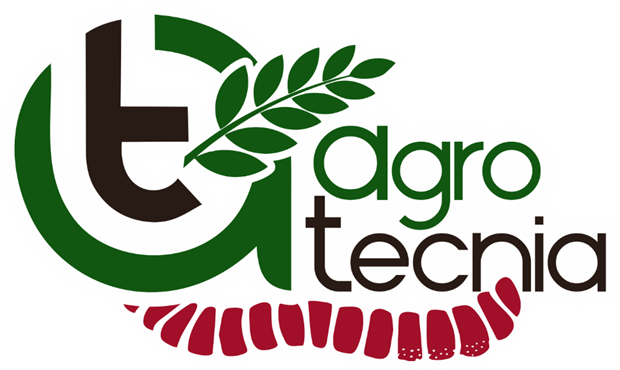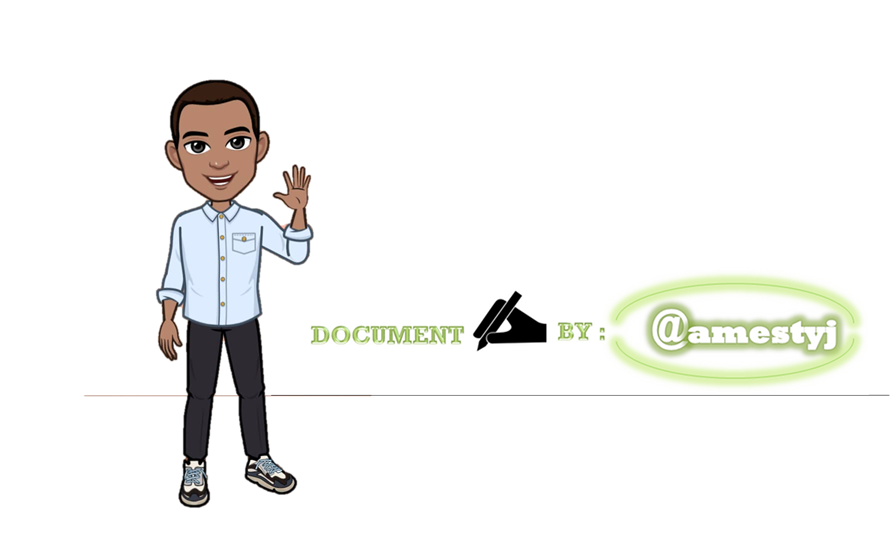 ---
---