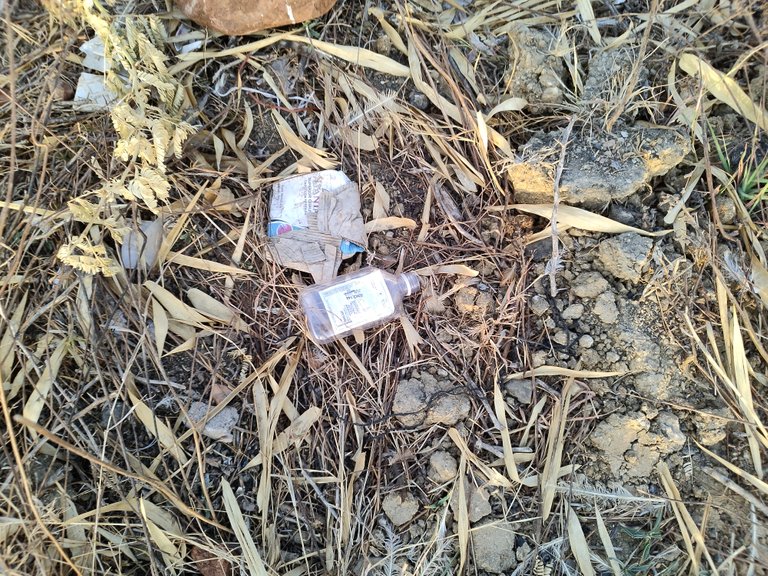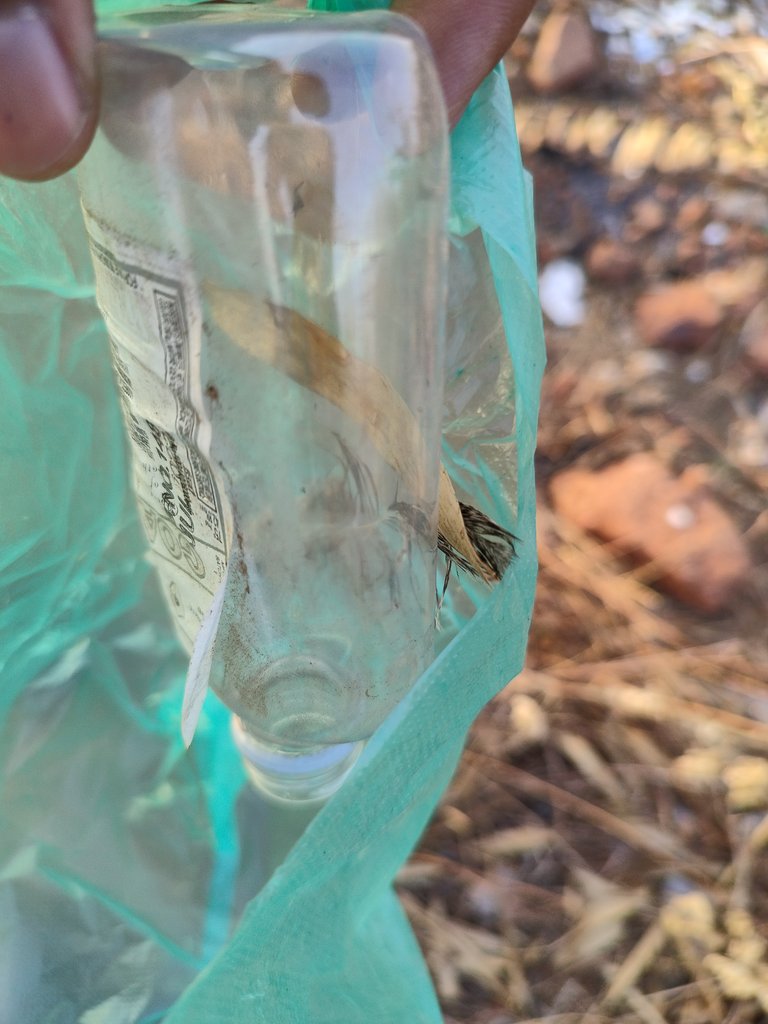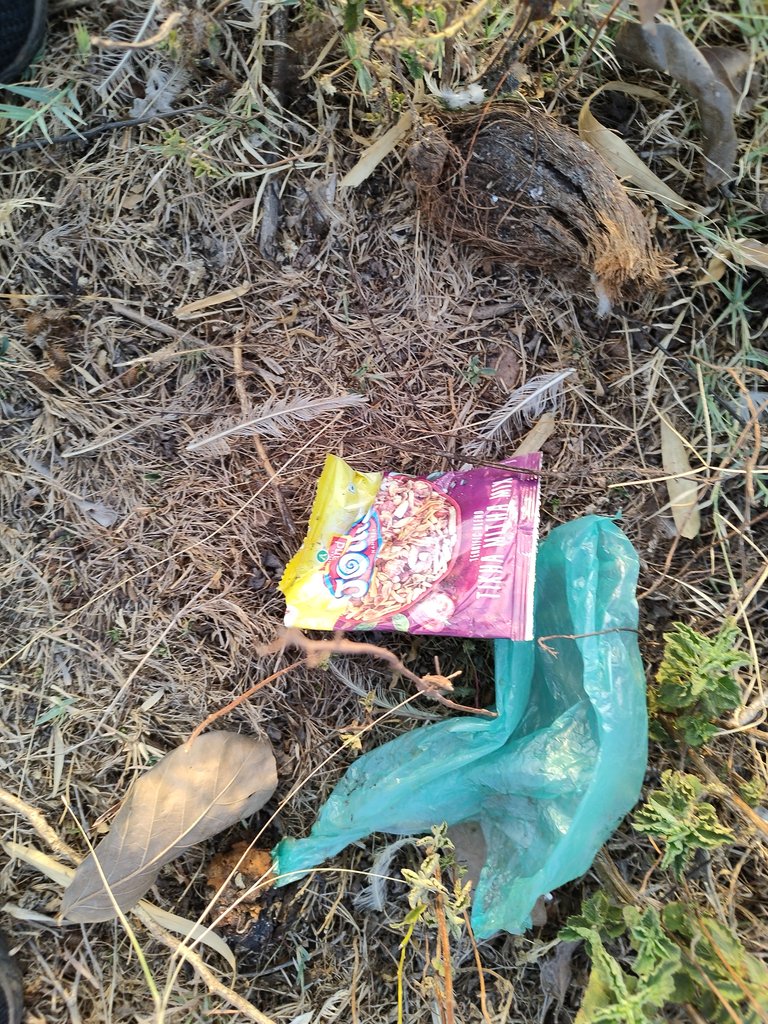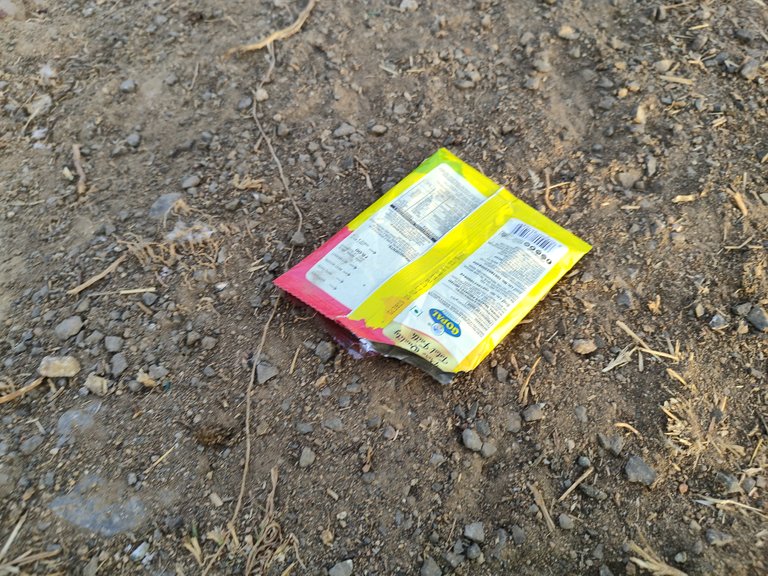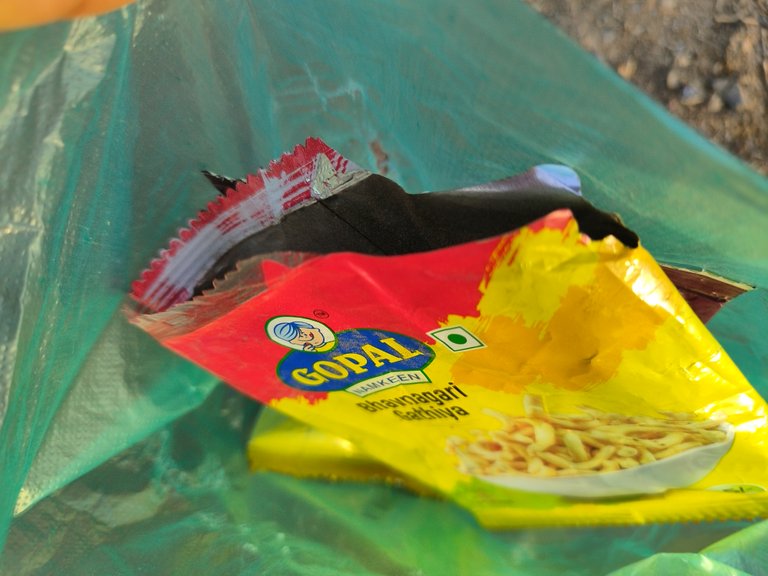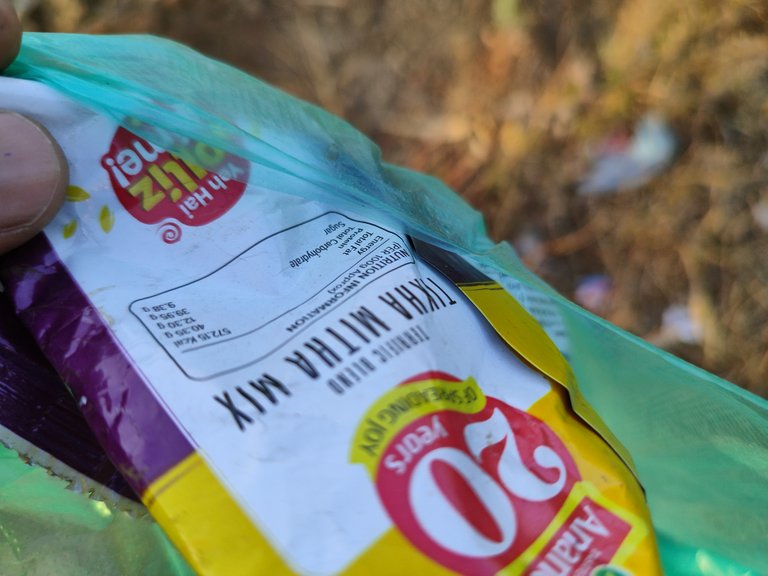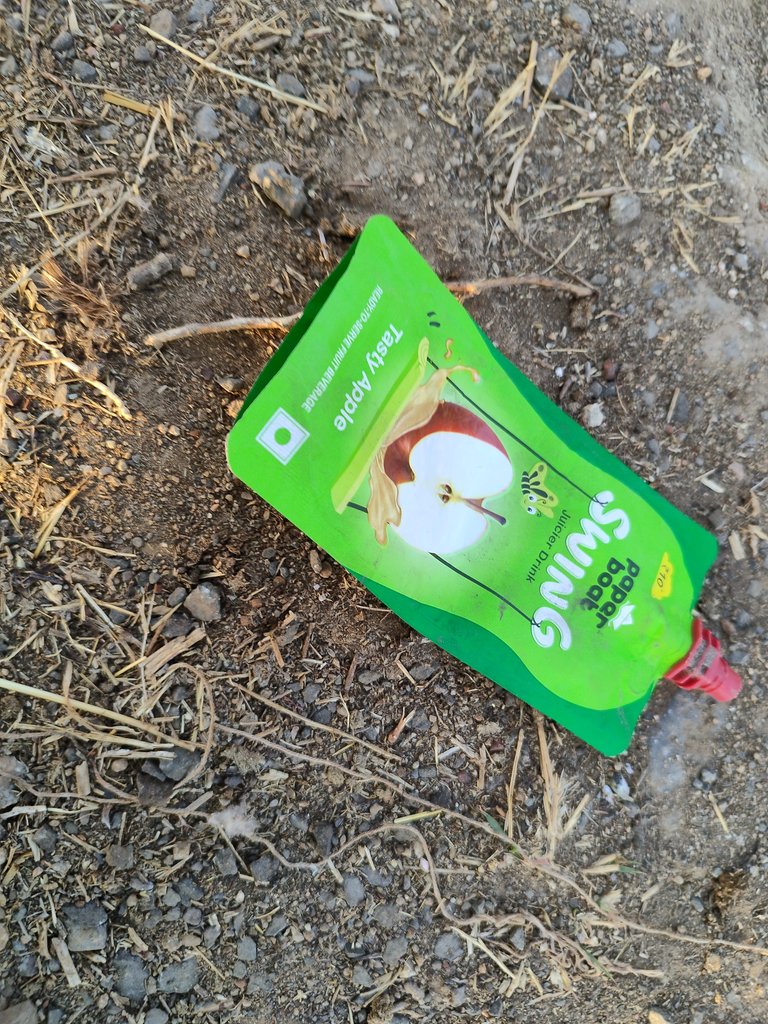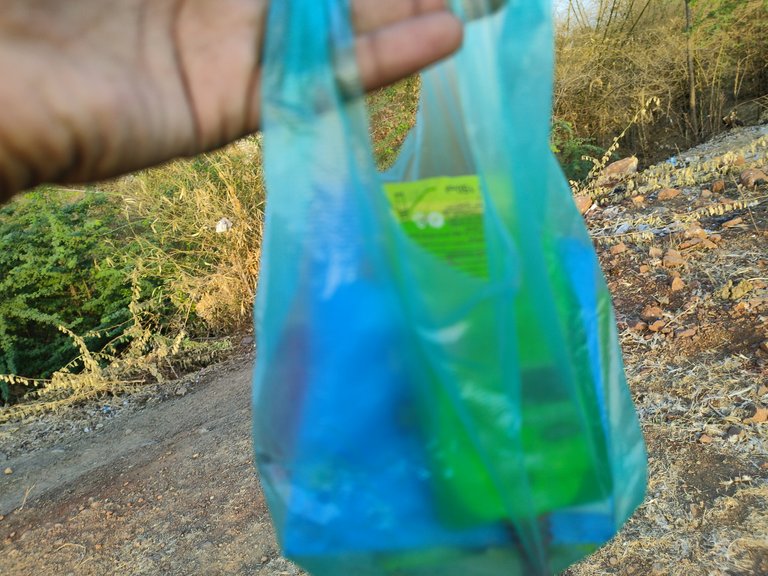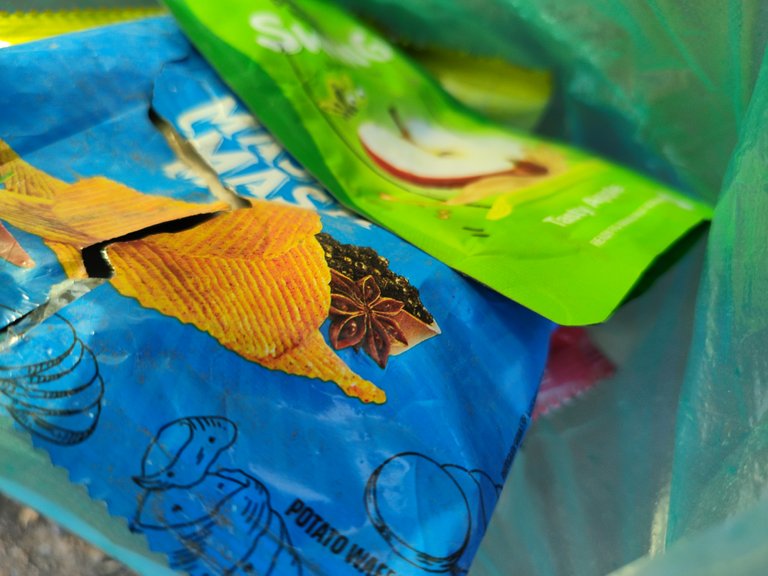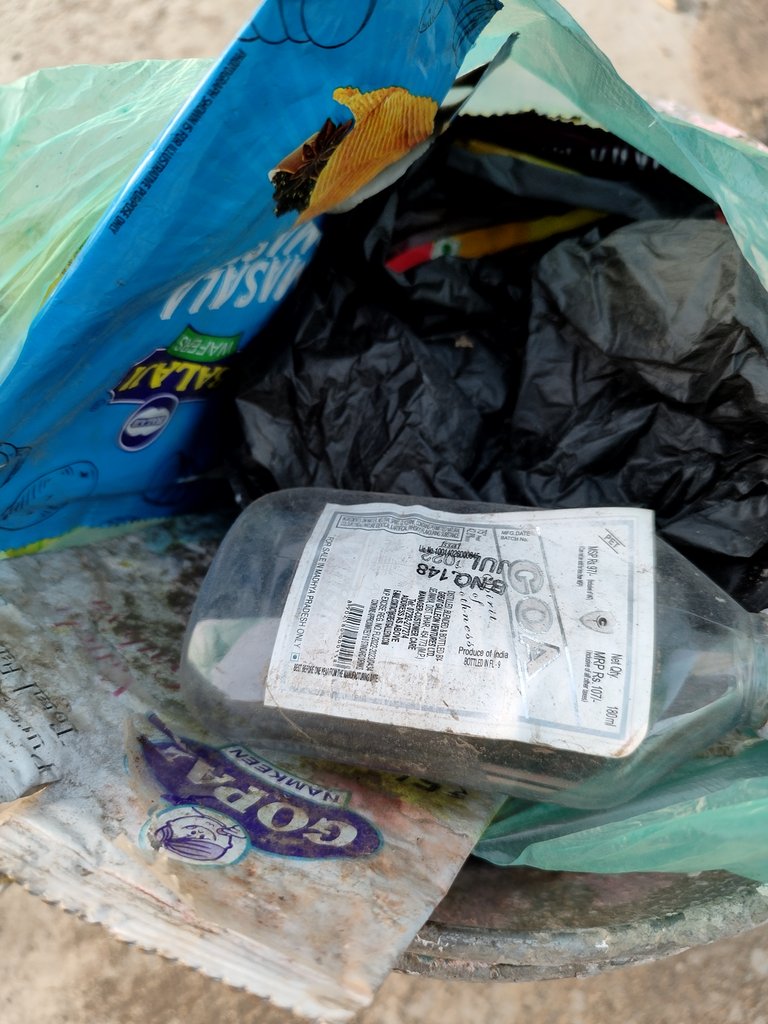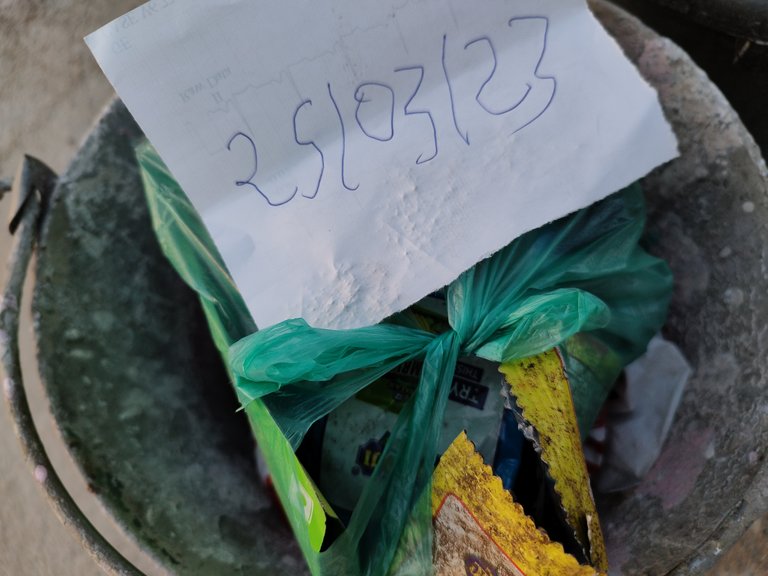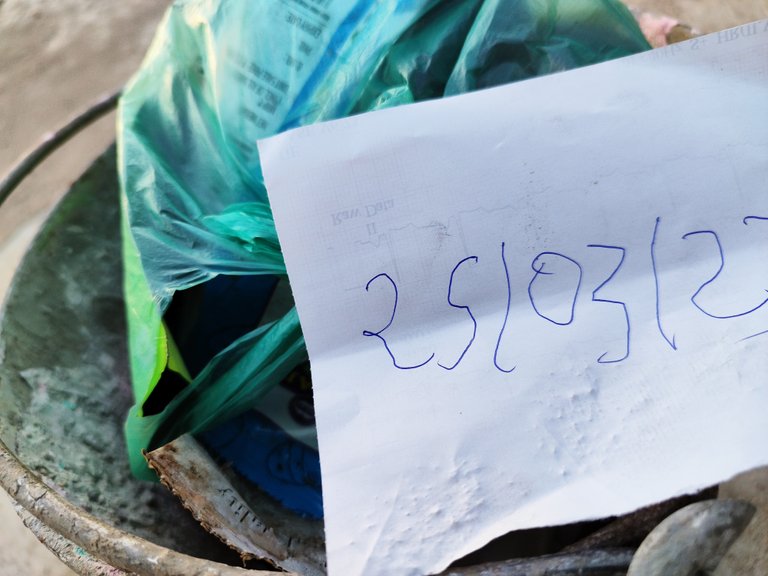 Friends, went on duty in the morning shift today. Was coming home from the hospital at 2 in the afternoon. Me and some of my friends were with me, then we had come on our own way to go to our respective homes.
---
While coming to my house, I saw a lot of garbage. It seemed that someone had deliberately discarded that garbage but I had picked up that garbage from him and discarded it in the dustbin.
---
It doesn't matter who has thrown the garbage. It is certain that plastic pollutes the environment. So we are also a part of the environment, so why don't we take a step forward ourselves to keep our environment clean.
---