Color and black and white photo of Dragonfly.
Hi my friend, how are you today?
On this occasion, I will share several posts, of course, dragonfly macro photos related to our own field, namely #colorblackandwhite.
Look guys, below is a photo that really caught our attention, which is a work using a macro lens that I installed on my phone. As a result, the object I got is very good. It is a dragonfly that I photographed near the forest around our village.
---
Black and white photo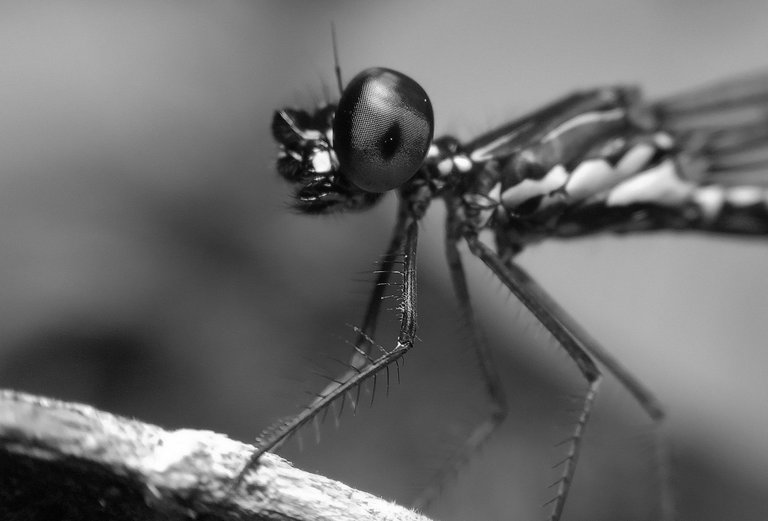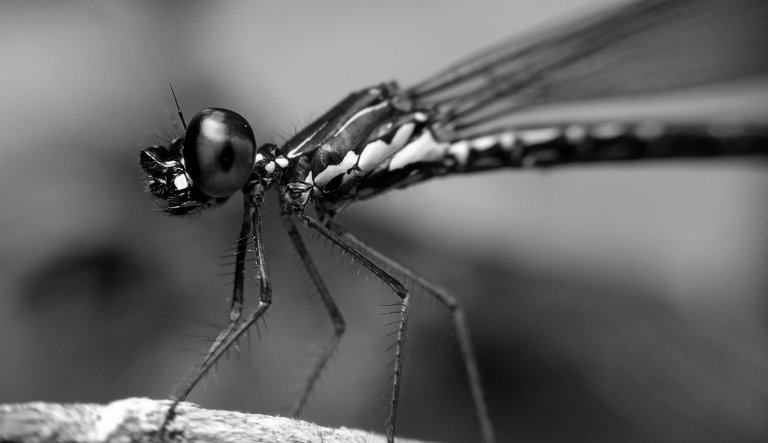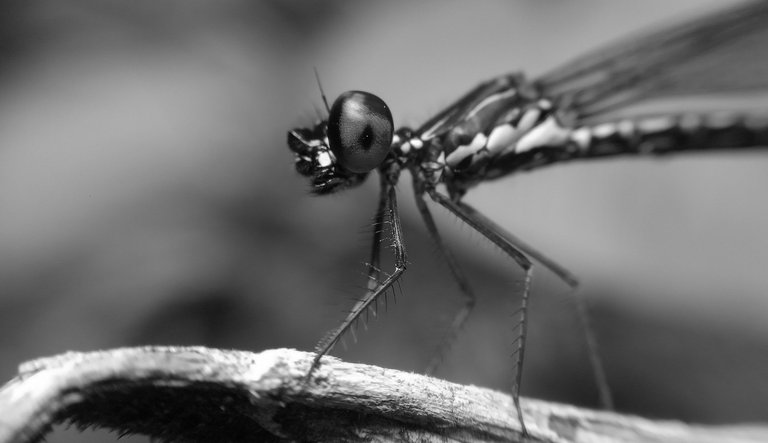 ---
---
Color photo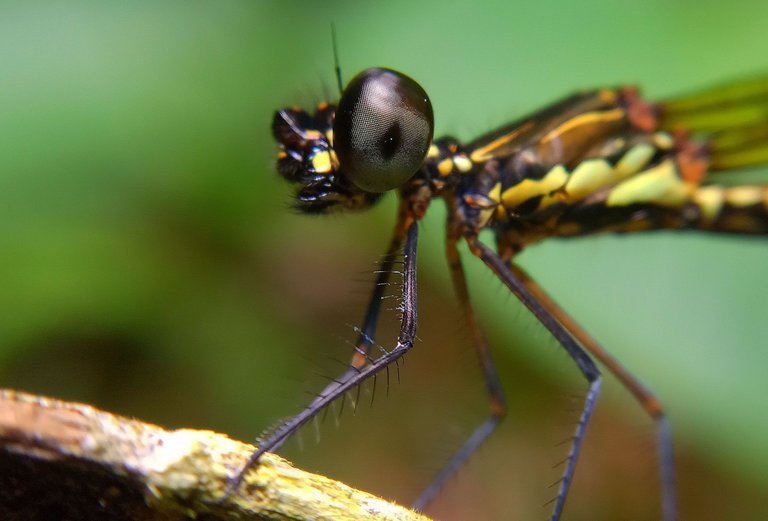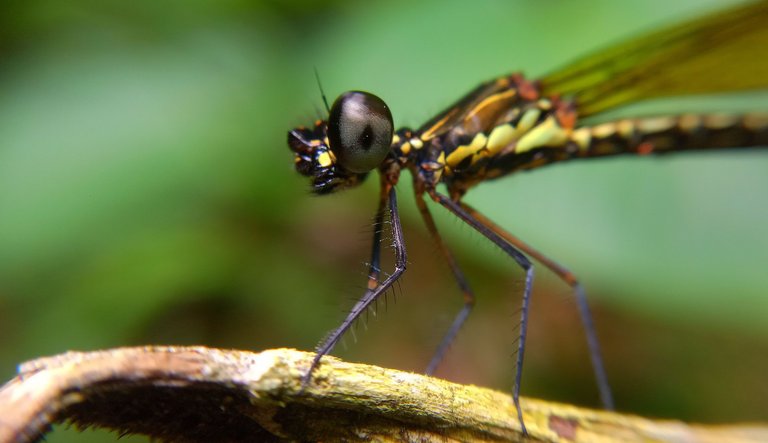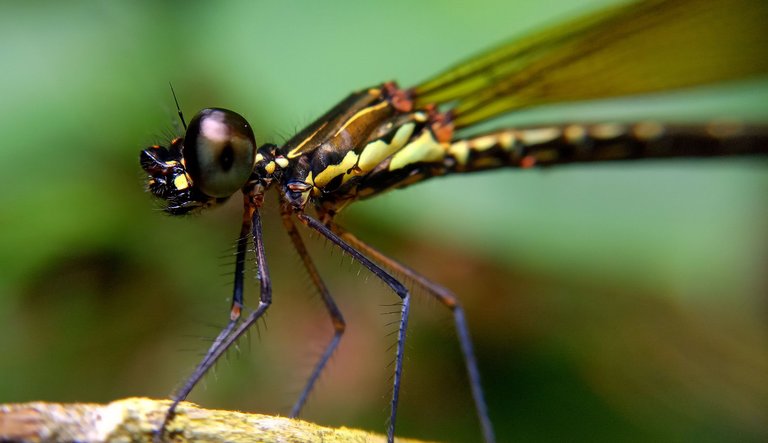 ---
Alright friends, see you tomorrow, and to find new inspiration, maybe I'll stay busy taking pictures and also writing on the blog. Hehehe.. Friends, I wish you well and I wish you all success in your respective fields.
Regards!
---
Writer and photographer; @new-spirit. Location; Lhokseumawe, Aceh, Indonesian (25.01.2023)
---
---