Greetings to all, technological advances continue their course beyond pandemic and proof of this is that China has decided to launch a project to develop 6G technology, just about two years ago the technology revolutionized the world with its incredible ability to obtain navigation data up to 20 megabytes, but not satisfied with this technology had not been well consolidated and was already working on the successor to the 4G which is none other than the 5G technology.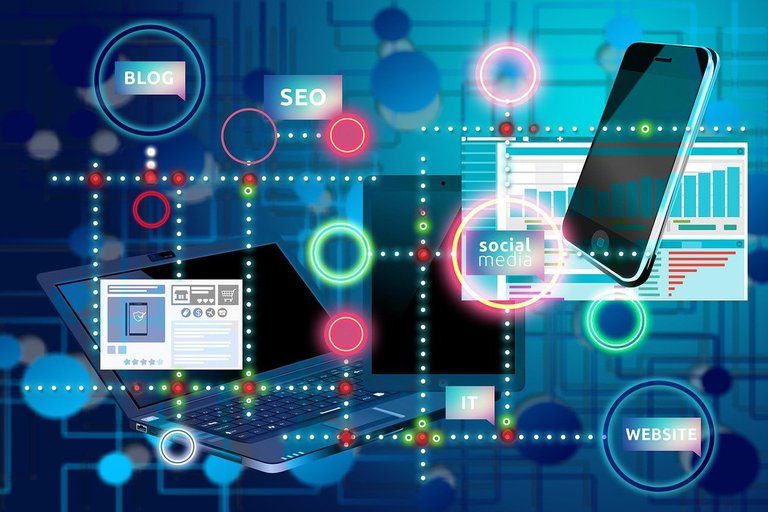 Source
Now it has not started very well the developments of the 5G technology which has already presented significant advances in which it has shown to double the navigation capacity of the 4G technology in addition to having particular characteristics that differentiate it very widely from its predecessor, now China announces a project where the 6G technology will be developed with a view to the new digital economic order that is being presented and with which they must be prepared with the arrival of this new economy. This G6 connection has already been tested wirelessly by a Chinese institute. The test conducted by this institute showed that the 6G technology can easily reach a speed of 206.25 gigabits per second, which undoubtedly puts it ahead of all its possible predecessors, With this initiative the Asian giant China takes a step forward in the new wireless communications network and thus makes an important move towards preparing for the arrival of the new digital economy led by the cryptocurrency market, although we know that China has imposed sanctions on this market but it is also true that they are developing their digital currency called the Digital Yuan driven by the People's Bank of China.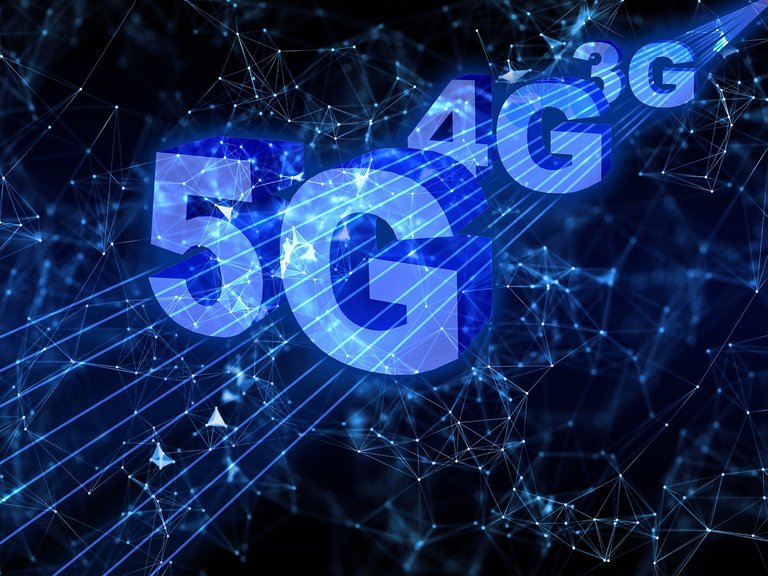 Source
It is important to note that at present 38,000 thousand patent applications have been filed for 6G technology of which China has 30% of those applications to occupy the first place among all countries that have been interested in this development. Despite the fact that the Chinese institute called Purple Mountain Laboratories has presented a breakthrough on this mobile technology, there are those who think that this technology is a decade away for its implementation, due to the fact that the technical standards that will support the frequencies, modulation and waveforms of the network have yet to be agreed upon.
Referencia Bibliografica
Articulo elaborado por: