---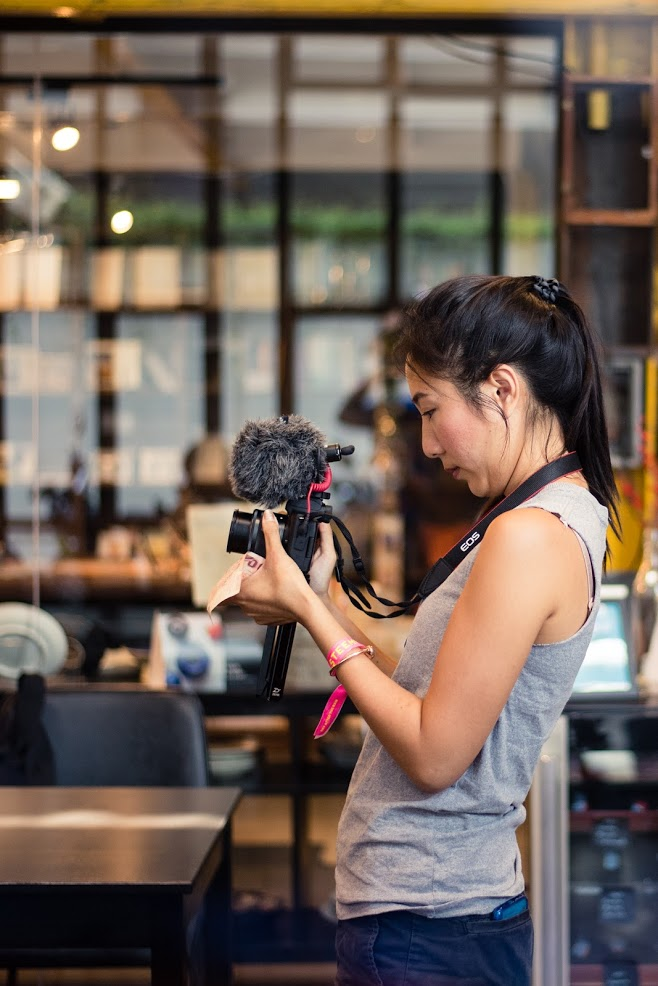 ---
5 out of 5 stars - Unbeatable for the price vs quality
RØDE videomicro compact on-camera microphone is surely one of the most popular and widely use among content creator especially with the individual and newbies for the reasons that it has a good sound recording quality, it's small and light and it's really affordable.
RØDE videomicro for vlogging
I have been using this for over 2 years now for mostly vlogging and filming random stuff in general. I use it with Canon EOS M50 and I can literally tell the difference when using and not using the mic.
I a lot of time film outside and the dead kitten that comes with the mic really is a great windscreen so I don't even mind filming on a beach on a windy day. Really, it's that good.
RØDE videomicro for ASMR
Well, belive it or not, I have been using RØDE videomicro for all my ASMR video and it actually works really well. Like, really! I actually purchased Blue Yeti mic a while back but I find it really heavy and too big to carry around compared to RØDE videomicro.
Also, for the fact that, with RØDE videomicro, the video and the sound come in the whole package unlike using Blue Yeti where I have to do the video and sound separately.. It's just too much work.
RØDE SC7
Now lately, for the fact that I'm not keen on carrying big things. I feel lazy to even bring my Canon EOS M50 (much smaller compared to DSLR camera) so I got this idea of vlogging using my phone so, back to the basic.
The thing is, RØDE videomicro along with the wire that comes in the box, really doesn't work with phones or laptop so I did a bit of googling. The one that comes in the box has 'TRS' jack and for phones and laptop, you would need 'TRRS' so, gotta spend some extra bucks on this new adapter RØDE SC7.
See how the heads are in different colors. Black one is TRS and the grey one is TRRS.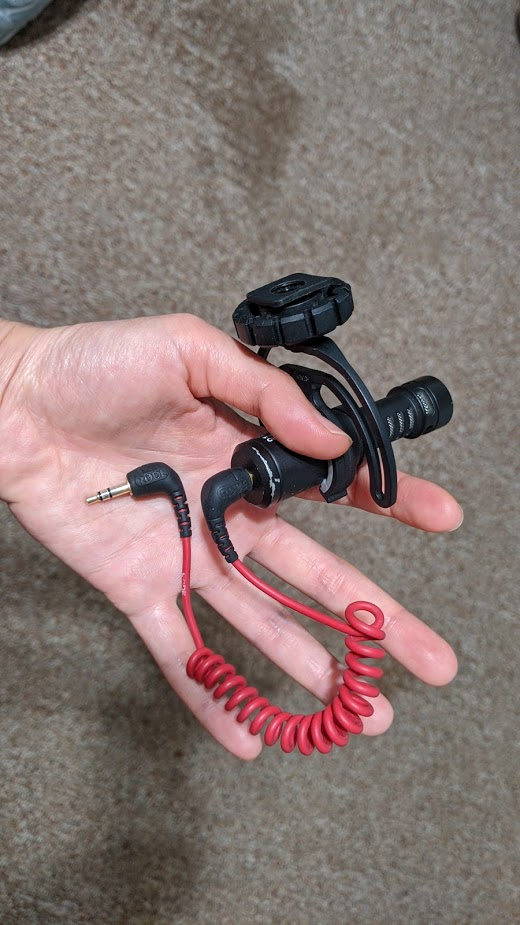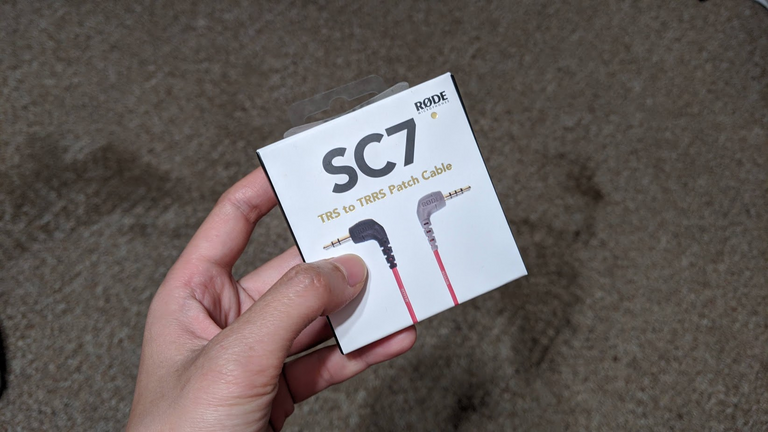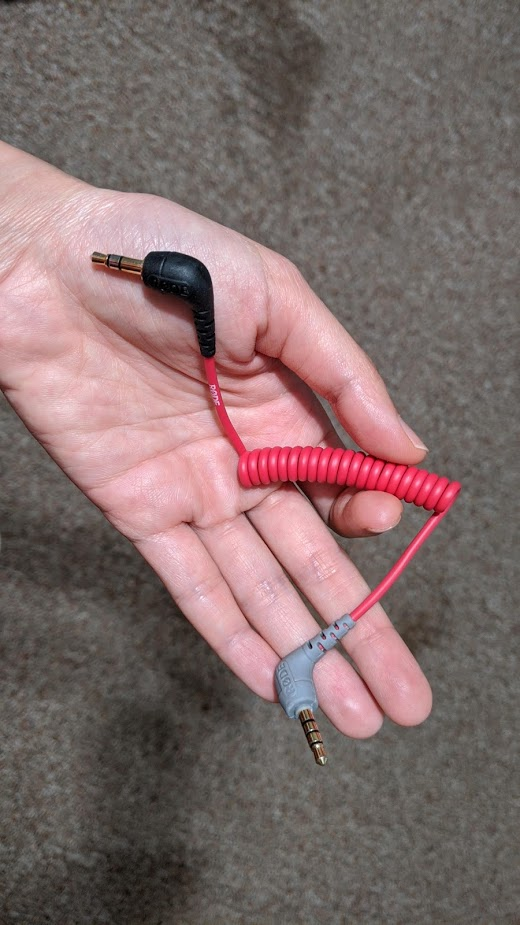 Bonus! I bought some cool stuff along together with the adapter. Do it for the passion. I honestly spend more than I earn for content creating #lol This is such a good deal though, I got both dead kitten and an original windshield. Fit perfectly on my RØDE videomicro and seems like it's working ok so I'm happy!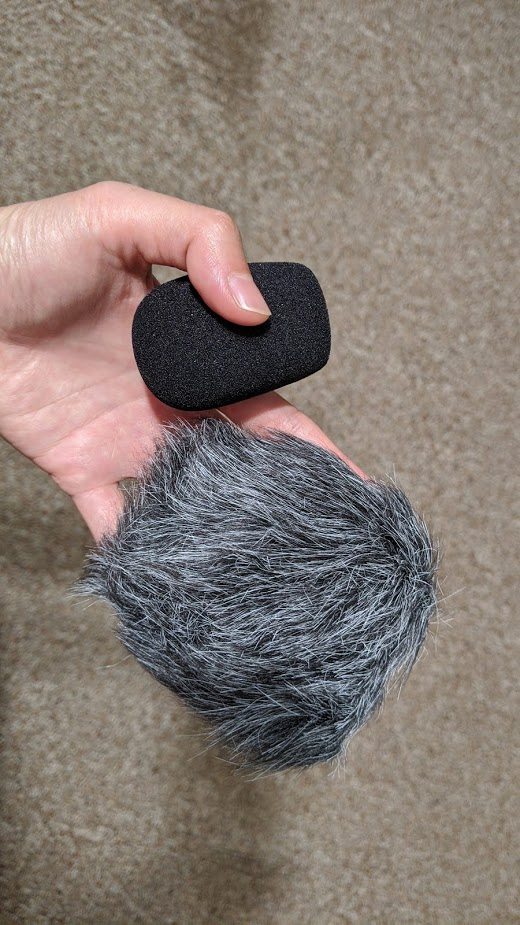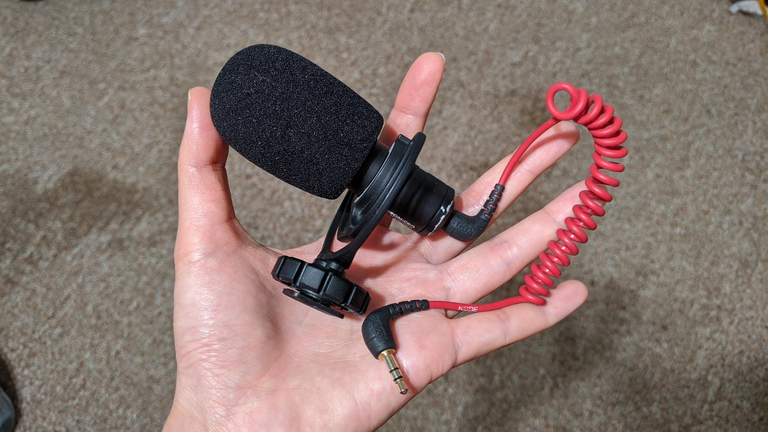 They say, sound is as important as light
What type of mic do you use and why?