Hello hivers, A look at the year 2019/2020 which was accompany by covid and how far humanity has evolved during this time.
You will agree with me that humanity can never be unsettled, there are always ground yet uncovered and miles ahead to walk. Every natural disaster that has come upon the world has always push human race to a new level.
Covid 19 brought great loss to life, business and jobs but that is not all that covid brought, it is not sad sad. It has also brought life innovation and care, where by people now add more value to keeping good immune system and value in proper hygiene habit.
Many e-commerce companies like Amazon, zoom, Netflix, e-learning communication, crypto currency use, food and IT business trive tremendously and new businesses were also been created.
It teaches us how to work more remotely, than being physically present . This in turn give more encouragement to robotics, a world of developed technology.
Although many life were lost, but even without covid life are been lost too, on a daily basis. The world has a way of adjusting itself, either through natural disaster or other means. We can never blame nature for whatever has happened.
My view..
Pardon me if I say "I take no interest in the cause of the virus or the damage that it has brought upon us but, I take interest on how humanity has been has been able to withstand it and build knowledge from it."
So it is never wise for us to drawn in the water that has drawned our love ones. We must learn to move forward from all that has happened, even though it hurt alot when we remember our love ones who has been killed by the pandemic.
We should always ask ourselves, what will those people who lost their lives to the pandemic want us to do when they are no more?
Moving forward...
So many innovations have come up as a result of this terrible pandemic and let me tell you, it is not time to throw them(innovations) back into trash, We must be well prepared for next time.
Some hygiene innovations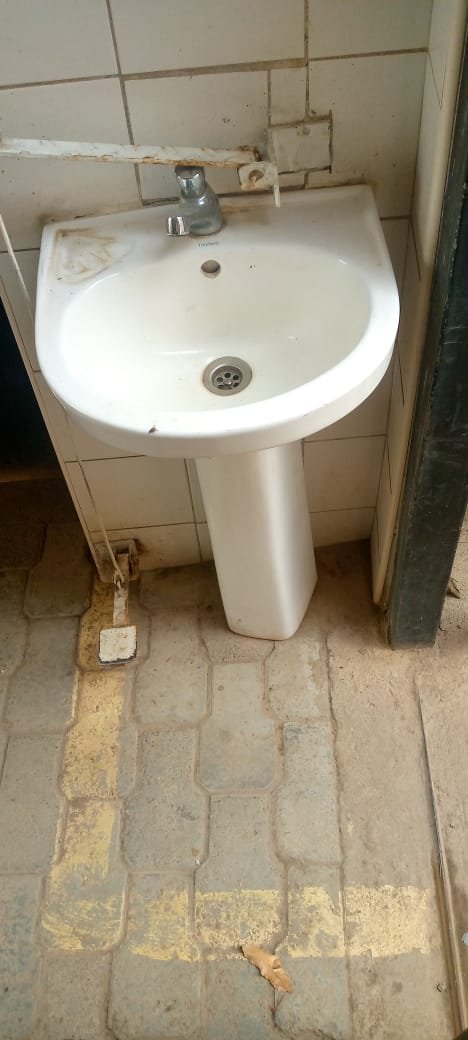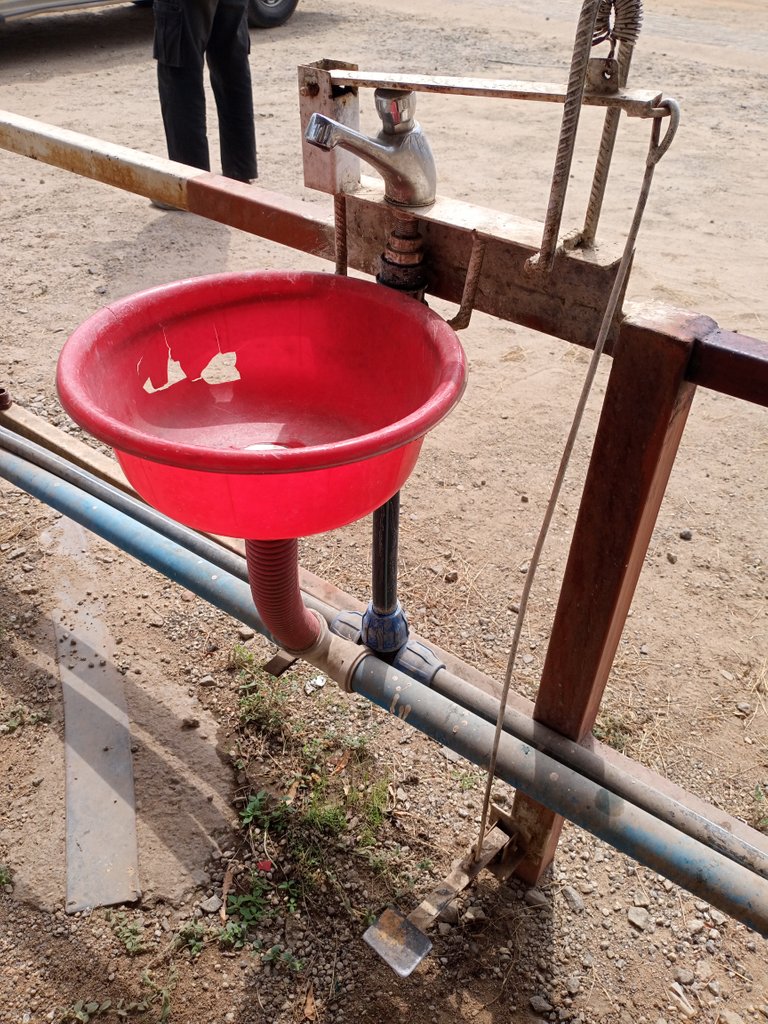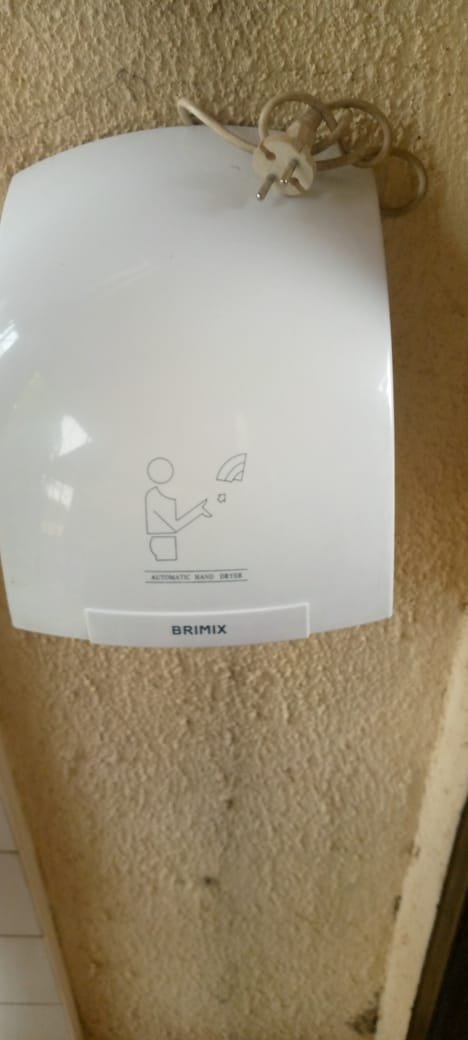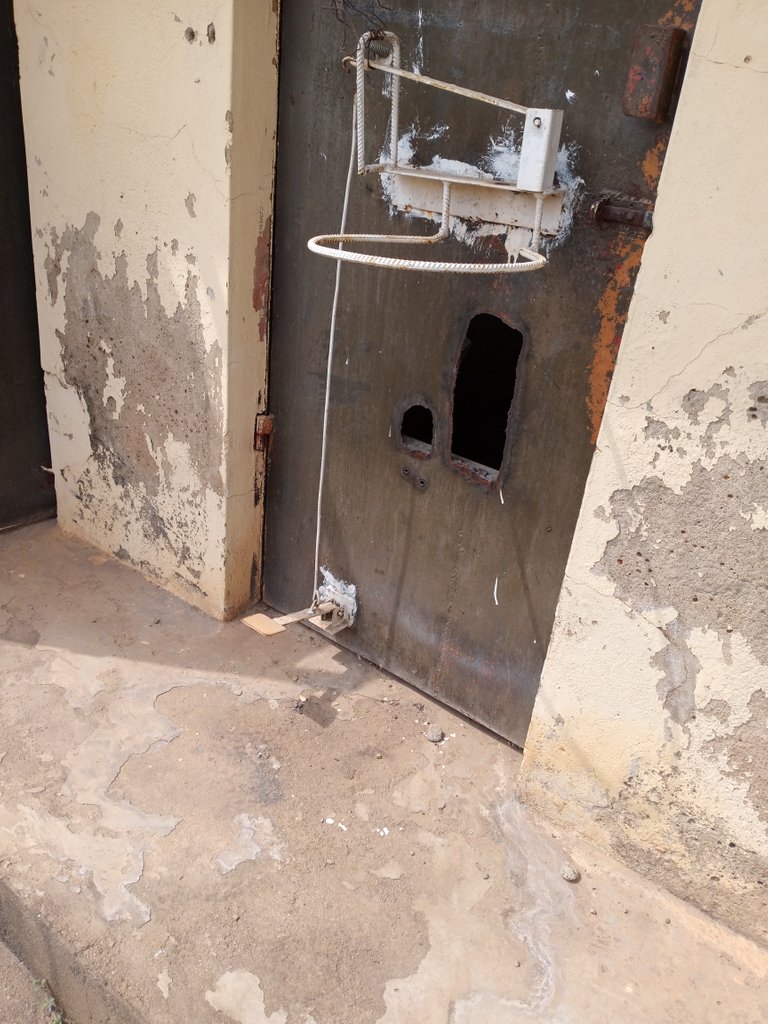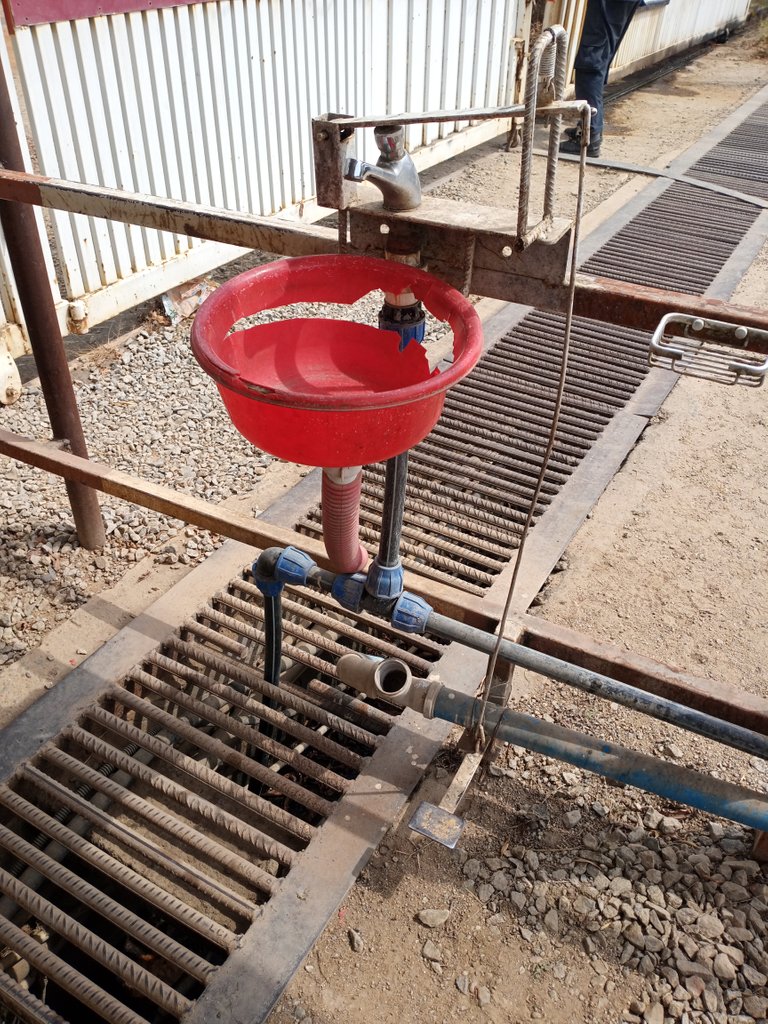 Remember, it is too soon to forget the lessons learnt from covid. Let's be creative, clean, innovative and purposeful in our thinking and planning. "We are who We say we are"
Thanks for taking time to check on my post, it is well appreciated.
Camera Info
Triple 48 MP, pdaf
Quad-LED flash, video [email protected]
Selfie Camera
Single 8 MP,
Dual-LED flash, [email protected]