It is not possible to give a single definition of the meaning of life, no one can say that I have come to know such and such meaning of life so it should be lived in a certain way. Life changes color every moment, it doesn't have a single meaning, it has different shades that make us feel good or bad over time. Sometimes life seems to be all about love, relationships, kinship, friendships are really the splendor of life, and there may be times when you have to make heartless decisions about the people you care about.
Never thought of this. Sometimes this life blows like a sea wave in a storm and sometimes it stays like a desert night. But whatever color of life, whatever moment, its limit is infallible And the value of what is limited increases. Time in life is limited, it is precious, so there will come a day in our life when we will sigh thinking that we wish we had more time to grieve.
My introduction: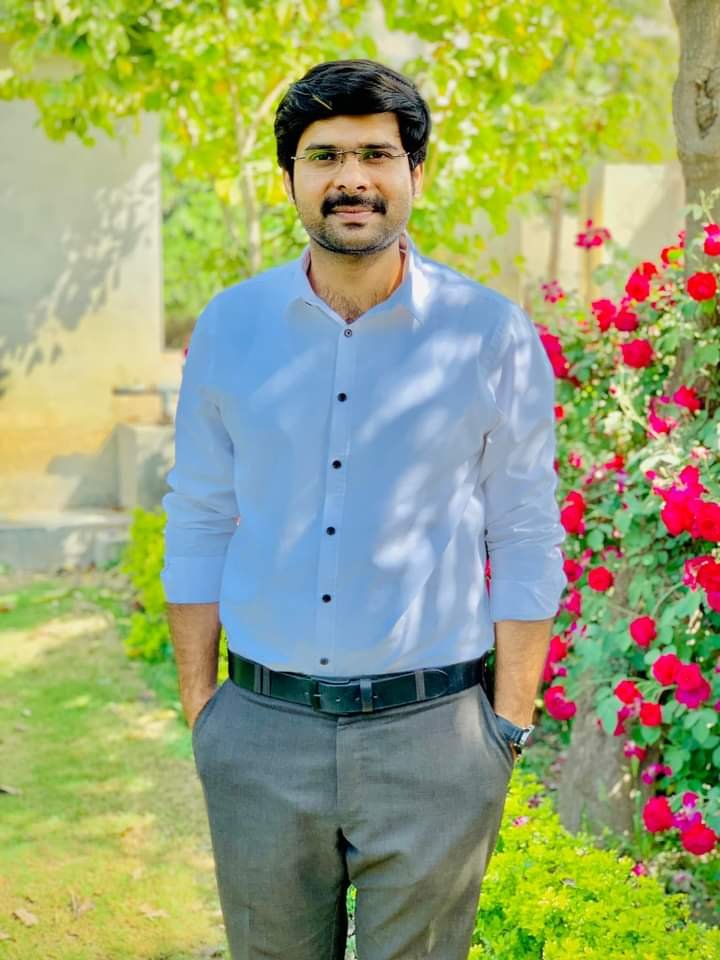 My name is zeeshan talib. My username is also @traner-s. I am a teacher in a computer field. I am 29 years old. I live in Pakistan.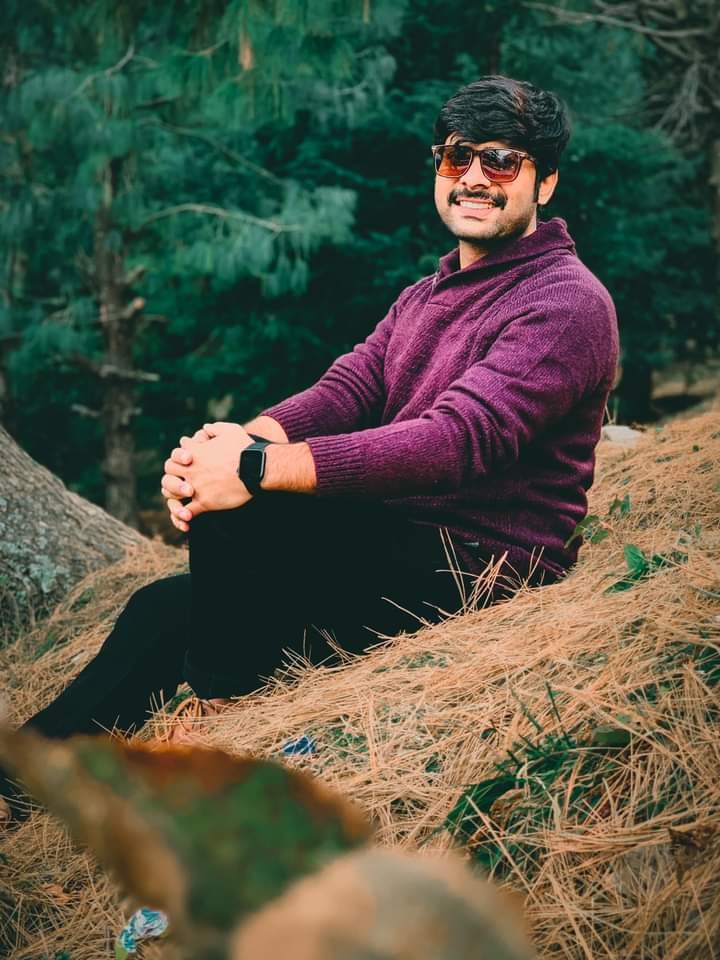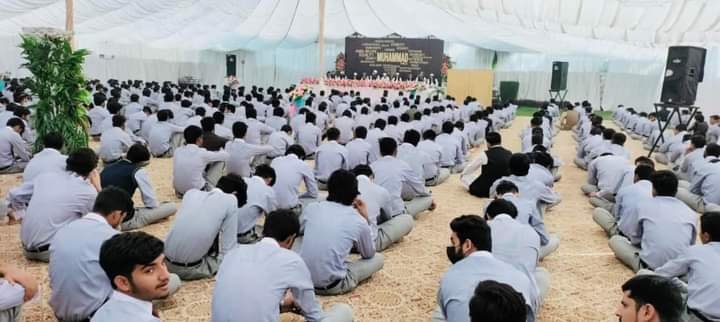 In today's advanced science and technology, in the digital age, the world has made a tremendous revolution in human life on the one hand due to new inventions and on the other hand due to these technologies man has become a mere material beast. Man in the sphere of life has begun to consider only material gain, and the pursuit of wealth as his real goal, and now in his life there is no such thing as Islamic morals and ethics, moral values, religious principles and rules, and the spirit of service to the people, but vice versa.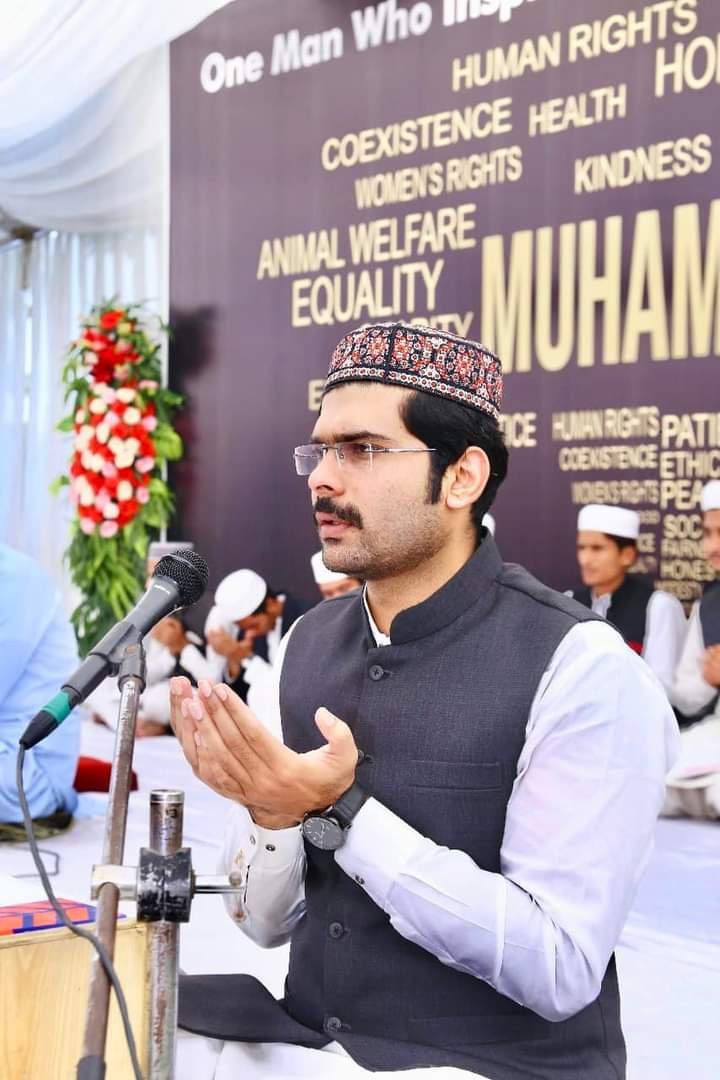 There is no denying that the only nation that can prosper is the one that respects teachers, and that as long as teachers are respected in society, society will continue to prosper, but only when teachers are respected. When the respect and sanctity of God is lost, then that society will also decline
What a poet has said,
Literature is the essence of education, it is the jewel of youth,
There are students who serve as teachers.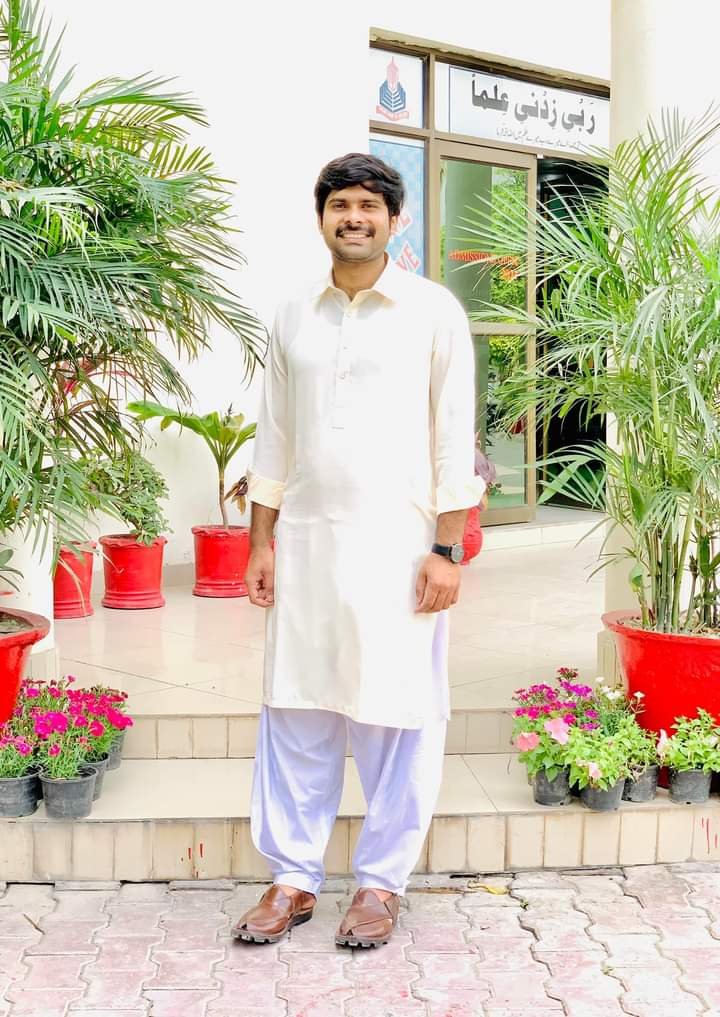 My hobby: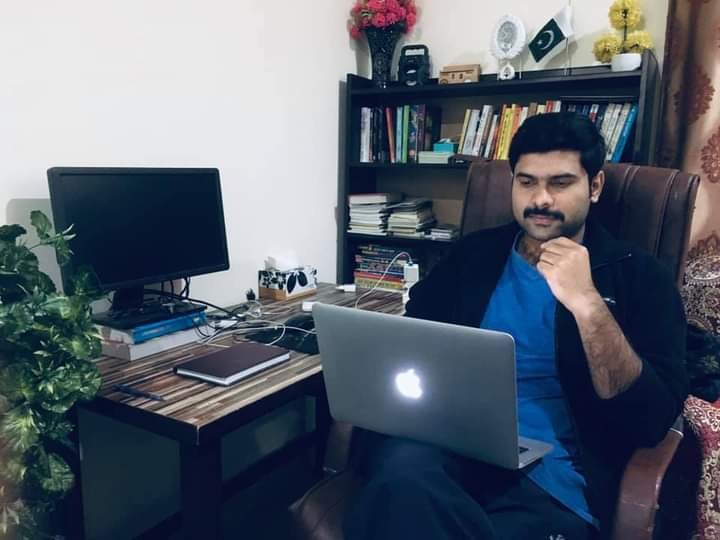 Doing anything in the race of life is based on circumstances. But there are some things that you do willingly and happily. Which is called a hobby.
As a human being, when he is a child, his hobbies are different. But gradually everything changes.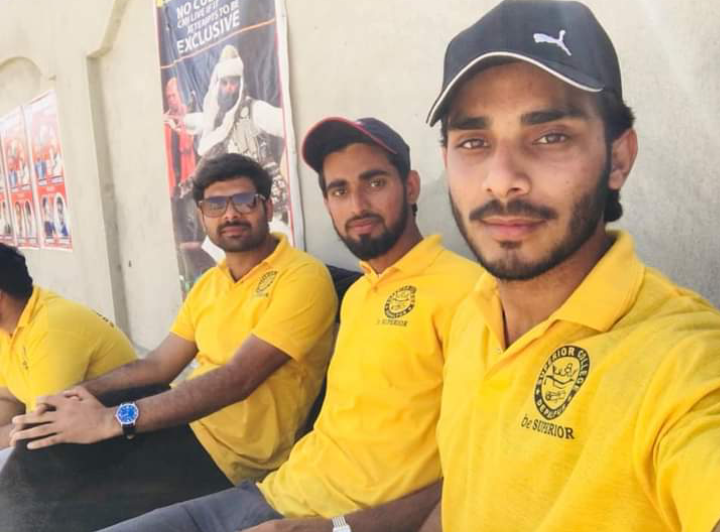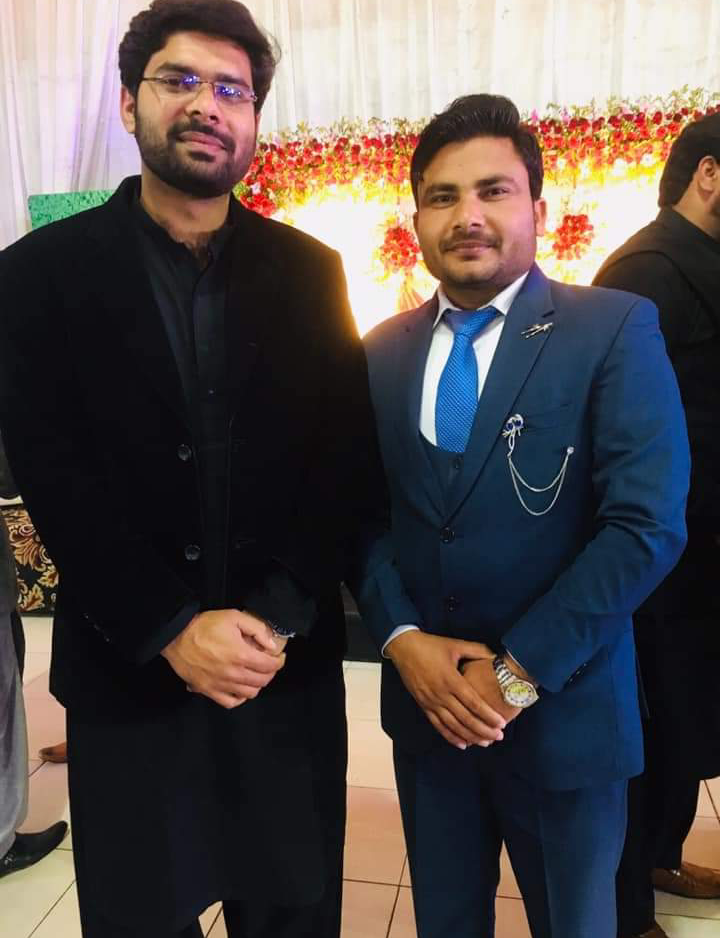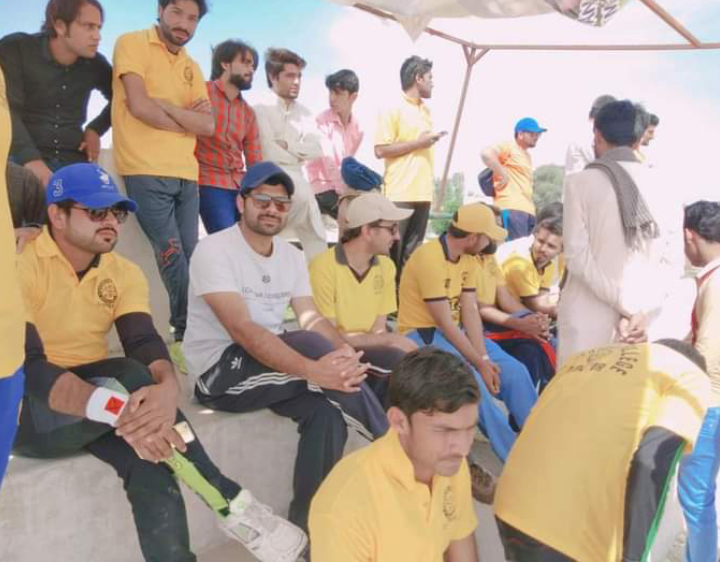 My hobby is teaching and keeping abreast of the day to day developments in the computer field. I am also a freelancer.