Hi guys, I decided to show you the painting I made with clay and earth here in my house. This technique is called "Ecological paint" and is very efficient for painting the house.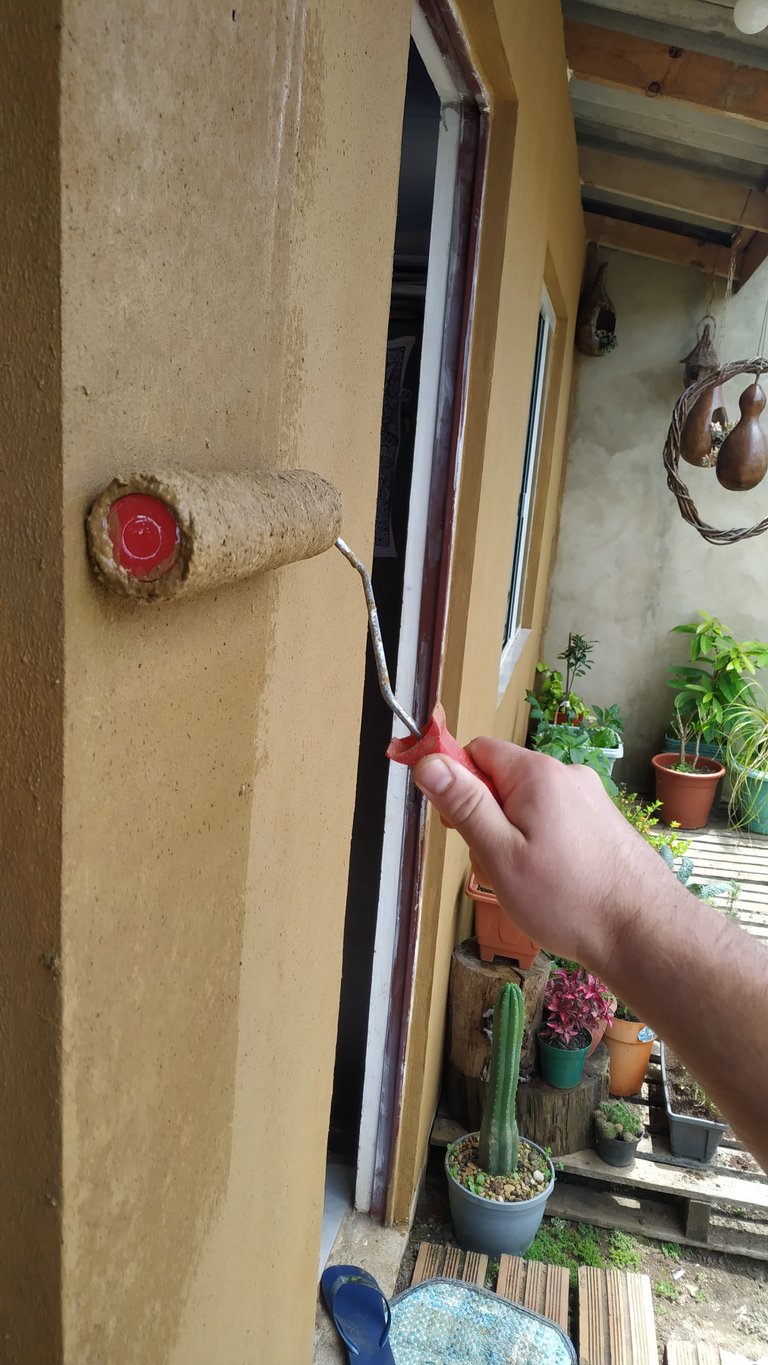 I got to know the eco-ink technique many years ago when I was studying permaculture in a more continuous and dedicated way. But my only previous attempt to use it didn't work very well because I made a bad mix. Now it was easier because I would use a natural earth color to give a more "nature" air to the environment, so I just needed to sift the chosen earth well and prepare the mixture that is literally, just: water, glue and earth.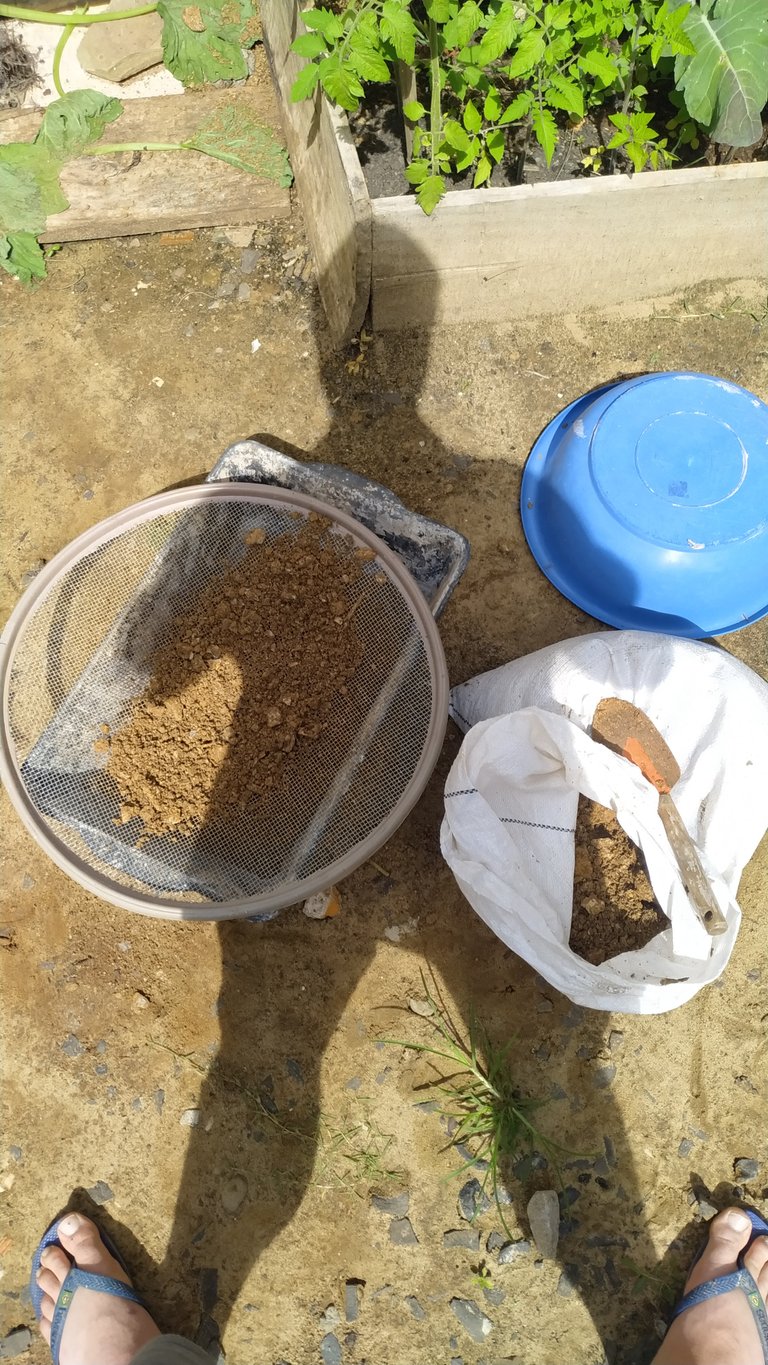 The first coat gives the impression that it won't work and you will have a grimy and ugly wall, but after 4 coats of paint, the result is great, and the color completely pleased me, I was looking for a rather dry tone, that resembled those earthen houses of the east. The resistance of this material is high and it withstands the elements of climate and weather very well. If you have any questions about the technique, feel free to ask! Thanks for reading and voting!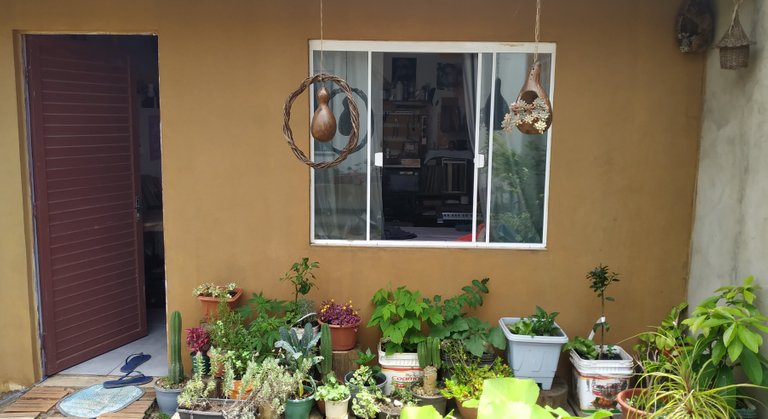 Thômas Helon Blum

Português
Olá pessoal, resolvi mostrar pra vocês a pintura que fiz com argila e terra aqui na minha casa. Essa técnica se chama "Tinta ecológica" e é bastante eficiente para pintar a casa.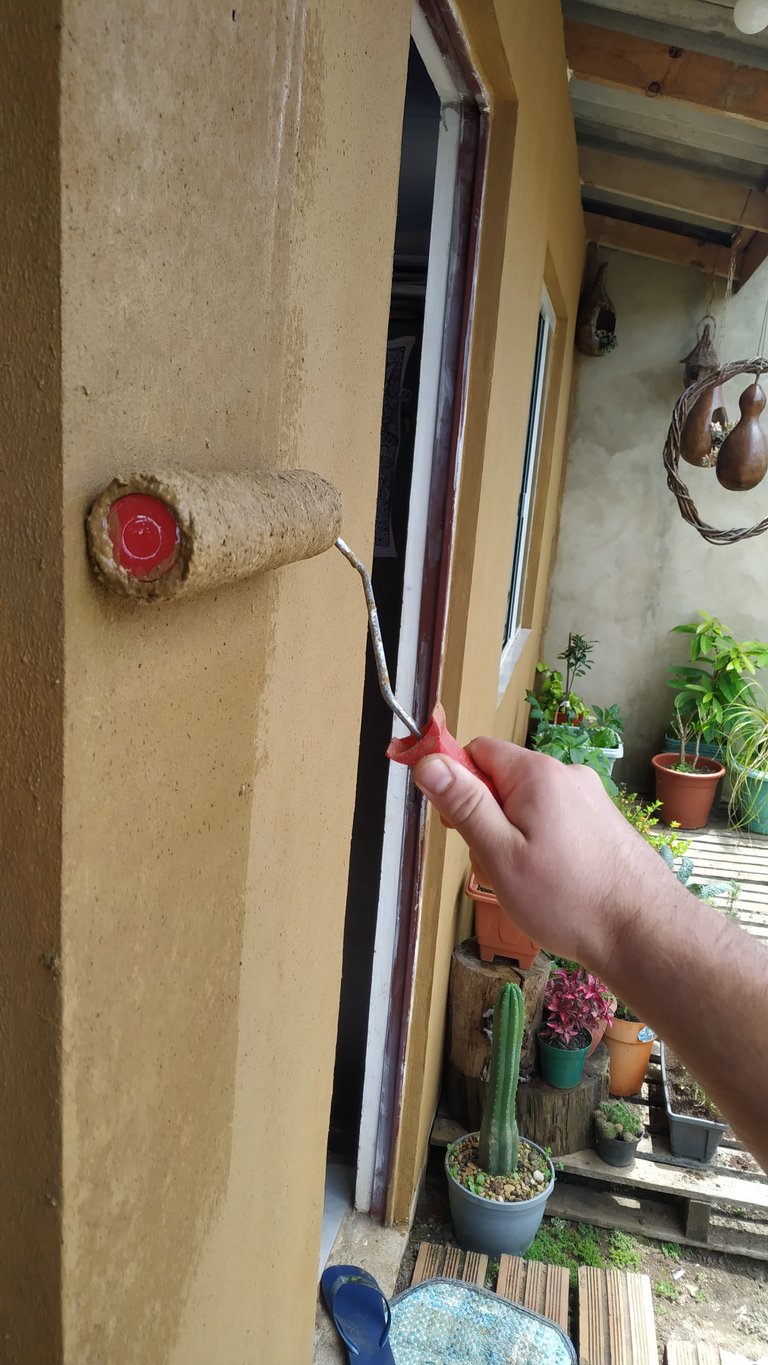 Eu conheci a técnica da tinta ecológica há muitos anos, quando eu estudava permacultura de uma forma mais contínua e dedicada. Porém minha única tentativa anterior de usa-la não deu muito certo por que fiz uma mistura ruim. Agora tive mais facilidade por que iria utilizar uma cor natural da terra para dar um ar mais de "natureza" ao ambiente, então só precisei peneirar bem a terra escolhida e preparar a mistura que é literalmente, apenas: água, cola e terra.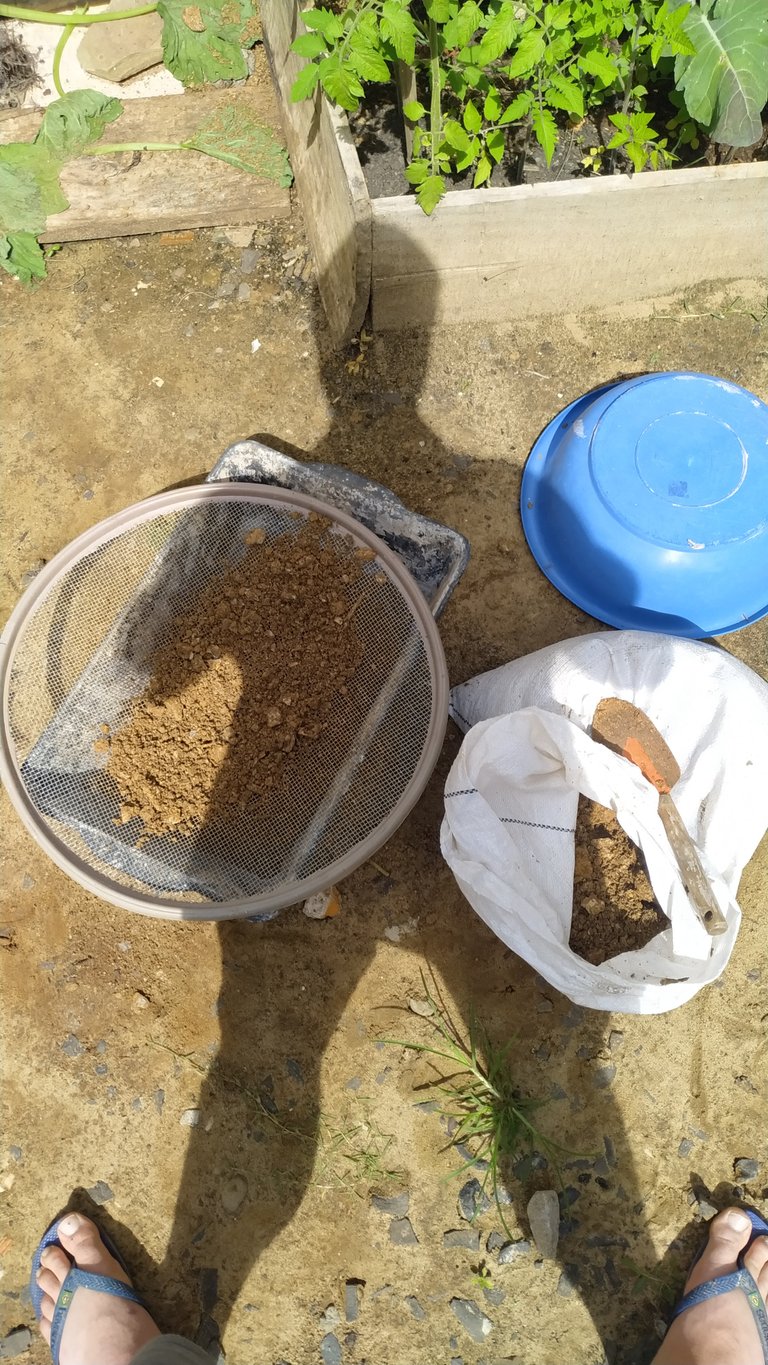 A primeira demão dá uma impressão de que aquilo não irá funcionar e você ficará com uma parede encardida e feia, mas depois de 4 demãos de tinta, o resultado é ótimo, e a cor me agradou completamente, eu buscava um tom meio árido mesmo, que lembrasse aquelas casas de terra do oriente. A resistência desse material é alta e ela aguenta muito bem as intempéries do clima e do tempo. Se tiverem alguma dúvida sobre a técnica, fiquem a vontade para perguntar! Obrigado pela leitura e pelo voto!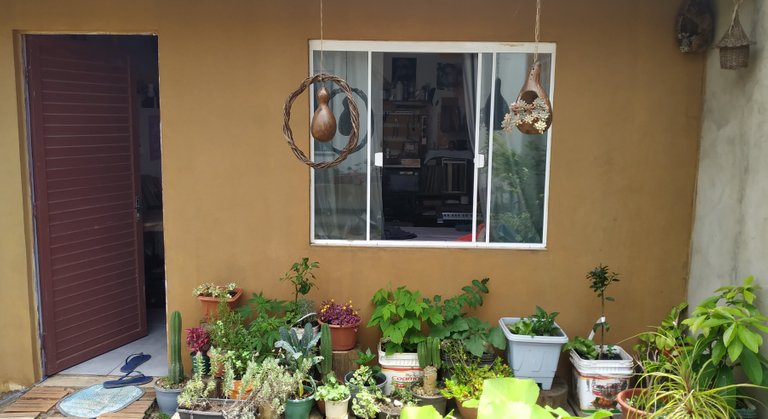 Thômas Helon Blum