Again welcome to my 3D world!
Now I'll show you my new creation - a 3d printed mold for handmaking.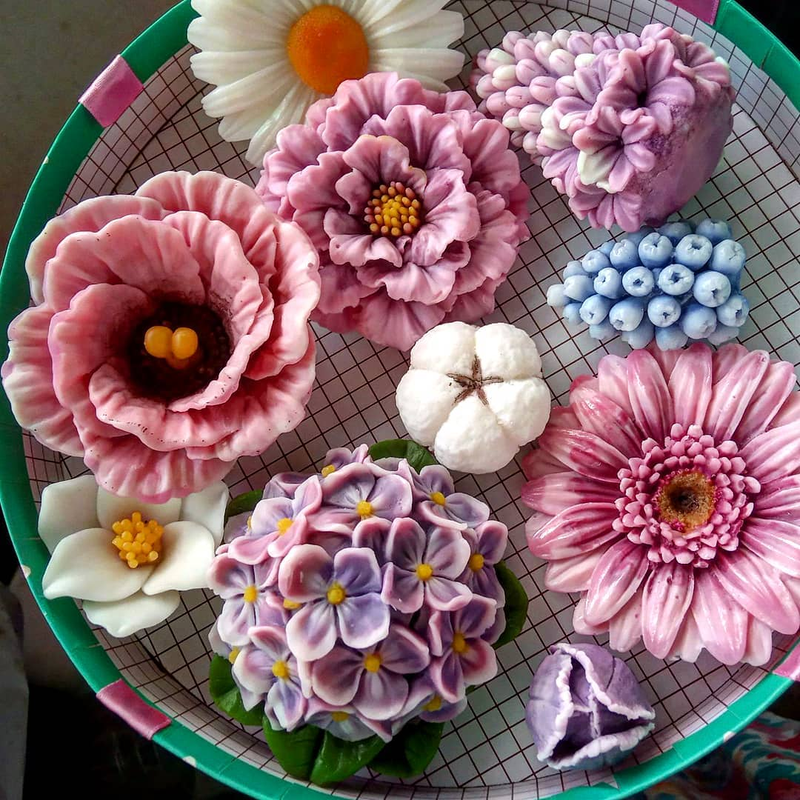 We had an order to make such a thing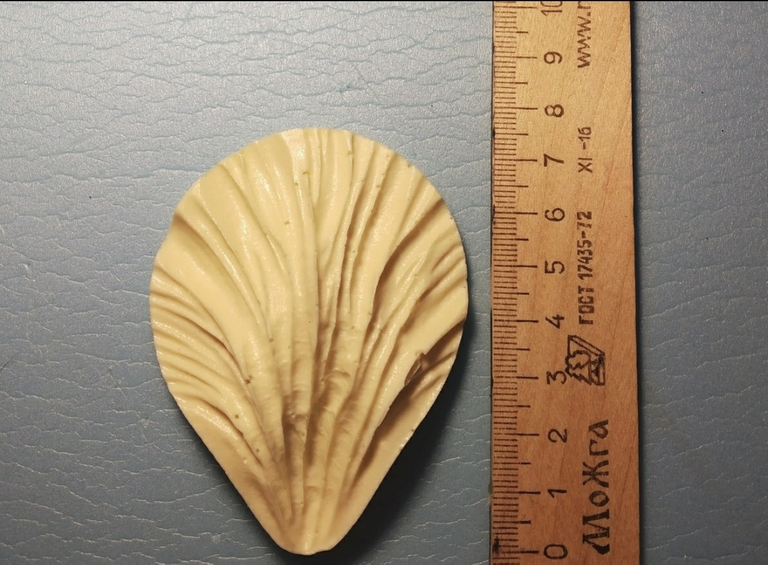 It's used in creating of such beauty: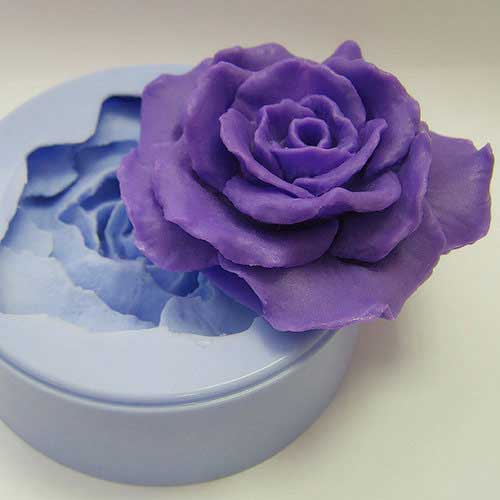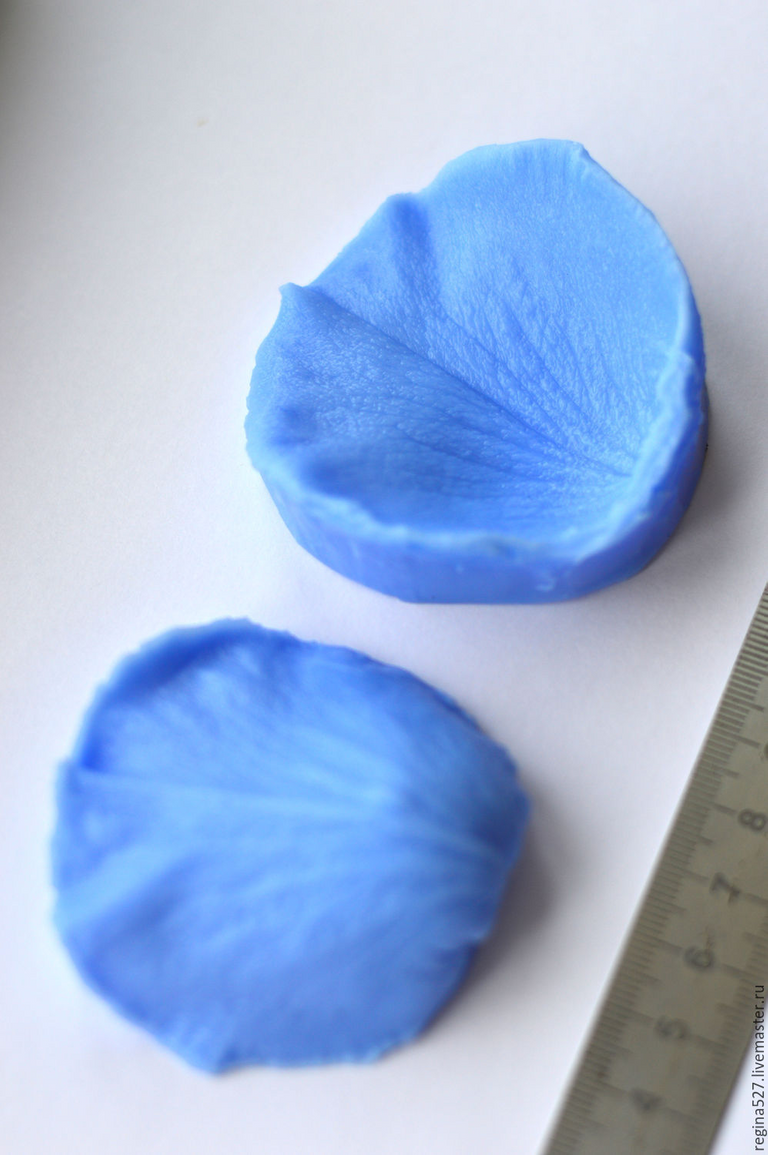 And it was a real challenge for us because we've never made it before.
At first we always need to have a 3d model in a PC program, and it was a brainstorm how to get it;)
My husband is an experinced 3d maker, so his knowledge helped him a lot to succeed.
As a result we get this: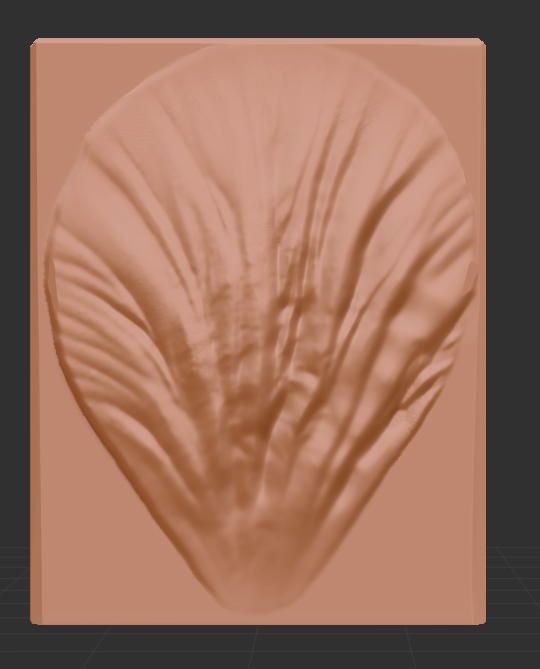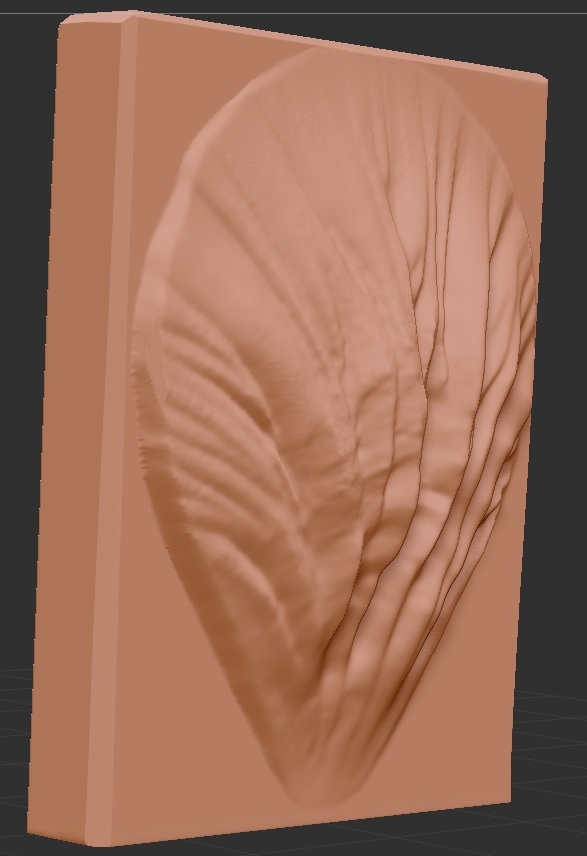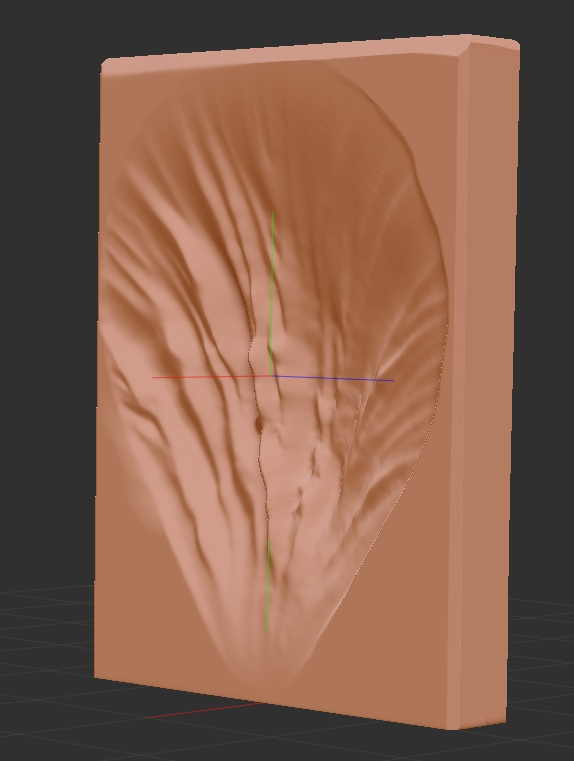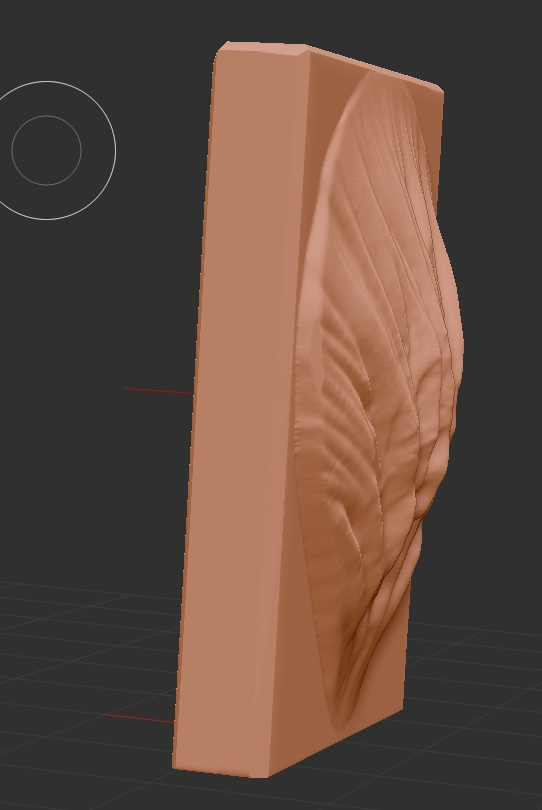 A double-sided mold to make nice flowers;)
Then we needed to print it using our plastic. It took about 2 hours to get it.
Here it is:)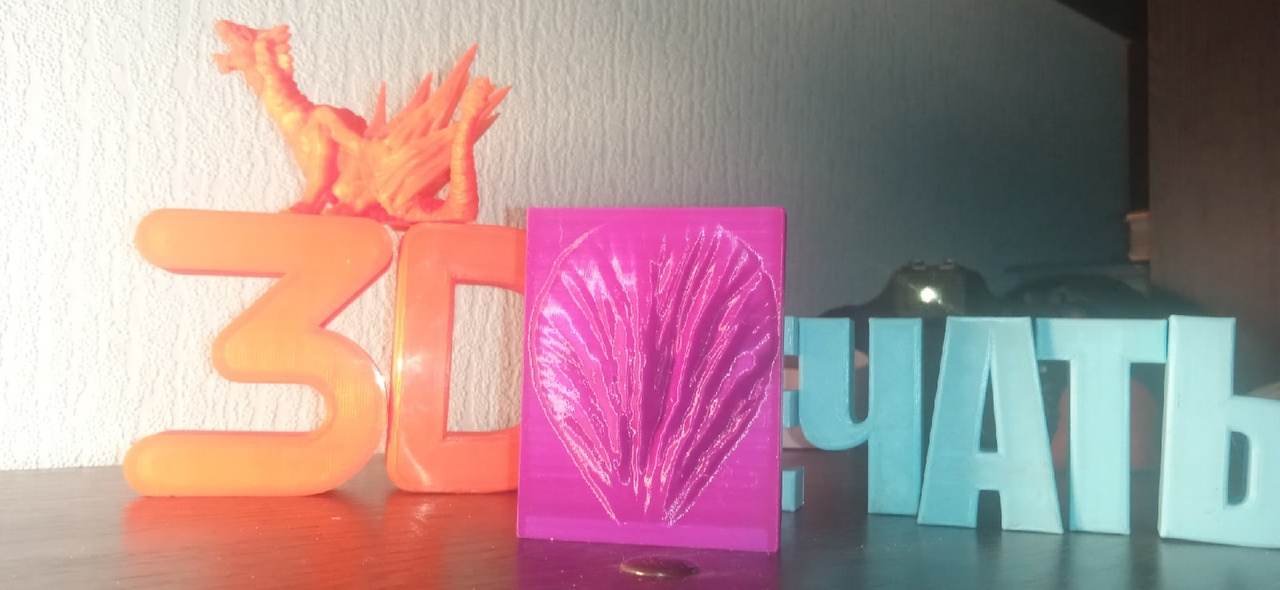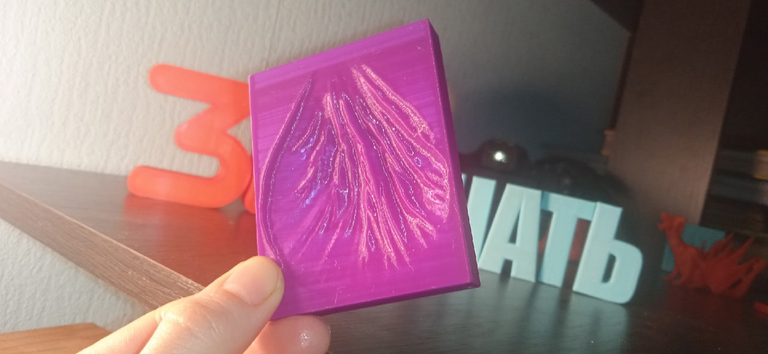 Btw a dragon and letters are our production too;)
The result was great, so now we can make different mold for candies, cholocolate making and all the rest handmaking hobbies.