After waiting for a good time, now I am accessing the Cannon EOS M50 it was almost a gap of 8 months that I hold the photography equipment in my hand. Again thanks to my nephew. As lockdown time is getting bit of relaxation,he came to meet me, and on my request carried the digital machine.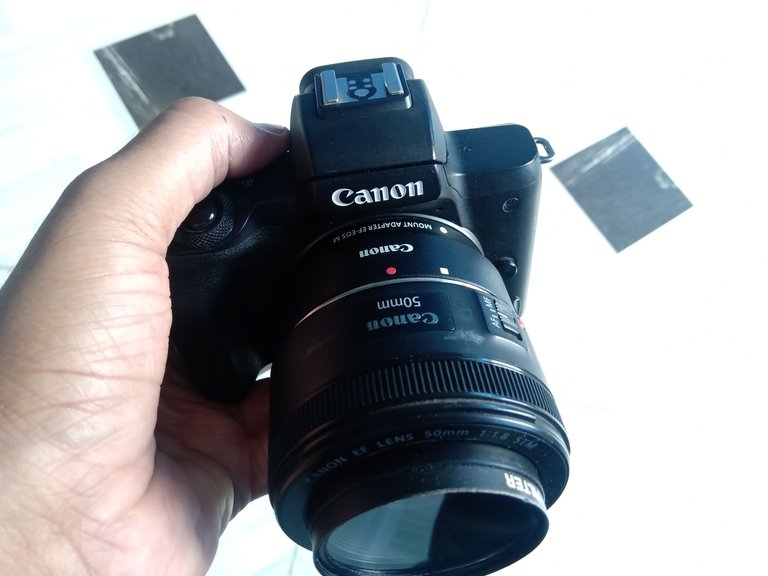 The photography curiosity took a sharp rise the moment I hold in hand. This time I make use of the oppurtunity and learn few basic thing as well. Again thanks to my nephew who had a good hand on professional photography, he excitedly took out a piece of paper and start explaining me the basic.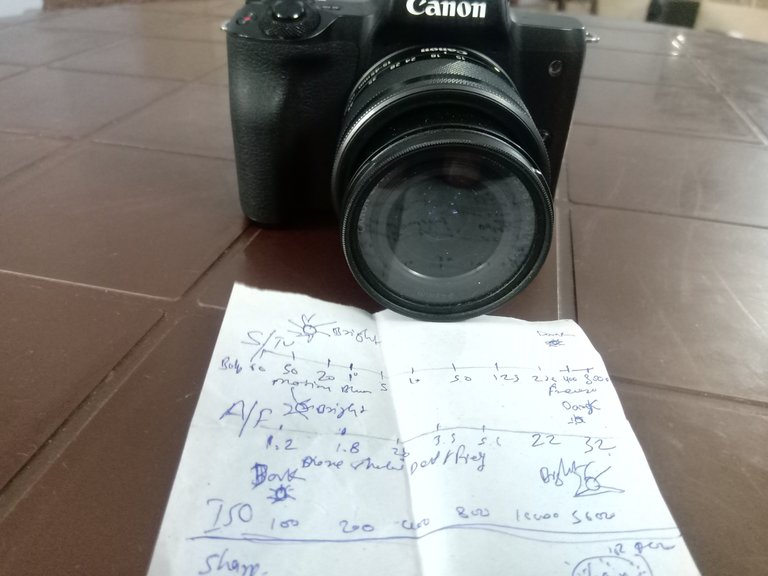 Learning good things is always a blessing and now having multiplying my skill will be a boon. I learnt few basic things, Setting ISO, APPRETURE setting etc though it still.require a lot of practice, but I enjoyed holding the camera in my hand.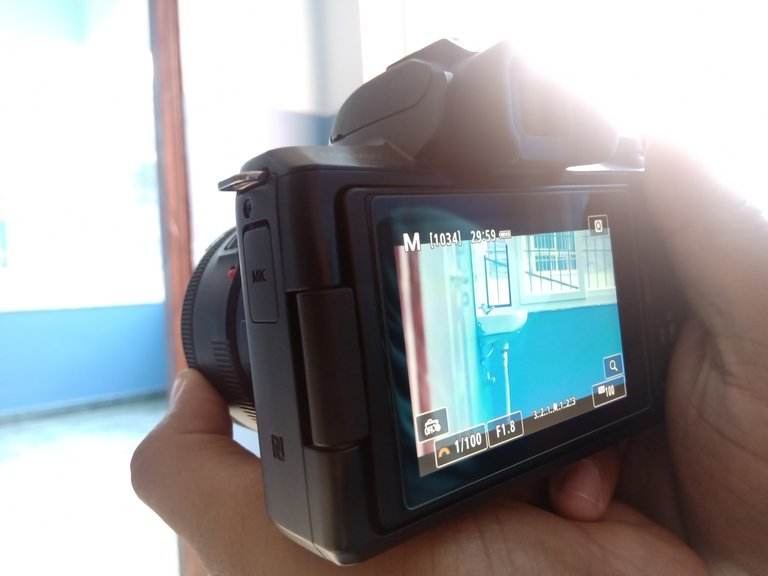 One thing is of sure, the camera has many special feature. And that why it is so expensive.
KEY FEATURE
24MP APS-C CMOS sensor
EF-M lens mount with support for
EF/EF-S lenses with optional adapter
Dual Pixel autofocus for stills and 1080p video
DIGIC 8 processor
2.36M-dot OLED EVF
1.04M-dot vari-angle LCD
7.4 fps burst in AF-C (10 fps in AF-S)
4K/24p UHD video (1.7x crop)
1080/60p and 720/120p HD video
Wi-Fi and NFC with Bluetooth
235 shot-per-charge battery live (per CIPA)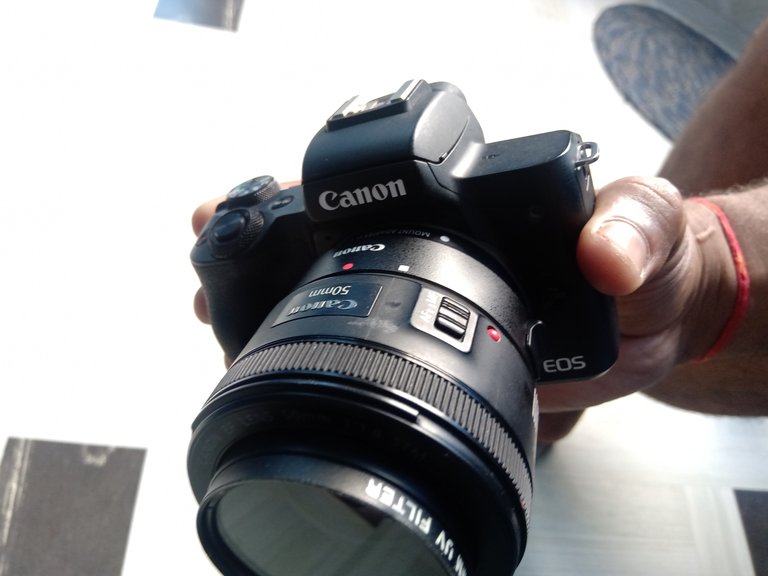 After today's short session, I could easily say Photography is not a child's play. There are many tricks that took a lot of practice to be a perfect photographer. What I learned, will remain with me on the small chit, but getting perfection require dedication.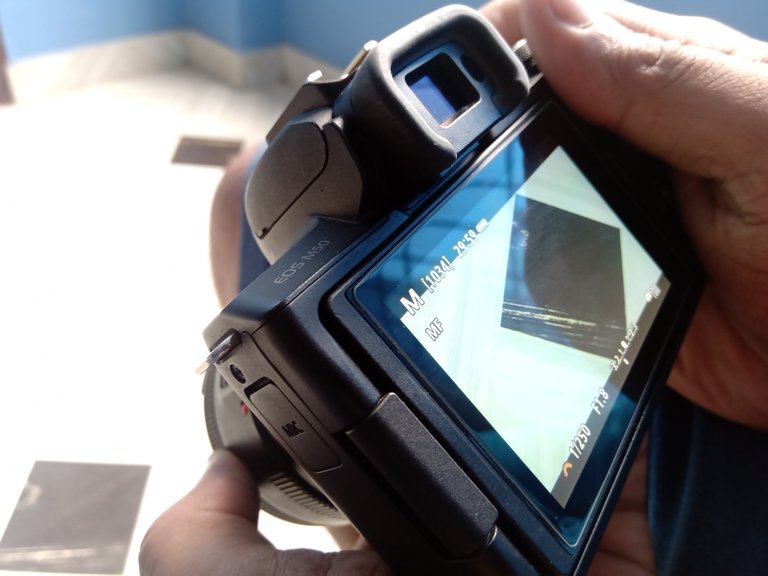 I am happy, that I manage to spend few hours with Cannon M-50. And underatand few basic things about the typicality of the costly lenses.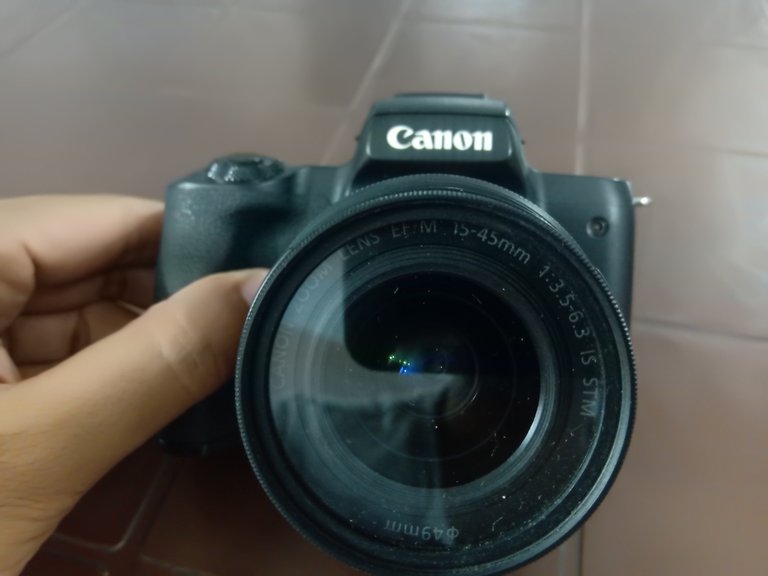 If you are a hardcore photographer than must posses this lovely beauty, and you can simply live upon the wonderful world of photography.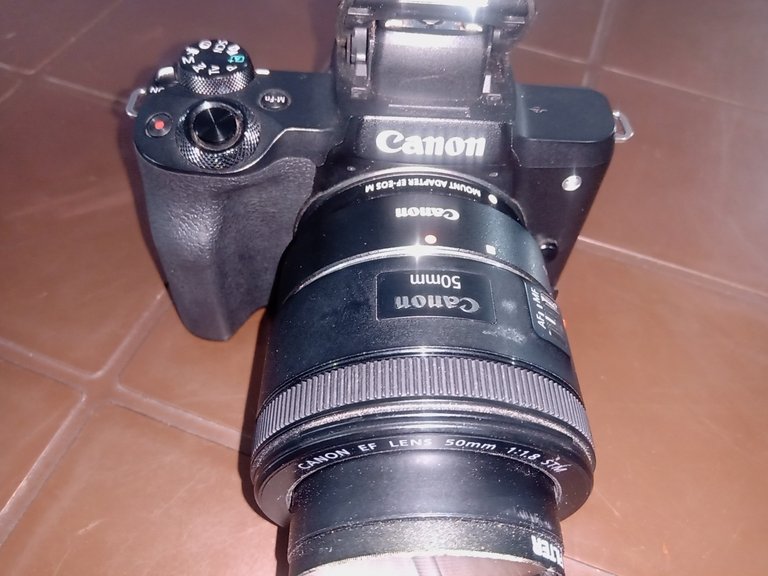 I personally feel, if I ever get a chance to spend, then definately, I gonna treasure it forever.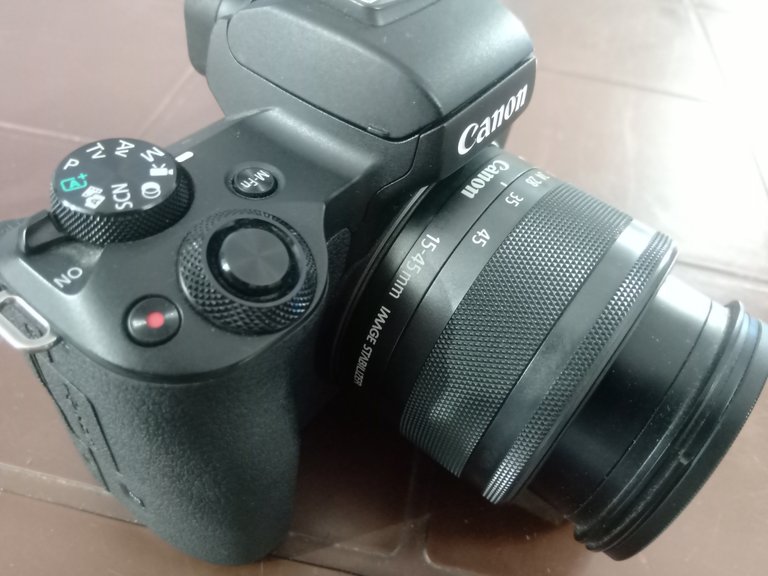 Stay Home...Stay Safe !!
Namaste @steemflow