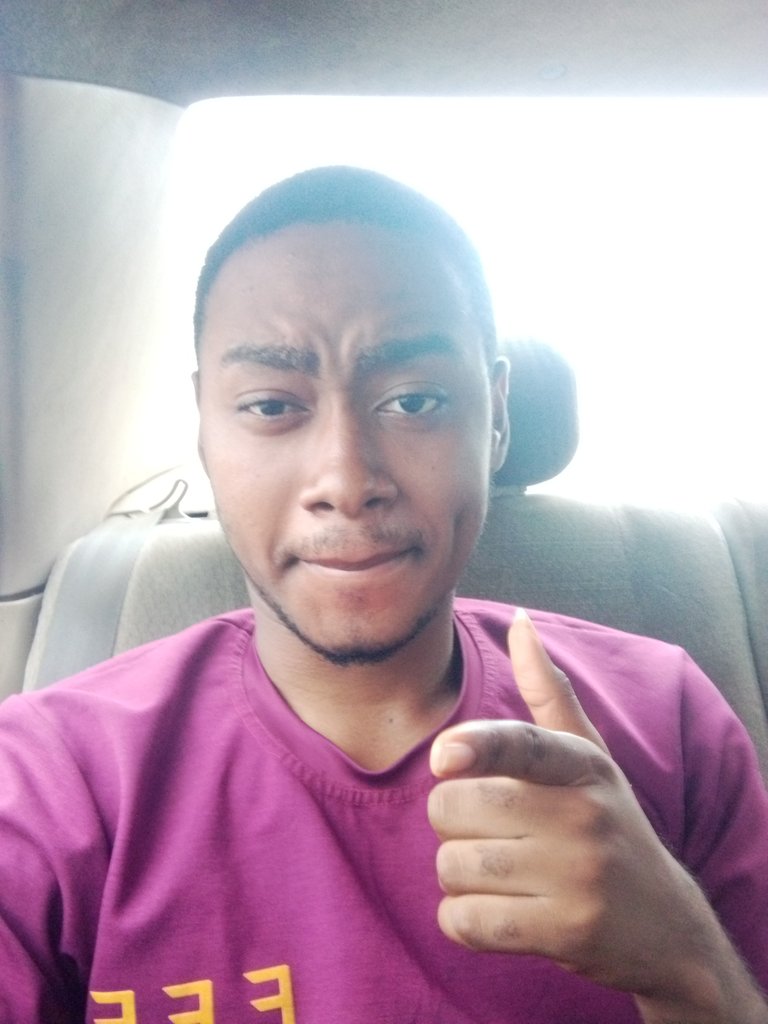 Good evening hivers? I am here again to talk about my day at work. If you are reading this, you are welcome to my daily diary. I talk about what I do every day at work and how my day went.
It was drizzling in the morning and the weather was a little cold. Below is the picture of the morning.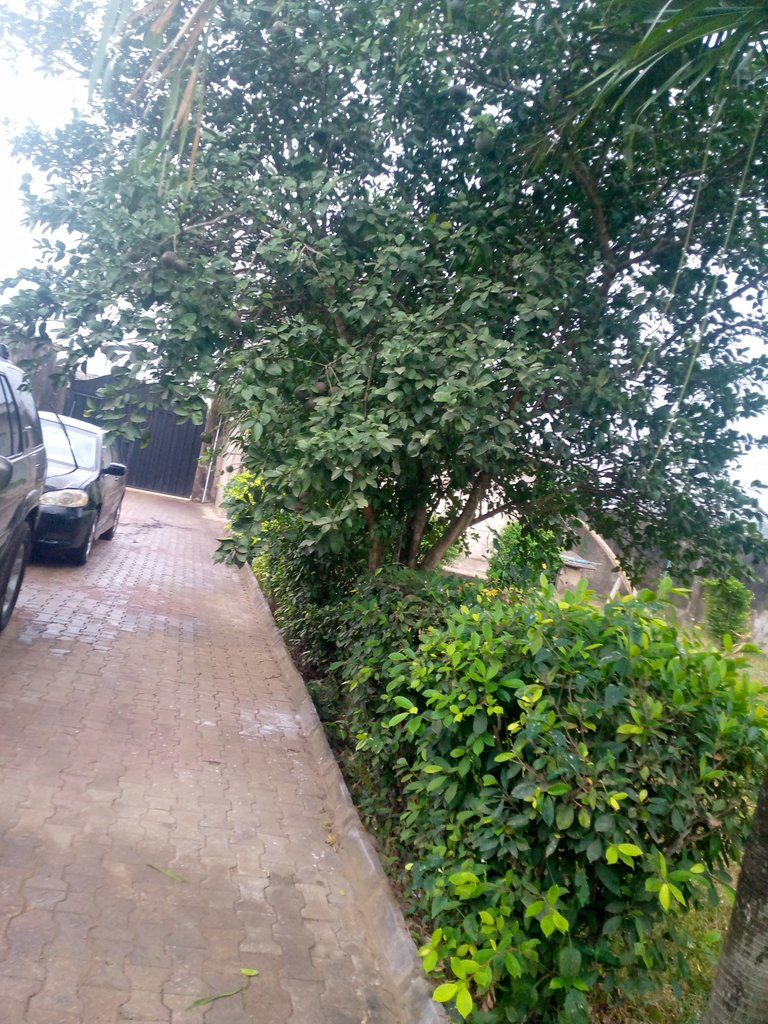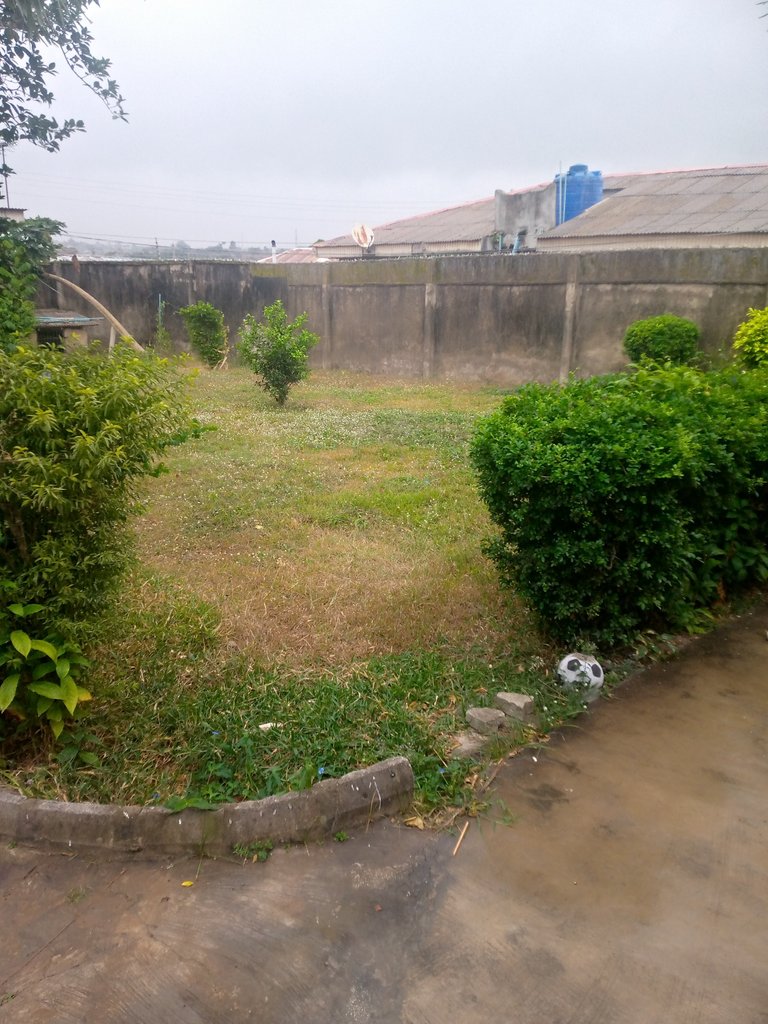 In the picture above, you would notice the wet floors. That is because it was drizzling as I had said earlier. I bet you can site the garden. It always looks very attractive in the morning especially after rain.
The first thing I do after waking up and going my morning devotion is to prepare the car. I washed the car then decided to take some selfies after I was done.
Below are the selfies I took.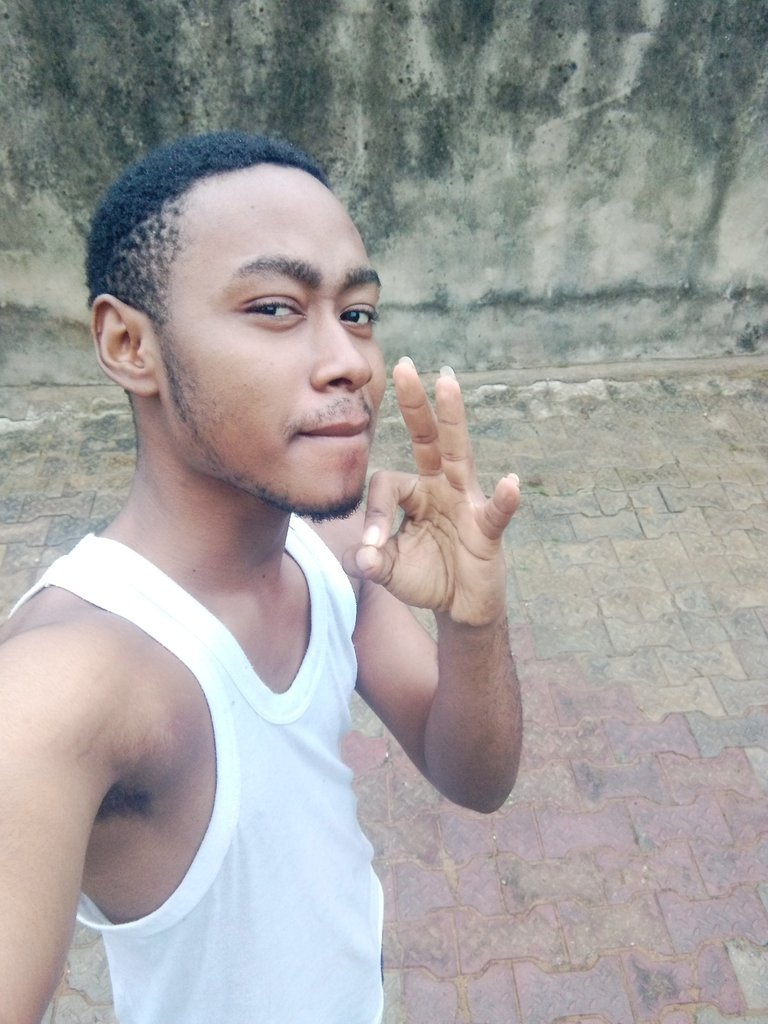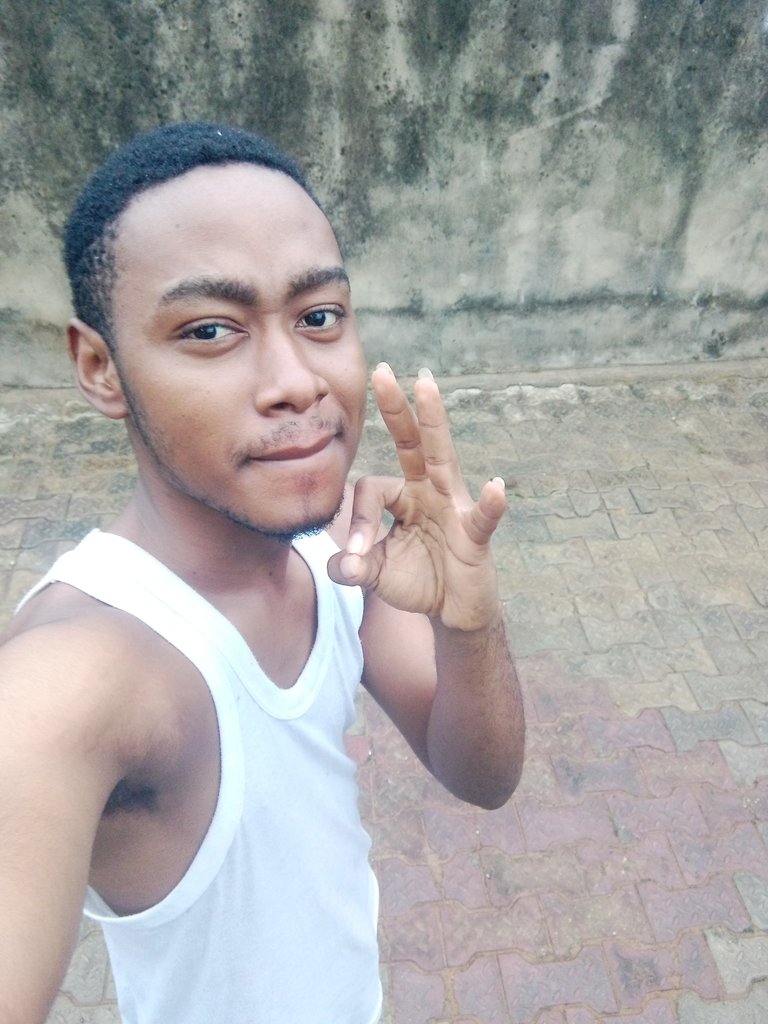 I went in to prepare myself to leave for work. After dressing up, I ate bread and mayonnaise for lunch and then, took the flight out of home.
Nowadays, I have noticed that on Fridays, there isn't much of anything to do. The workload is mostly on Mondays to Thursdays. So, there isn't any thing much to say but I would share some things that went on.
As usual, we face traffic everyday when going out to work and today was no difference from other days.
It took us 3hours plus to get to our destination, which was the hospital we visited yesterday. There wasn't any form of breakdown but we went there on the purpose to test a drive board.
Below is the board of the drive.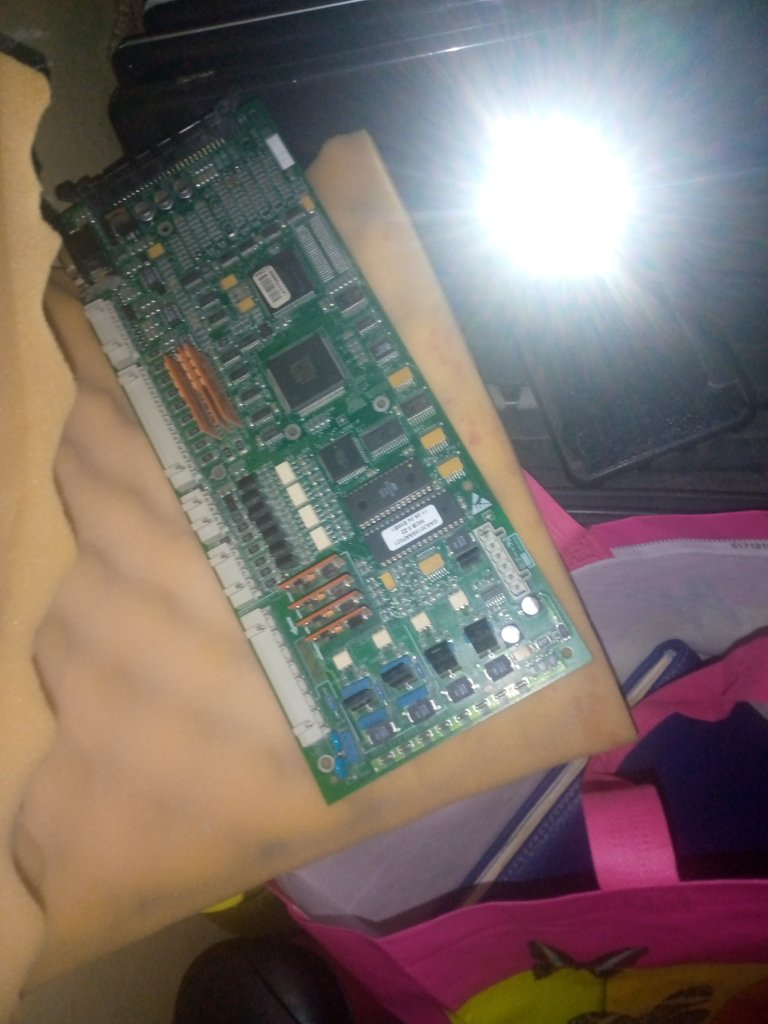 The above board was said to be have been fixed after being faulty and we had to test it to confirm. Since the board was the same to the board of the hospital's elevator then it was best to check it out there.
The picture below is the control panel of the lift.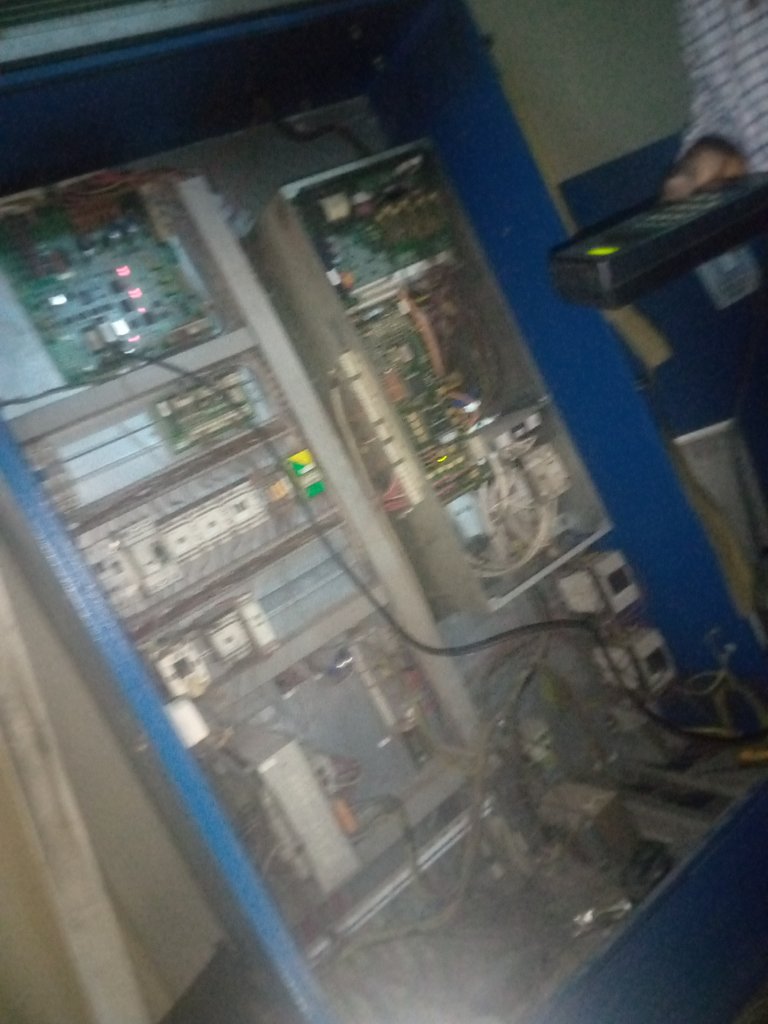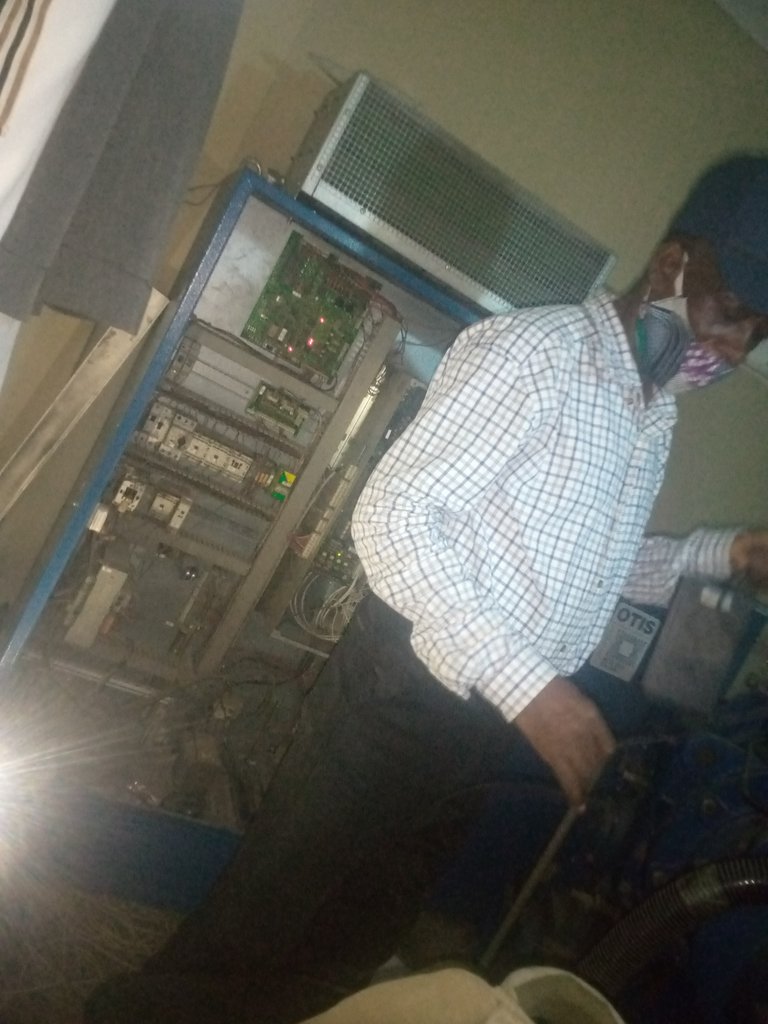 The picture above is Mr Joshua who is one of my bosses in the field of elevator engineering.
In the picture below, he is holding what they call a test tool or service tool.
A test tool or service tool is a device that helps us to detect, read and correct informations or faults on the board of an elevator.
It can also be used to control the elevator to move to different floors.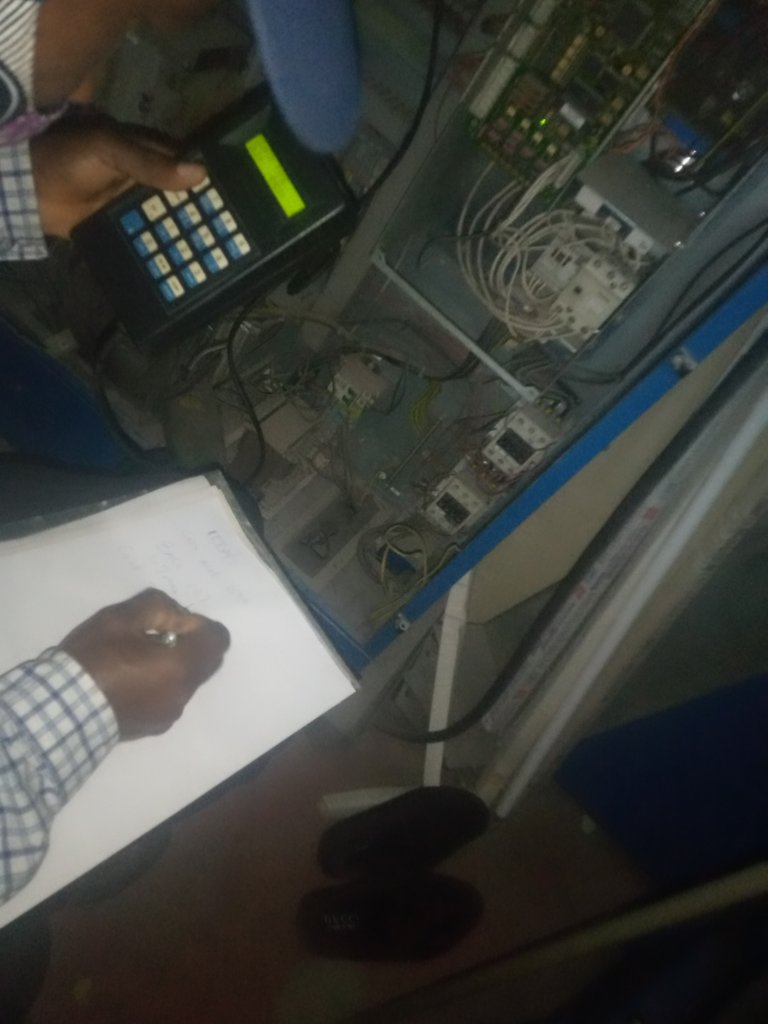 In the picture above, you can see he is writing down informations read from the board using the test tool. This info is what he later inserted to the recently serviced board to check if it was working already.
I couldn't take more pictures because my phone battery went flat as I would have dropped more pictures on how things went down.
At the end of the testing, it was figured out that the board has not been properly serviced and was returned to be checked again.
Thanks for reading through. I hope you were able to learn a thing or two.

IF YOU LOVE THIS POST, YOU CAN KINDLY SUPPORT BY YOUR COMMENTS, REBLOG AND UPVOTE. IT WOULD BE MUCH APPRECIATED

THANKS FOR VISITING MY BLOG