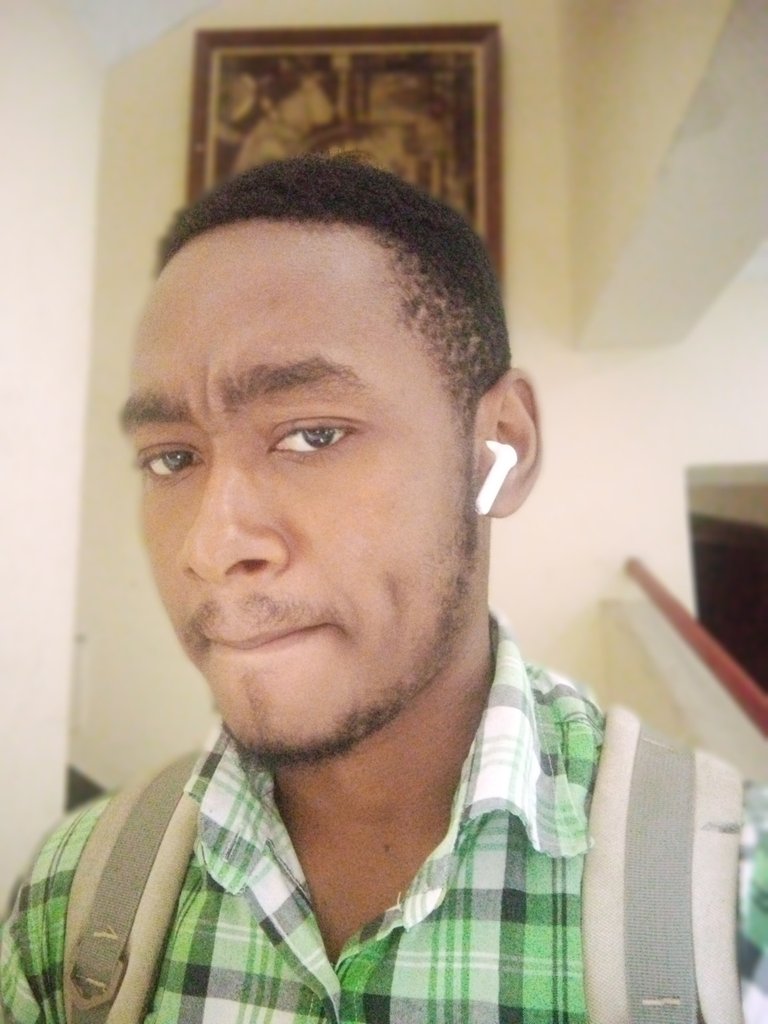 Monday in my country is usually the day having the most terrific traffic but let me not start from there but brief you on my day journey.
My first visit was at an apartment in Ikoyi called MBA Apartment. We were not going there to repair the lift but to check it out. Below are some pictures I took when I was at the location.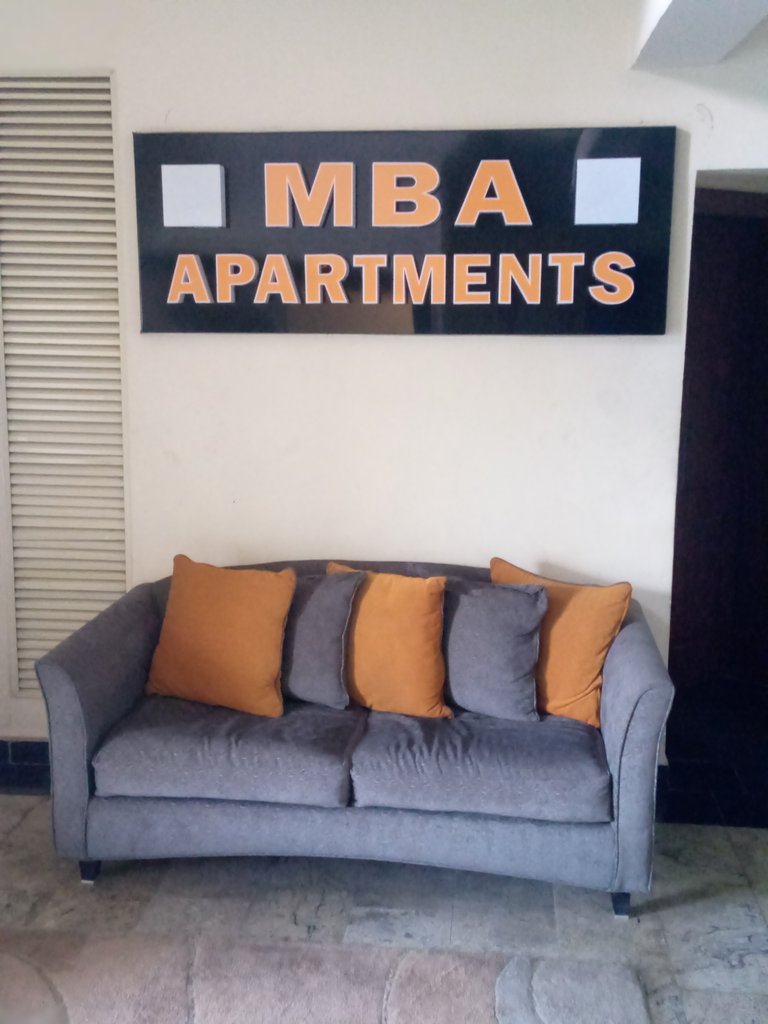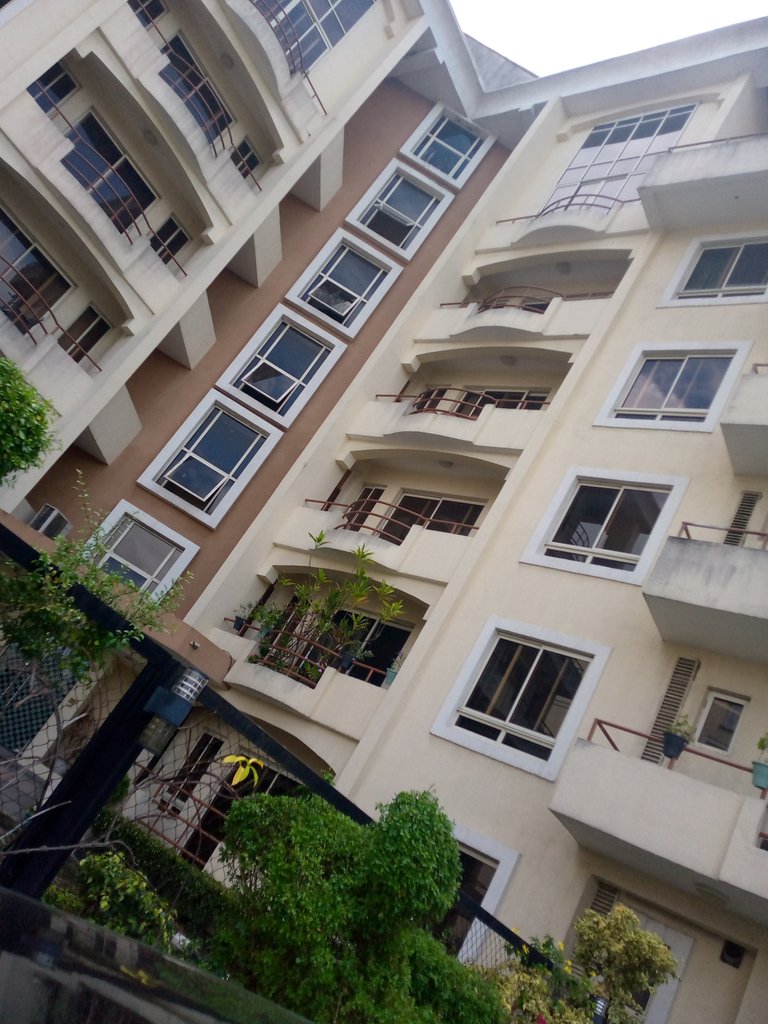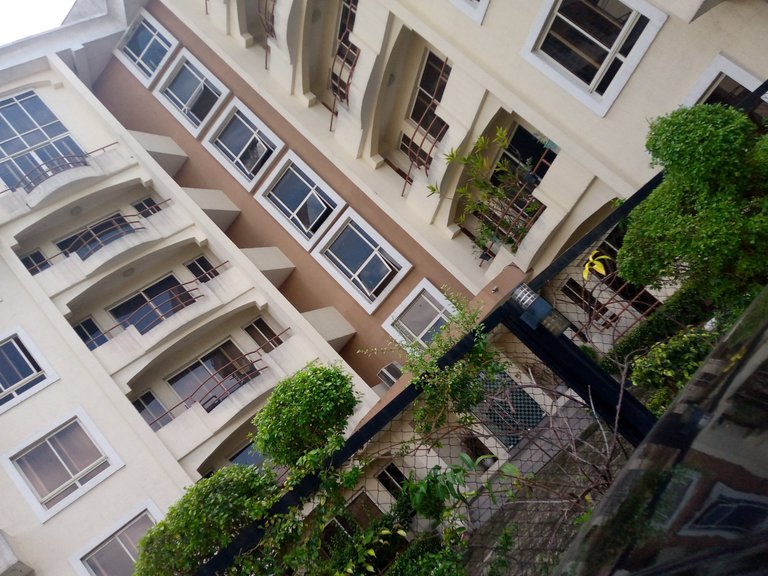 The building and the compound was so beautiful that I had to use style to snap those pictures. While my bosses were checking out the elevator; which is an Otis elevator, I was busy making order for a musical gadget online and trying to communicate with the seller how I plan to receive it. During my discussion with the seller, we settled the package would be set to my office while I would have someone to collect it for me while I would transfer his money when the product arrives. The product had arrived but unfortunately I wasn't able to go back to my office because the traffic was terrible so I changed route back home.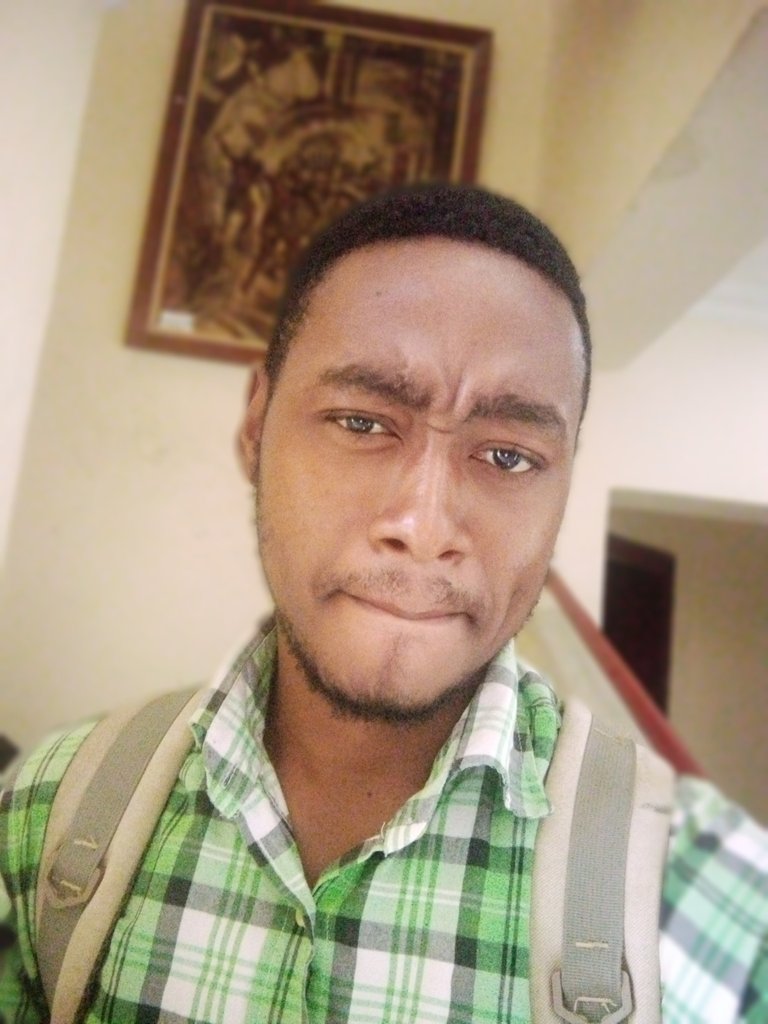 After my bosses and colleagues were done checking out those lifts, we set out to another venue in Ikoyi to perform a routine maintenance on the lift.
There was about four lifts and the building was a 7 storey building. We had to perform maintenance service on each lifts and each floors checking the door contacts, the floor racks and oiling the guide rails.
A lot of work to do and taking pictures of what I do is actually one of the most toughest thing 😂😂😂.
In the picture below, I am in the shaft of an elevator. I just randomly took a quick shot 😂😂😂.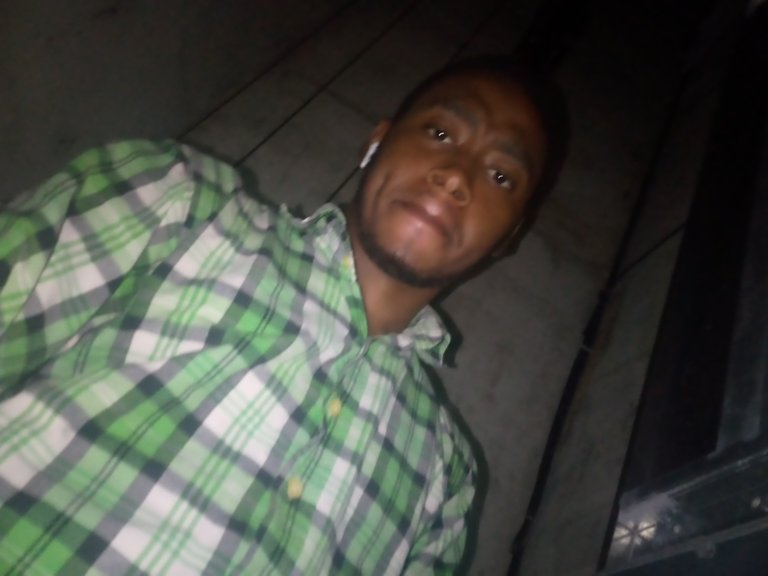 A colleague oiling the guide rails. The reason he does it like this is because the elevator doesn't have a oil pot. He would have just poured the oil in the oil pot.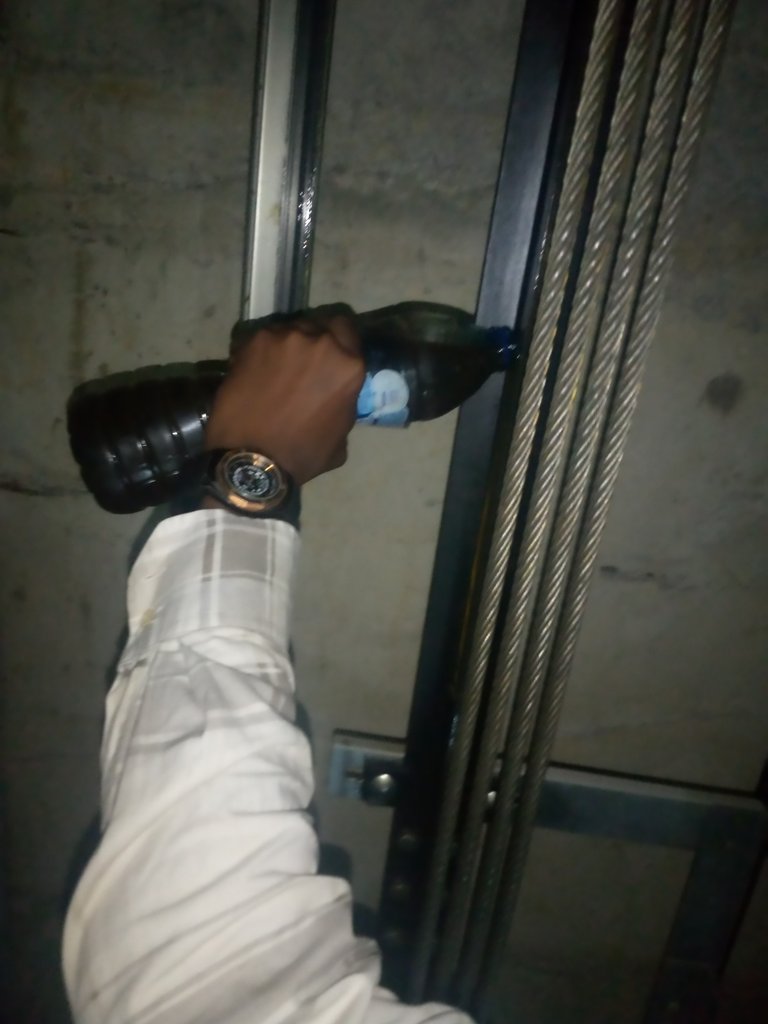 I would agree this picture below wasn't neatly taken. Not my fault, it was all because we were in haste and my colleague would never agree taking a picture for me 😪.
Adjustment was about being made on this elevator door. It was not closing well, and this could hold the elevator from moving when the door begins to close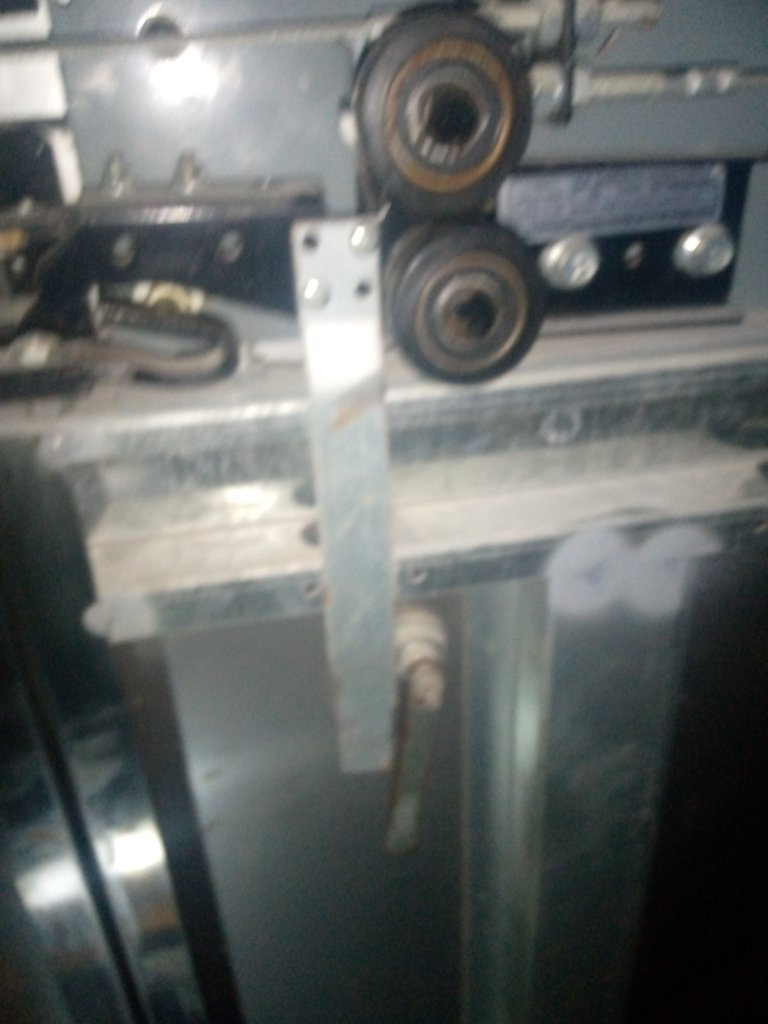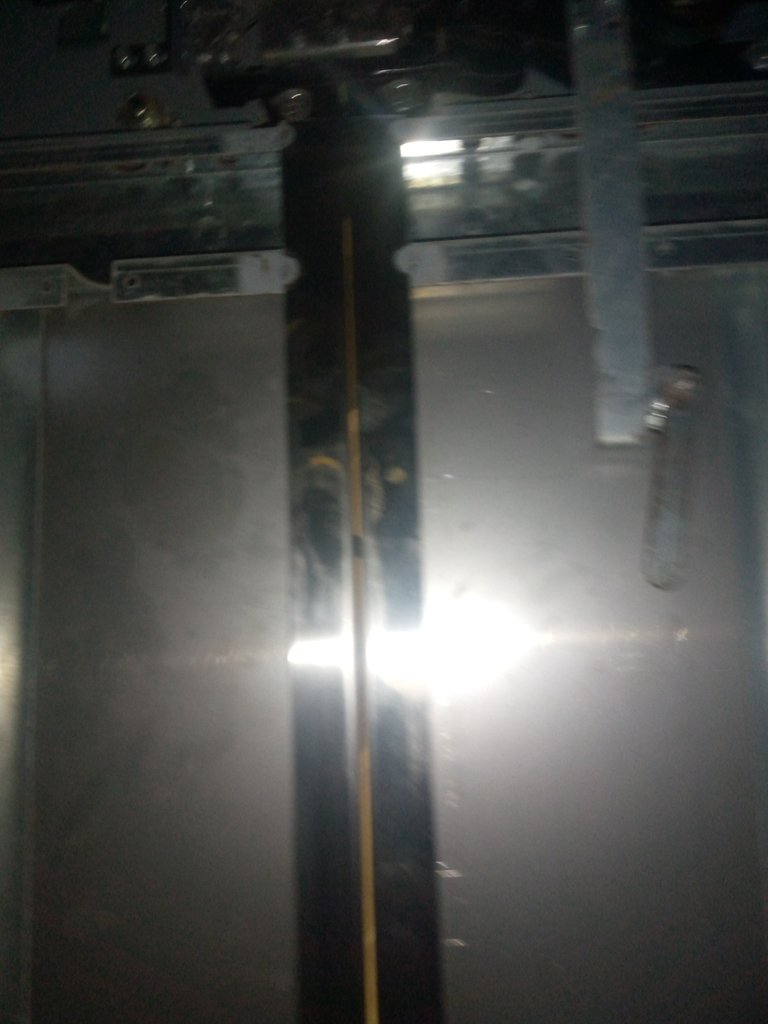 We were done with the maintenance of the elevator and was leaving the shaft.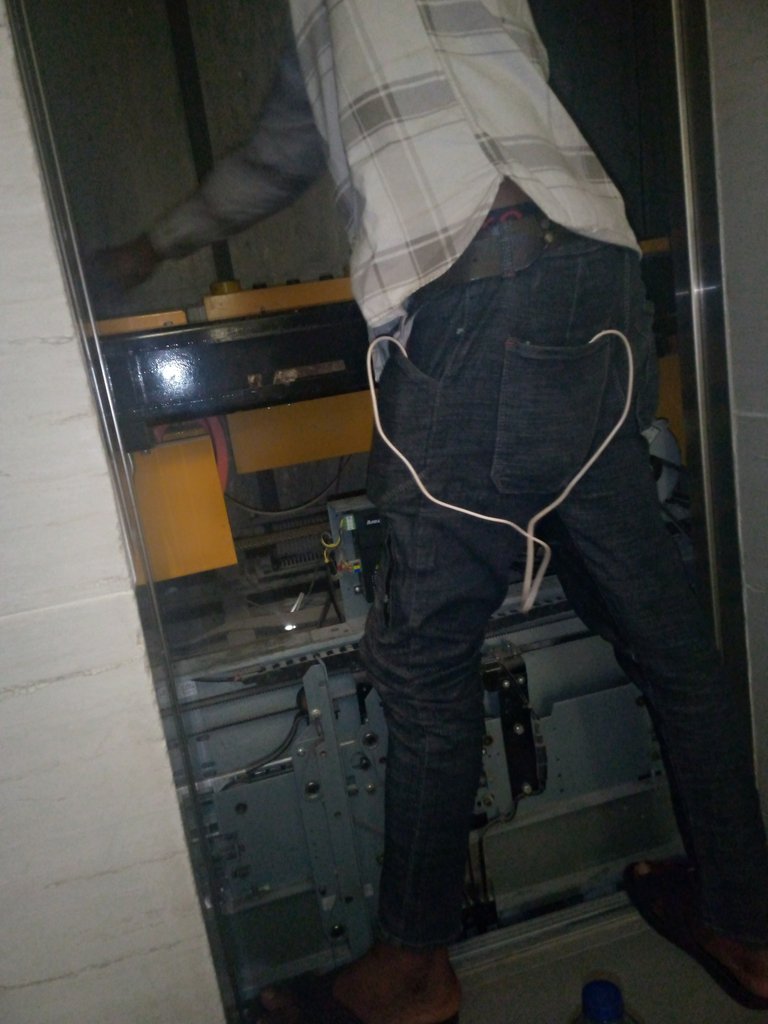 This isn't the first time I talked about routine maintenance on an elevator. It is something we do when it is close to the end of the month. That means, my frequent post will be about maintenance services at these venues.
That's all for today, I would come back to you tomorrow to gist you on how Tuesday went. I hope you have a nice day.


IF YOU LOVE THIS POST, YOU CAN KINDLY SUPPORT BY YOUR COMMENTS, REBLOG AND UPVOTE. IT WOULD BE MUCH APPRECIATED

THANKS FOR VISITING MY BLOG 😇❣️