some motivation
Every person who succeeds in life is confident in his ability and this ability is called self-confidence.
Self-confidence develops in a person when he has some or the other quality in him. Let man seek the virtues within himself. Because every human being must have some or the other virtue. The only need is to recognize the virtues within us. What virtues are there in us? Man achieves success only when he has self-confidence.
So in order to achieve any kind of success, first of all start to believe in yourself. And do things that can build confidence. It is very important for a person to have self-confidence because if you have confidence, you will easily overcome the obstacles that will come in your future.
Most of the time we dream but we cannot fulfill these dreams. Because we often dream from childhood but due to lack of self-confidence we do not even try to fulfill them. Because we think that maybe we Can't do that
About me: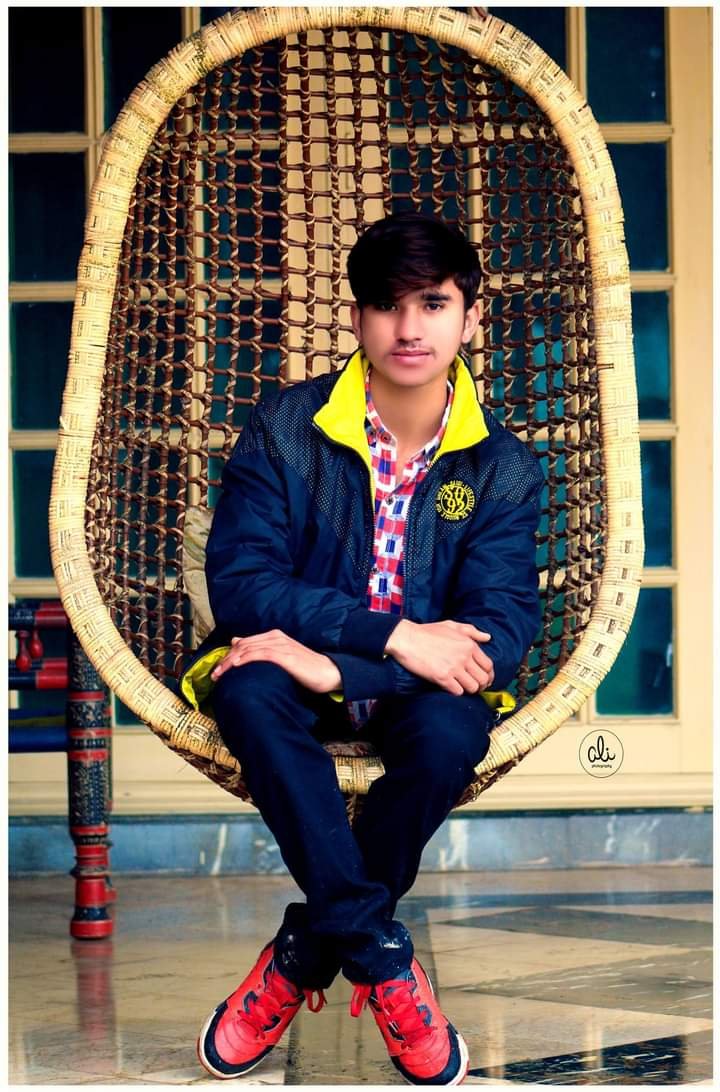 My name is M Shahzad and i chose username @shahzad99. And I live in dipalpur but now in Lahore, a beautiful city in Pakistan. I am 22 years old. Lahore which is also called the heart of Pakistan. A city where you will find lots of places to see and walk.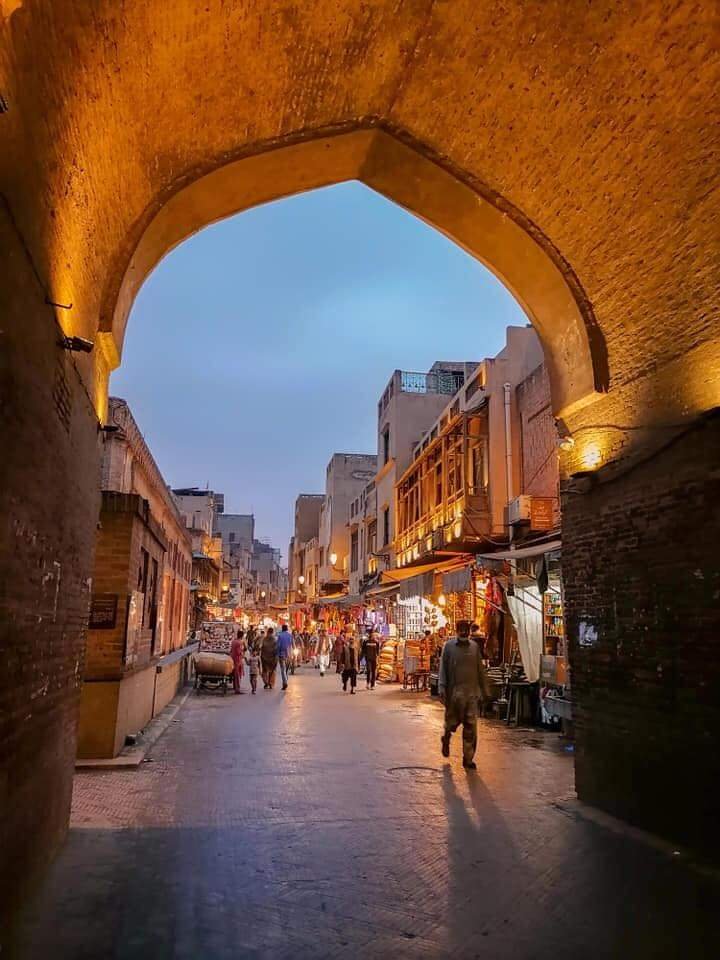 Lahore is not just a city. The river Ravi flowing on the west side has enhanced its beauty. The population of this city is close to 10 million and at the same time Lahore has been called as Arus-e-Balad because of its gardens and natural beauty.
My education: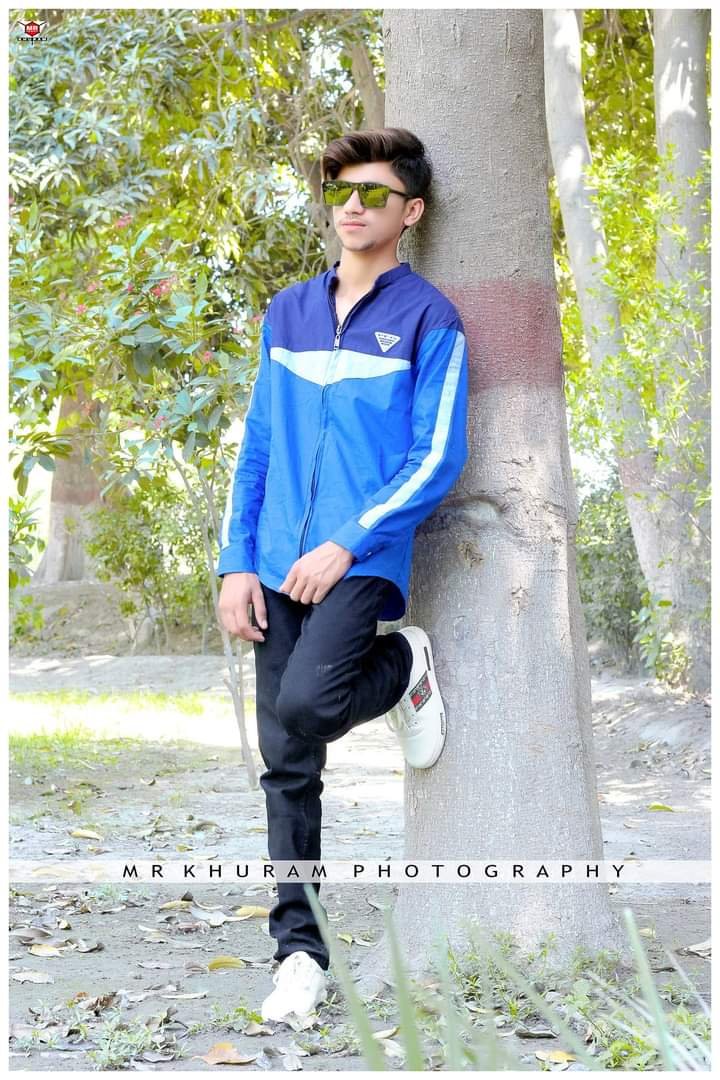 I am an undergraduate student. I IT. be a student I love learning about technology and how it changes day by day.
The real thing is to keep up with technology especially information. Pakistan should also keep pace with this trend of modernization in the world and keep an eye on the changes taking place in the world because in the future the same nations will develop which are in information technology. Upcoming entities will embrace the new changes and learn to keep up with them.
My hobby: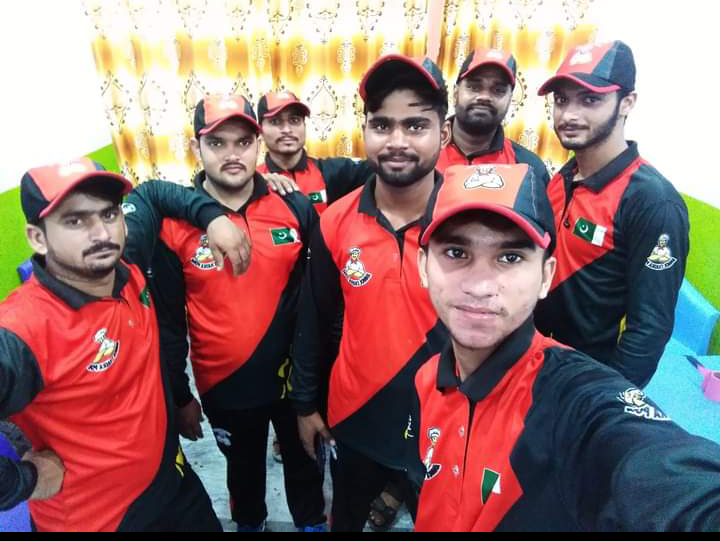 As I have already told you, I am an IT student. So I enjoy spending most of my time in technology.
But taking care of health. I also play some games. Like cricket, football.
I hope you enjoyed my introductory post.
My Facebook account:https://www.facebook.com/mshahzad.sohnaarain
account name: M Shahzad sam