Elon Musk, the billionaire American bidding on social media platform Twitter, has been sued for allegedly trying to "manipulate" Twitter to lower its price and discount its bid.
According to the French news agency AFP, the owner of the car company Tesla and SpaceX has placed a bid of 44 billion for Twitter.
The lawsuit alleges that Elon Musk tried to raise suspicions about Dale through tweets and statements that circulated on social media for weeks.
The lawsuit was filed by a shareholder, asking federal court in San Francisco to uphold the agreement and validate the agreement, and to compensate shareholders in accordance with the law.
Elon Musk tweeted last week about her Twitter bid, saying she would not move forward unless the number of spam accounts spread on the platform was proven.
The text of the lawsuit states that Elon Musk's tweet, which states that the agreement was "temporarily suspended," is contrary to fact because there was nothing in the agreement that would give such an impression.
Elon Musk is also accused in the lawsuit by Virginia's William Hersnick of negotiating his bid at the end of April and failing to show the diligence required for such big deals.
"Now shareholders and regulators have to approve the agreement, which is due on October 24 this year."
According to the lawsuit, Musk was well aware that some Twitter accounts were not controlled by software called "bots" and that he had tweeted before his presentation.
Elon Musk has also been accused of continuing a series of tweets and statements aimed at raising suspicions about the deal and lowering the price.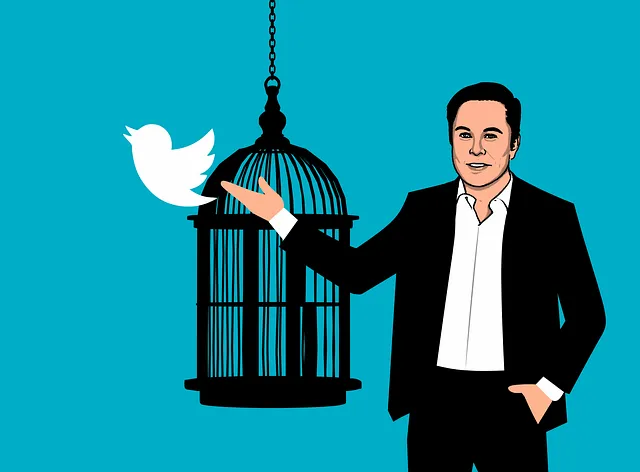 Image:pixabay.com
The lawsuit alleges that Elon Musk's business dealings worked and that Twitter had lost 8 billion since the announcement of the purchase.