Nice meeting you all. Happy New year 2023. Hope we are all doing alright, my name is Rodney idu adeka with a Hive username @roydragonglass. Following @theycallmedan initiative, I have to follow the #introduceyourself. But before proceeding in details about myself, I was told about #Hive through a close friend @apunawu. I think after his mentorship about Hive, I will have to thank the management team, curators, and other body's that keeps the platform growing and making the platform available for everyone nationwide that has access to the Internet.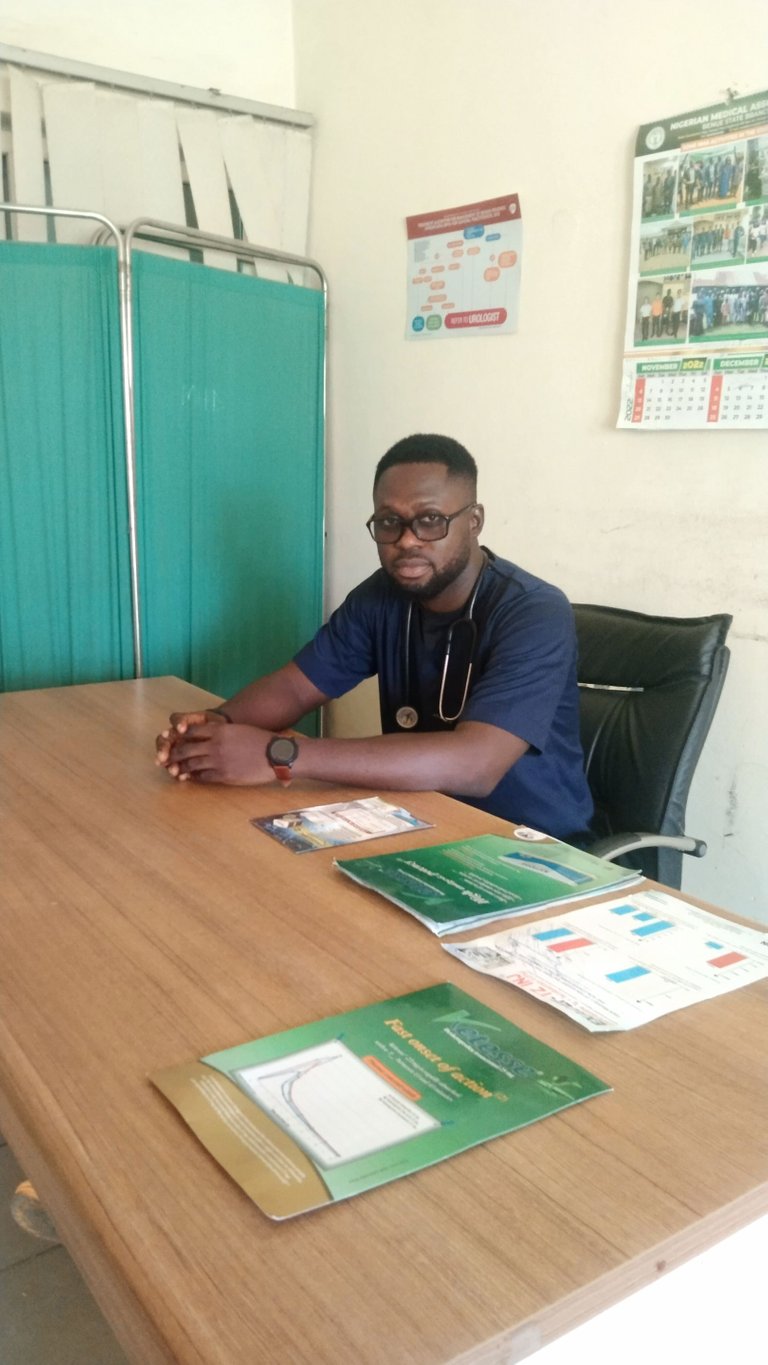 About Me and my profession:
Like I noted from the initial, my name remains rodney adeka. I'm a medical Doctor with the Benue State University Teaching Hospital bsuth north central Nigeria,
I'm a Nigerian by nationality I hail from okpokwu, benue state, north central nigeria.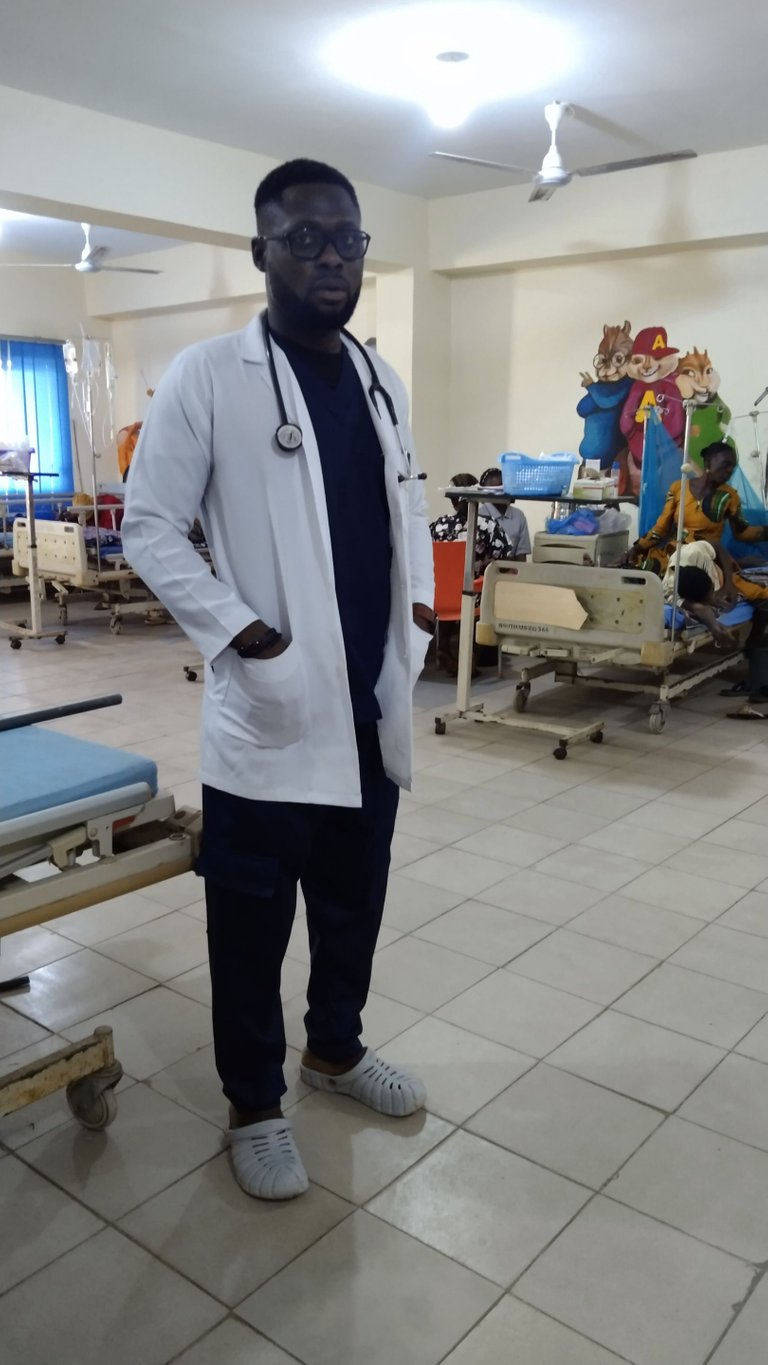 My personal goals stems from the origin of my decision to be a medical Doctor, right from a young age I always felt strongly for sick people as I was exposed to the hospital environment early as my father worked in the hospital as a haematologist this made me see what people go through very early and helped me find purpose at a very young age. on this platform I hope to improve my interpersonal skill by associating with industry leads and expert on this platform to share ideas and learn new things about health management and current practices,to improve my emotional intelligence as I believe this would help me better understand patient care as healing the body is just as important as healing the mind, to share my experiences about my day to day medical practice and to share how I cope with such experiences with hope that someone can learn from it.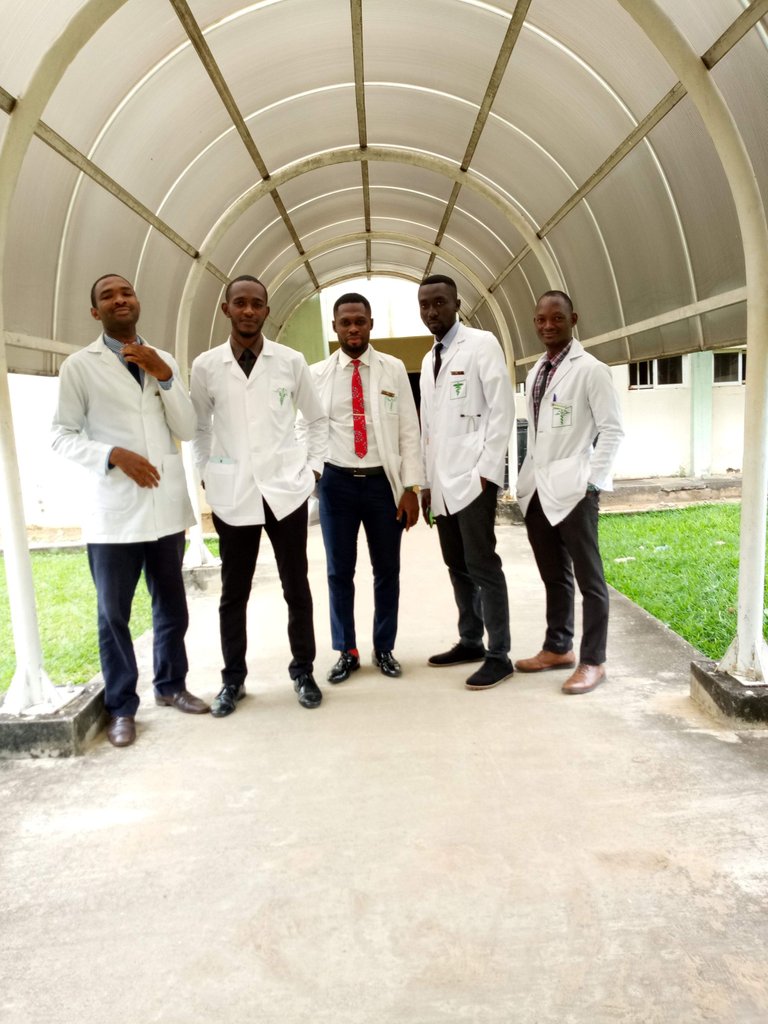 My Hobies:
My hobbies are reading about astronomy and space travels, reading about different cultures and beliefs systems and how different and diverse humans are, I enjoy playing the game of chess and i spend a lot of time playing it as it requires alot of mental effort, I love listening to music classical music , jazz, rhythm and blues, i wind away my time watching documentaries especially on national geographic and animal planet enjoy watching animals, I enjoy travelling to new places and seeing different amazing places and monuments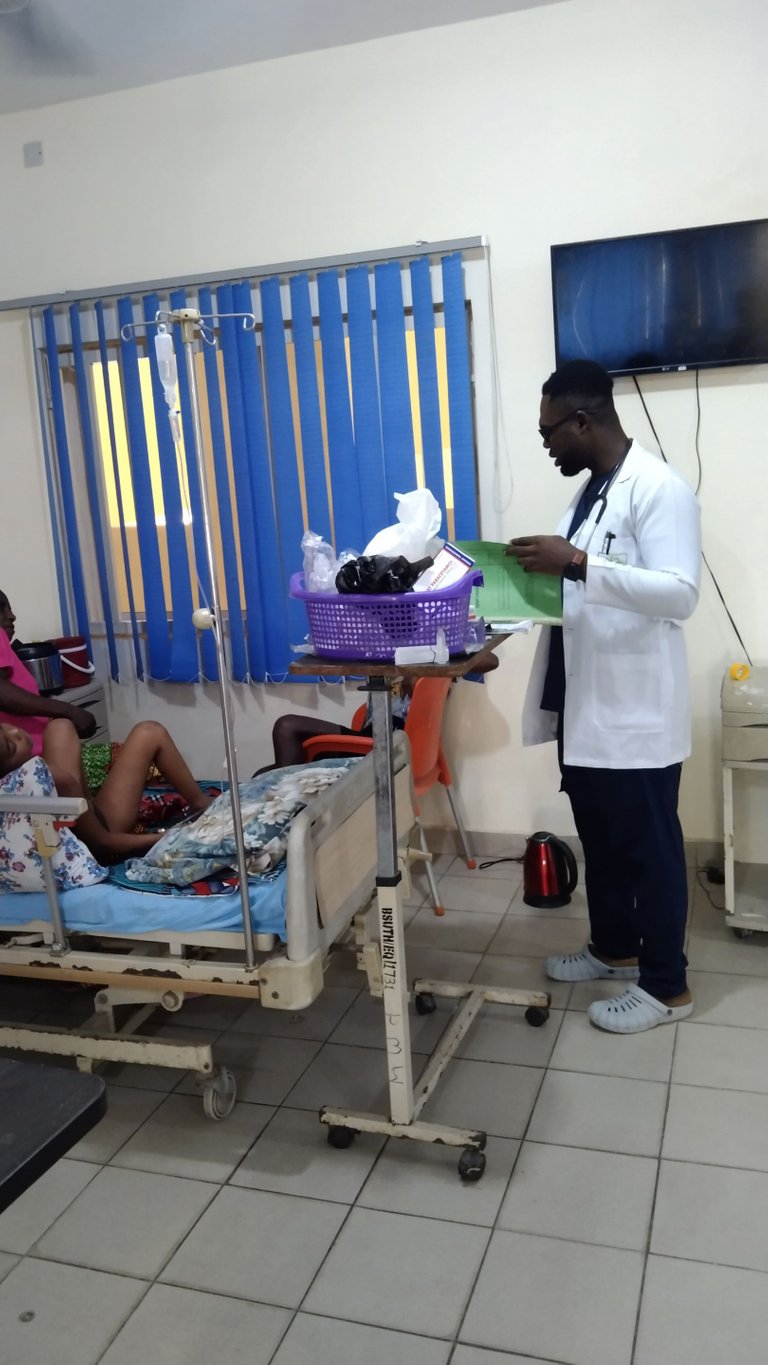 The image above is one of an 11 year old female adolescent who relapsed after being manage for Acute lymphoblastic Leukaemia ALL are rare blood disorder in the sub region, it's very personal to me because her stay in the hospital helped me and the nursing staff form a very good bond as she is a very bright and playful young child. Hoping that we can fight and win this time.
:My Aims and Objective of joining Hive:
From observation through the newbies initiative, Hive is a very big platform that comprises of different professionals on different fields across the globe. I think it will be useful for me to contribute to the growth of Hive and also learn from other authors especially the whales like @theycallmedan, @stevenson7, @yolimarag, and many more.
As a medical practitioner, I will do my possible best to share content with quality images about health experiences ththrough @stemsocial and #stemgeeks community.
Since I also love reading books and other things about life, it will also interest me to share book review experiences to the #HiveBookClub community.
Less I forget, I love personal things and what this means is that I can also share education and informative experiences about life to the #HiveLearners community.
In conclusion, I will also help to promote #Hive among the people around me.