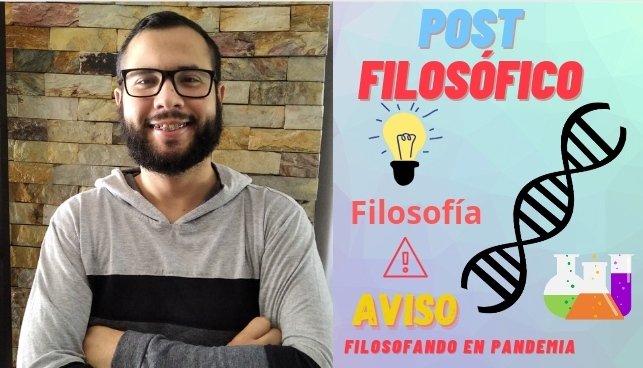 Fuente: Imagen realizada en canva
Hola, es un gusto estar aquí con usted compartiendo contenido y en esta oportunidad traigo un poco de filosofía, esperando puedas aportar a este post asumiendo una postura y viendo la realidad de las cosas, entendiendo además que dentro de la comunidad hay muchos profesionales, científicos, artistas, etc.
Este será el primer principio y es que todos nos inclinamos por alguna razón o por alguna corriente teórica y hemos sido formado bajo una línea histórica o pensamiento crítico. Esto puede determinar el desarrollo o proyecto del hombre pero este siempre perseguirá lo que cree correcto, a este sentir le llamaremos convicción.
Hello, it is a pleasure to be here with you sharing content and in this opportunity I bring a bit of philosophy, hoping you can contribute to this post assuming a position and seeing the reality of things, also understanding that within the community there are many professionals, scientists, artists, etc..
This will be the first principle and it is that we all lean for some reason or for some theoretical current and we have been formed under a historical line or critical thinking. This may determine the development or project of man but he will always pursue what he believes to be correct, this feeling we will call conviction.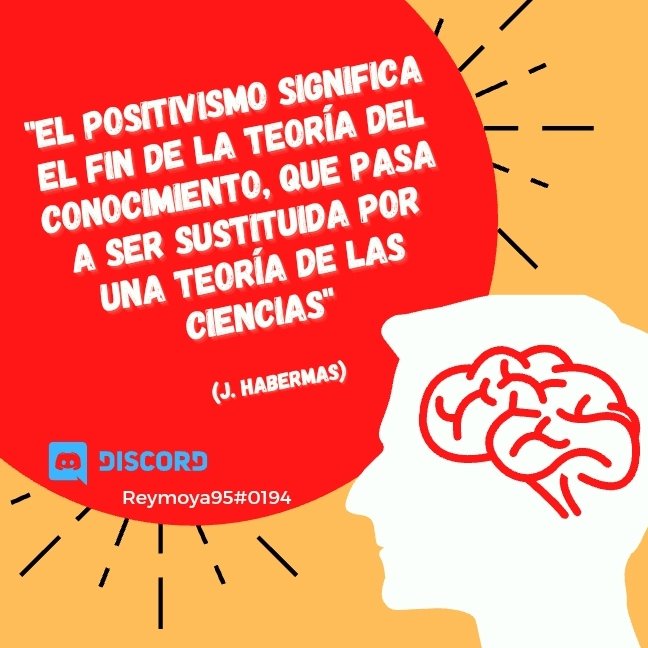 Fuente: Imagen realizada en canva
Ahora bien, ¿Cómo pasar de la teoría a la ciencia? Ante esta pregunta lo primero que tenemos que concientizar es si verdaderamente es necesario y si hay que dejar a un lado la teoría por lo exacto. Todo esta reflexión filosófica parte porque Augusto Comte funda el llamado positivismo que intenta remplazar la teoría del conocimiento por la ciencia
El positivismo entonces es una corriente filosófica que intenta imponer la ciencia de lo exacto ante la teoría, busca despertar en el hombre la duda ante aquello que no puede ser demostrado científicamente. Por esta razón, sale Comte para instaurar está corriente y detrás de él otros filósofos que así lo creyeron a tal punto que tomaran posición y se enfrentaran ante la teoría del conocimiento.
Now, how to move from theory to science? Faced with this question, the first thing we have to consider is whether it is really necessary and whether it is necessary to put theory aside for the sake of accuracy. All this philosophical reflection starts because Auguste Comte founds the so-called positivism that tries to replace the theory of knowledge by science.
then is a philosophical current that tries to impose the science of the exact before the theory, it seeks to awaken in man the doubt before that which cannot be demonstrated scientifically. For this reason, Comte came out to establish this current and behind him other philosophers who believed so, to such an extent that they took a position and confronted the theory of knowledge.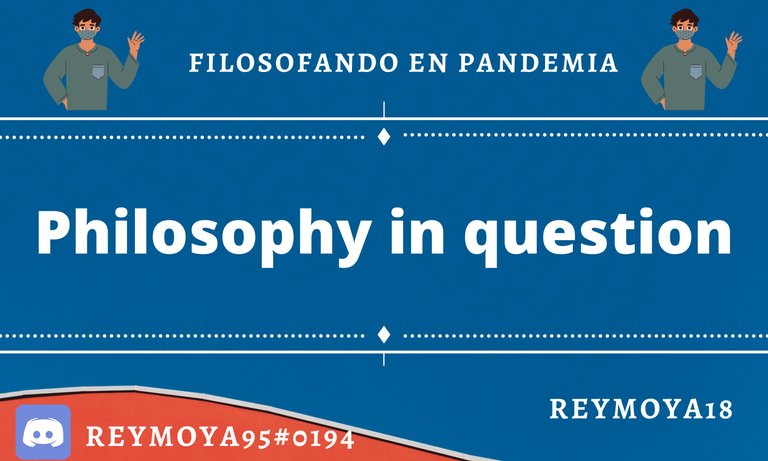 Fuente: Imagen realizada en Canva
En esta corriente aparece Habermas y suelta sus líneas positivistas que se convierten en críticas para el positivismo reduccionista que quería dejar todo en una ciencia exacta. Entonces el filósofo, sociólogo alemán dice:
"El positivismo significa el fin de la teoría del conocimiento, que pasa a ser sustituida por una teoría de las ciencias"
A pesar de esta afirmación tenemos que decir varias cosas y dejarlo para que usted sea el crítico de las ideas y exponga con total plenitud y libertad sus razones.
It is in this current that Habermas appears, and he unleashes his positivist lines, which become criticisms of reductionist positivism that wanted to leave everything in an exact science. Then the German philosopher, sociologist says:
"Positivism means the end of the theory of knowledge, which is replaced by a theory of sciences ".
In spite of this statement we have to say several things and leave it to you to be the critic of the ideas and to expose with total fullness and freedom your reasons.

Fuente: Imagen realizada en Canva
Hoy me pregunto ¿El positivismo logró acabar con la teoría del conocimiento? A mi parecer no, y fue algo que trabajo arduamente Comte y luego sus discípulos pero no ha podido borrar, lo que si es cierto es que hoy hay un auge de las ciencias y no de una exacta, sino más bien el complemento de estas puede dar respuesta a lo inestable, inexistente, a lo dudosa, etc.
Tal cual lo expresa Habermas es la realidad, el positivismo no sustituyó la teoría del conocimiento pero sí prevalece hoy la ciencia ante la teoría, es que los positivistas querían salir de lo que puede ser a lo que es, del aproximado al total, a lo exacto. Desde entonces hoy podemos hablar de ¿Sustitución de la teoría? Me gustaría leerles y saber sus opiniones al respecto. Nos vemos en un próximo post filosófico.
Today I ask myself Did positivism succeed in putting an end to the theory of knowledge? In my opinion no, and it was something that Comte and then his disciples worked hard on, but he has not been able to erase it, what is certain is that today there is a boom of sciences and not of an exact one, but rather the complement of these can give an answer to the unstable, inexistent, doubtful, etc.
As Habermas expresses it, positivism did not replace the theory of knowledge, but today science prevails over theory, because the positivists wanted to go from what can be to what is, from the approximate to the total, to the exact. Since then, today we can talk about the substitution of theory? I would like to read you and know your opinions about it. See you in a future philosophical post.


Fuente: Imagen realizada en canva
Traducción al Inglés desde Deepl.com
English translation from Deepl.com