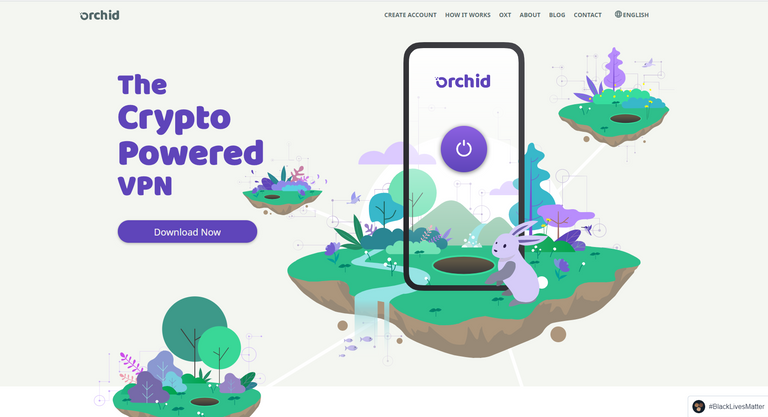 Orchid is an interesting project using smart contract blockchain tech to turn your phone into a VPN.
But here is the thing…. Most VPN's sell your information… yes you heard me right. Ninety % of VPN's sell your data to everyone; government, Facebook, AdSense and Google. They do not have your privacy at heart whatsoever.
Orchid is built on Etherium using an ERC privacy focused token. The other great thing is that unlike the many shit projects that came out in 2017 bull run Orchid has a real case use, and this is what drives value… utility. The utility is simple here… true anonymous VPN on your phone.
Pretty cool eh?
I have personally bought a small stack of OXT (with some ETH I had on bittrex) it is not often you will see me shill a project on here, mainly because it is not where my main interest in writing lies, but this one was too good to miss.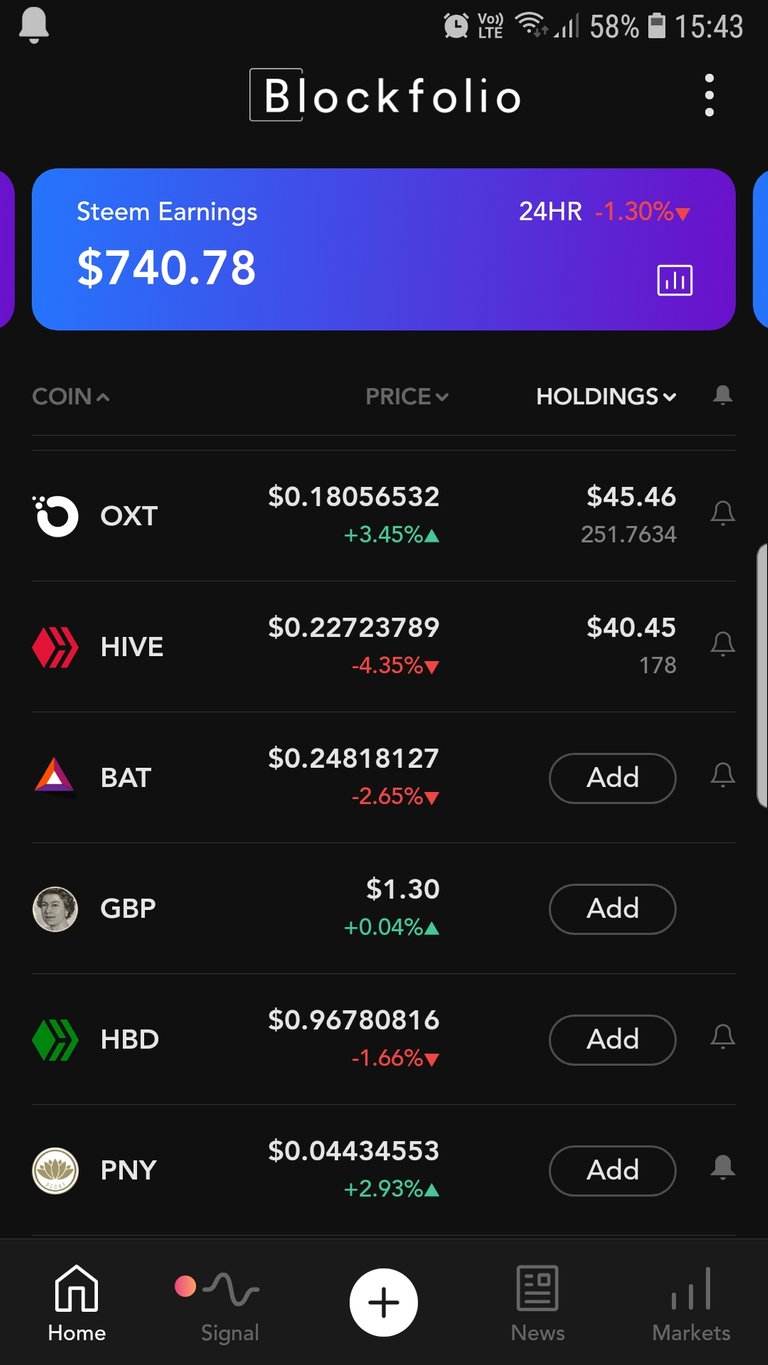 As you can see from these images Orchid has a very strong use case for their coin. Which has been the main incentive for the meteoric rise of crypto.com or swizz borg (of which I hold some of both). In the advent of another alt season we aren't going to see the free-for-all shit show of pointless coins that 2017 spawned. It is these projects that can bring working products, that provide use and incentive for holding the coin that are going to be the big winners.
Just like crypto.com's utility (and coin use case) something similar is built in to Orchid as you pay for your VPN using OXT and no information can be stolen as you create a private key much like a wallet.... a truly private VPN on your phone.
This is an alt coin I see increasing 100X or more in the case of a bull run (but this is not financial advice, I am not a financial advisor). It really is a sleeping giant as OXT is already listed on coinbase, Coinbase Pro, Bittrex, Kraken, CoinEx , Gemini, Uniswap, Hotbit, Bilaxy, CoinDCX and many more. Check out the link to their markets page on CoinGecko.
This project has an actionable use case, a gap inj the market, token utility, a staking system which secures the network by ensuring millions of stakers are running the VPN's that the custormer is hiring. The mechanism of the smart contract spreads the load to many stakers keeping your data truly private.
It is only a matter of time before this blockchain project explodes in my opinion, especially with being listed on some of the exchanges with the highest liquidity such as bittrex, kraken and coinbase.
But don't go blindly buying an altcoin from the advice of anyone on the internet, no matter how much you trust them. Learn more about this great new project at 'coinbase learn' where you can earn 6 OXT (roughly worth $0.60) as of the time of writing this article. Read some of the articles in the picture below and get anaylisiing. I knever buy any alt coin without at the very least running through coinbase learn, reading any publications highlighted and then skimming the whitepaper.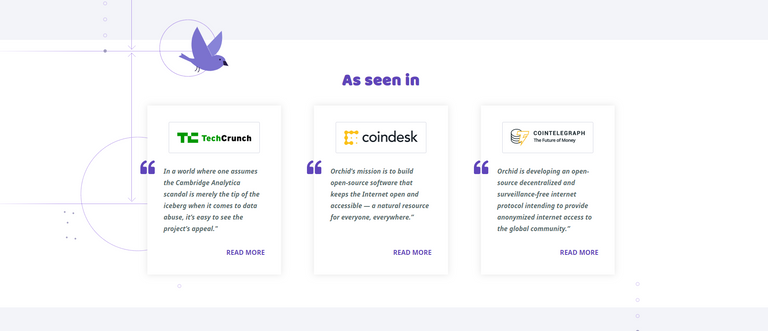 If you would like to help this struggling writer, or show the love by sending me a belated birthday gift with no cost to yourself please do consider following the affiliate link below, it will make no difference to how much Orchid you earn but will make me some extra for spreading the word. Also, it's only possible to learn and earn about orchid this way if you already hold a Coinbase account. Simply follow the link below and watch the three short video explaining the function and utility of this Orchid project and its token OXT.
If you would like to read more in depth, including w=the project's white paper and roadmap for the furute you can find all of this information at Orchid's main website:
I am not a financial advisor. All information contained in this blog is for informational purposes only Any investments you make are entirely at your own risk.