I know that not all of us are susceptible to this type of conversation, when someone is talking about a spider we feel that our hairs rise and suddenly we feel spasms and chills. I particularly think that this fear that is in our DNA is a form of protection since many spiders are poisonous and do not provoke any reaction, others like the black widow are capable of killing us! previously I was very afraid to touch a spider but I managed to overcome my phobia, because we do not talk about this topic!🧠🕵️‍♀️😶
Se que no todos somos susceptibles a este tipo de conversacion, cuando alguien esta hablando sobre una araña sentimos que nuestros vellos se levantan y de pronto sentimos espasmos y escalofrios. Yo particularmente pienso que este miedo que esta en nuestro ADN es una forma de proteccion ya que muchas arañas son venenosas y no provocan alguna reaccion, otras como la viuda negra son capaces de matarnos! anteriormente sentia mucho miedo en tocar una araña pero logre vencer mi fobia, porque no hablamos de este tema!
WHAT IS ARACHNOPHOBIA👨‍🏫👨‍🎓/ QUE ES LA ARACNOFOBIA 🕷🕸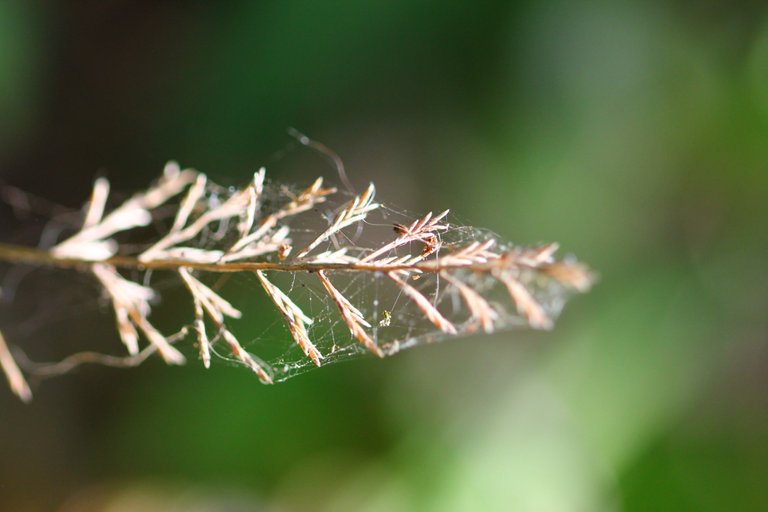 In order to capture a live spider and carry out this experiment, I went to a small forest that is near my house and captured a spider, I also managed to capture another spider that is common in our homes, after capturing them, I took them to the microscope with the smallest lens. increase and see its behavior, finding a spider is very easy, it is enough to know where we are going to look, spiders leave a very obvious clue that is (spider web) where there is a spider web there is a spider!🤔🤔
Para lograr capturar una araña viva y realizar este experimento fui a un pequeño bosque que esta cerca de mi casa y capture una araña, tambien logre capturar otra araña que son comunes en nuestros hogares, luego de capturarlas las lleve al microscopio con la lente de menor aumento y ver su comportamiento, encontrar una araña es muy facil basta con saber donde vamos a buscar, las arañas dejan una pista muy obvia que es (tela de araña) donde hay tela de araña hay una araña!😮😮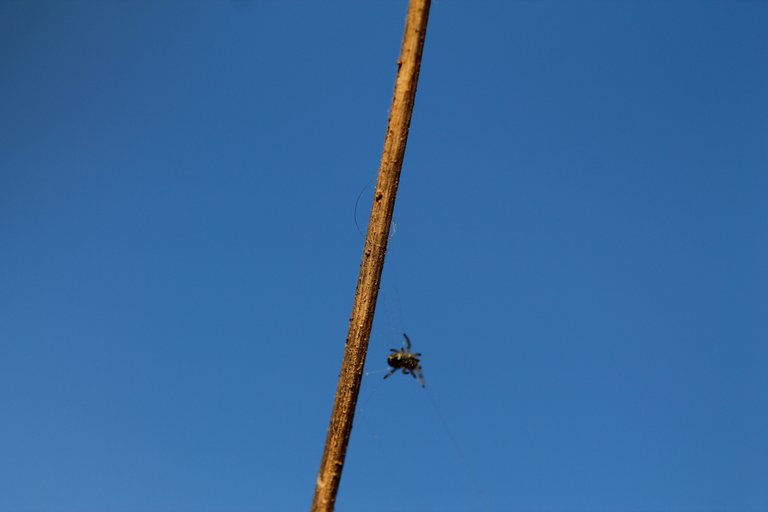 When we define the term arachnophobia we say that it is a behavior of rejection towards a spider, the problem is that this rejection does not make common sense, because there are people who do not have a logical explanation of why they do not like a spider, this phobia is one of the most common in the world! As well as being one of the most researched, a researcher determined that EVERYONE has a 75% fear of a spider! Basically only 25% of the people on the planet can hold a spider in their hand!😮😮🤔🤔🤔🤔🤔😣😣😣😣😣😣😣😣
Cuando definimos el termino aracnofobia decimos que es un comportamiento de rechazo hacia una araña, el problema es que este rechazo no tiene sentido comun, porque hay personas que no tienen una explicacion logica del porque no les gusta una araña, esta fobia es una de las mas comunes en el mundo! asi como tambien es una de las mas investigada, un investigador determino que TODAS LAS PERSONAS tienen un 75% de temor a una araña! basicamente solo un 25% de las personas en el planeta es capas de sujetar una araña en su mano!😮😮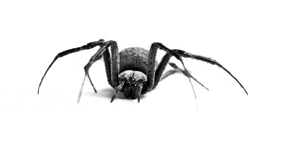 IT'S A QUESTION OF GENETICS👨‍🏫👨‍🎓/ ES POR NUESTRA GENETICA 🕷🕸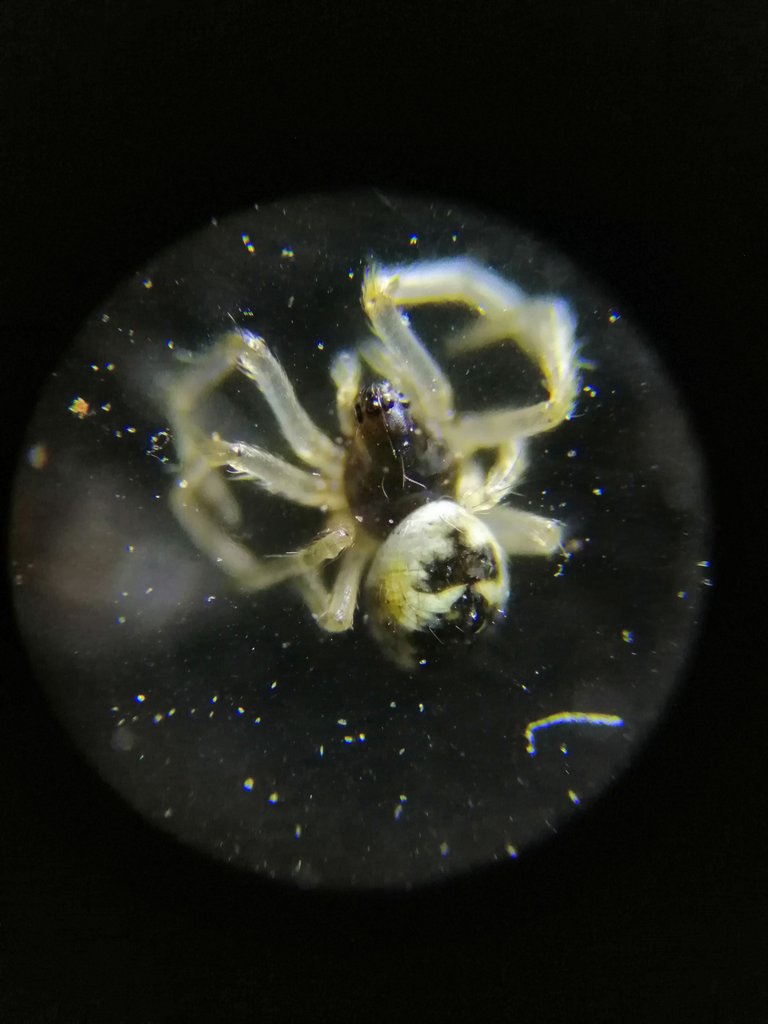 A university in Germany studied this behavior and came to the conclusion that our fear or rejection of spiders is something that is linked to our genetics, and that is transmitted from generation to generation! Despite the fact that in the world only 50 people die annually from spider bites, this impulse of rejection is what kept our primitive man alive for many generations! Our species knew that it should not touch a spider because it is in danger, and it did not need to find out to know that it was true, his body spoke for itself! It is very similar to the fear of heights, this keeps us in the limit because if we fall from a high place we can hurt ourselves!😶😶
Una universidad en Alemania estudio este comportamiento y llego a la conclusion que nuestro miedo o rechazo a las arañas es algo que esta ligado a nuestra genetica, y que se trasmite de generacion en generacion! apesar de que en el mundo anualmente solo mueren 50 personas por picaduras de arañas este impulso de rechazo es lo que a nuestro hombre primitivo mantuvo vivo por muchas generaciones! nuestra especie sabia que no debia de tocar una araña porque corre peligro, y no necesitaba averiguarlo para saber que era cierto su cuerpo hablaba por si solo! es muy parecido al miedo a las alturas, esto nos mantiene en el limite porque si caemos de un sitio alto podemos hacernos daño!🤔🤔😱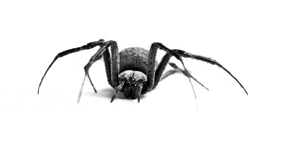 FROM BABIES WE FEAR SPIDERS👨‍🏫👨‍🎓/ DESDE BEBE TEMEMOS A LA ARAÑA🕷🕸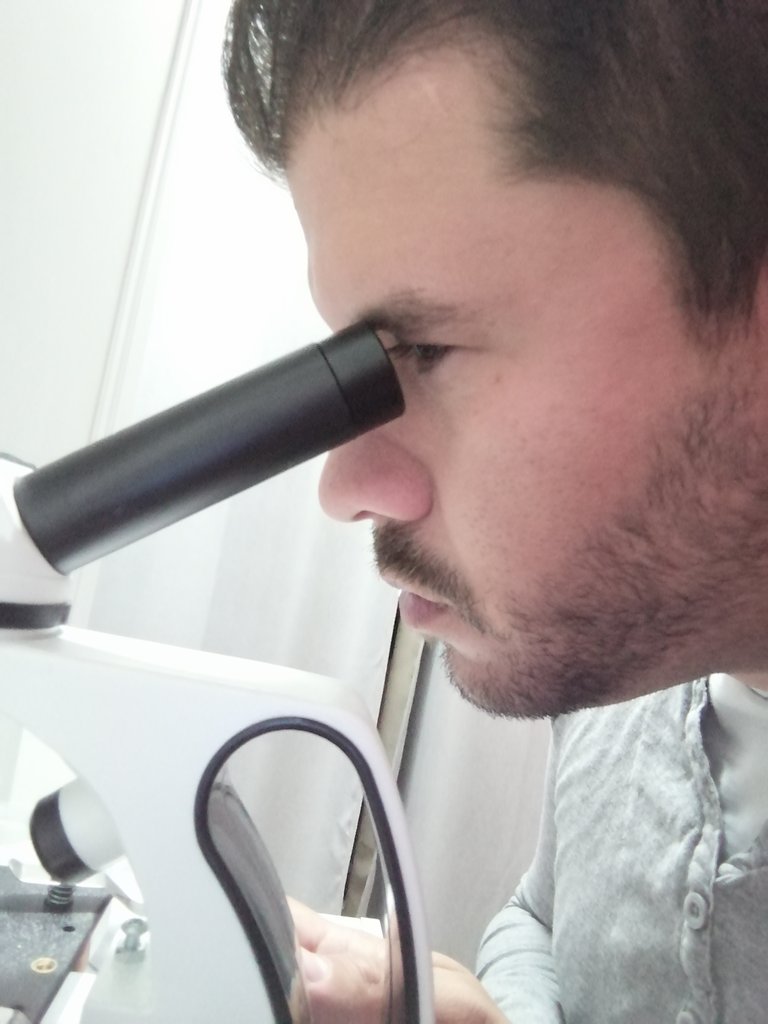 In a study published in Frontiers in Psychology, they came to a very interesting conclusion on the topic of "arachnophobia" a group of scientists used some babies and showed pictures of fish, and dogs the reaction of the children was of curiosity and excitement, but When pictures of spiders or snakes were shown, the children felt anxious, some cried, the question is how does a baby know that it can be bitten by a spider and have a health problem if it reacts to its venom? obviously a baby acts on instinct! and our instinct is the reflection of our DNA! interesting, right?😁😁
En un estudio publicado en Frontiers in Psychology, llegaron a una conclusion muy interesante sobre el topico de la "aracnofobia" un grupo de cientificos utilizo algunos bebes y mostraban fotos de peces, y perros la reaccion de los niños era de curiosidad y exitacion, pero cuando se mostraban fotos de arañas o serpientes los niños sentian anciedad, algunos lloraban, la pregunta es como un bebe sabe que puede ser mordido por una araña y tener algun problema de salud si tiene reaccion a su veneno? obviamente un bebe actua por instinto! y nuestro instinto es el reflejo de nuestro ADN! interesante no?🧬🧬🧬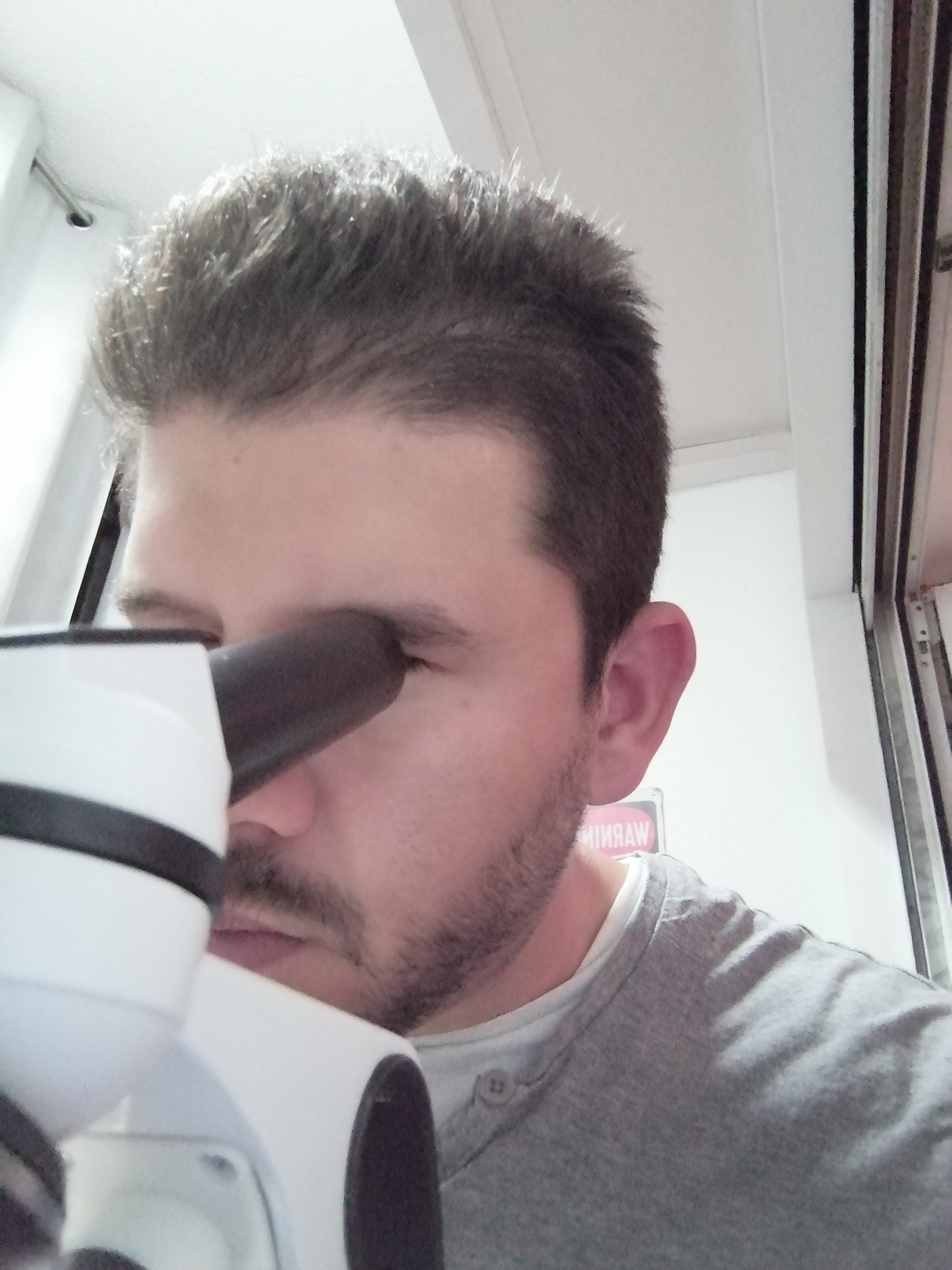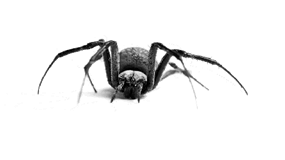 CAN WE SOLVE THE PROBLEM?👨‍🏫👨‍🎓/ PODEMOS RESOLVER NUESTRO PROBLEMA🕷🕸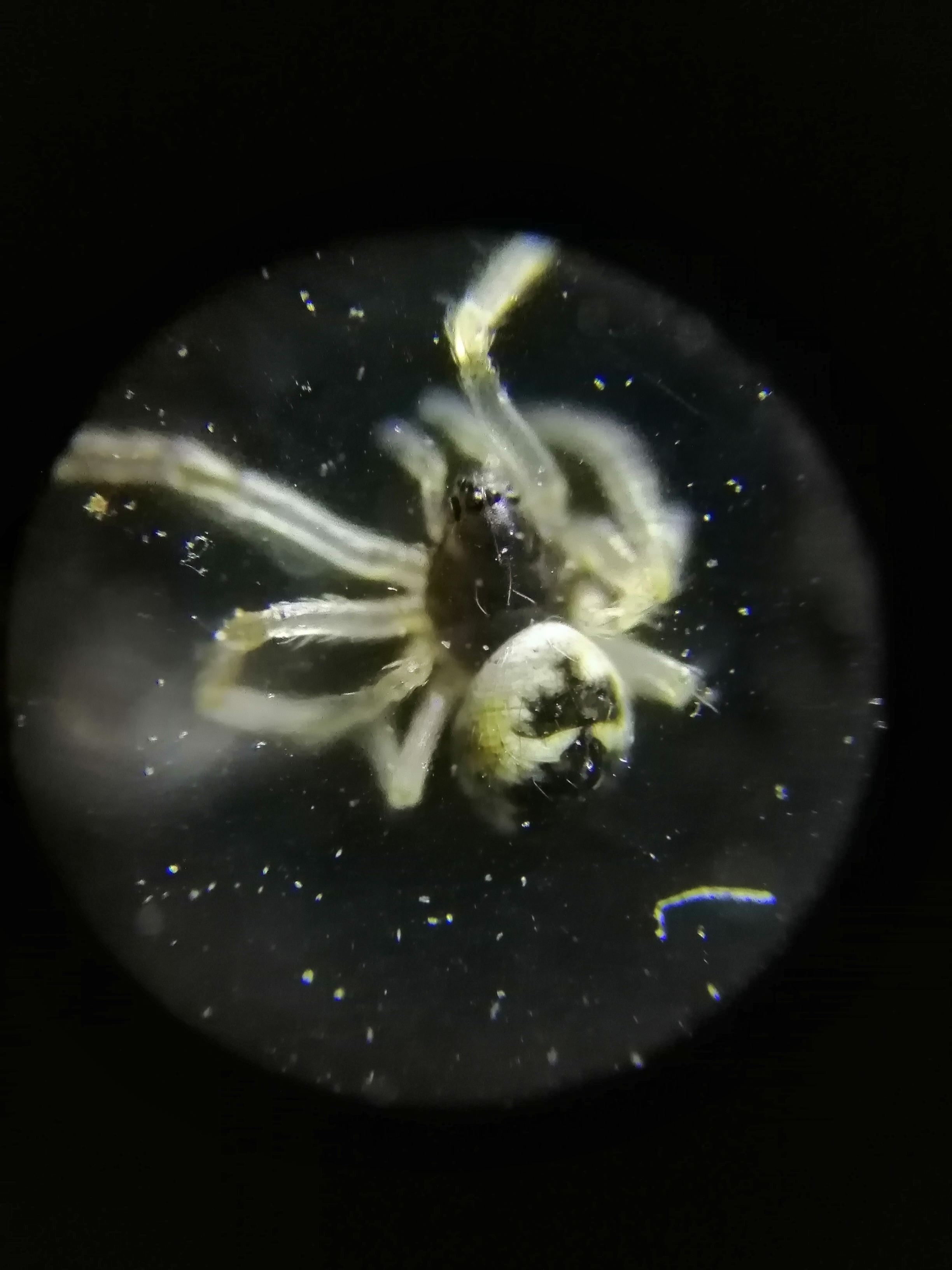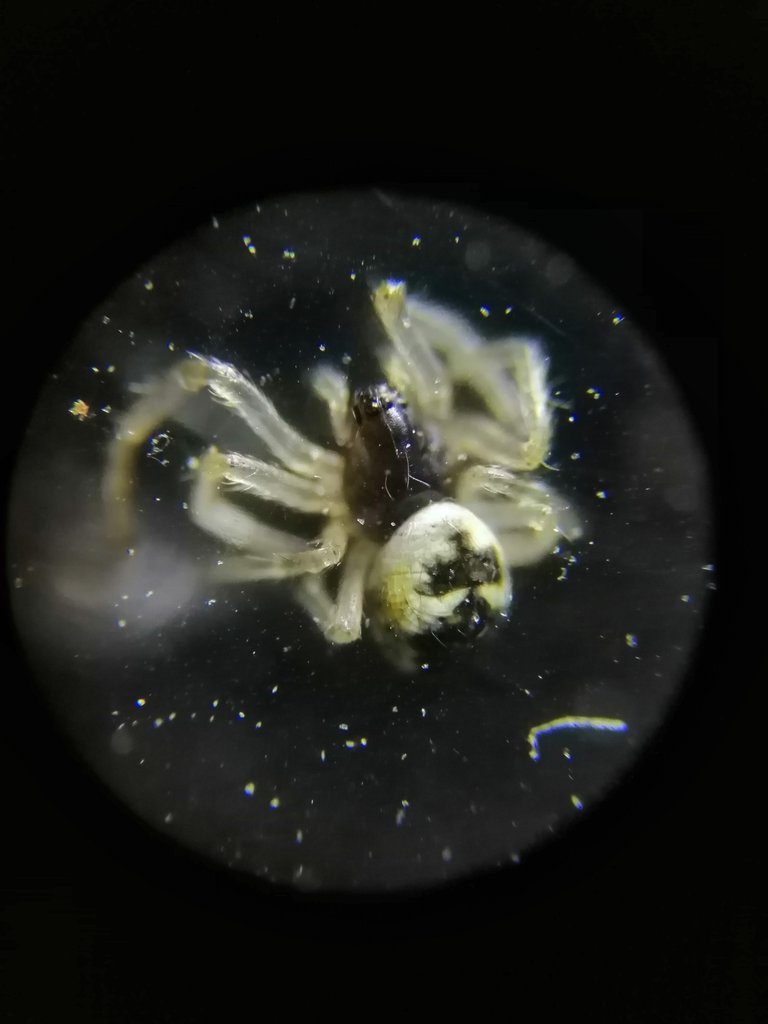 There is an interesting scientific article that was published in 2012, and it states the following "if all the spiders united it could eat all the humans in less than a year", WUOW !!! xD, for example in Spain and Portugal there are few species of spiders that are poisonous or that could cause us some serious damage! there are very few reported cases of spider bites in these European countries! ENOUGH DECEIVING US !!! spiders were first on the planet than us! WE invade your space! A spider only bites when it feels threatened, that is, when we touch it, we crush the rest, the spiders do not go around biting for pleasure!😮🤣
Existe un articulo cientifico interesante que fue publicado en el 2012, y expresa lo siguiente " si todas las arañas se unieran podia comerse a todos los humanos en menos de un año", WUOW!!! xD, por ejemplo en España y Portugal hay pocas especies de arañas que son venenosas o que nos podrian provocar algun daño grave! son muy pocos los casos que se reportan de picaduras de arañas en estos paises europeos! BASTA DE ENGAÑARNOS!!! las arañas estaban primero en el planeta que nosotros! NOSOTROS invadimos su espacio! una araña solo muerde cuando se siente amenazada, osea cuando la tocamos, aplastamos de resto las arañas no andan por alli mordiendo por placer!!!!😁😁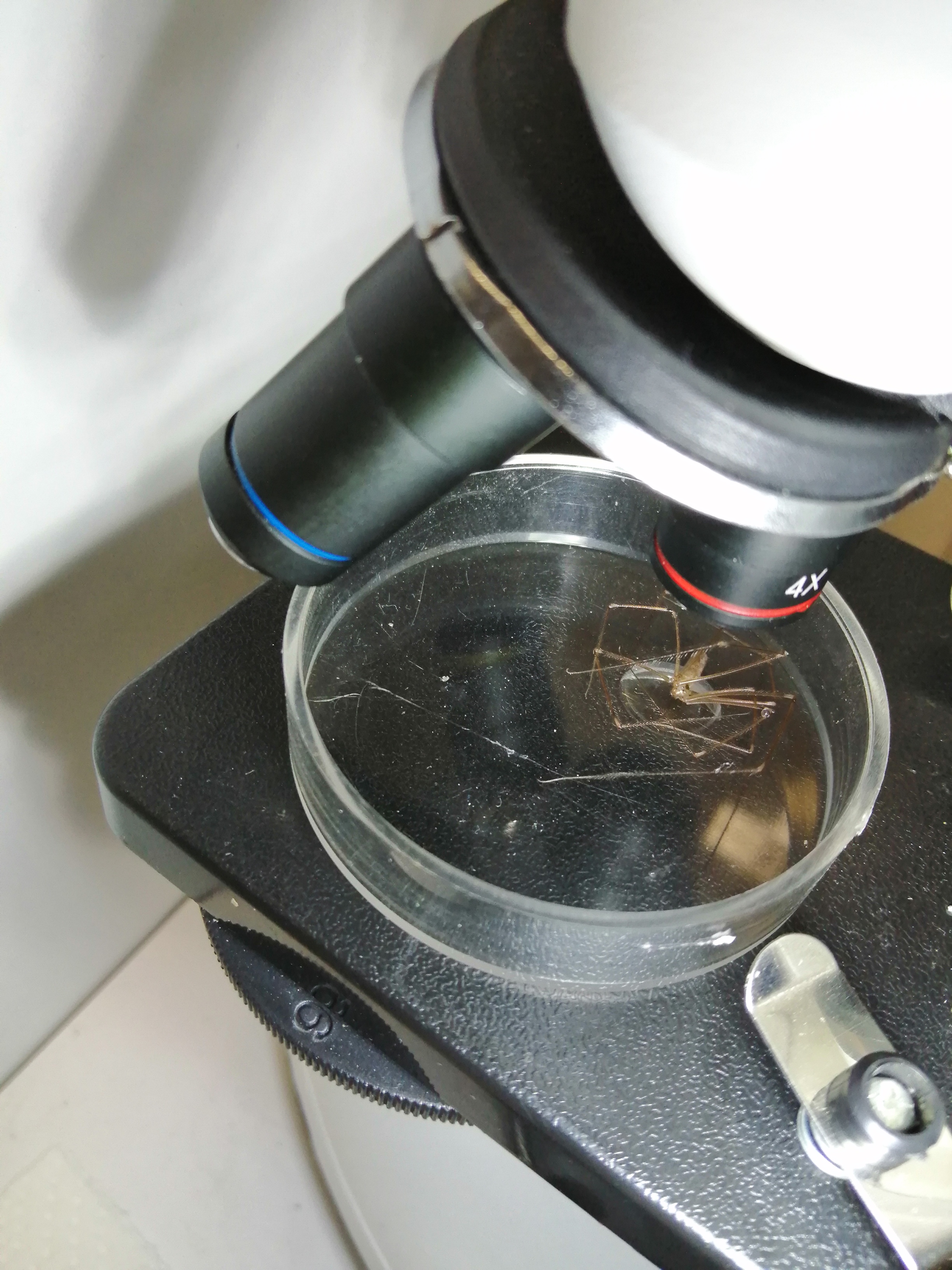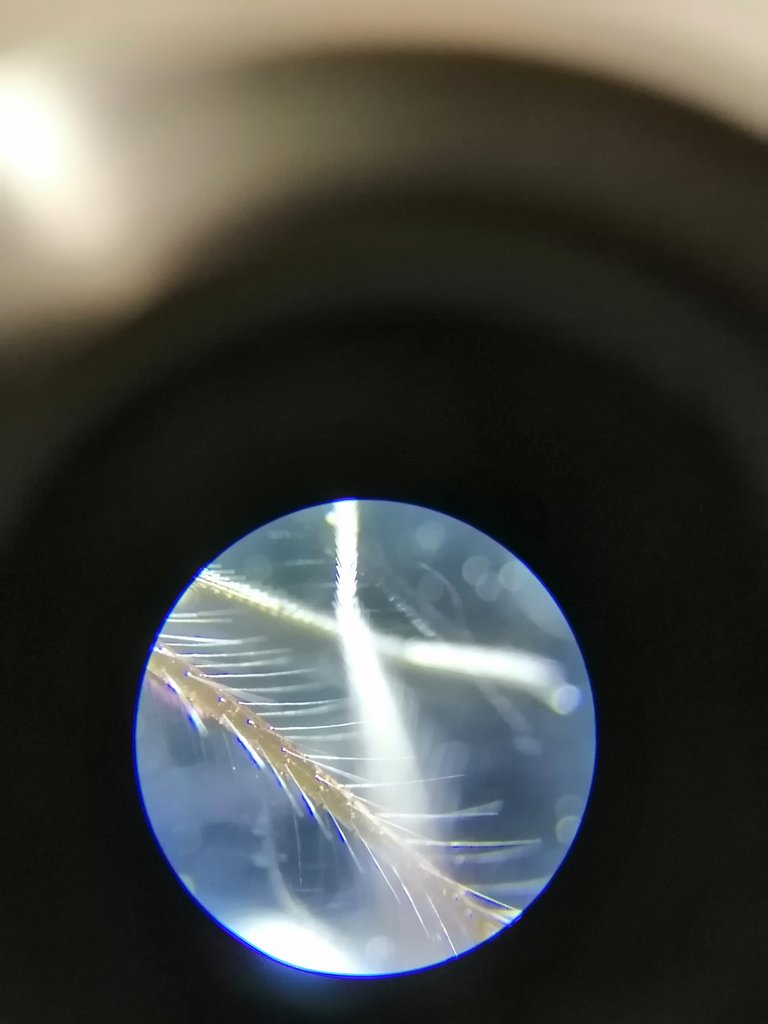 We can overcome our phobia of spiders, it is enough to carry out some mental approach exercises, that is, we imagine with our eyes closed that a spider is at a distance, then little by little we approach it, when our body stops fearing in our mind, we pass live, and we repeat the exercise live! and you will see that with patience you overcome this fear!😏😏😃😃😃😃😃😃
Podemos vencer nuestra fobia a las arañas, basta con realizar algunos ejercicios de aproximacion mentales, osea imaginamos con los ojos cerrados que una araña esta a una distancia, luego poco a poco la vamos acercando, cuando nuestro cuerpo deja de temer en nuestra mente, pasamos en vivo, y repetimos el ejercicio en vivo! y veras que con paciencia vences este miedo!😎😮😜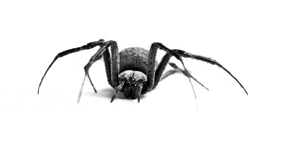 BECAUSE WE SHOULD NOT KILL SPIDERS?👨‍🏫👨‍🎓/ PORQUE NO DEBEMOS MATAR UNA ARAÑA🕷🕸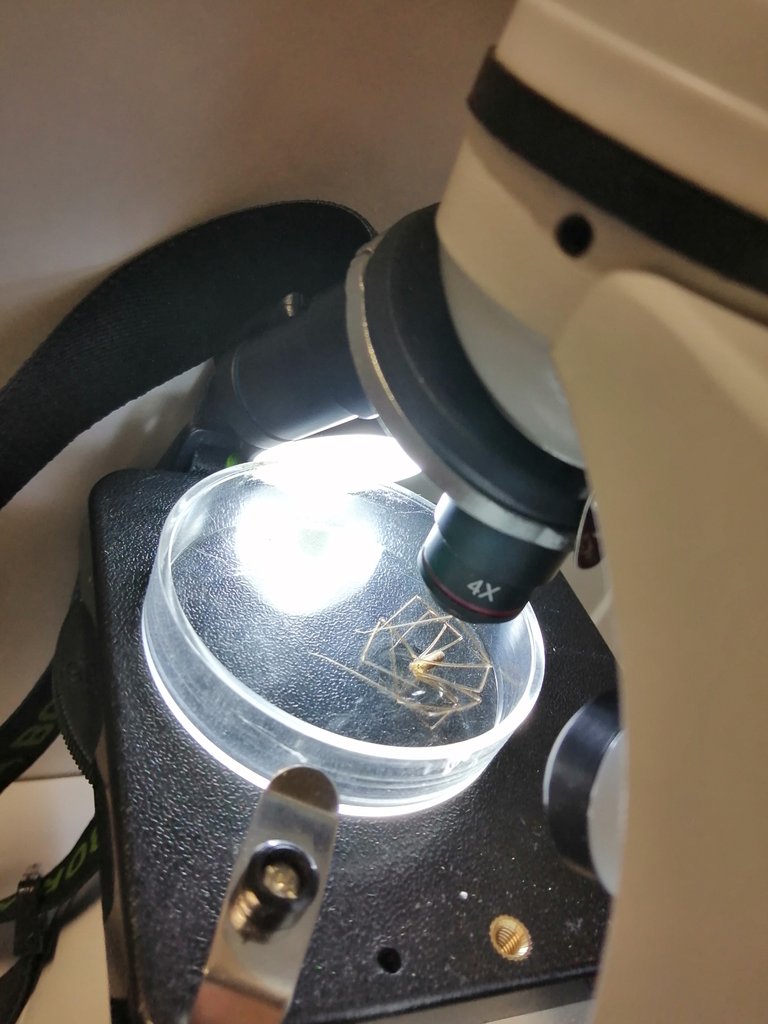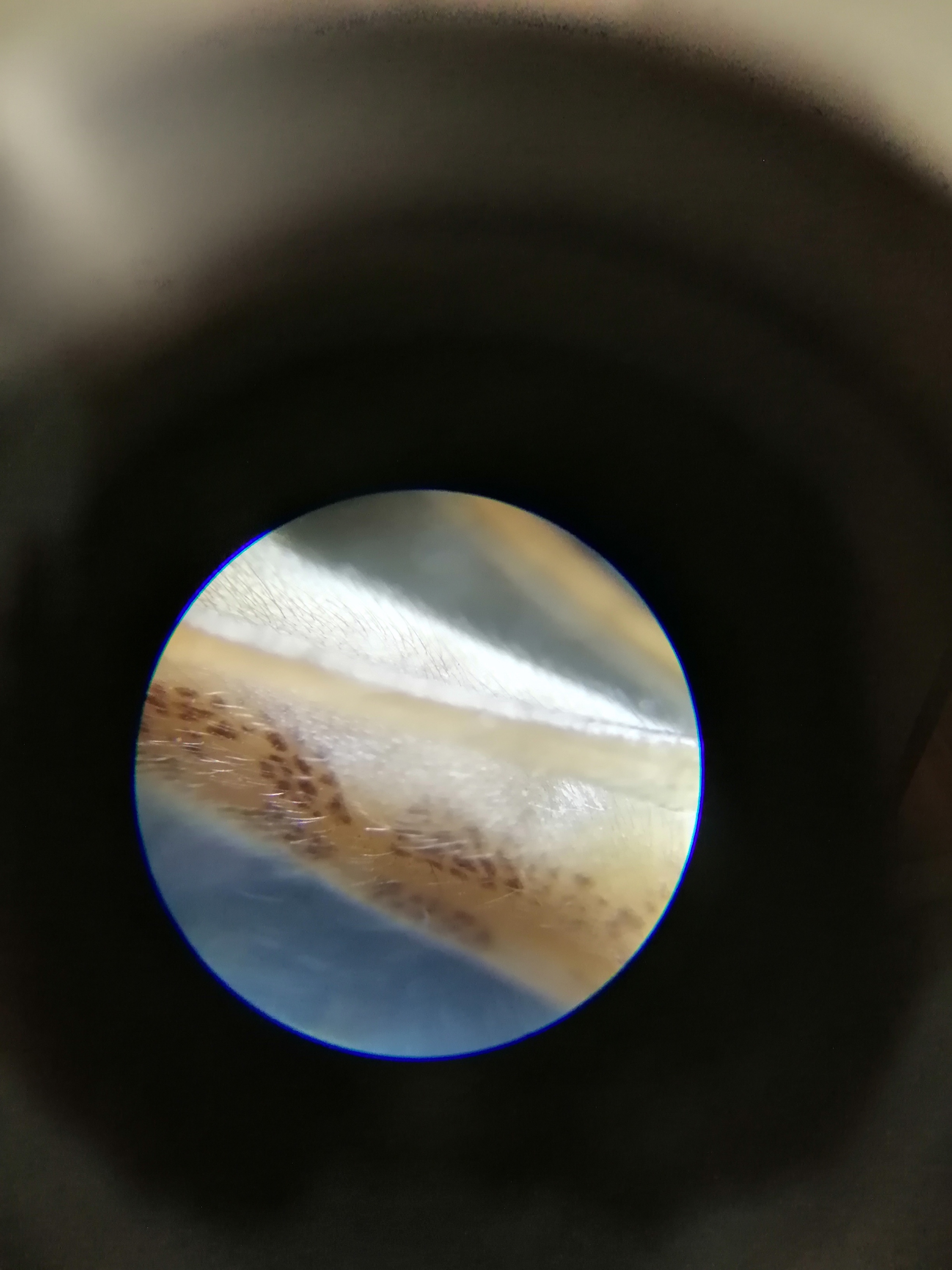 Spiders play an important role in the food chain, they are predators that feed on insects, (ants, mosquitoes, mosquitoes, worms). if they can hurt us like the mosquito! If you want to throw it out of your home because it looks ugly, don't kill it, use a sheet, take it somewhere else! remember we invaded her space! BELIEVE the statistics don't lie, you are 98% more likely to die from dengue than from a reaction to spider venom!🙄🙄
Las arañas juegan un roll importante en la cadena trofica, son depredadoras que se alimentan, de insectos, (hormigas, mosquitos, zancudos, gusanos) osea cuando tenemos una araña en casa debemos quedarnos tranquilo y dejarla alli porque ella limpia nuestro hogar de insectos que si pueden hacernos daños como el zancudo! si quieres tirarla de tu hogar porque se ve feo no la mates usa una hoja llevala a otro lugar! recuerda nosotros invadimos el espacio de ella! CREEME las estadisticas no mienten, es 98% mas probable de morir por dengue que por una reaccion al veneno de una araña!😁😅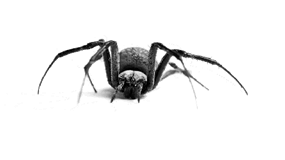 AN EXPERIMENT THAT YOU FEEL WHEN YOU WATCH THIS VIDEO👨‍🏫👨‍🎓/ EXPERIMENTO QUE SIENTES CUANDO VES EL VIDEO🕷🕸
What do you think if you comment in the post about the feeling it produced when you saw the spider video! And it is that arachnophobia is measured in two levels: mild and moderate! But don't worry, any reaction you had about her is human and she tells you that you are alive and your body protects you!🙂😥
Que te parece si comentas en el post el sentimiento que te produjo cuando viste el video de la araña! y es que la aracnofobia se mide en dos niveles leve y moderado! pero no te preocupes cualquier reaccion que tuviste sobre ella es de humanos y te dice que estas vivo y tu cuerpo te protege!😝🥶 DNA is an organization to foster and DENSIFY NATURE-APPRECIATION which aims to establish REPORTS OF BIODIVERSITY DATA that is contributed by all of us Hiveans and subsequently cataloged.
Therefore DNA searches for HIGH-QUALITY posts that aim to DESCRIBE and determine the BIODIVERSITY AROUND YOU with added EXPLANATIONS and INFORMATION. For these informative posts they offer a CURATION SERVICE using the @dna.org account. It is also a CURATION TRAIL. Just add the #dna TAG if you think that any of your posts is what they are looking for.

THANKS FOR READING ME (PHOTOS AND OF MY PROPERTY)🙂🧠🦾👍
BYEEE!!!! / UM GOSTOOO!!!🙋‍♂️👍
For the information of the post it was used as a bibliographic reference: https://www.lavanguardia.com/vivo/lifestyle/20211009/7762362/pasos-dia-mmn.html